15+ Ways To Repurpose Your Old Kitchen Utensils and Tools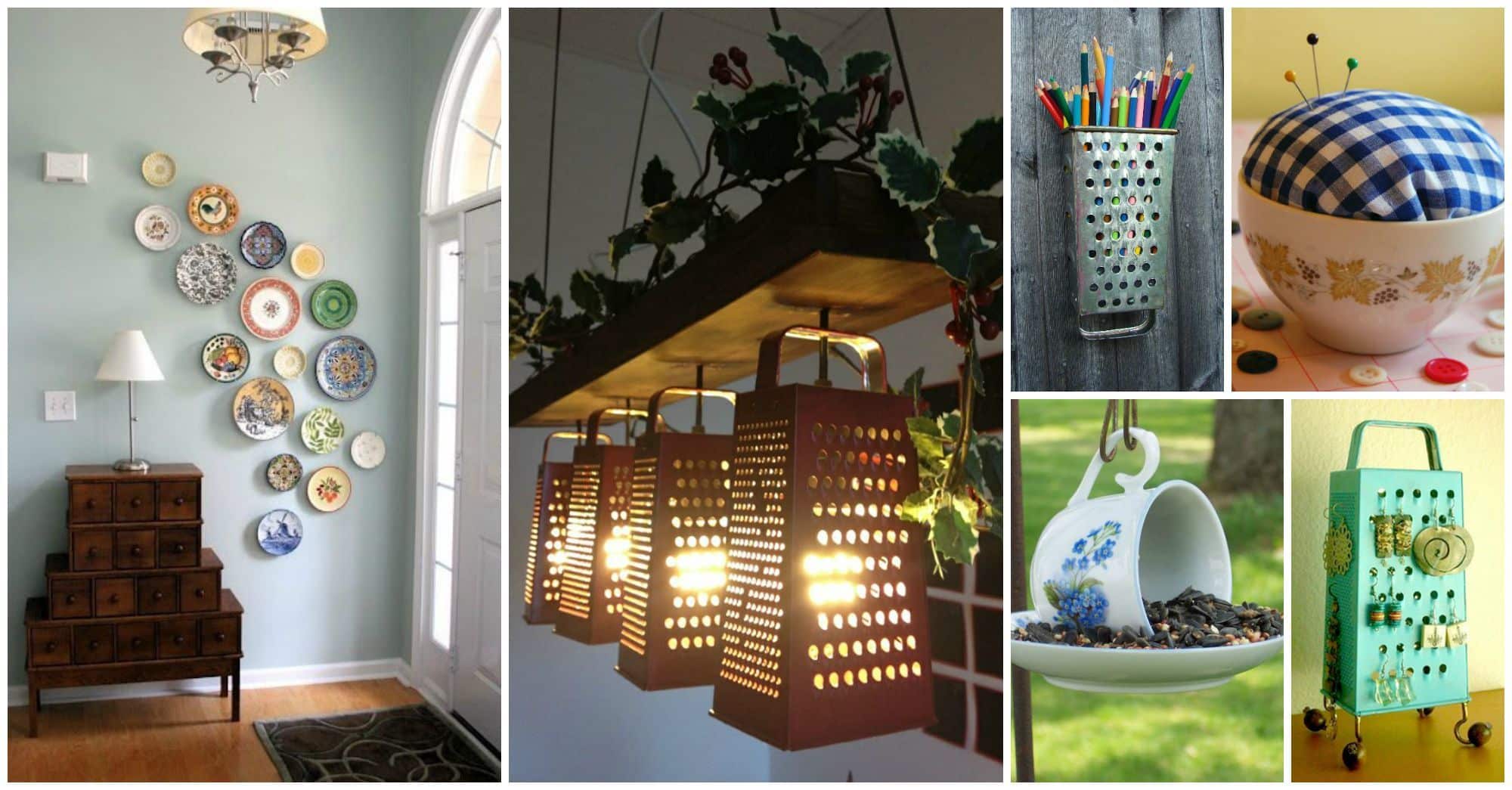 My post for today is called "17 ways to repurpose your old kitchen utensils and tools".
You shouldn't throw away your the kitchen utensils that you don't use anymore, because there are many creative and innovative projects that can be done of old forks, knives and spoons, teacups, plates and cheese graters.
I have found versatile ideas for every age, taste and necessity. Below, you can find from bird feeders to over-sized clocks, decorative candle holders, amazing jewelry holders, pendant lights, etc.