20 Garden borders made with unusual materials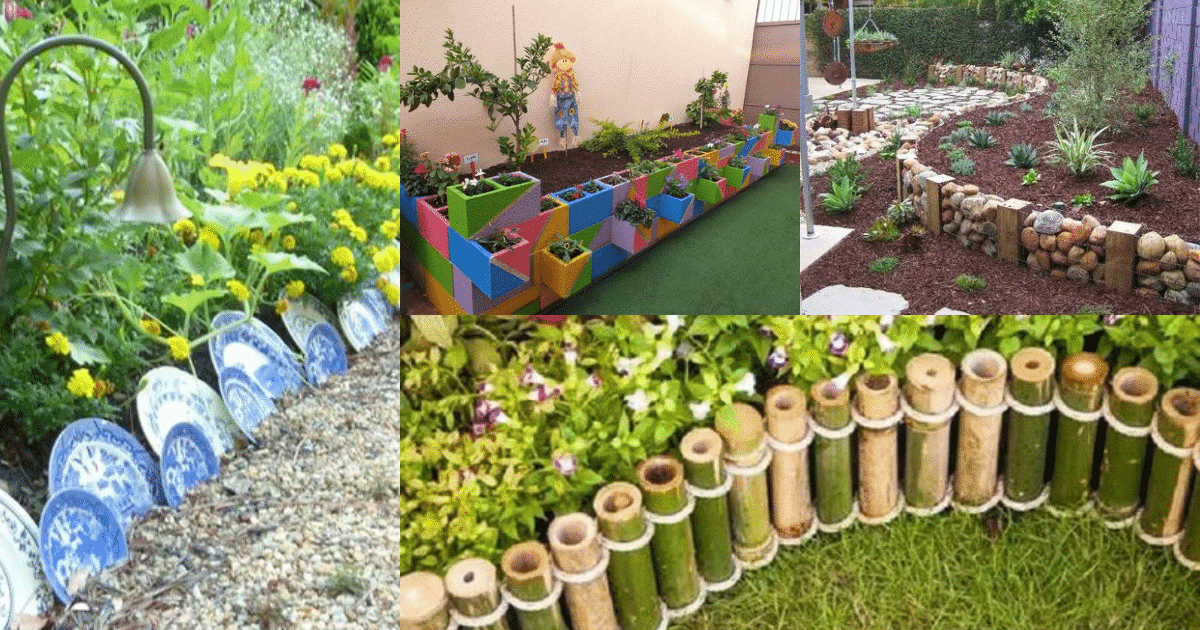 Plates, bottles. Canvas, wood, stones, these are just some creative ideas you can use to make your garden borders. The possibilities are many, but the final result serves to enhance the decoration of your garden.
Borders allow you to separate spaces and highlight different types of elements. In addition to the more traditional materials to make these garden borders, you can bet on different elements.
Check out some simple ideas here that will transform your border garden.
Garden borders made with unusual materials
Borders or contours serve to delimit the beds and vary according to the style of the garden.
To separate a special corner of your garden, or to delimit the path of your home's outer space, these are some simple and original solutions.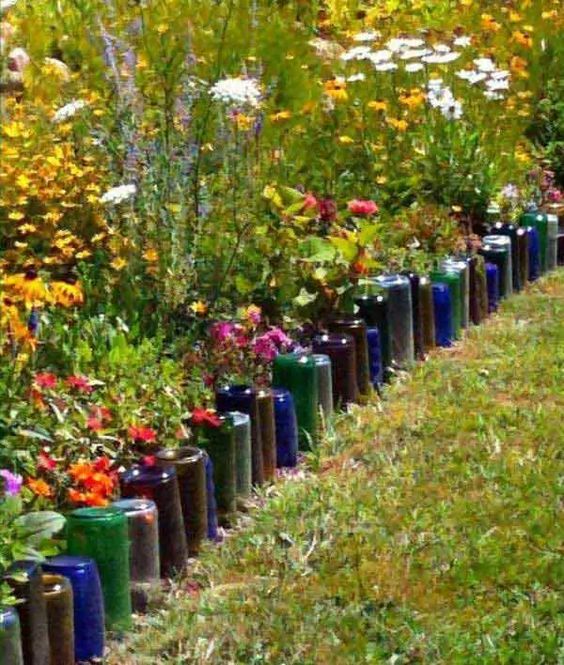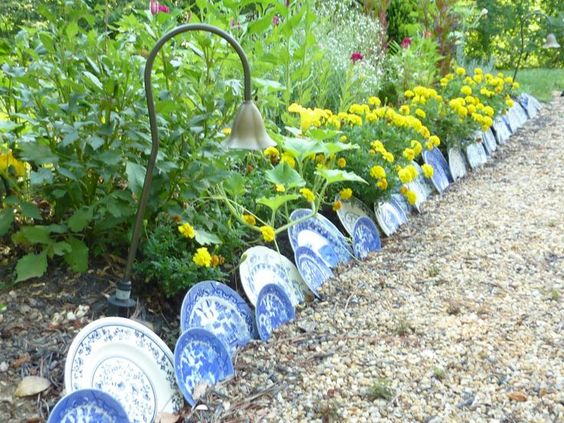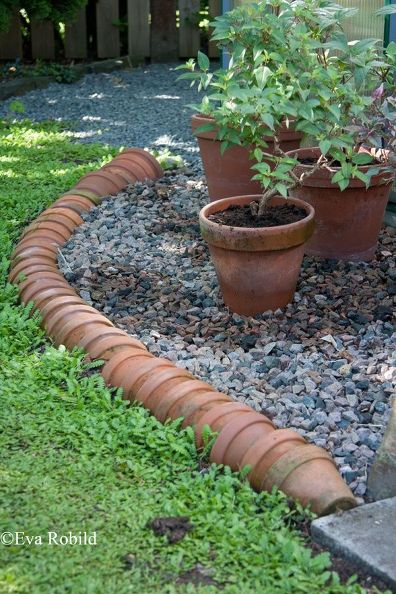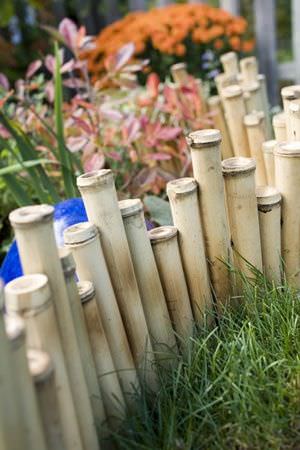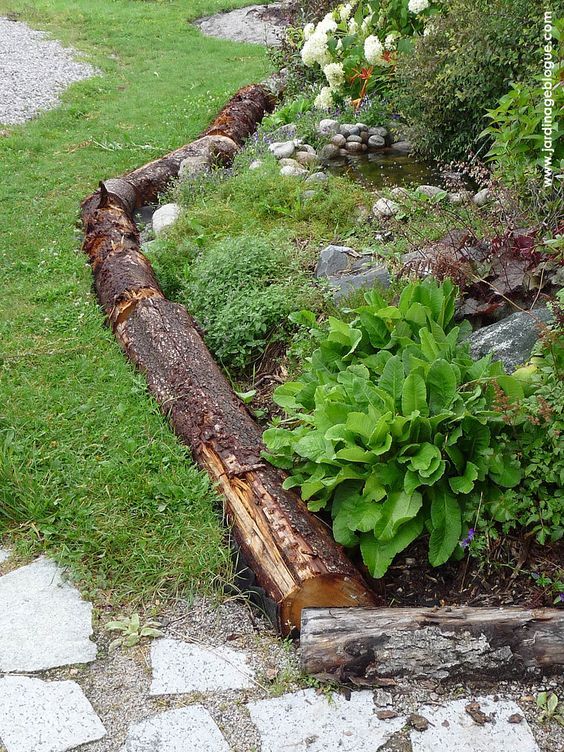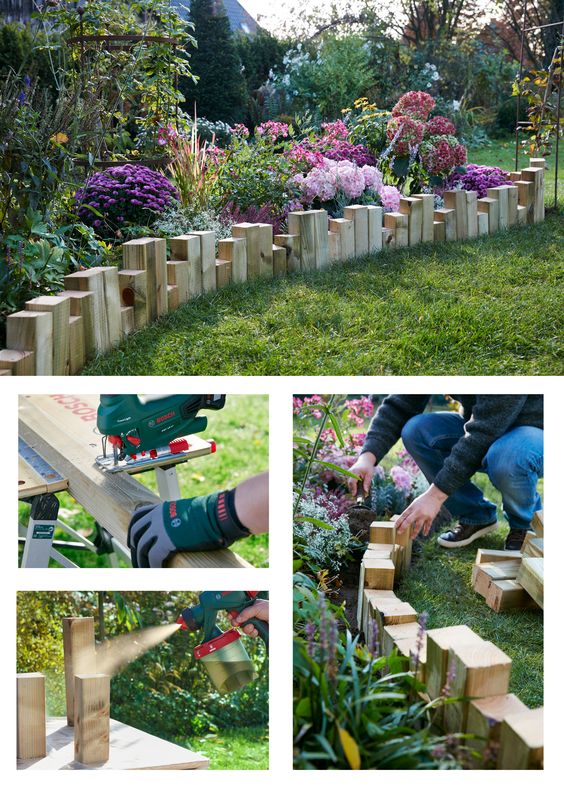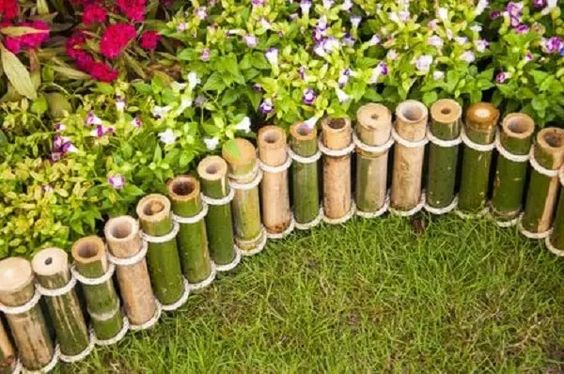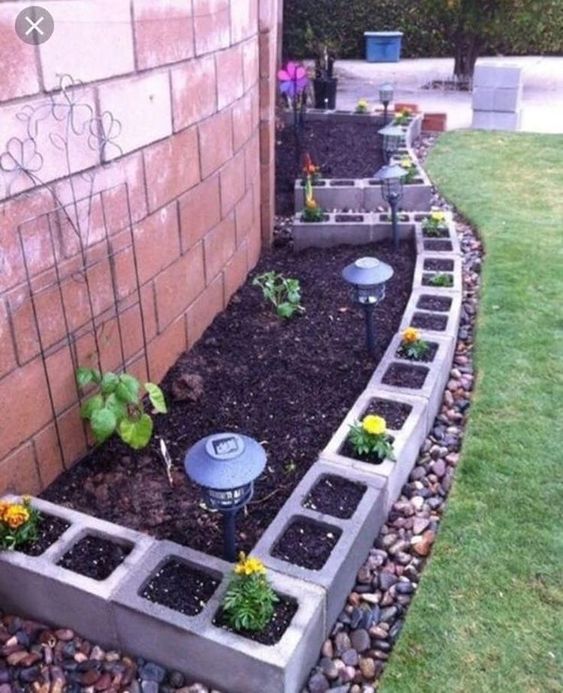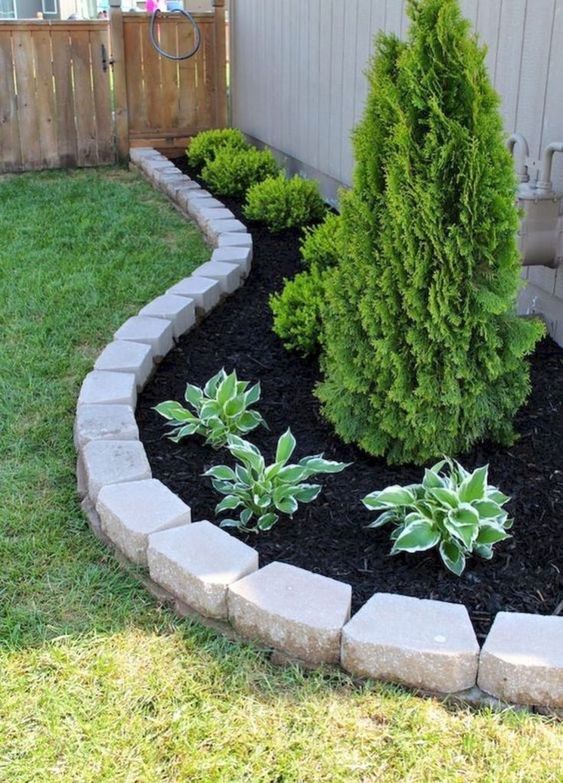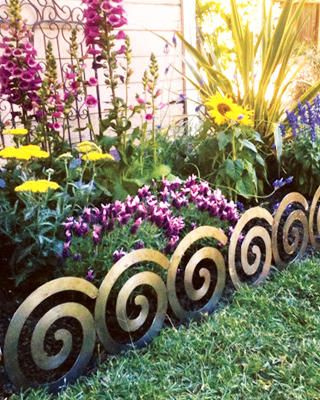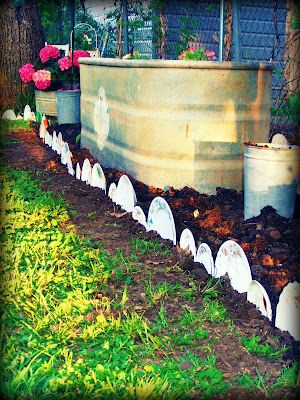 Take the opportunity to decorate and recycle materials that you have at home and no longer use.