30+ Small Apartment Ideas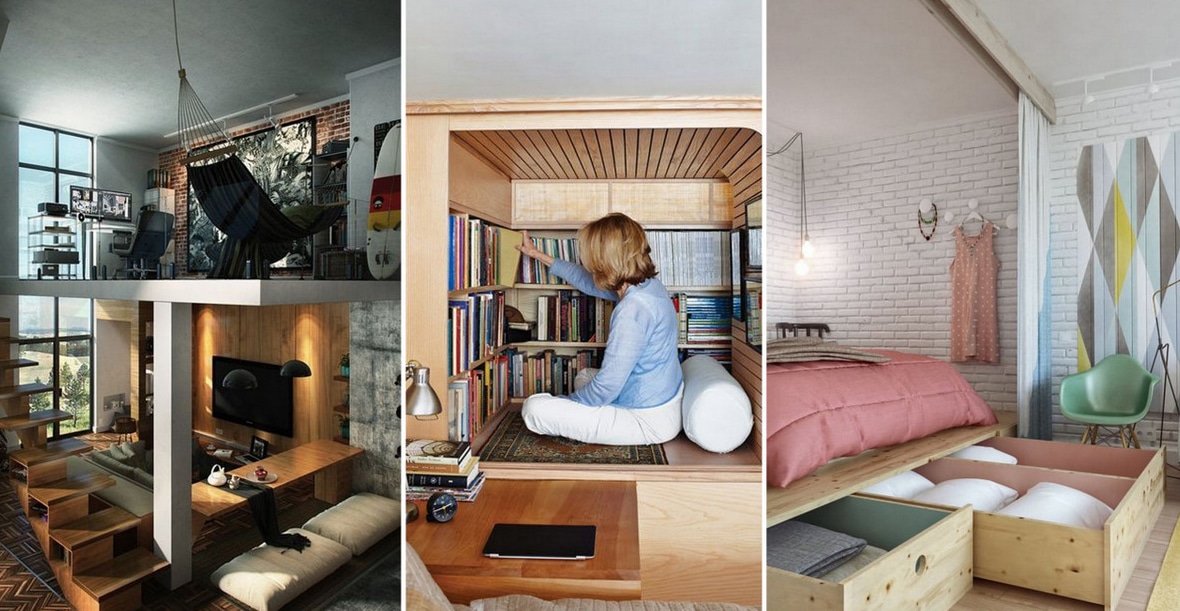 As the world evolves, so do our daily basic demands. We desire more room, extravagant designer furniture, faster cars, the newest technology and the high demand for accommodation in urban areas is more and more difficult to be fulfilled.
The housing crisis begun in the industrial era has its ups and downs with stagnant periods of time alternated with implosions of population coming from the rural zones to become urban working force.
Smaller spaces become our everyday existence and we learn to adapt and adapt them to our needs and desires in various creative ways.
Here is where consumerism finds solutions with small cheap IKEA solutions alongside smart gadgets, appliances and multi-usable furniture pieces meant to satisfy the issue of small spaces.
With the topic of small apartment ideas in mind, we have searched for creative layouts and projects able to give aid in this matter. Enjoy!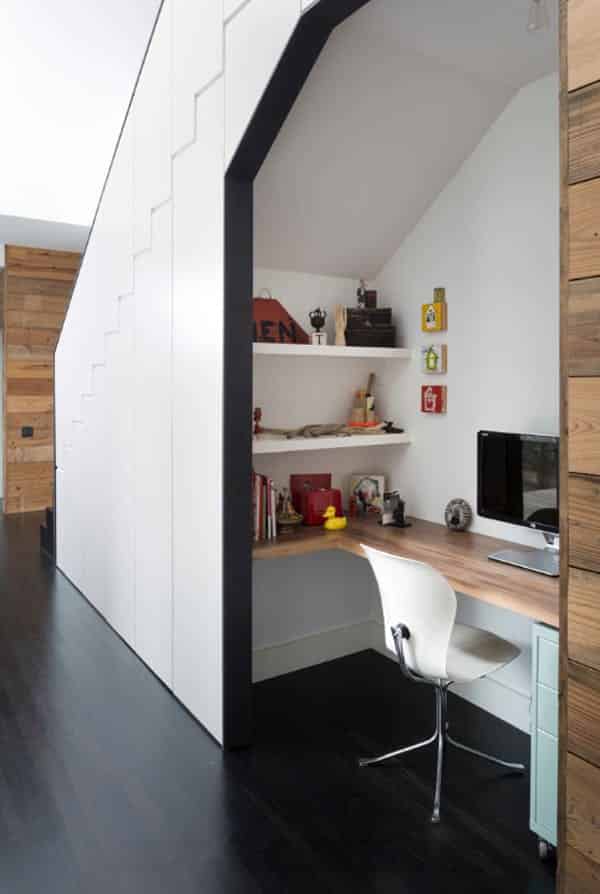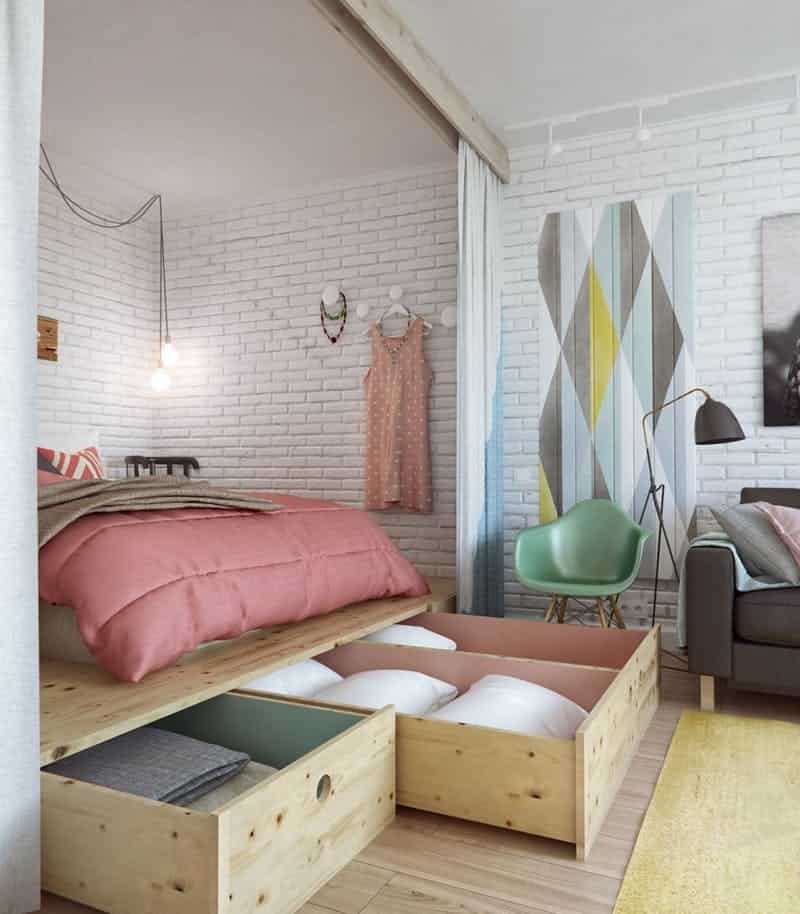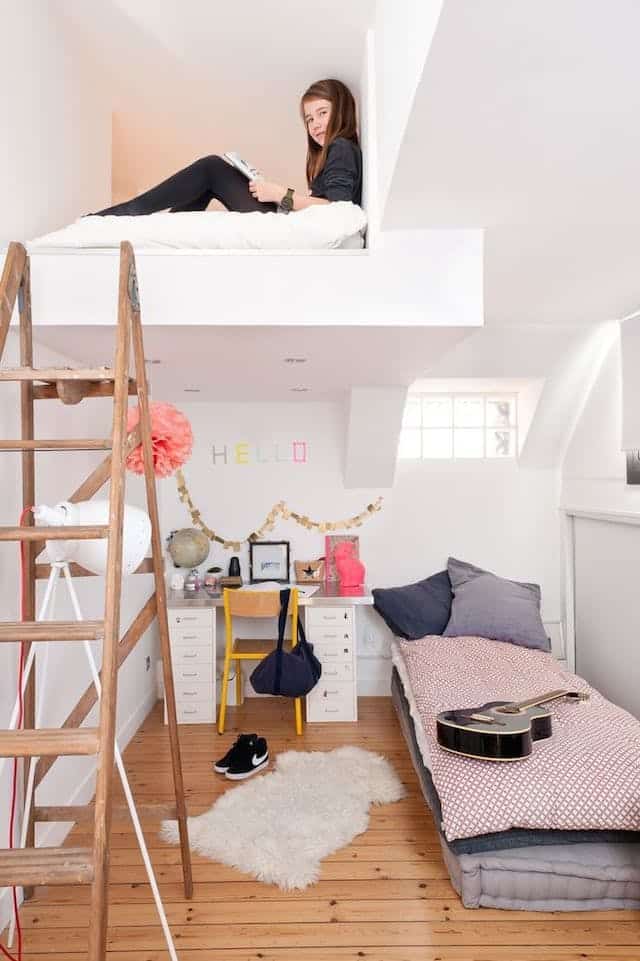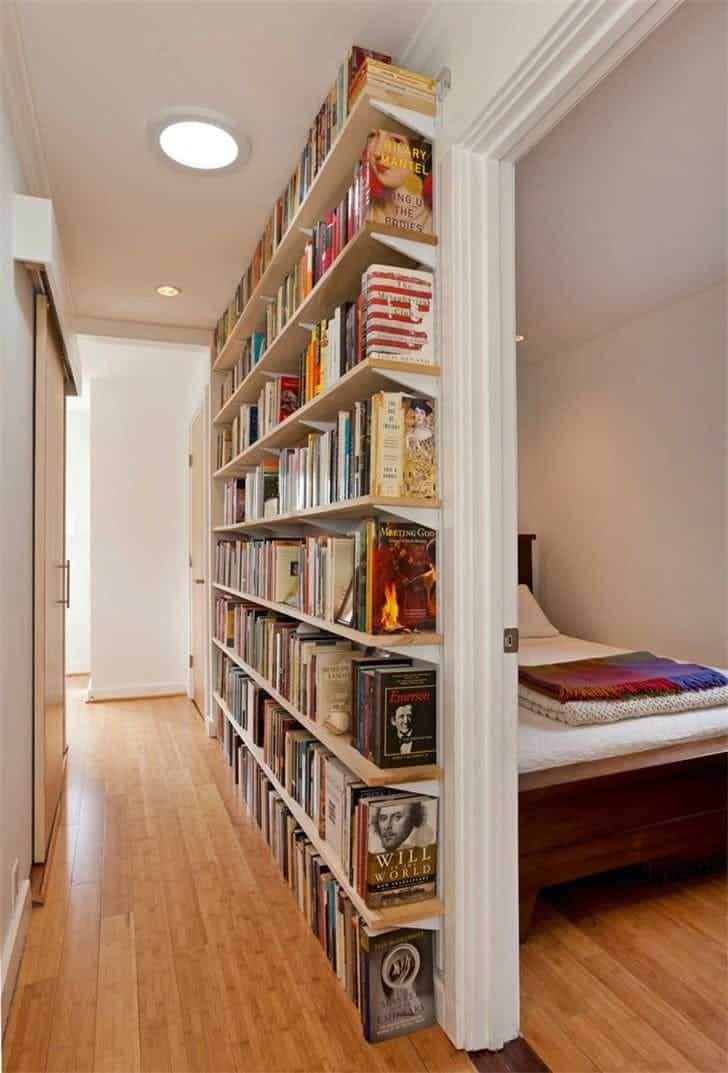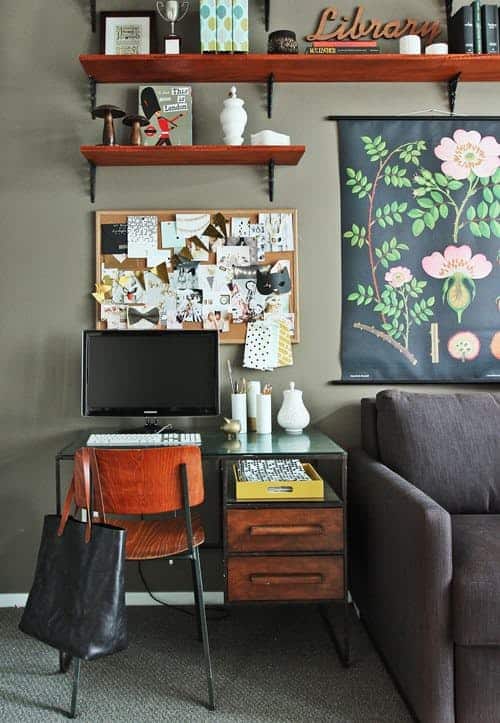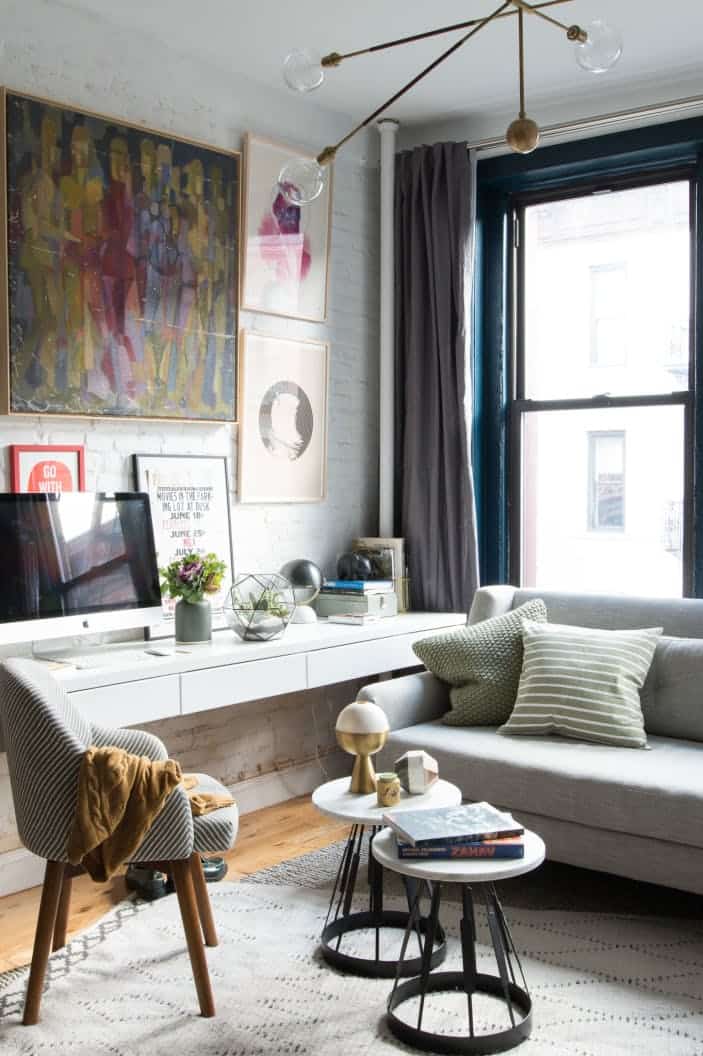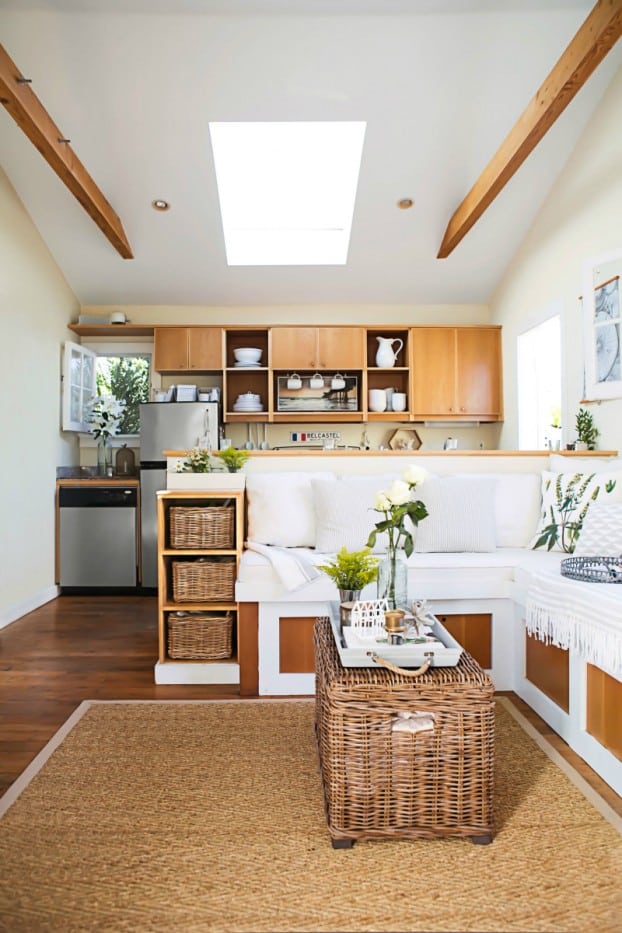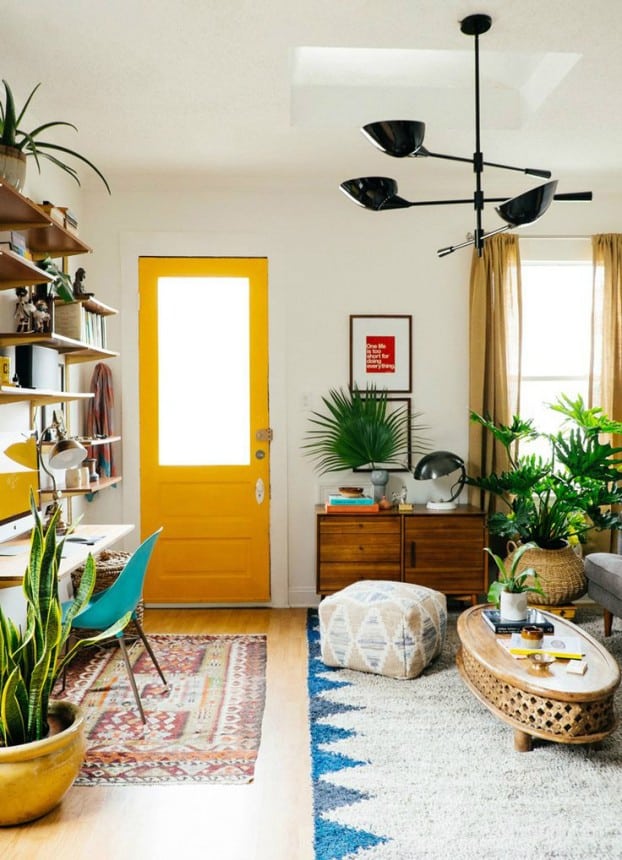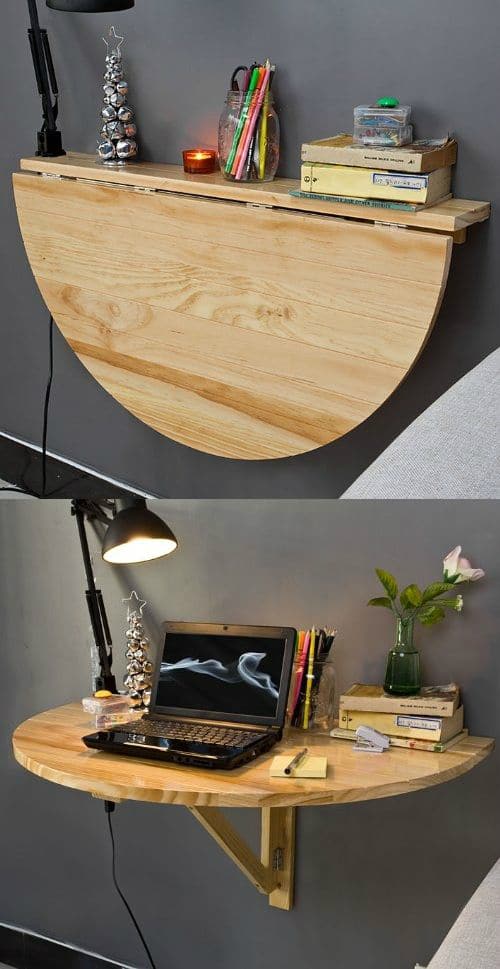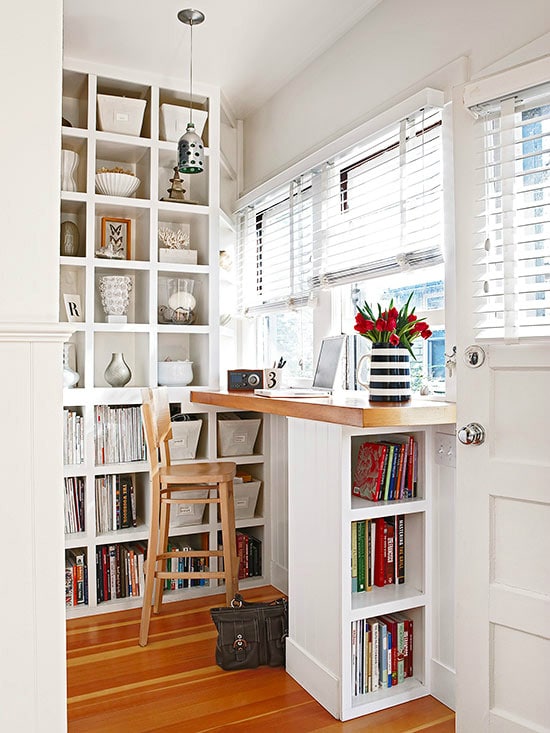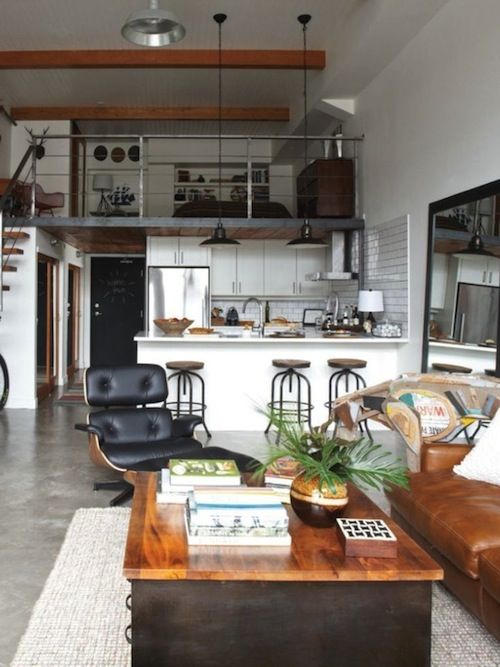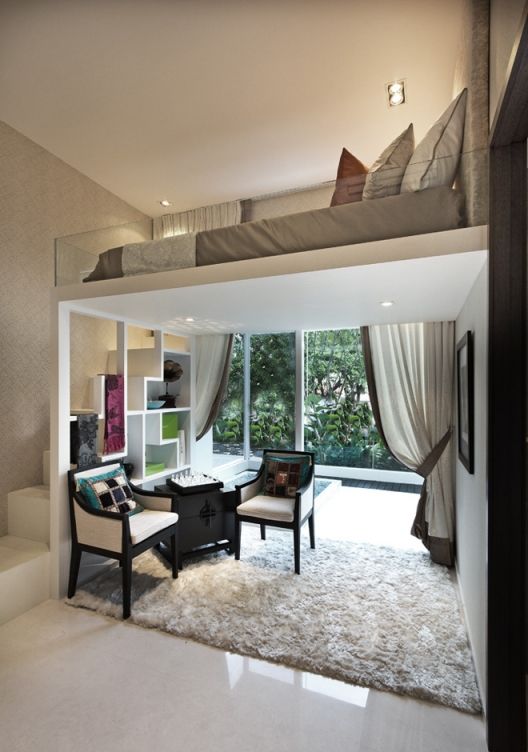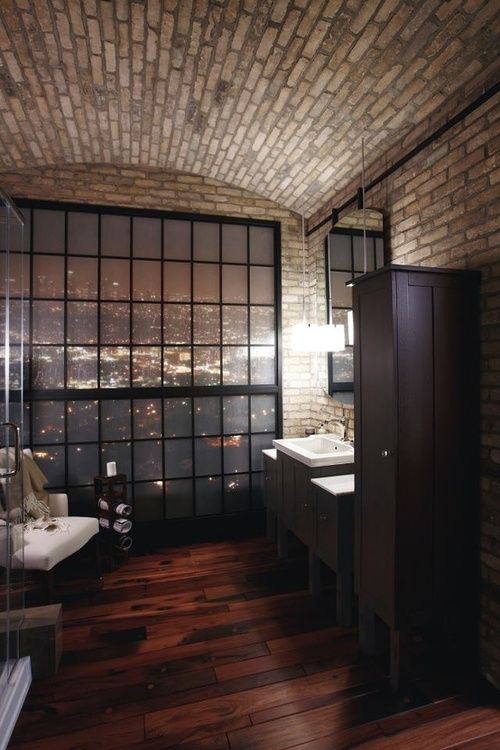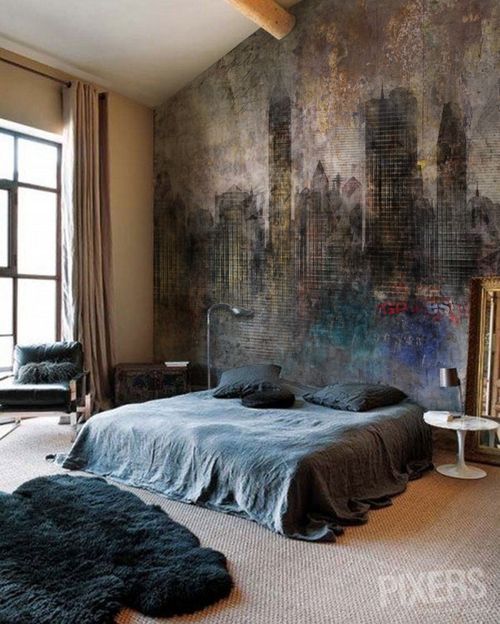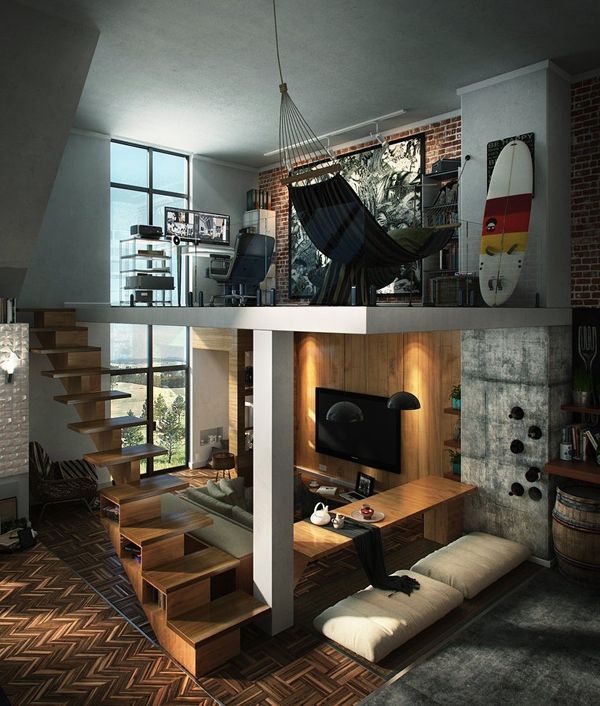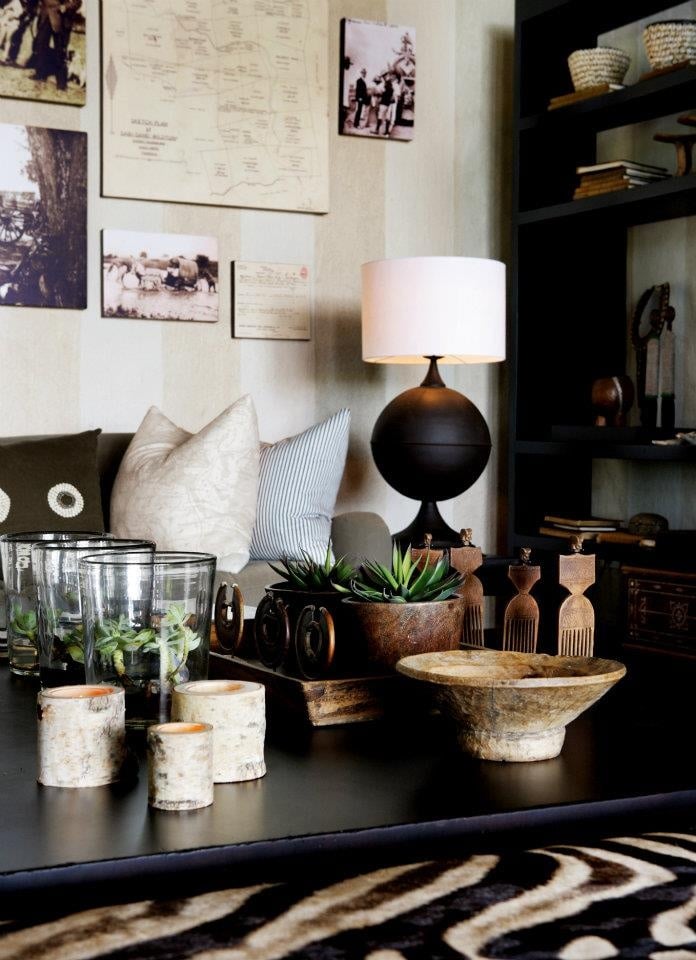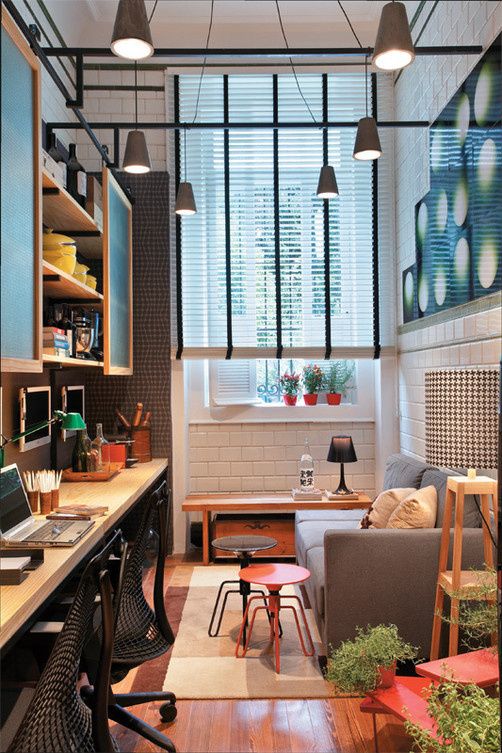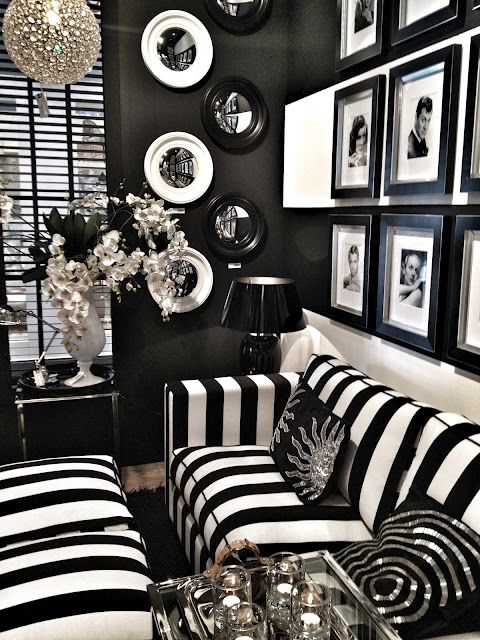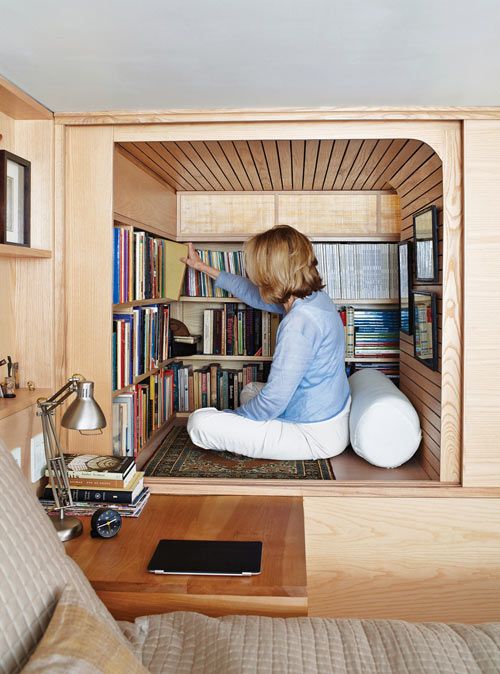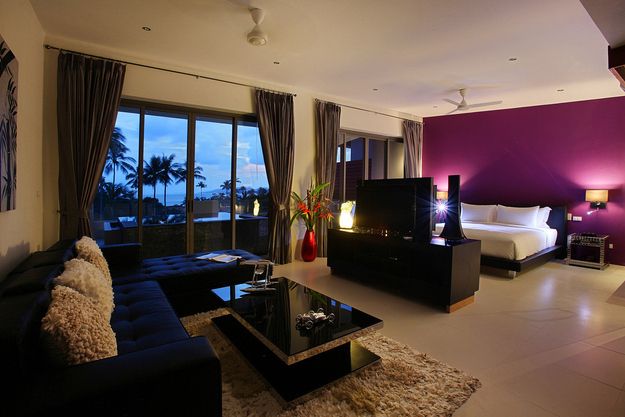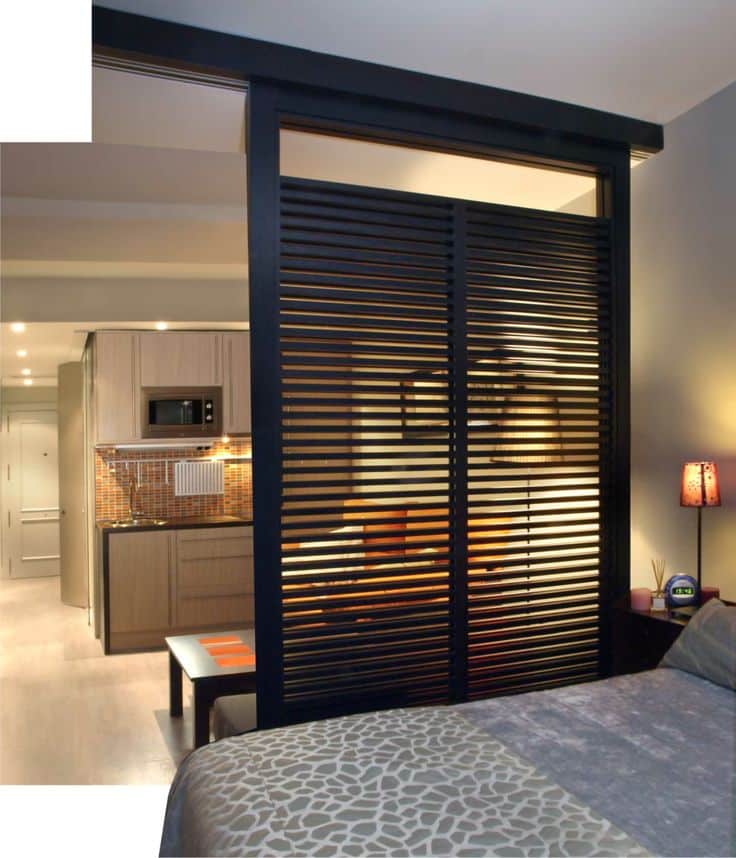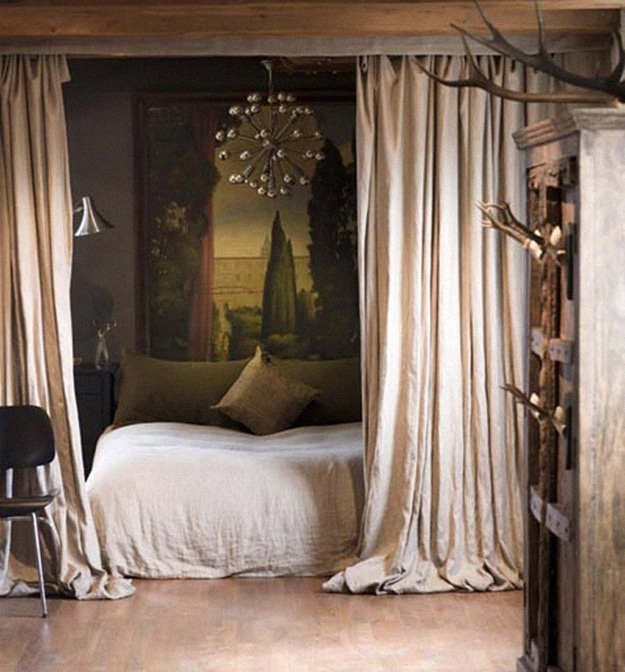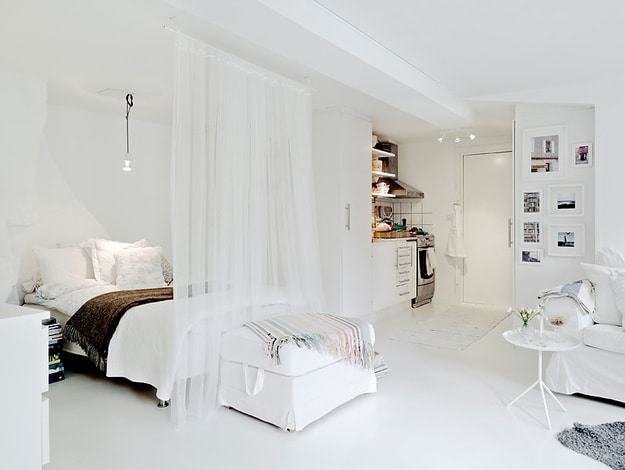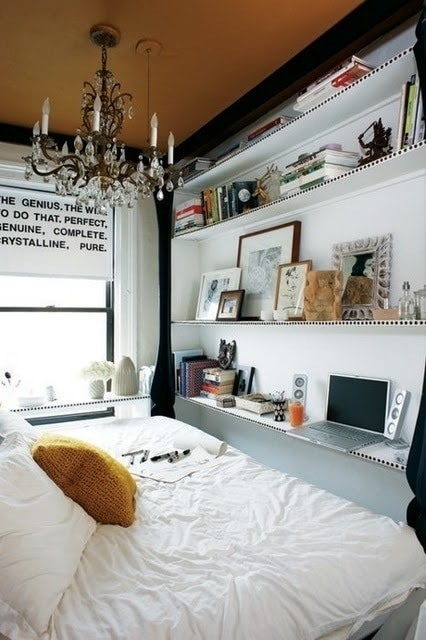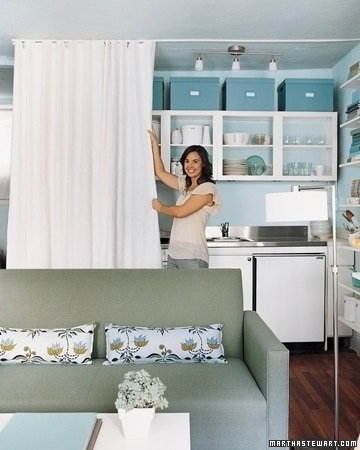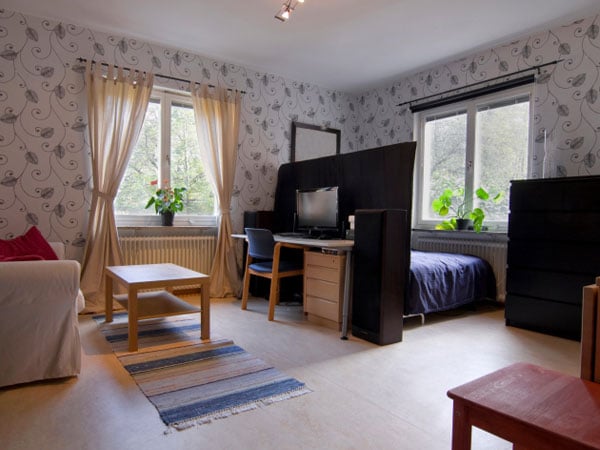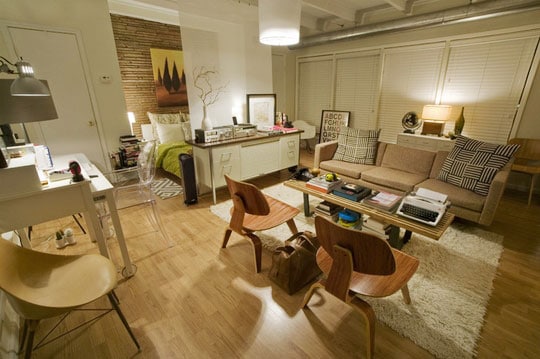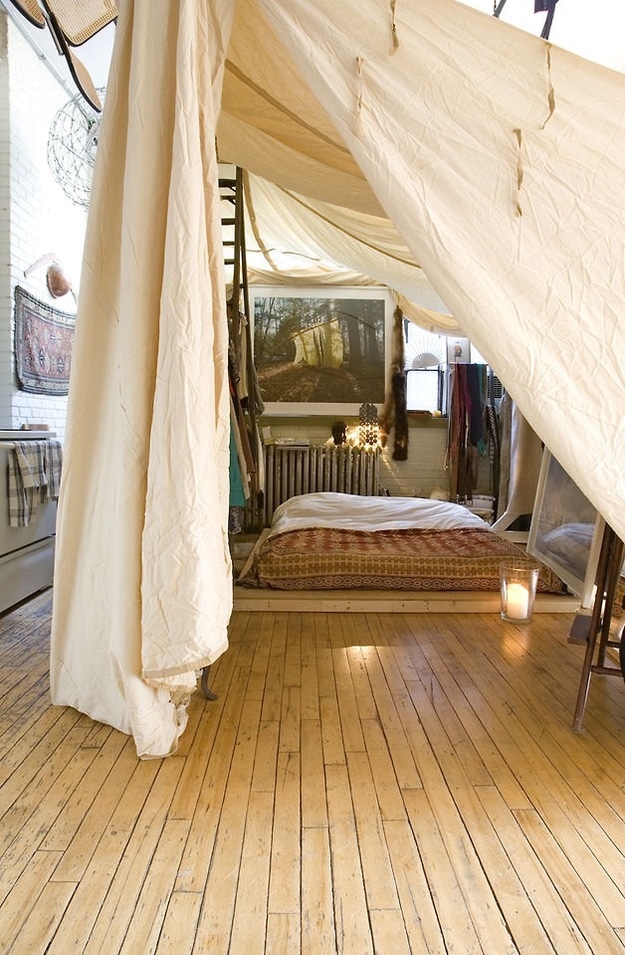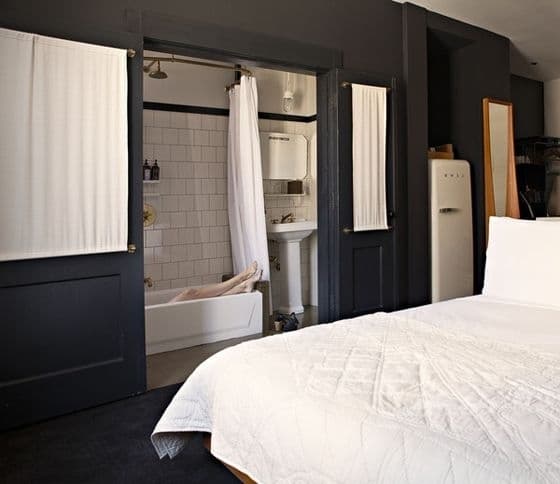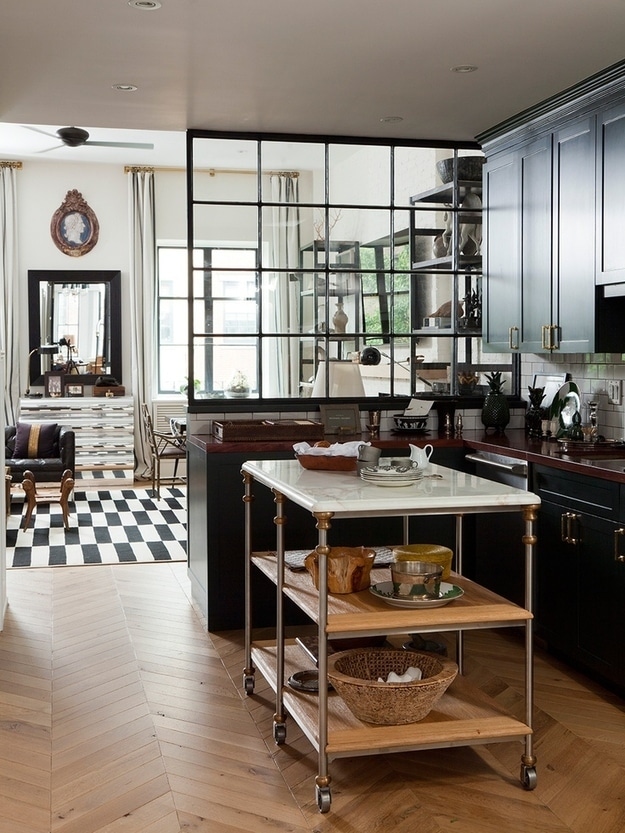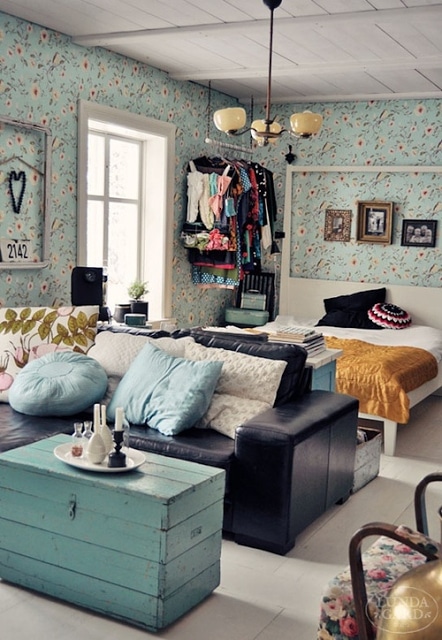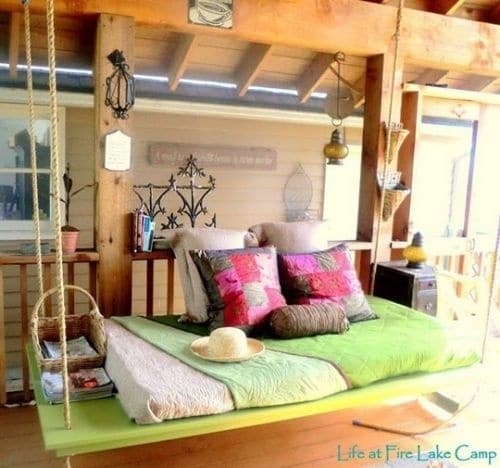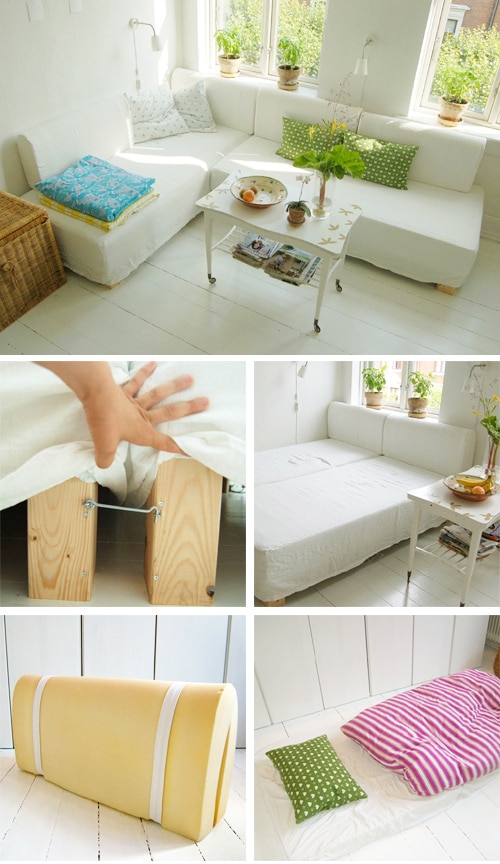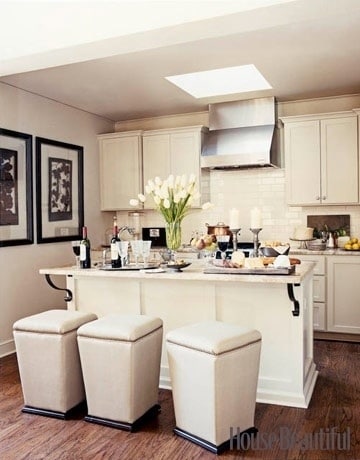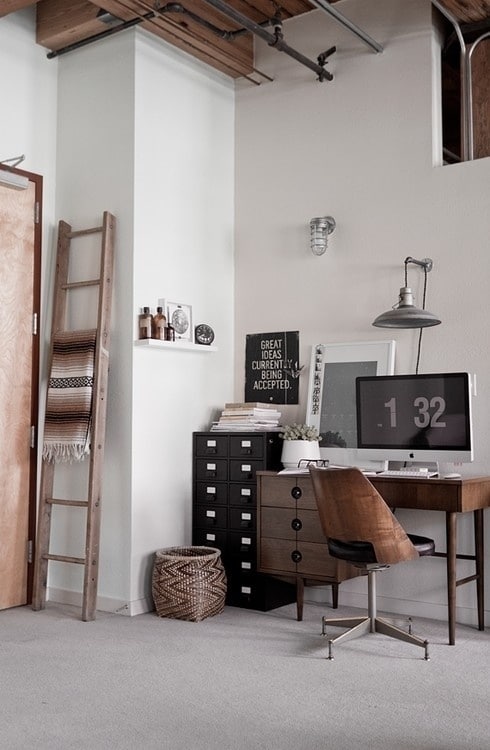 How do you deal with the issue of a small apartment? Feel free to share your thoughts in the comment section below.