How to Decorate Environments with Large Pictures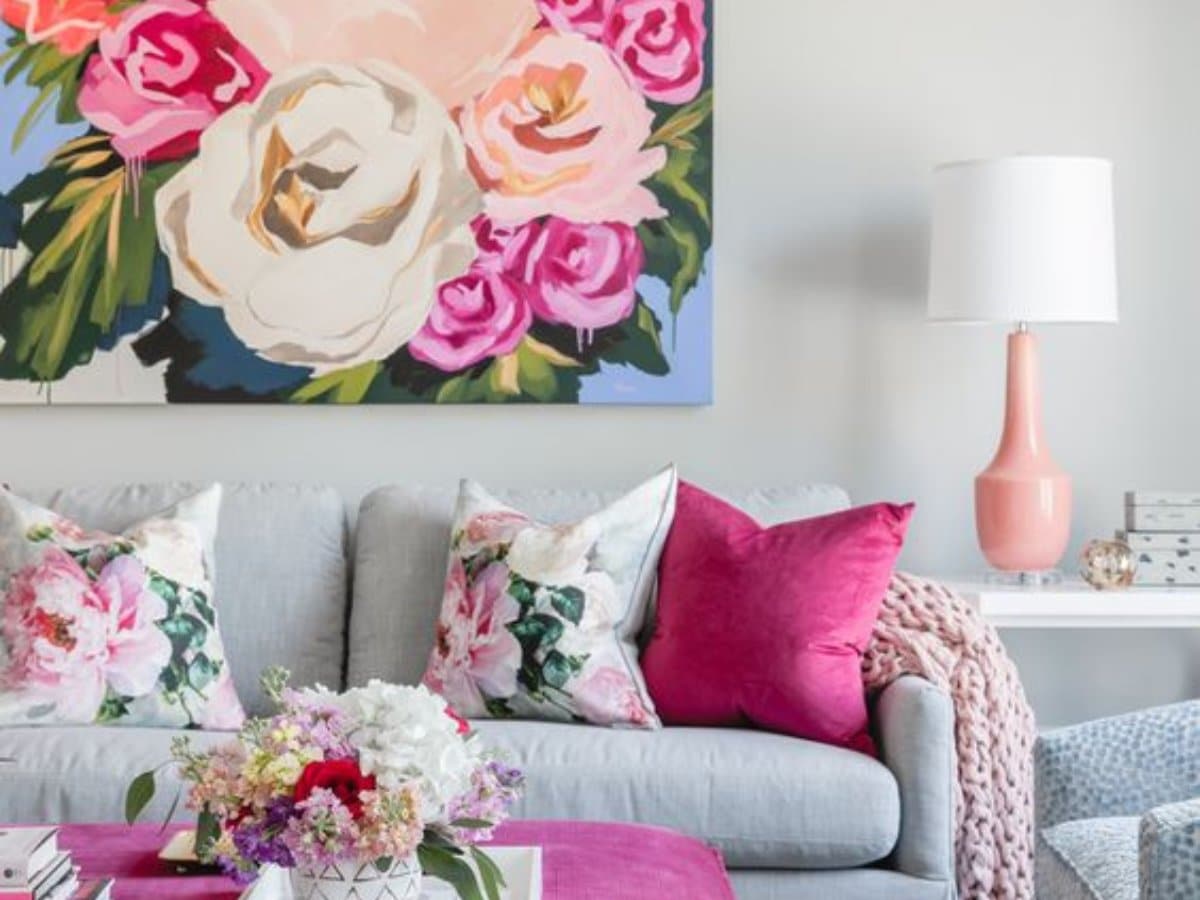 Large paintings are an option to decorate your home, but it is not always easy to decorate with these types of paintings, you have to think and plan everything very well.
Large paintings are a trend in the world of decoration and can completely transform any space.
Check out some tips for decorating with large frames here.
Decorating Environments with Large Frames
The size of the frame should be thought of according to the size of the furniture and the environment.
Large pictures should be placed on the main wall of the room centered with the furniture.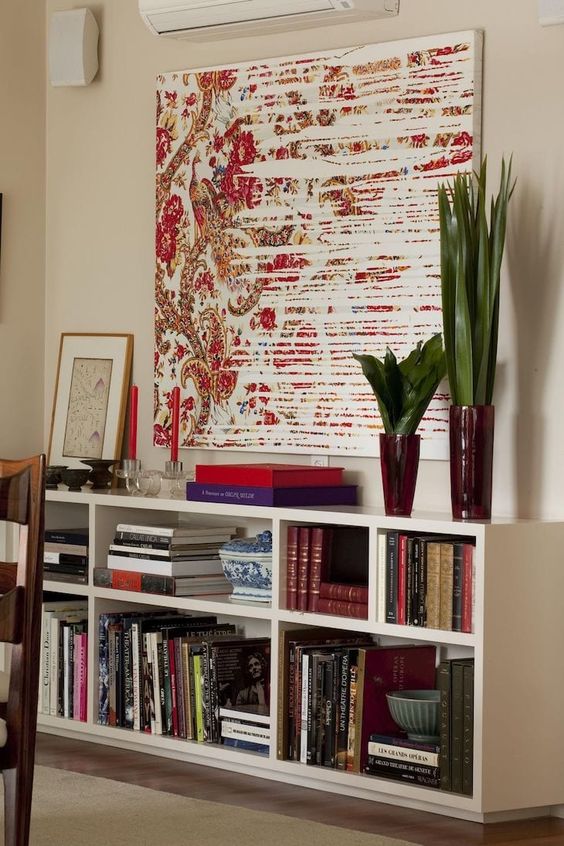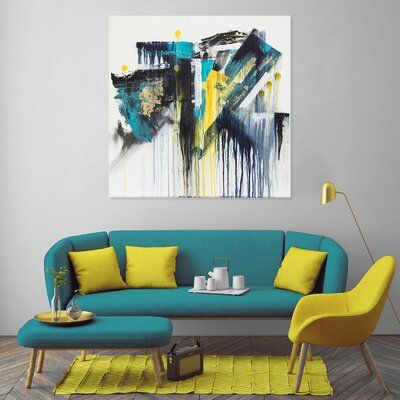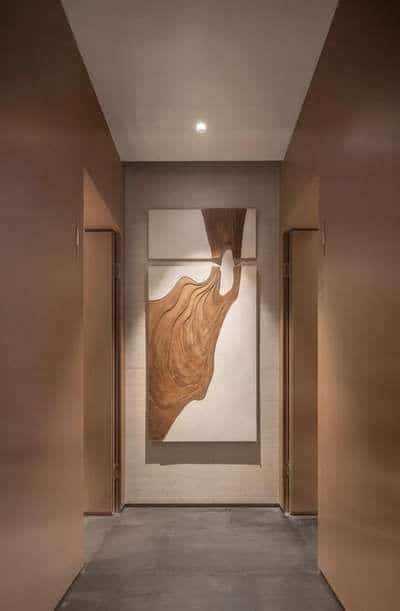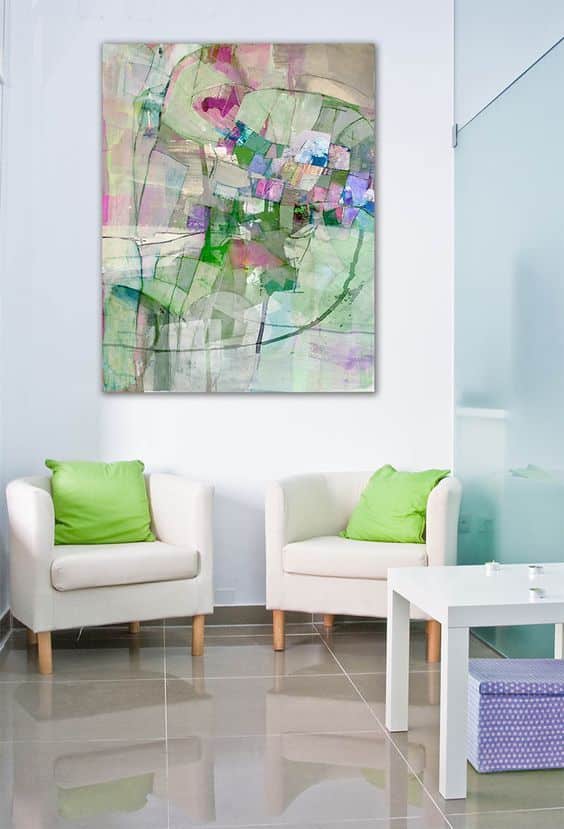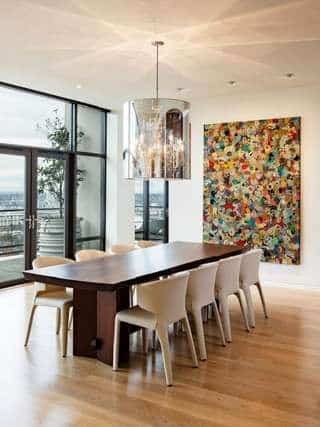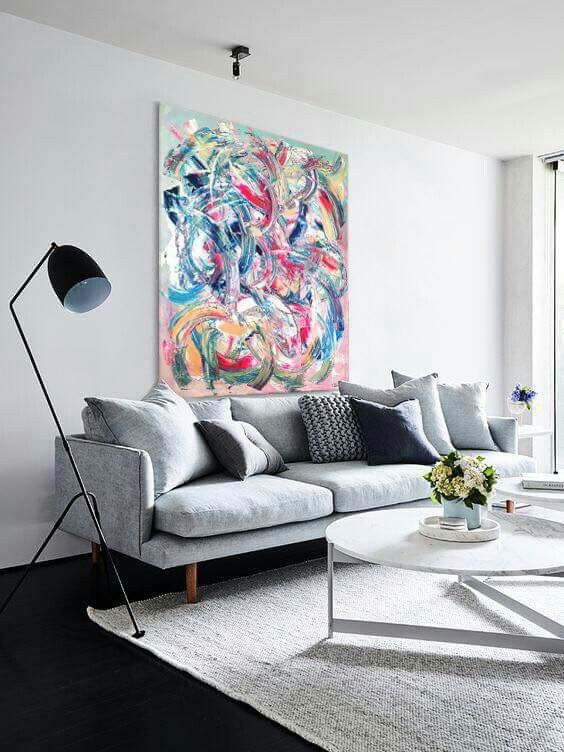 The theme, color and texture of the frame should match the rest of the environment.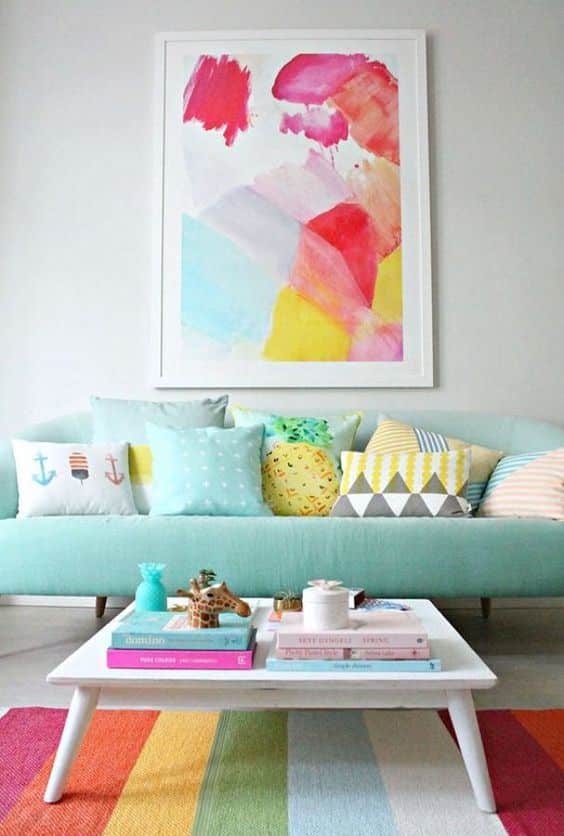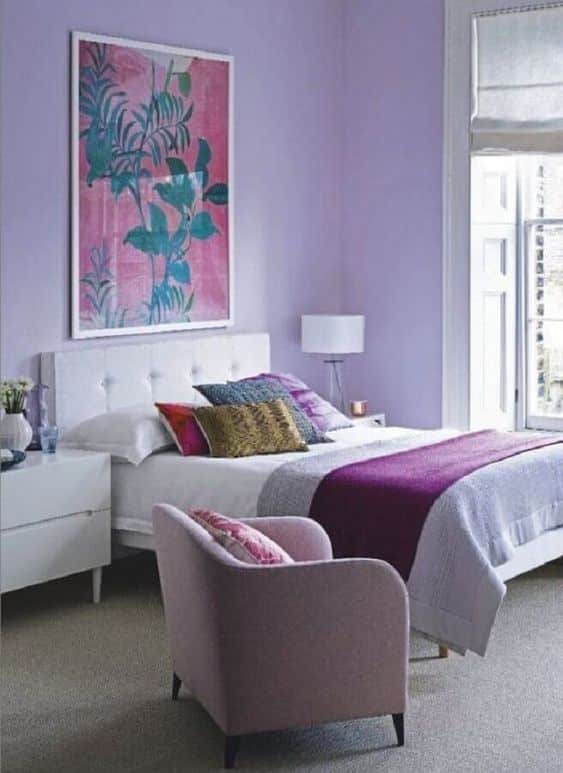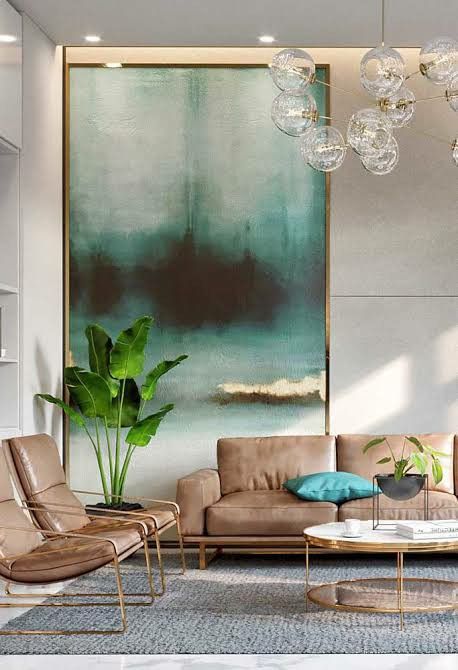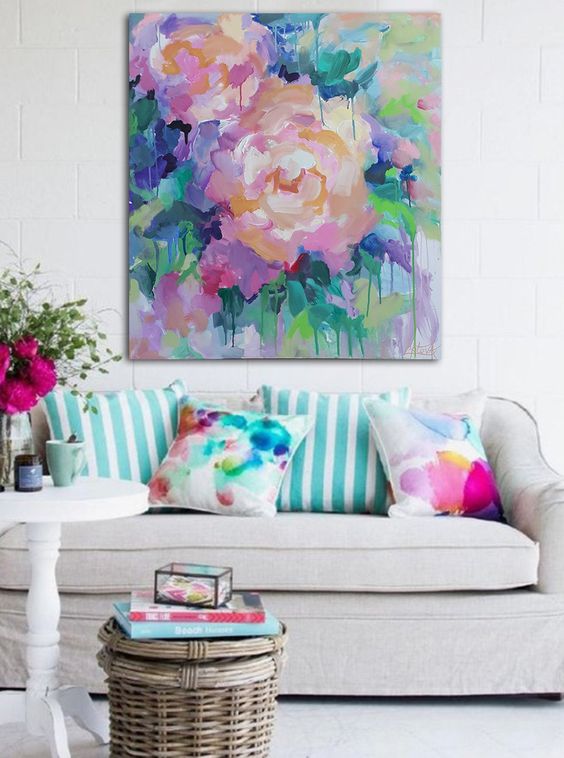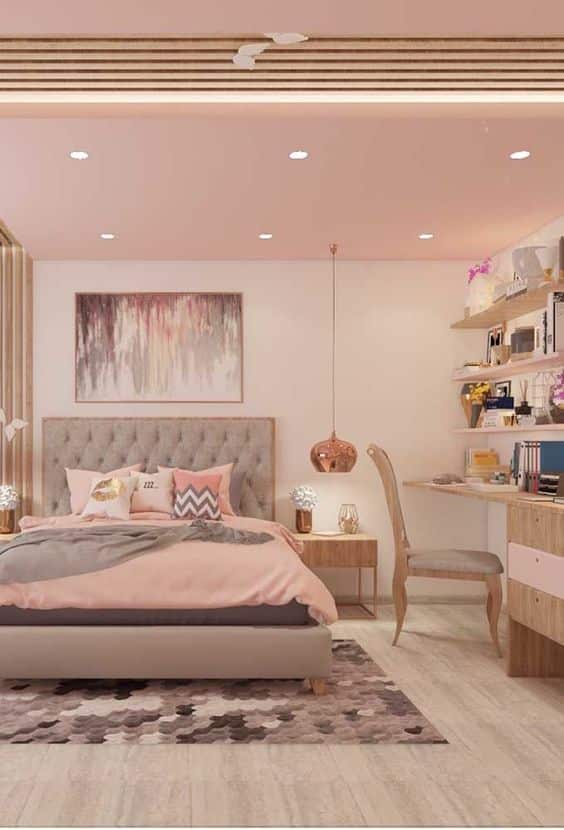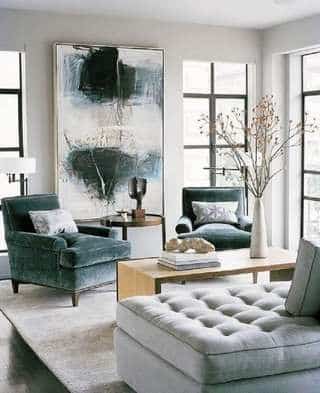 Pinterest.