9 Ways to Use Old Shoes as Planters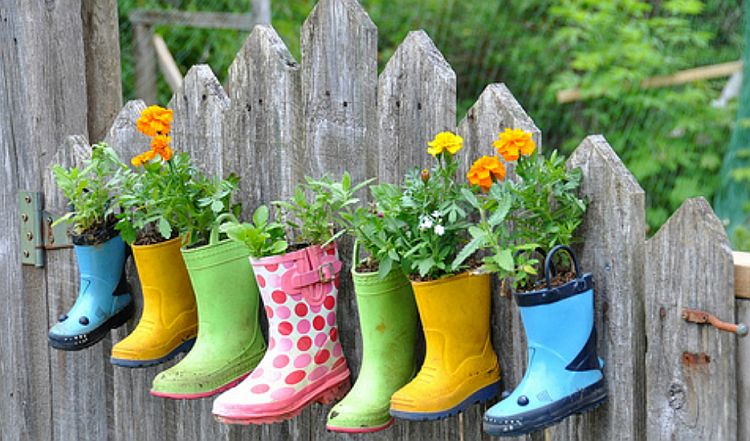 When it comes to using old things to make something new, it's been done before; however, when it comes to using old shoes as planters it might all be still new for some of us .
This is a great idea for homeowners that have a small garden space or not enough ground space to buy containers.
Not only that, but it allows you to be creative and is a great way of upcycling your old shoes into something beautiful and refreshingly green!
Check out the selection we have for you to try out.