Alternative Ideas for Christmas Trees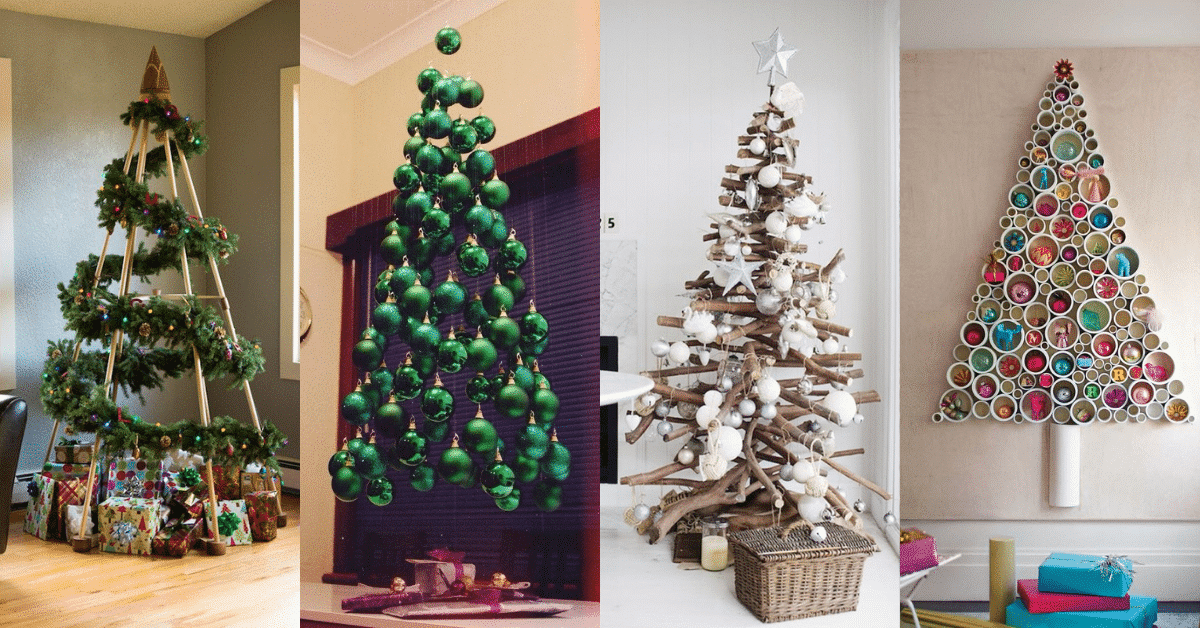 Christmas trees are one of the most important elements in Christmas decoration. The truth is that these days some people opt for alternative Christmas trees.
These trees are the solution for those who have little space, for those who don't spend a lot of money on a tree and also for those who like different and modern things.
Here are some wonderful ideas for alternative Christmas trees.
See too: 15+ Most Fascinating Christmas Windows Decorating Ideas
Different and creative Christmas trees
These alternative Christmas trees can be of different sizes, colors and materials. Bet on something different this year.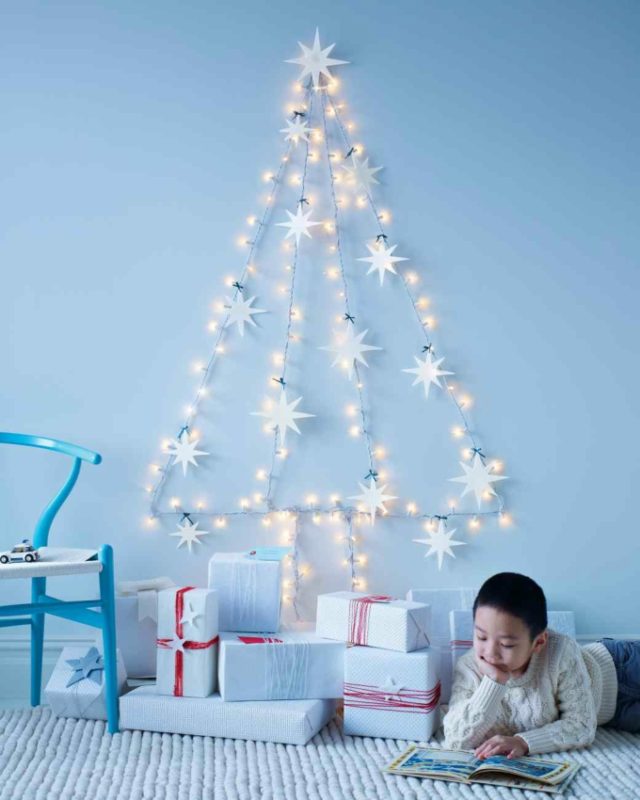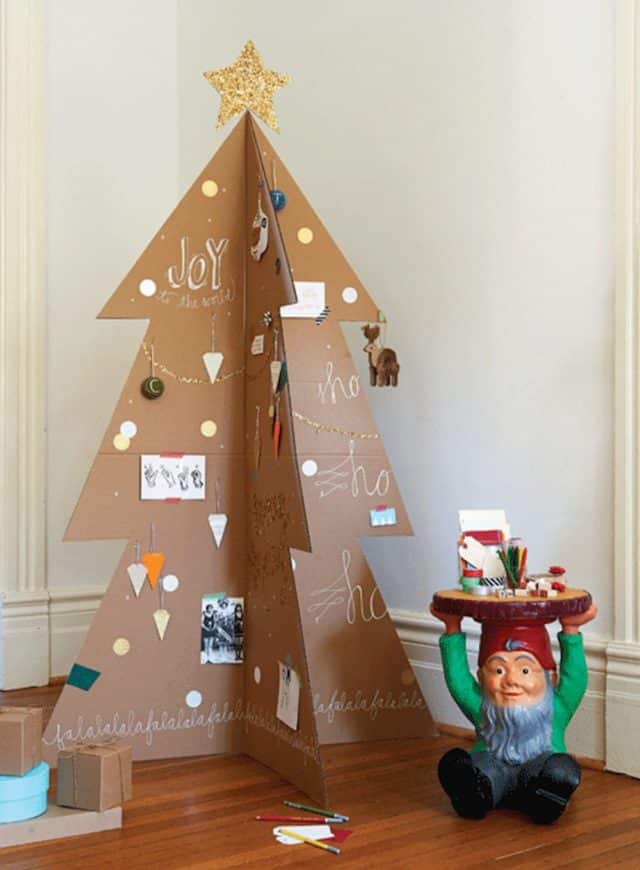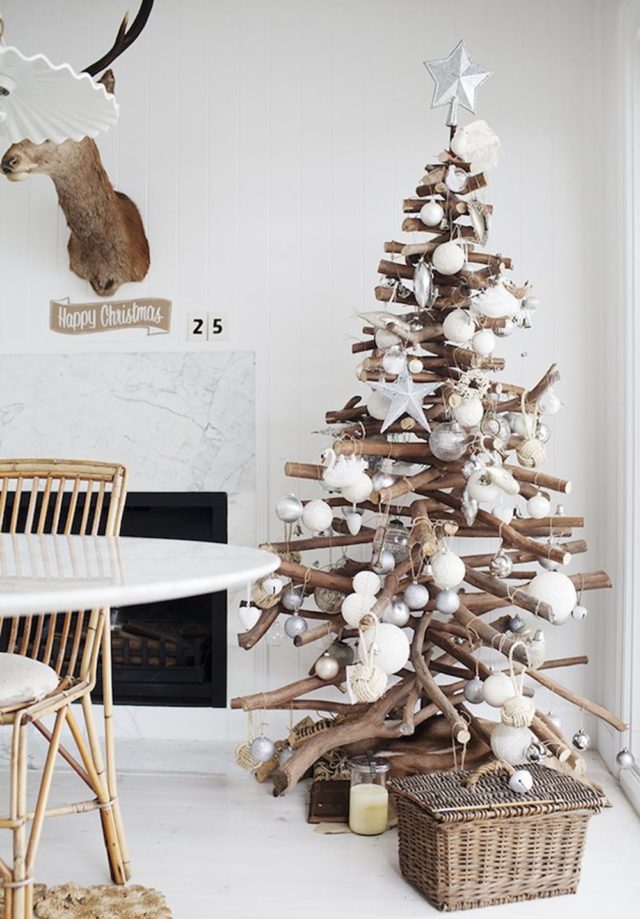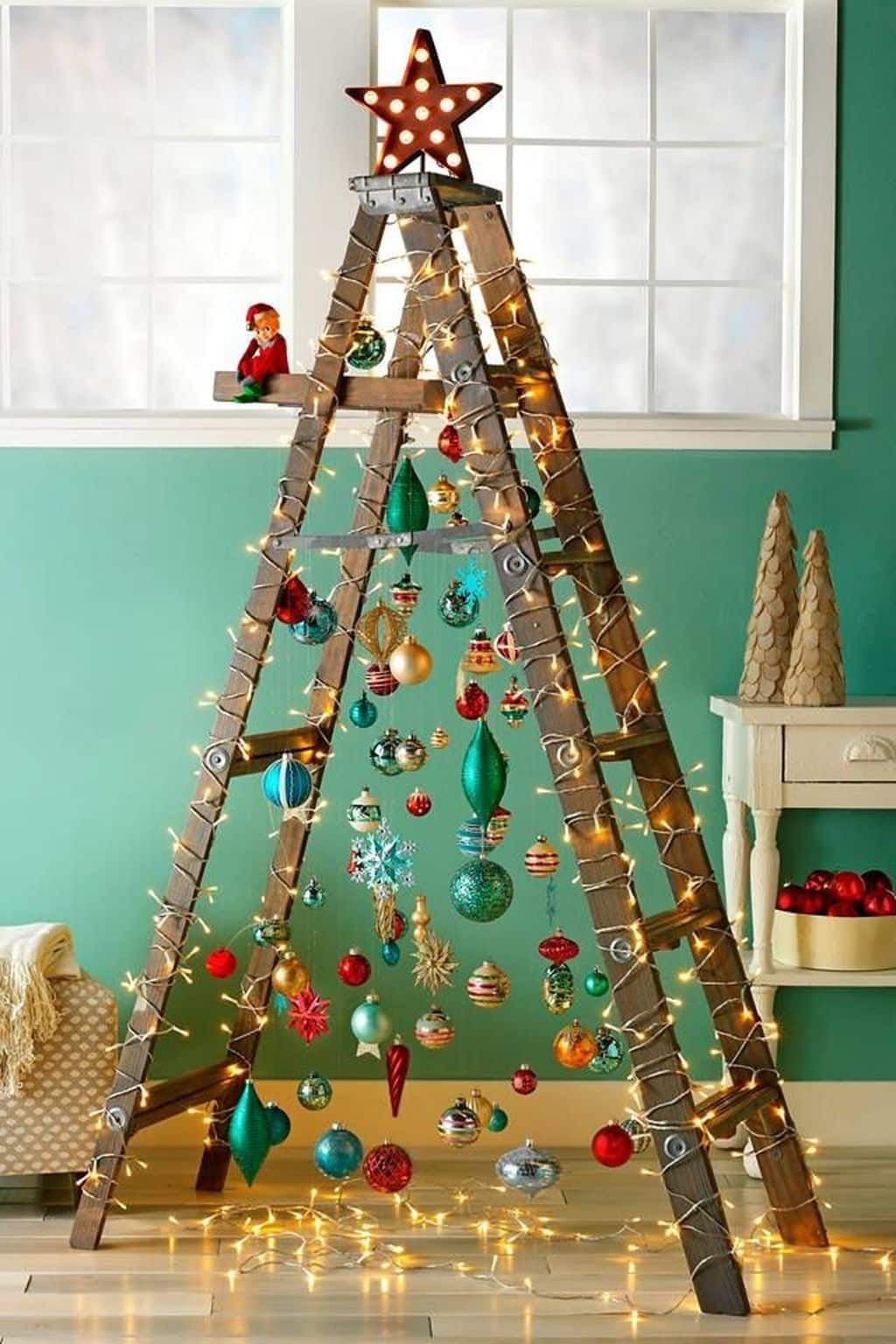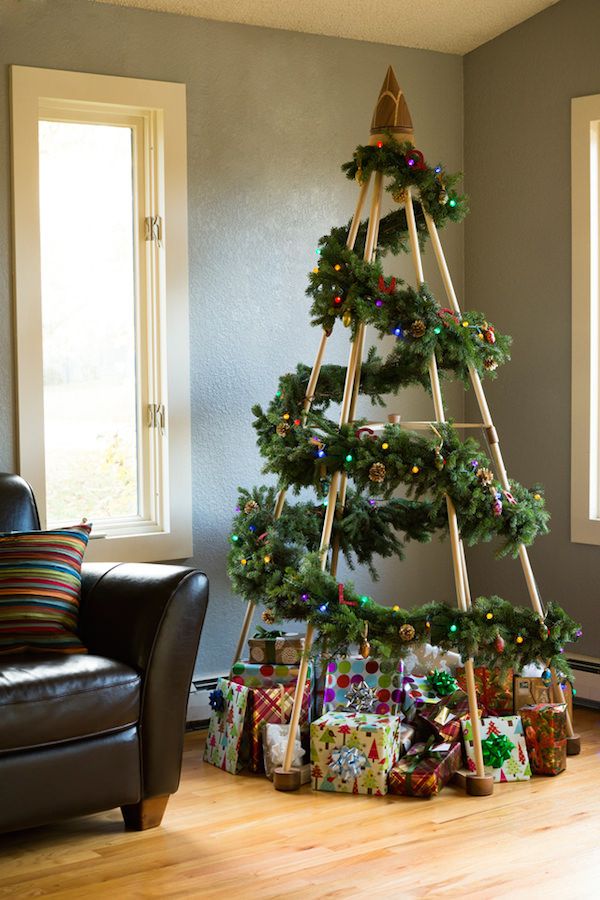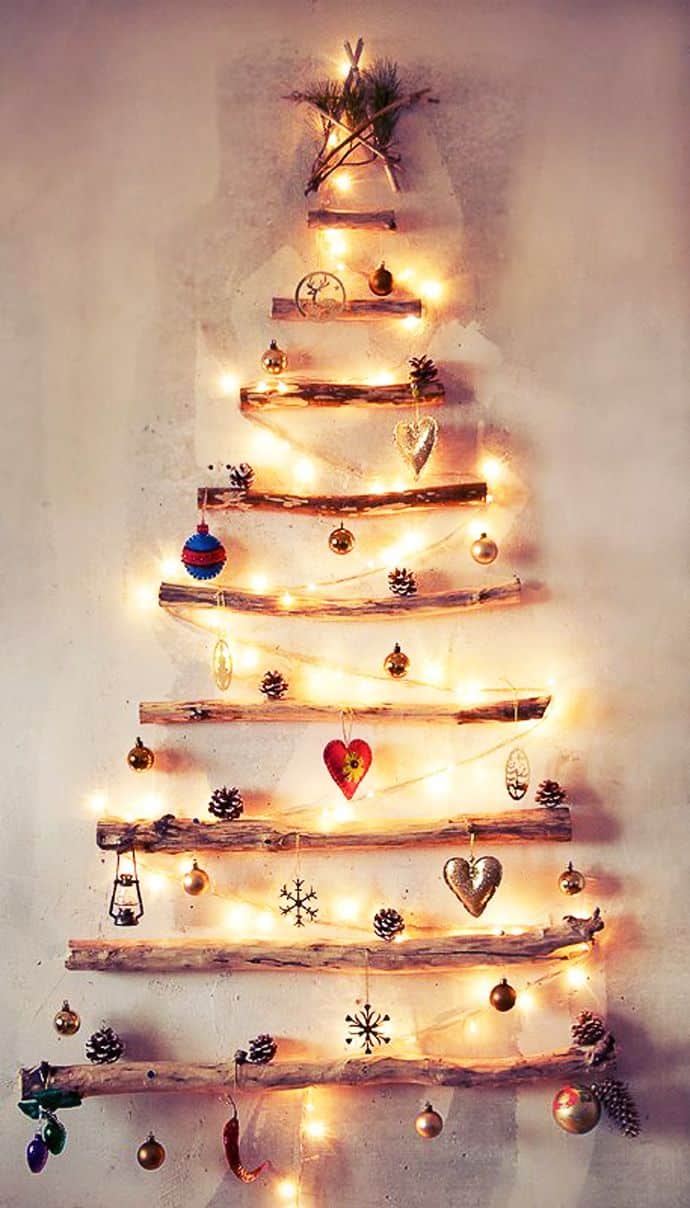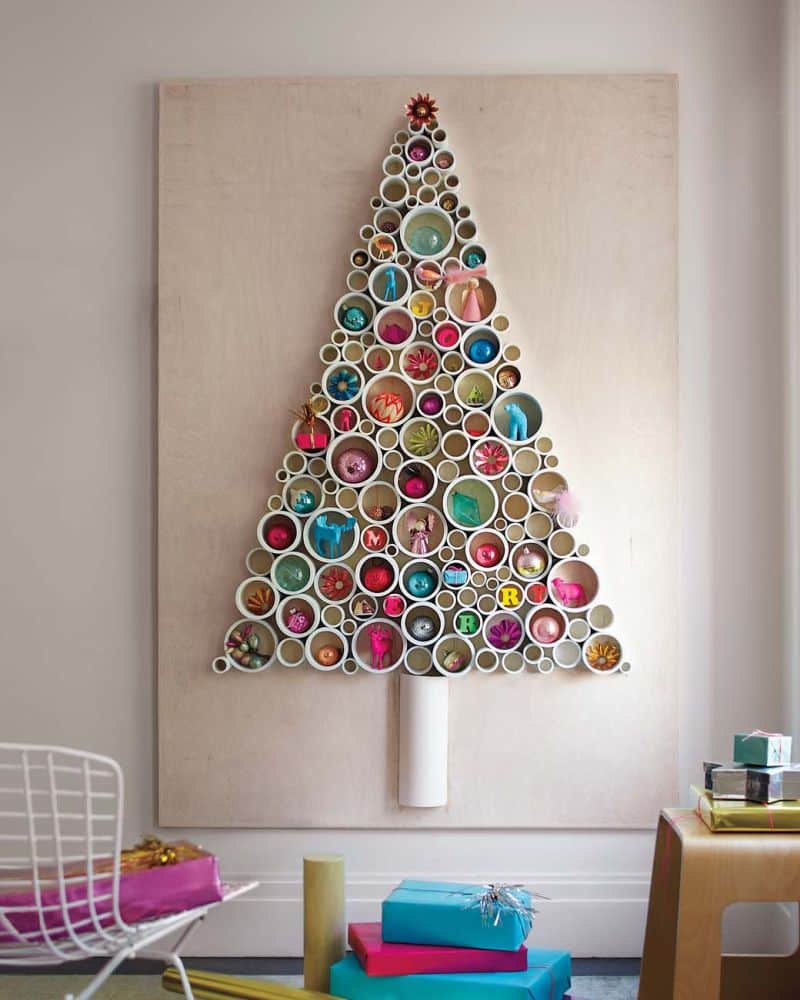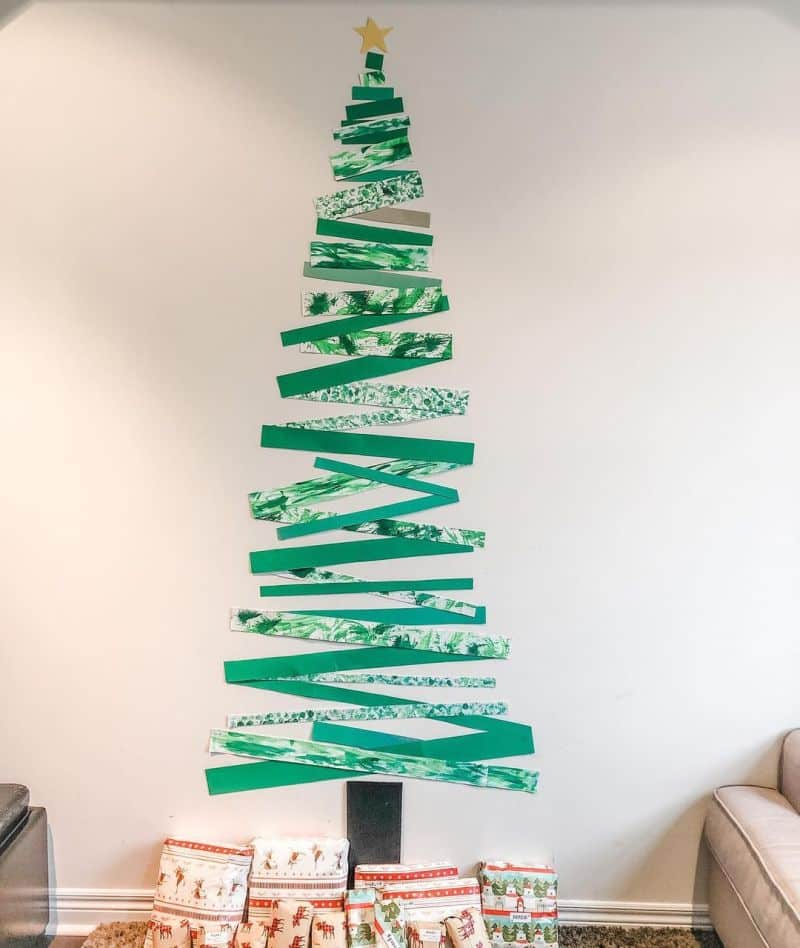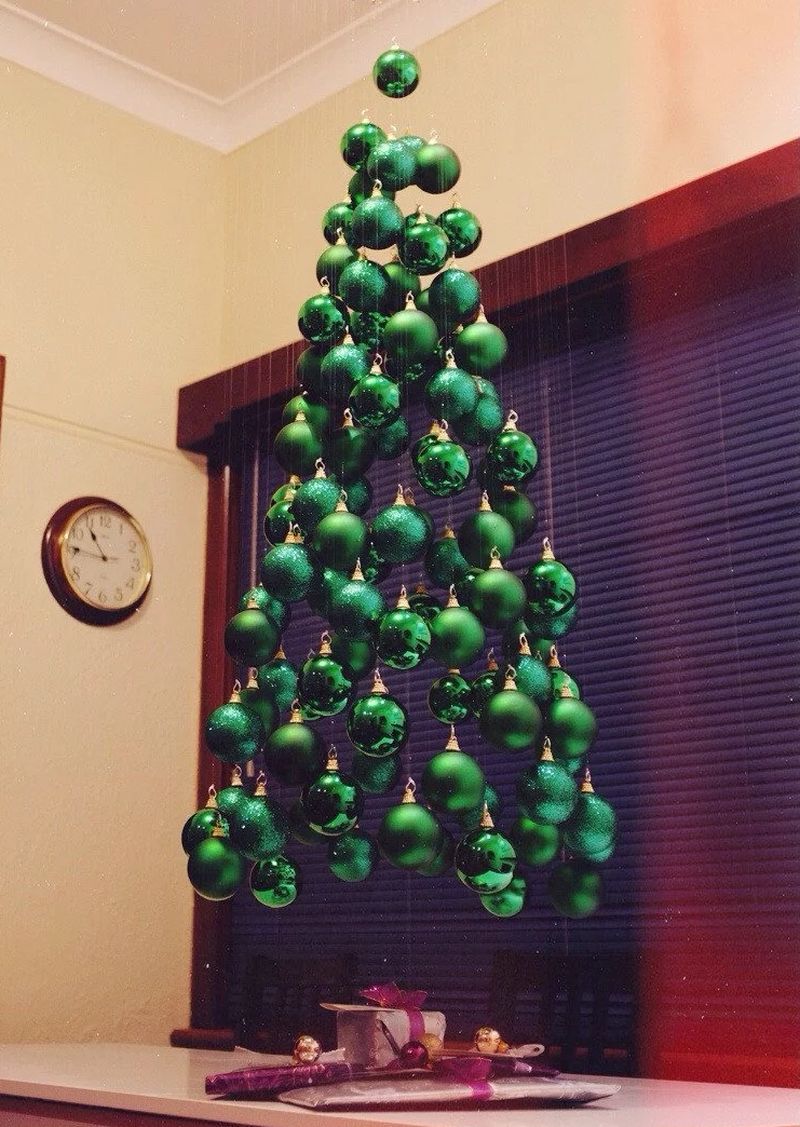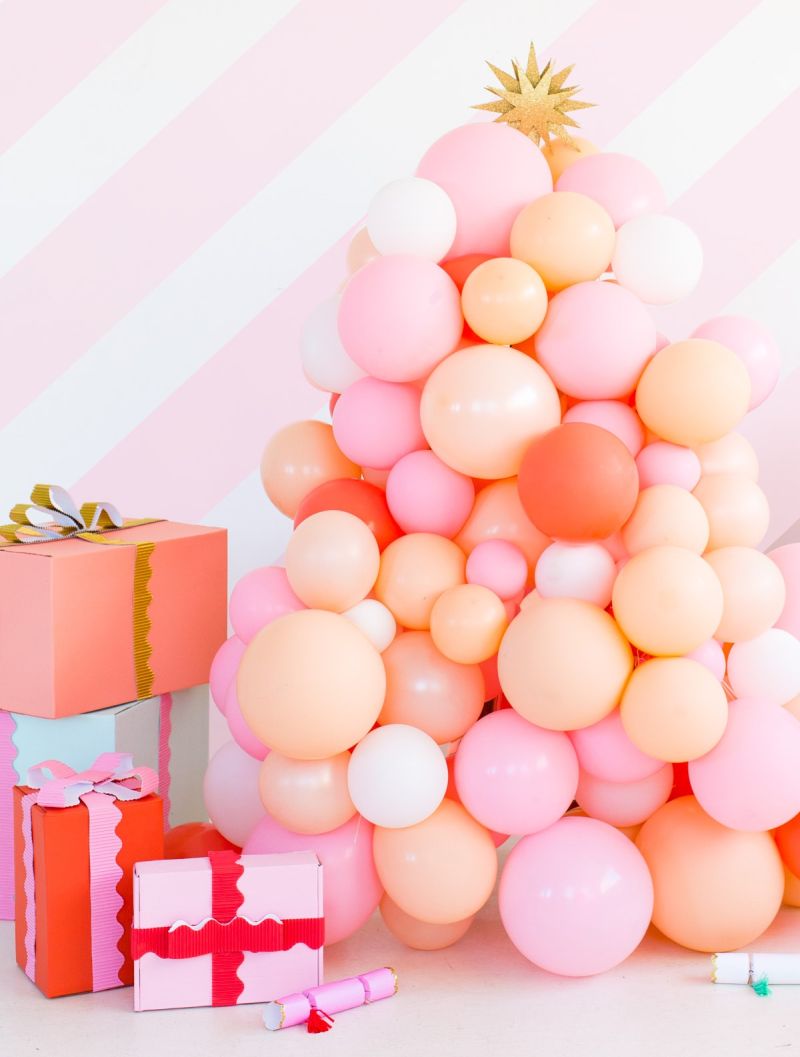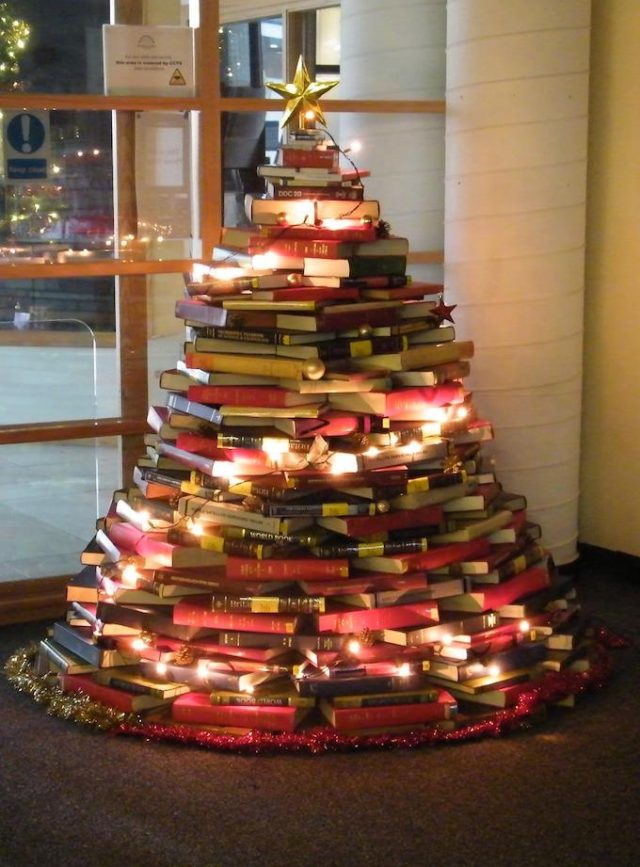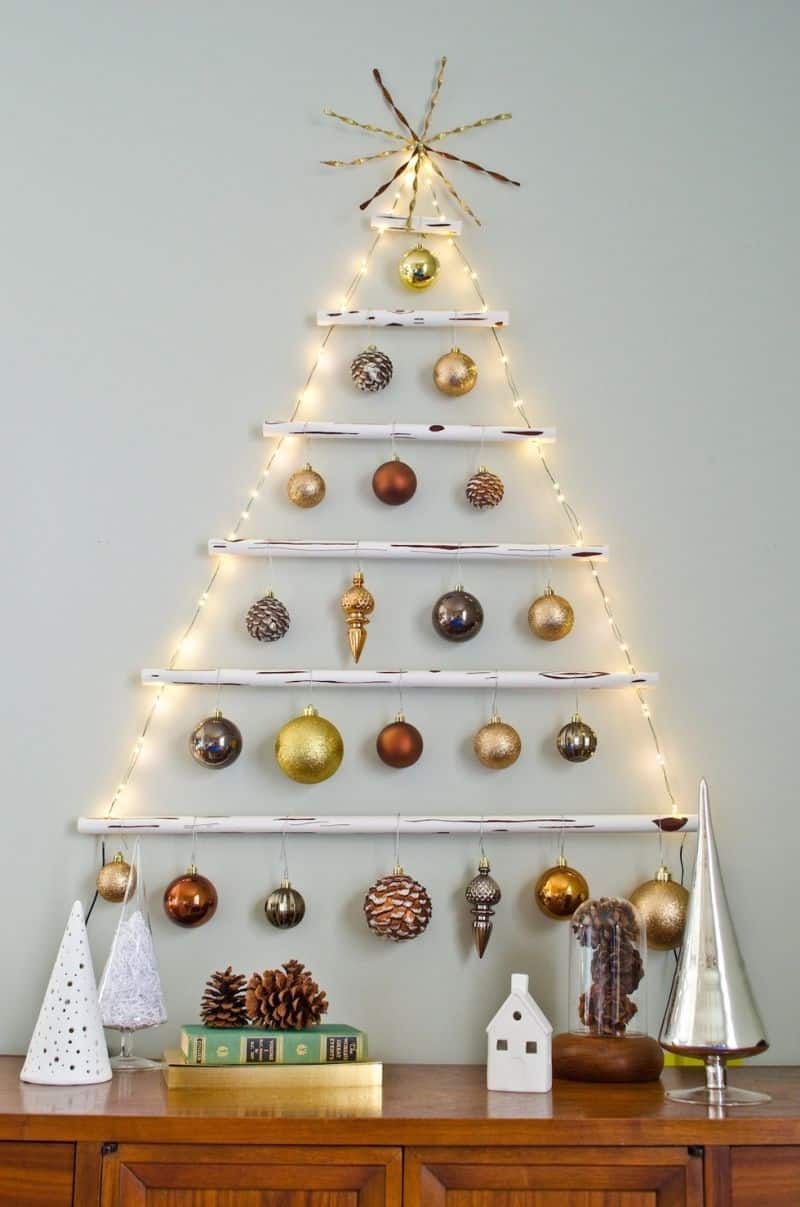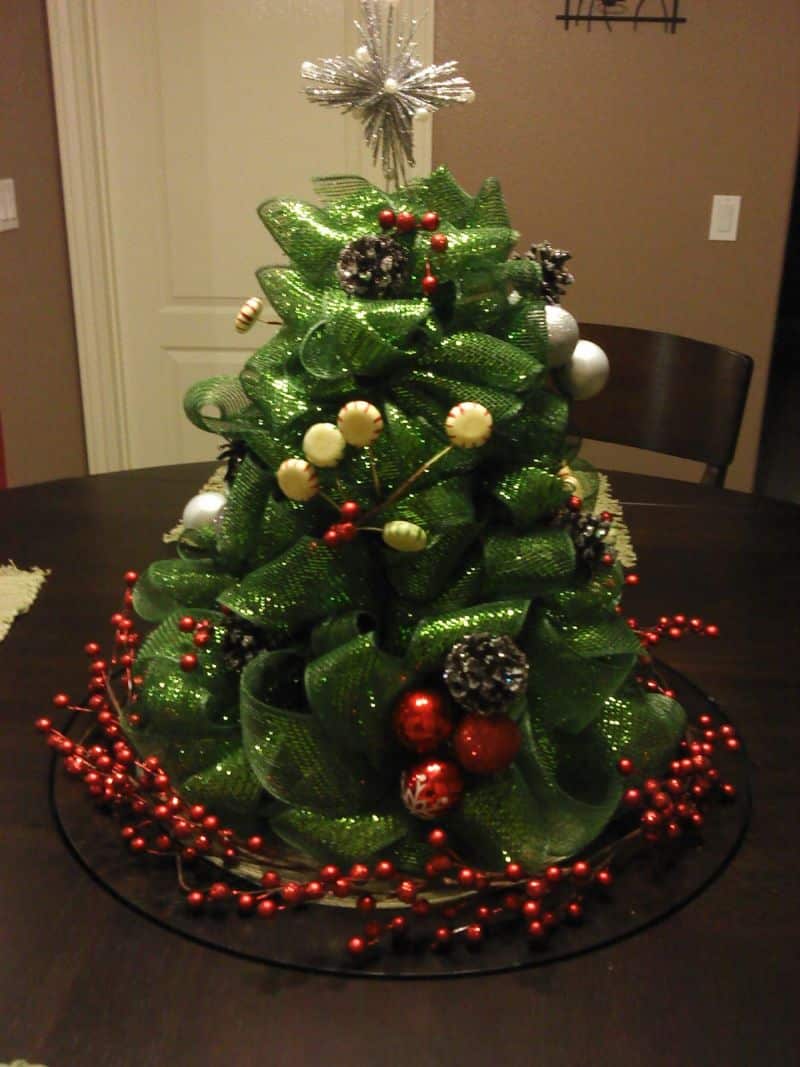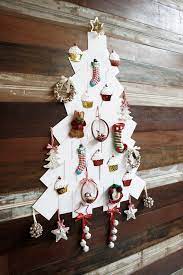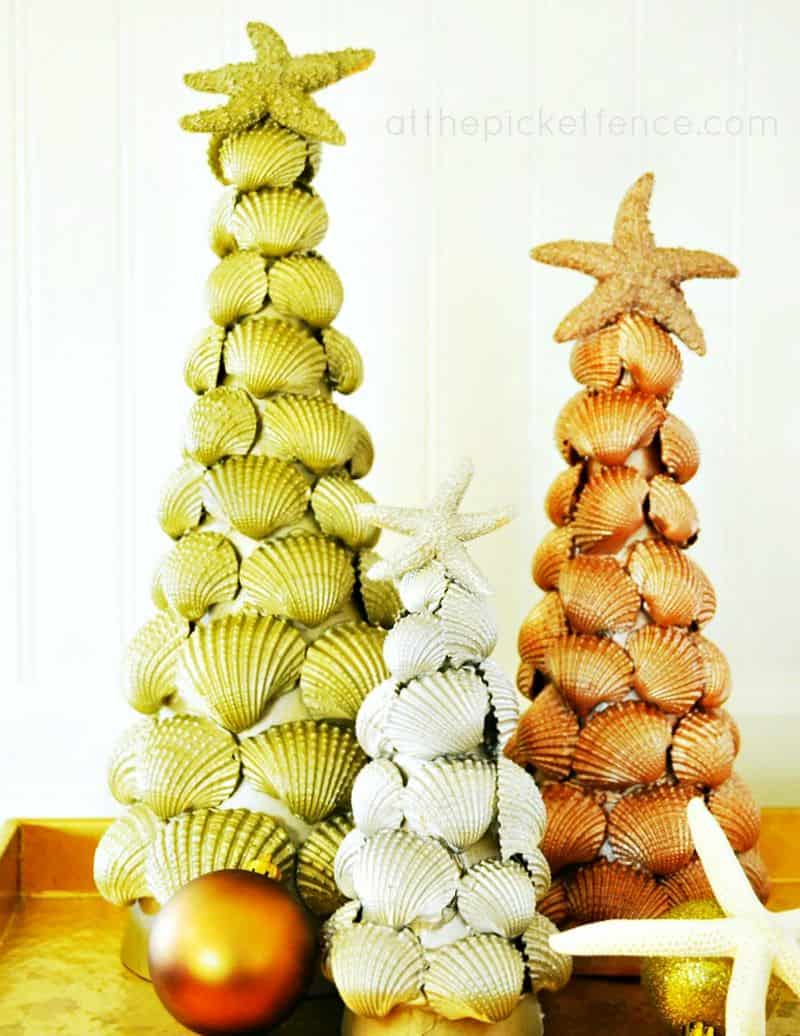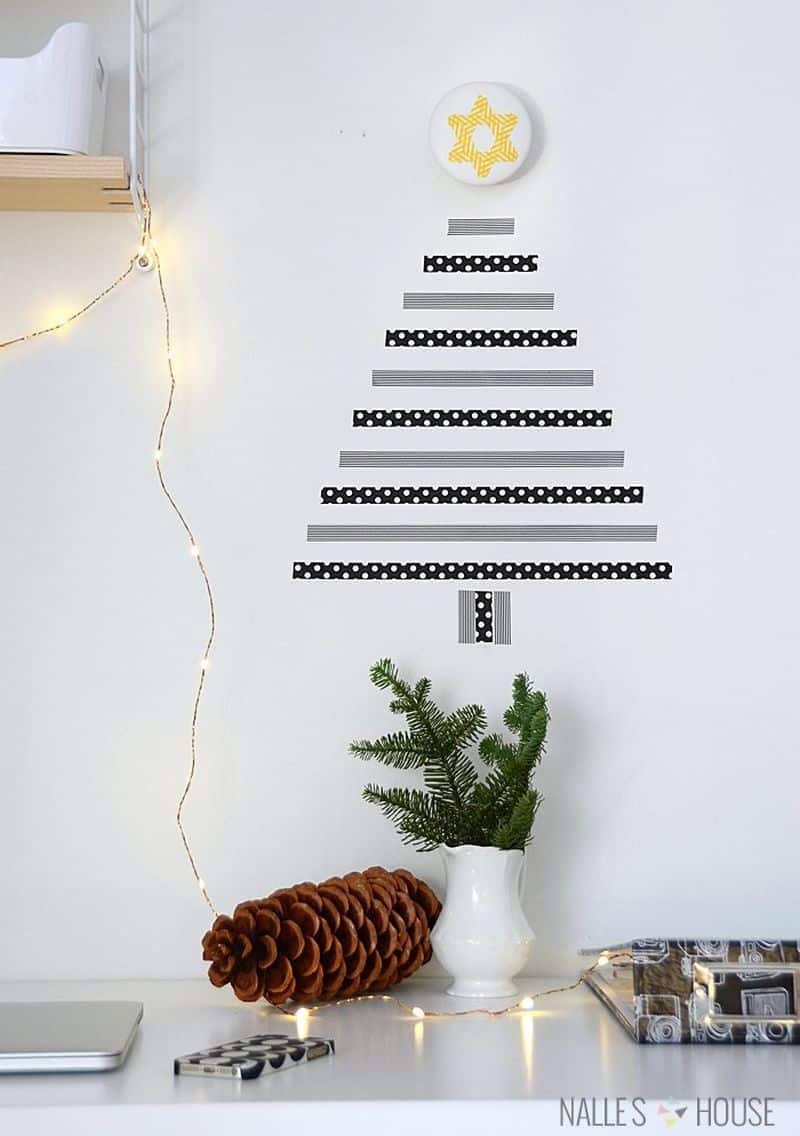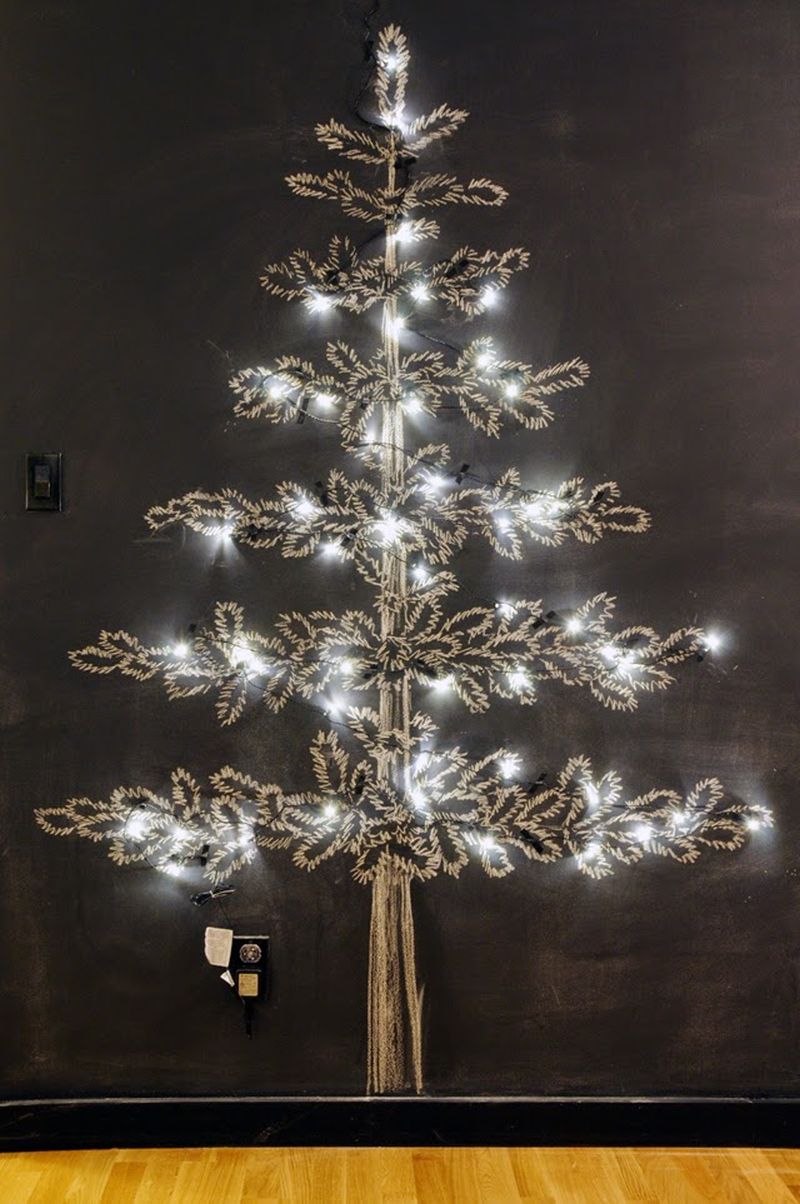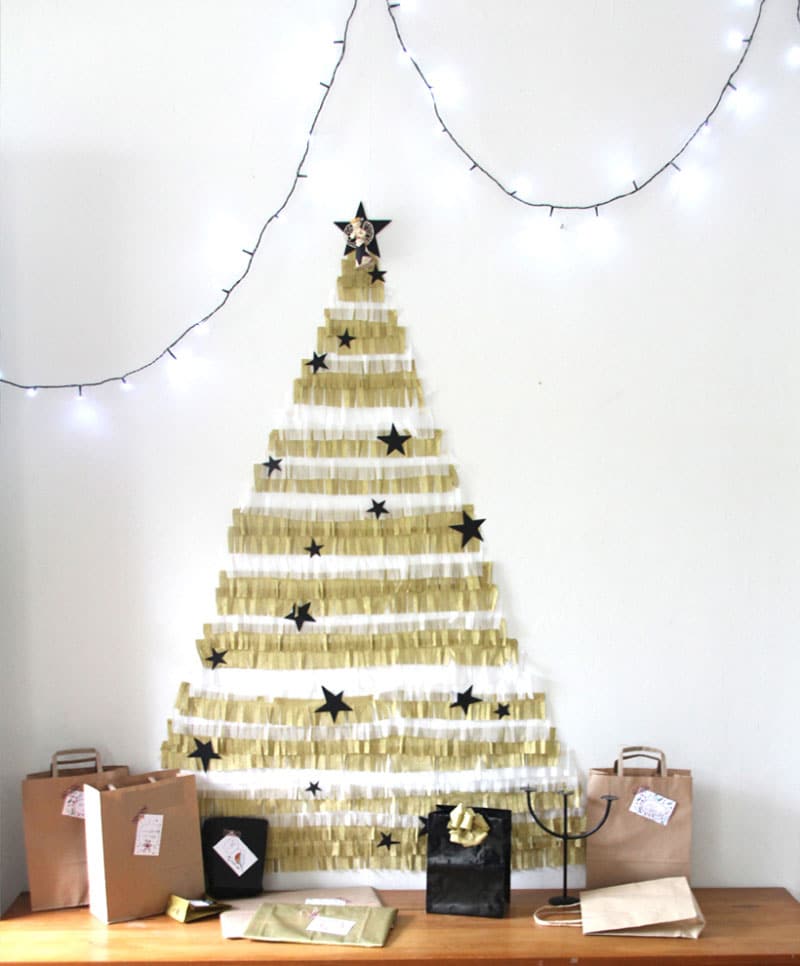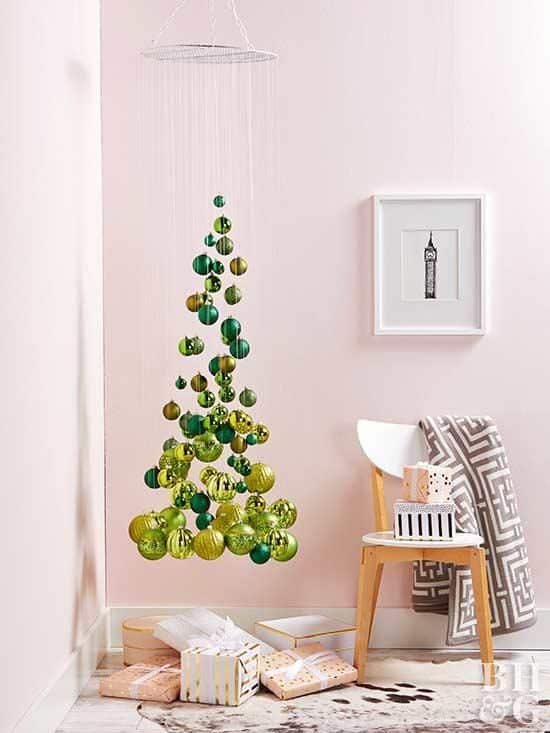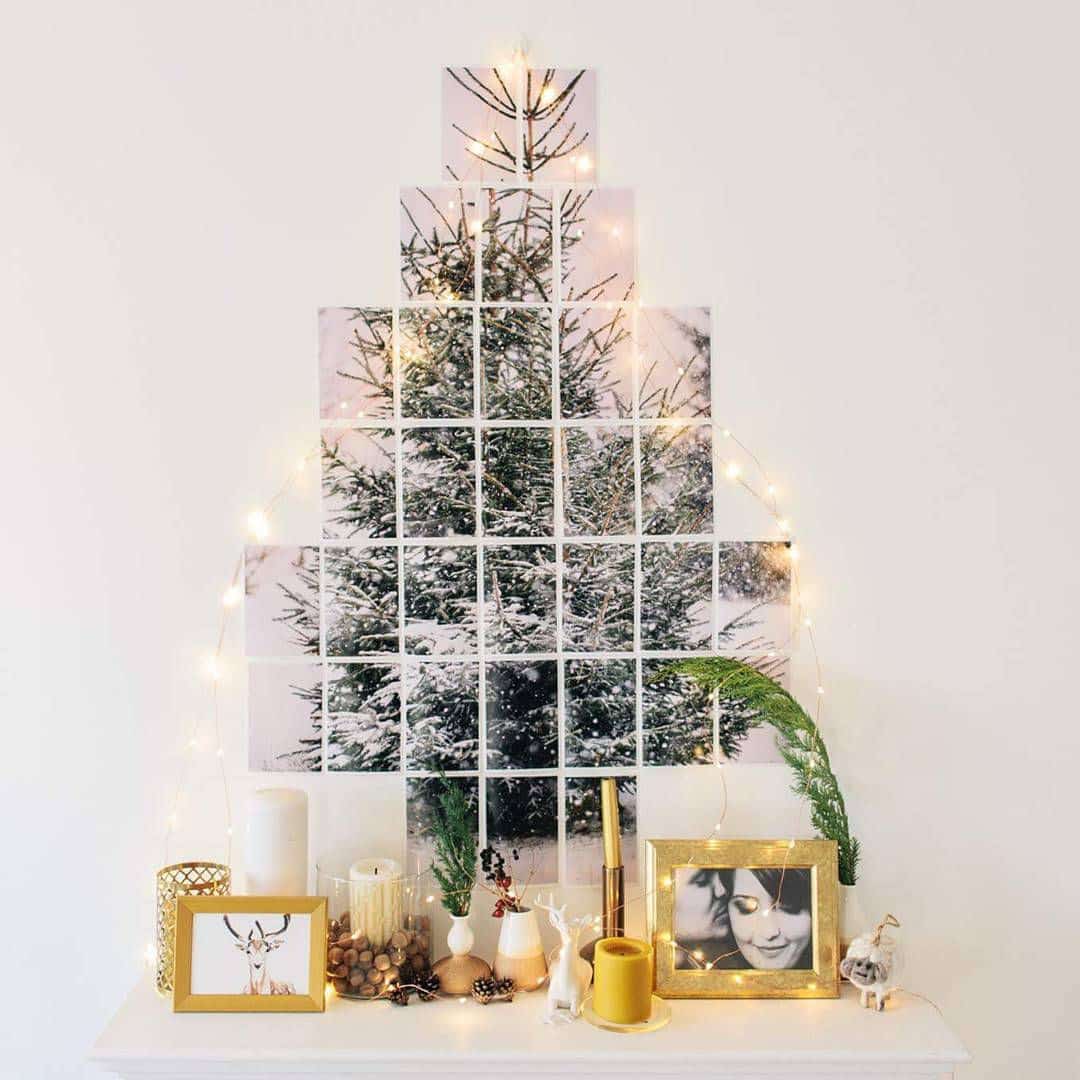 Images from Pinterest.