Creative Ideas for Christmas Decorations Made with Cotton Disks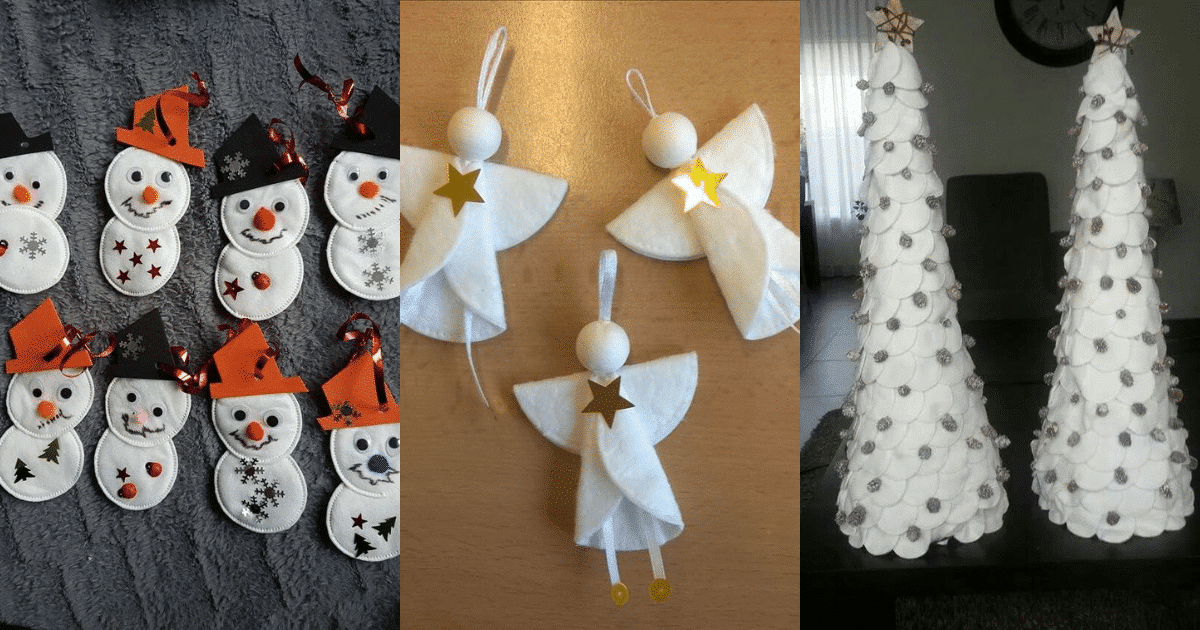 The holiday season is a time for joy, festivities, and of course, decorating our homes in the most creative and delightful ways possible. If you're looking for a unique and budget-friendly way to spruce up your home for Christmas, why not consider using cotton disks?
These humble beauty staples can be transformed into stunning and imaginative Christmas decorations that will leave your guests in awe.
In this article, we'll explore creative ideas to make your Christmas merrier with cotton disks.
Creative Ideas for Christmas Decorations Made with Cotton Disks
The use of cotton disks for Christmas decorations adds a touch of softness and warmth to your holiday decor.
These DIY projects are not only cost-effective but also environmentally friendly. Let's dive into some fantastic ideas to make your home a winter wonderland!
Cotton Disk Snowflakes
Create intricate snowflakes by gluing cotton disks together in various patterns. Spray them with glitter for a sparkling effect. Hang them on your windows to catch the winter sunlight and create a mesmerizing display.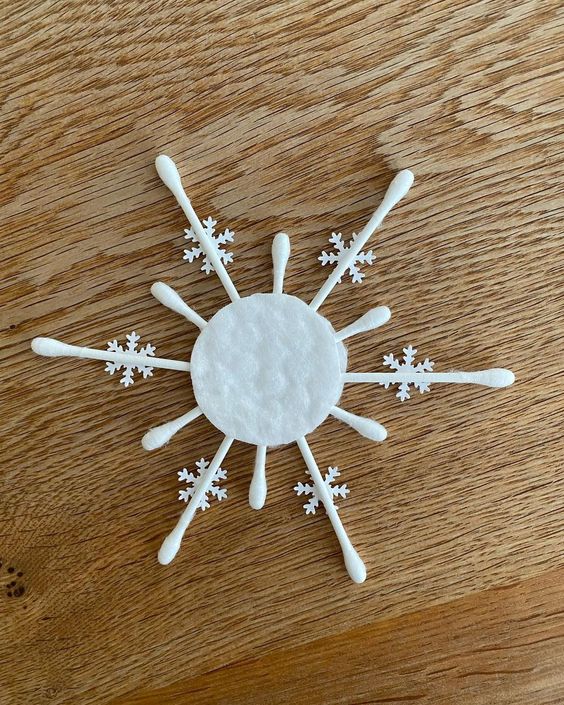 Cotton Disk Wreath
Craft a beautiful wreath by attaching cotton disks to a wire frame. Add pinecones, holly leaves, and red ribbons for a classic Christmas look that's both elegant and inviting.
Cotton Angels
Transform cotton disks into charming angels by shaping them into wings and halos. Paint their faces and dress them in tiny fabric robes. These cotton angels will make a heavenly addition to your decor.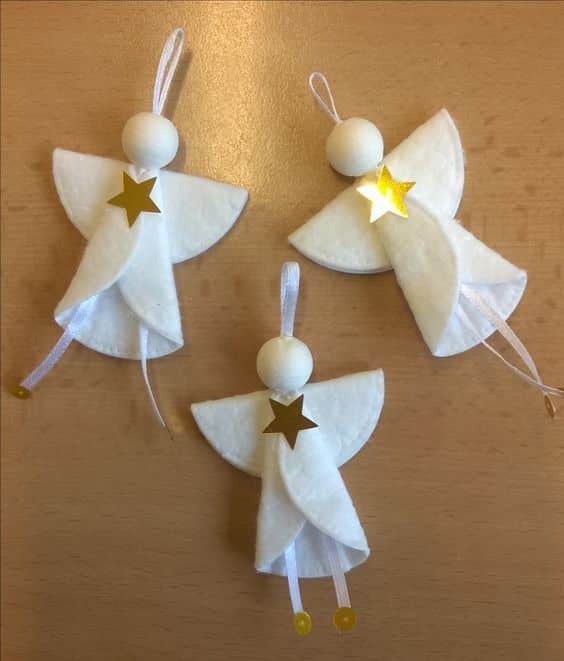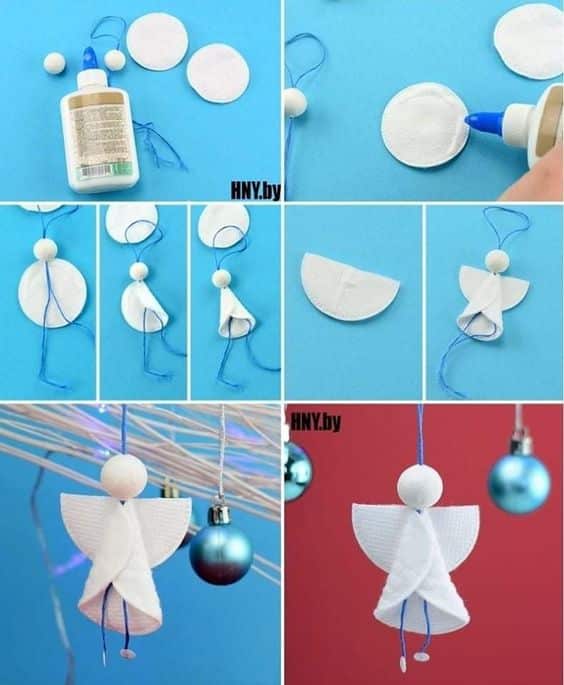 Cotton Disk Ornaments
Make unique ornaments by gluing cotton disks inside clear baubles. Add some glitter or tiny ornaments for extra flair. Hang them on the tree for a personalized touch.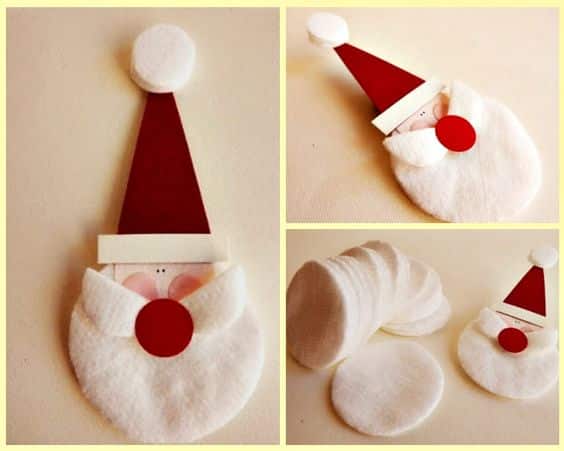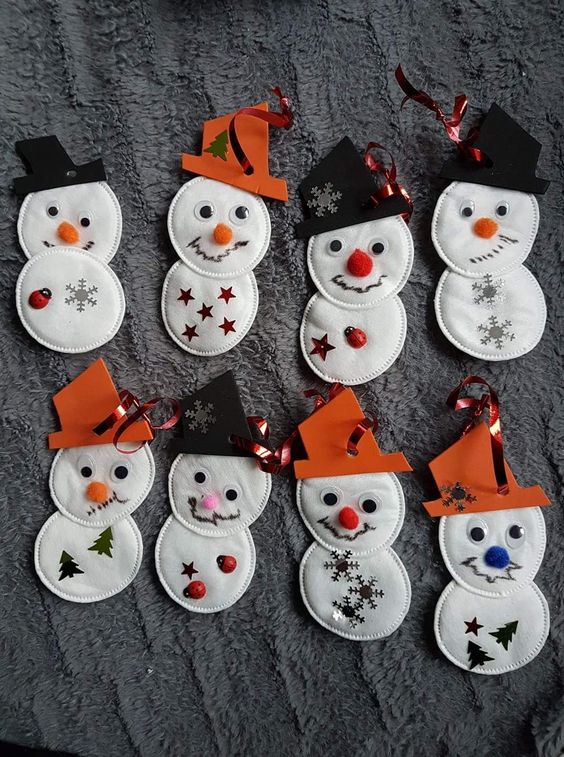 Cotton Christmas Trees
Stack and glue cotton disks in the shape of miniature Christmas trees. Decorate them with tiny ornaments and fairy lights for a magical centerpiece.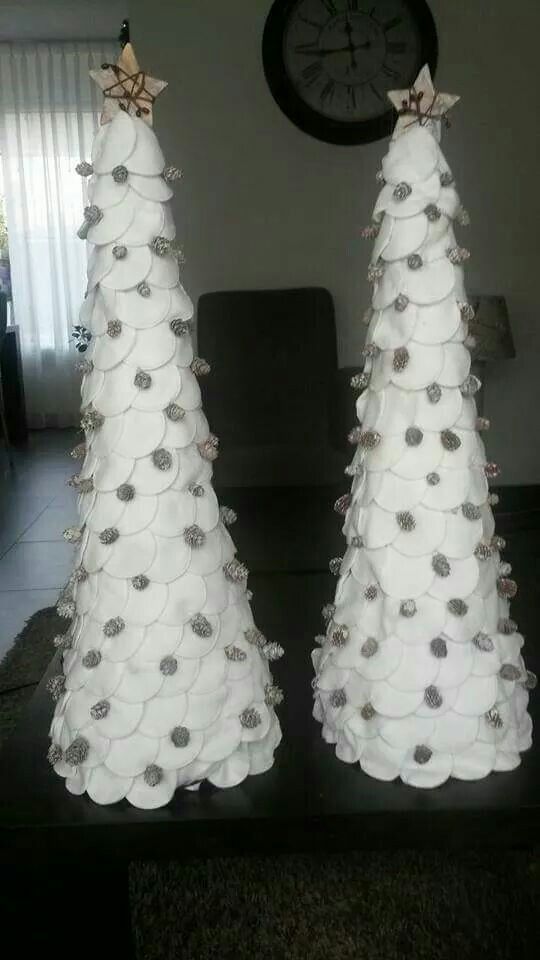 Cotton Nativity Scene
Create a nativity scene with cotton disks representing Mary, Joseph, and Baby Jesus. Add cotton ball sheep and Wise Men for a complete tableau.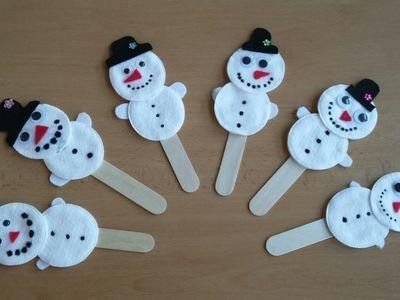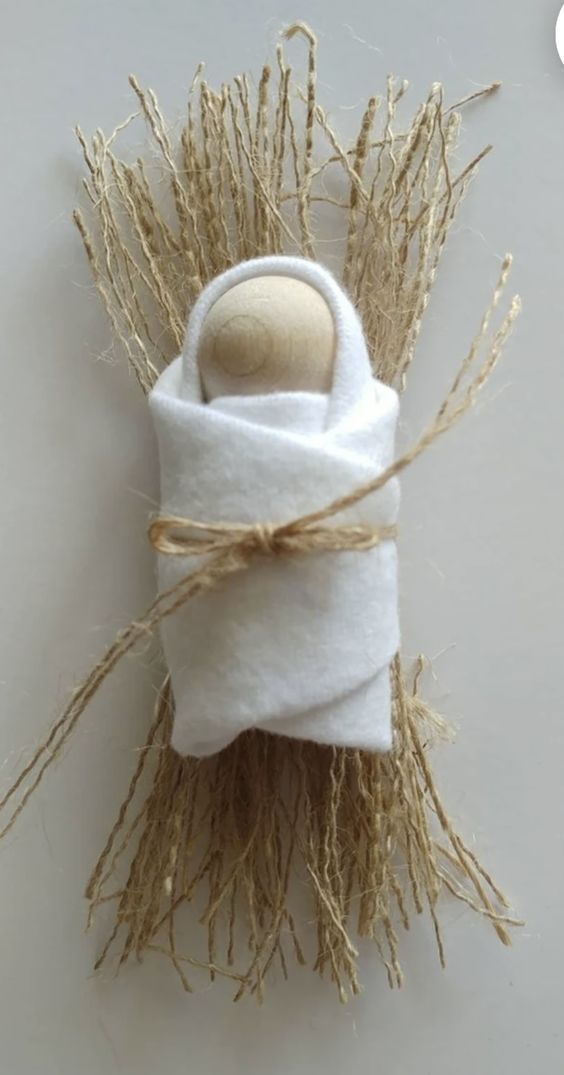 Cotton Gift Toppers
Use cotton disks as unique gift toppers. Attach them to presents with colorful ribbon for a festive touch.
With a little creativity and some cotton disks, you can turn your home into a Christmas wonderland filled with unique and charming decorations.
These DIY ideas not only save you money but also add a personal touch to your holiday decor. Get started on these projects today and make this Christmas season truly special!