Creative DIY Ideas To Repurpose Gallon Buckets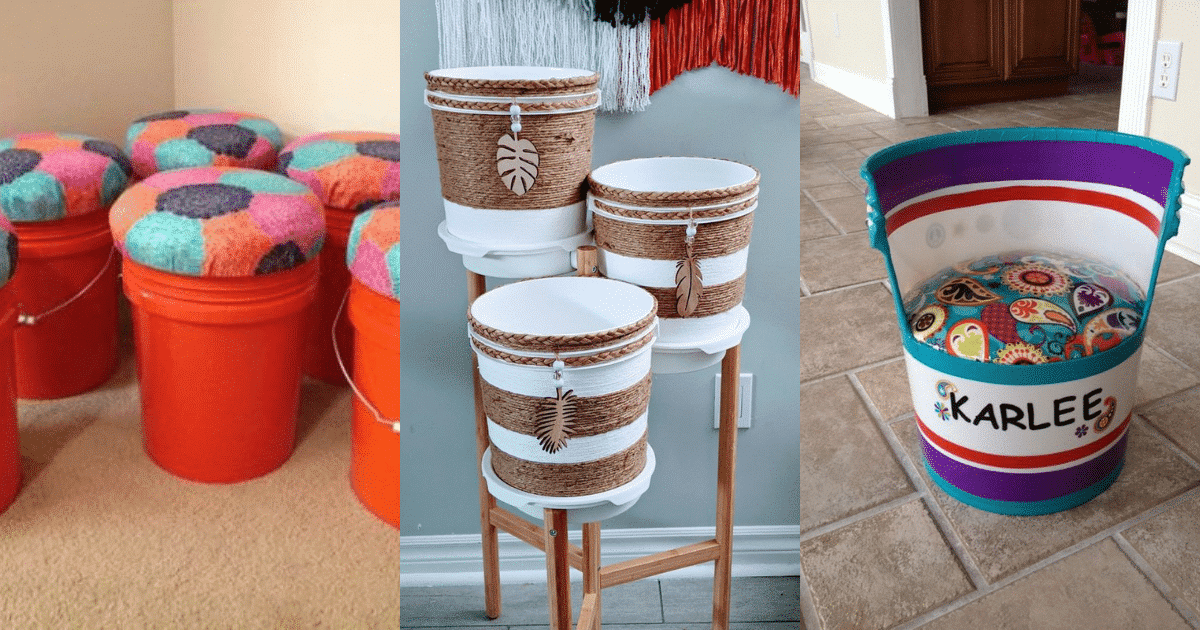 In a world where sustainability and creativity go hand in hand, repurposing everyday items has become a popular trend.
One such versatile item that often goes overlooked is the humble five-gallon bucket. These buckets, typically used for storing liquids or carrying materials, can be transformed into a wide range of practical and decorative items through do-it-yourself (DIY) projects.
In this article, we'll explore some creative DIY ideas to repurpose five-gallon buckets, turning them into functional and aesthetically pleasing additions to your home and garden.
Creative DIY Ideas To Repurpose Gallon Buckets
Five-gallon buckets are not just containers; they are blank canvases waiting for your creative touch. With a little imagination and some DIY skills, you can transform these buckets into functional and decorative items that add charm to your home and garden. Let's dive into some exciting ideas!
Gardening Delight: Bucket Planters
Transform your old buckets into charming planters for your garden or balcony. Drill a few drainage holes in the bottom, add soil, and plant your favorite flowers or herbs. You can even paint the buckets in vibrant colors to match your outdoor decor.
Storage Solutions: Bucket Shelves
Need extra storage space in your garage or workshop? Attach buckets to the wall as shelves. They're perfect for storing tools, paint cans, or gardening supplies. Label each bucket for easy organization.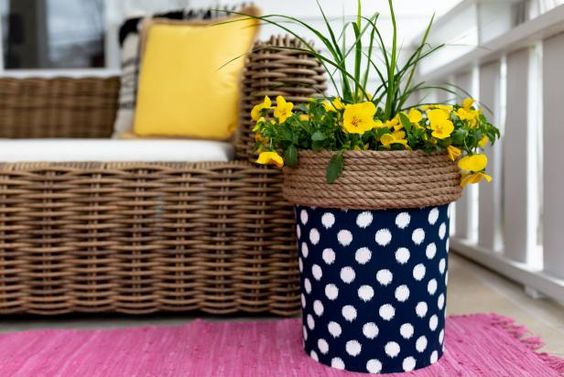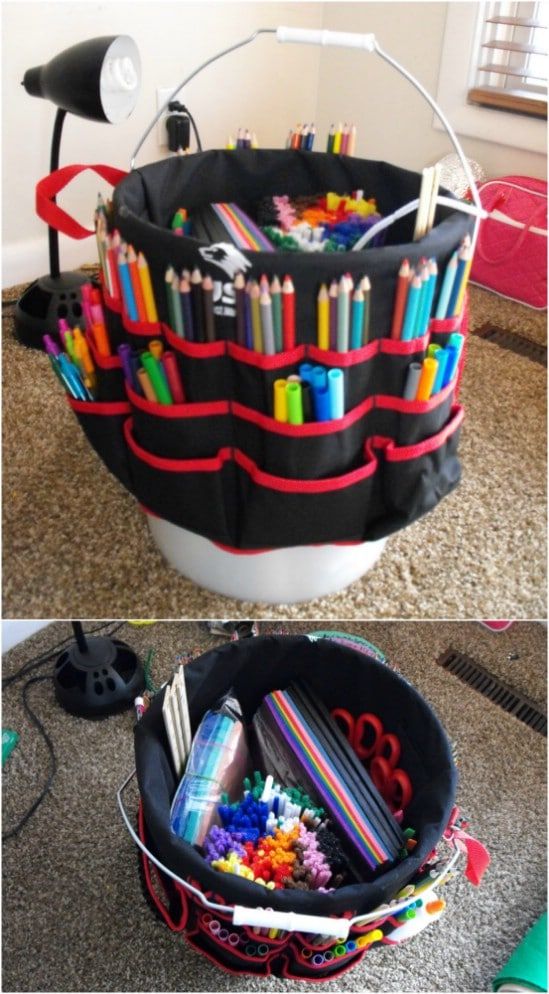 Seating with a Twist: Bucket Stools
Create unique and sturdy stools by stacking and securing buckets together. Top them with a cushion, and you have instant extra seating for your next gathering. Paint the buckets to match your decor for a personalized touch.
Bucket Ice Chest: Perfect for Parties
Planning a backyard BBQ or picnic? Turn a five-gallon bucket into an ice chest. Fill it with ice and your favorite beverages, and your drinks will stay refreshingly cold throughout the event.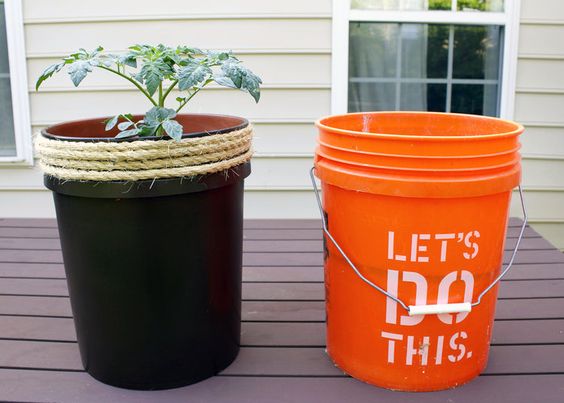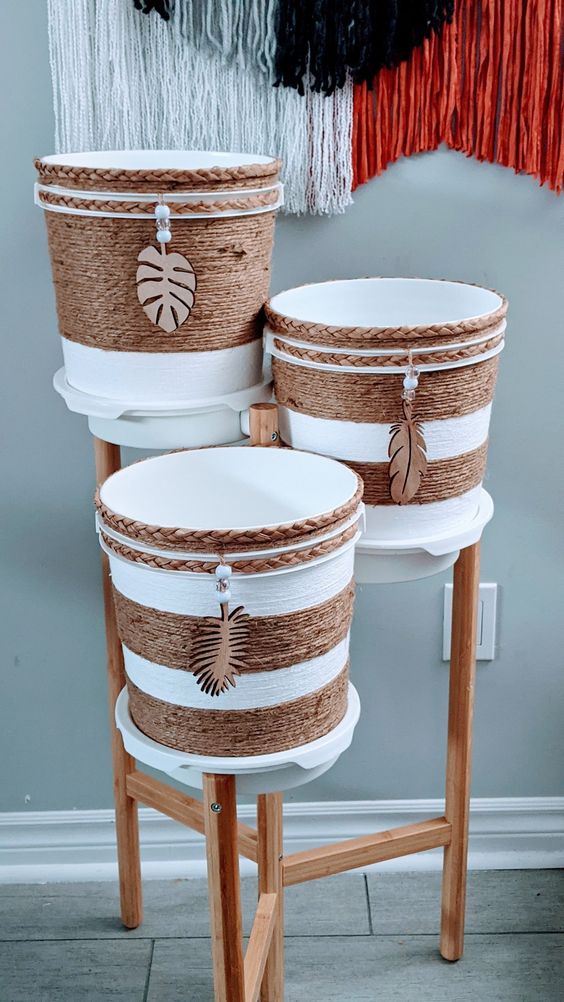 Kids' Playtime: Bucket Sandbox
Make a mini sandbox for your children using a five-gallon bucket. Fill it with sand, add some toys, and let the kids enjoy hours of imaginative play. It's a compact and mess-free option for outdoor fun.
Stylish Lighting: Bucket Lamps
Create stunning pendant lamps by cutting out the bottom of a bucket and attaching a light fixture. These unique bucket lamps will cast a warm and inviting glow in any room.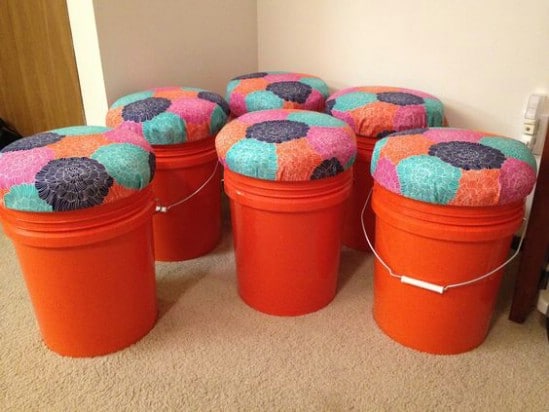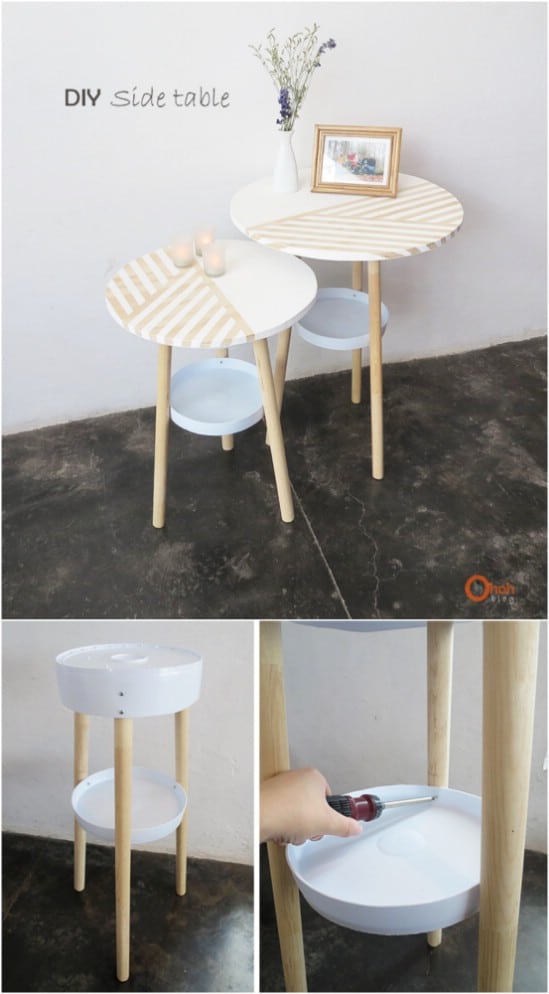 Outdoor Sink: Bucket Washbasin
Need an outdoor sink for gardening or cleaning tasks? Convert a five-gallon bucket into a washbasin with a faucet attachment. It's a convenient addition to your outdoor workspace.
Repurposing five-gallon buckets is not only eco-friendly but also a fun and creative way to enhance your living space. These versatile containers can be transformed into various functional and decorative items with just a few DIY techniques.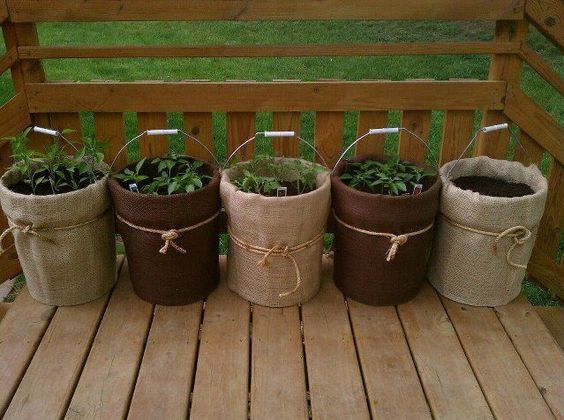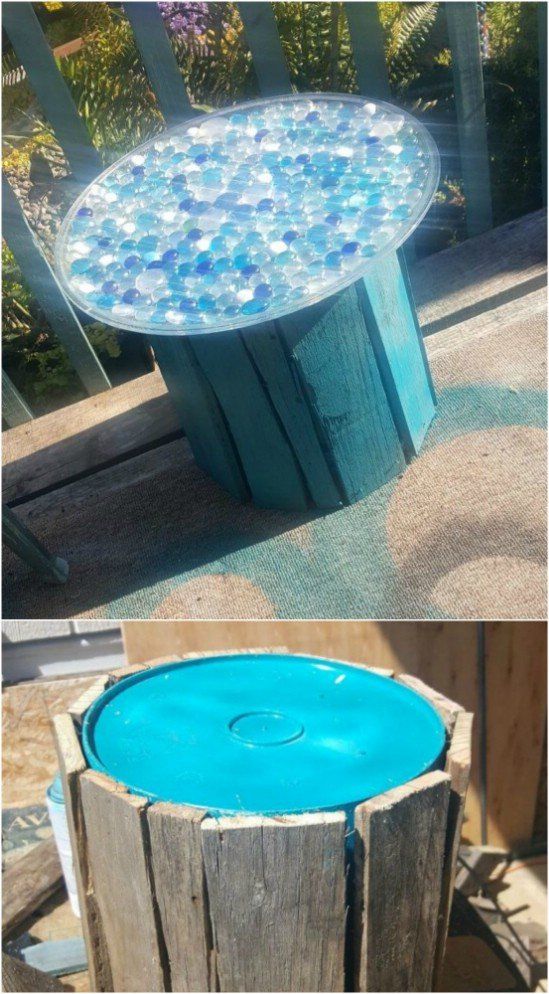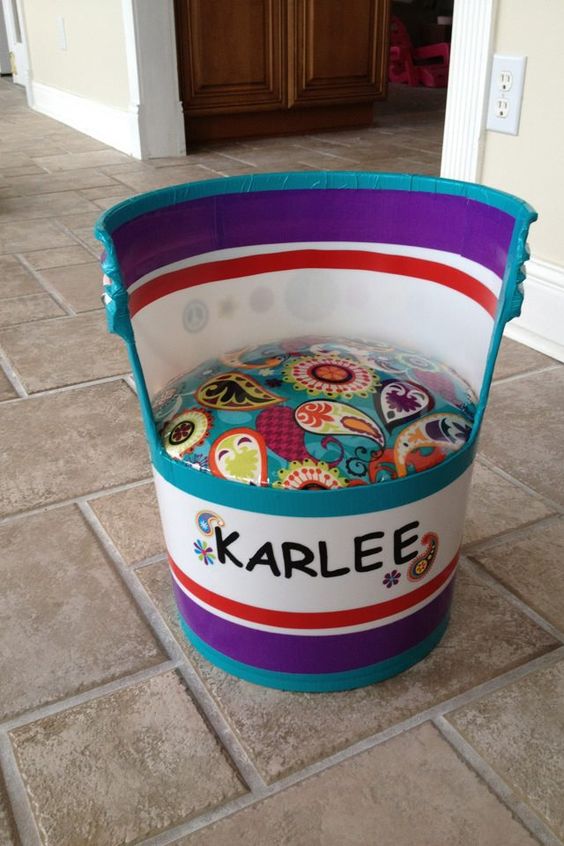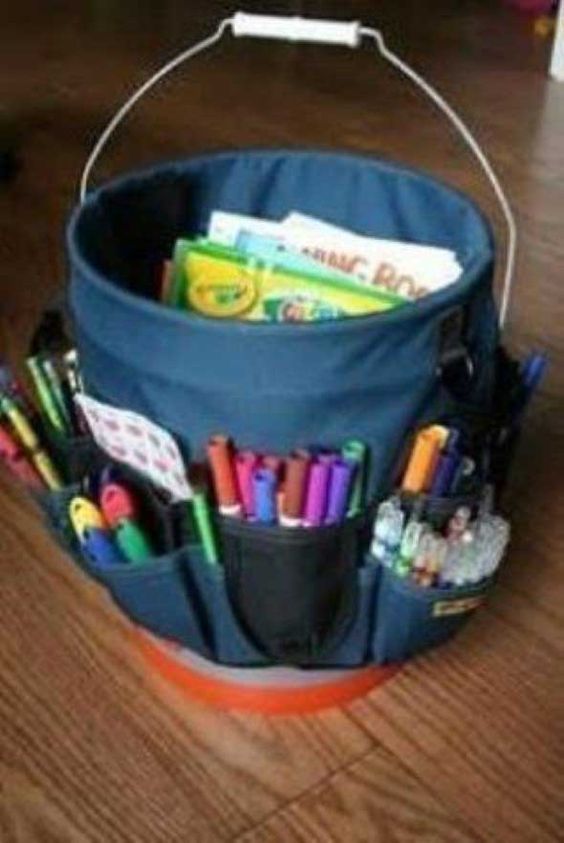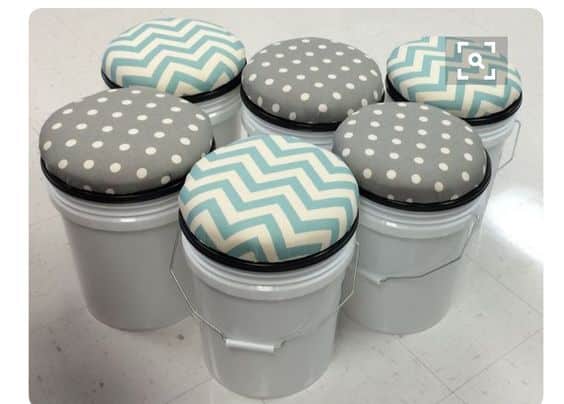 Embrace your inner DIY enthusiast, and start turning those old buckets into something extraordinary!