Creative Ideas to Decorate the Bathrooms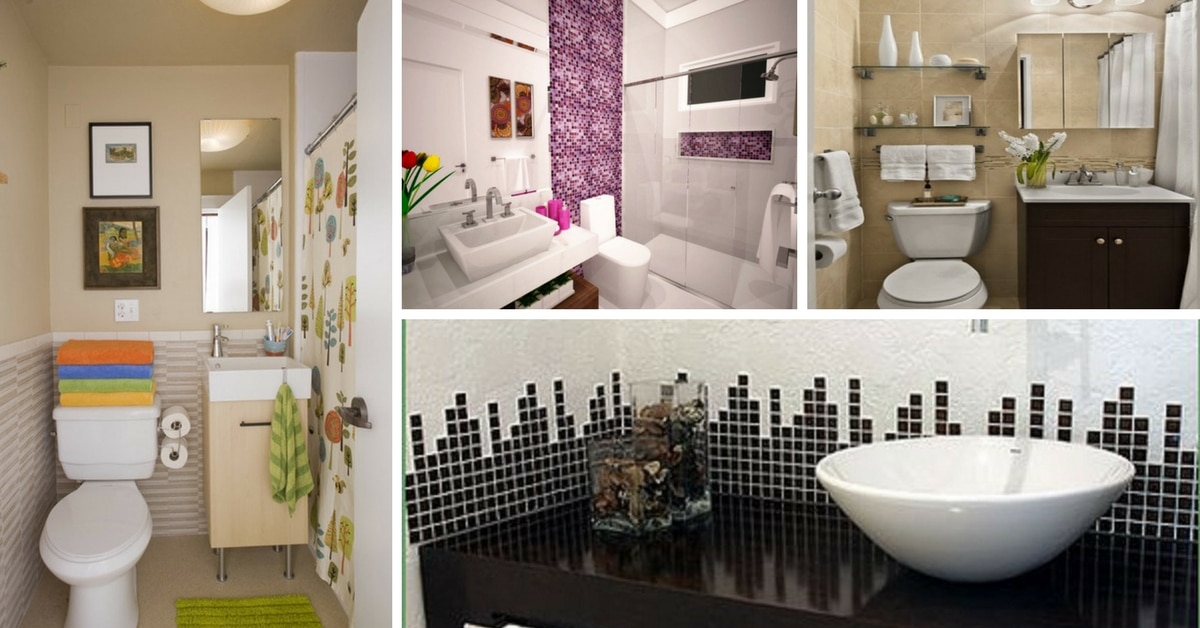 The bathroom, despite being a more intimate environment of the house used only by the family, deserves a special, whimsical decoration, which values the space and makes it comfortable, complete and pleasant for moments of hygiene and relaxation.
The decoration of bathrooms is very varied, they are options for all tastes and needs, having the most modern and equipped bathrooms, the simplest, the smallest, the most sober and the most colorful, among others.
To leave the bathroom of the house as always dreamed worth investing in some decorating tips.
Ideas to decorate bathrooms creatively