Beautiful wooden shelf ideas for the bathroom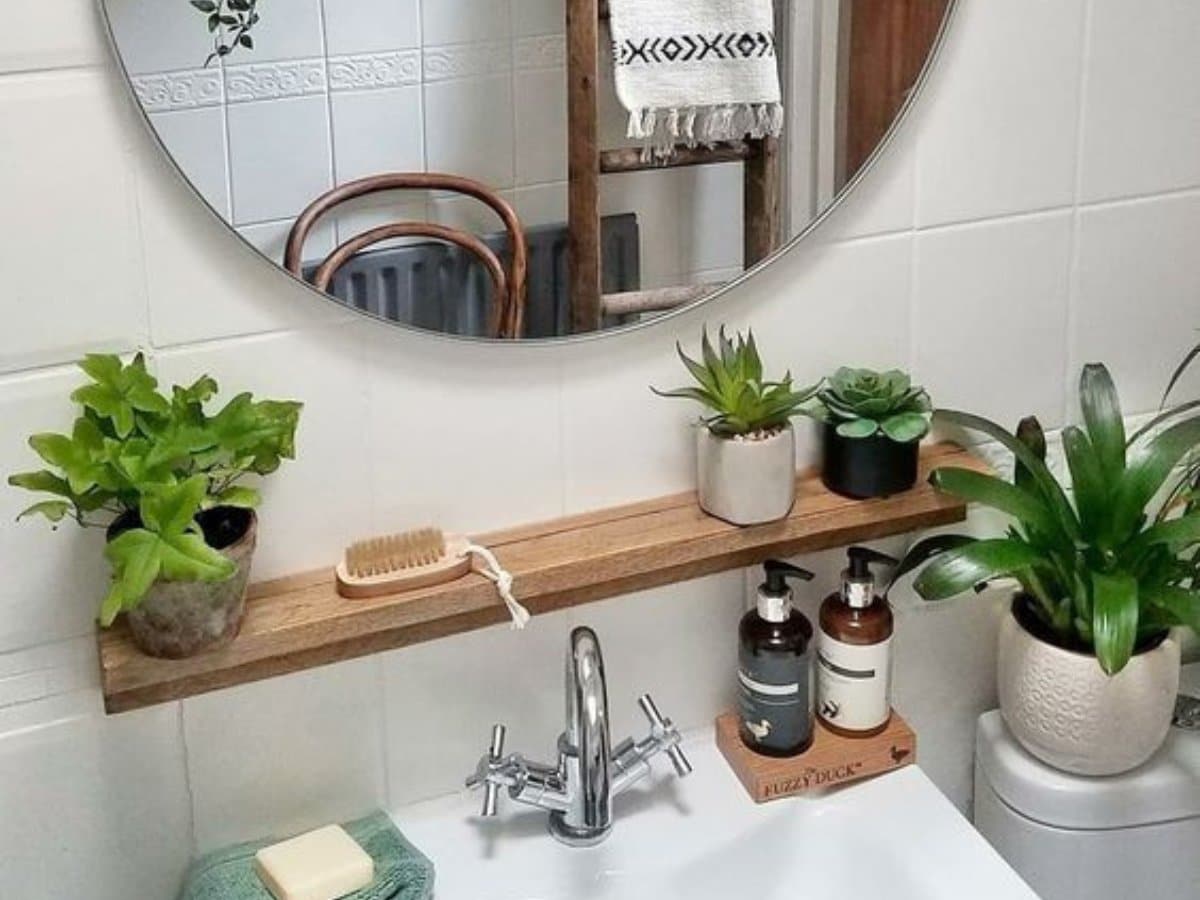 Shelves are a very creative and different way to decorate the walls of your home. In addition to decorating shelves, they can also be a solution to gain space in your home.
Today we show you how to use wooden shelves in your bathroom. A creative solution that can transform this space.
Simpler or more elaborate there are models and styles for all tastes.
Wooden shelf for the bathroom
Wooden shelves in the bathroom are an option to gain some storage space, especially if the space is small.
They are perfect to place over the toilet bowl and add style, in addition to being an option to put toilet paper.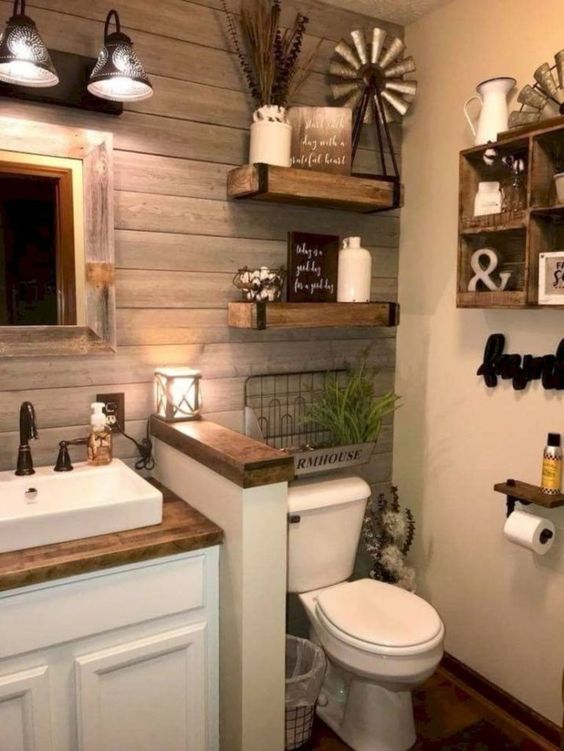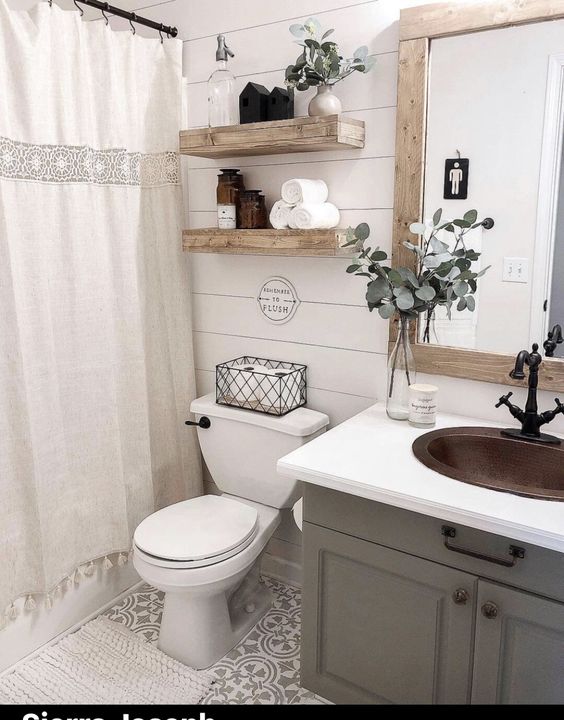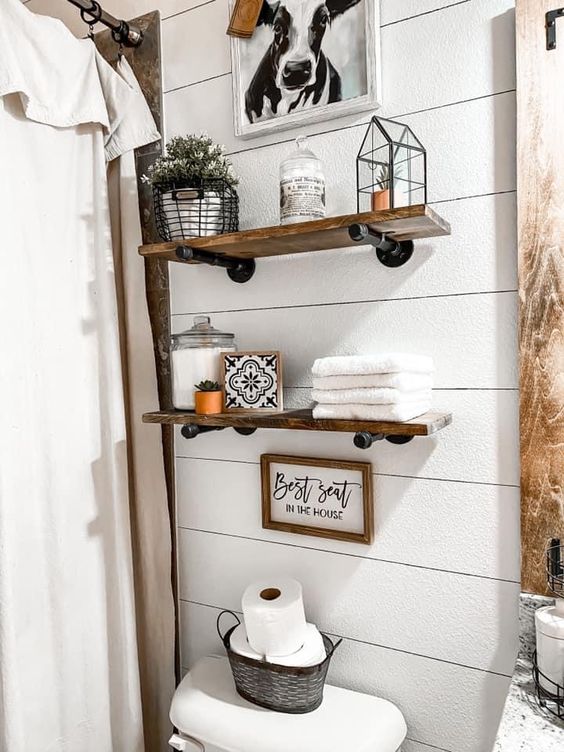 You can decorate your shelves with pictures, vases, candles, jars and baskets.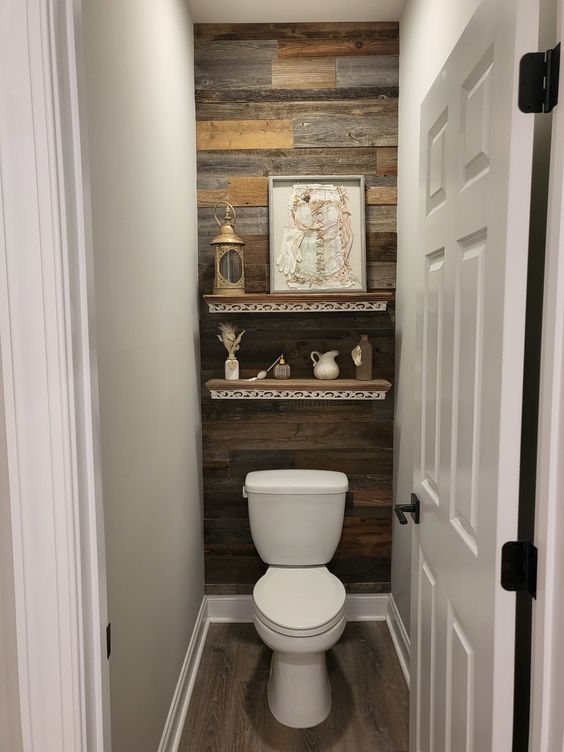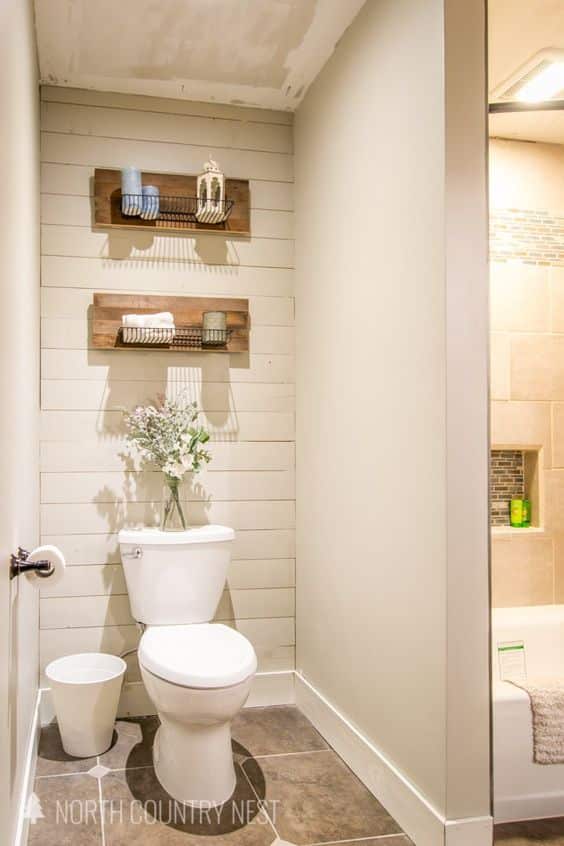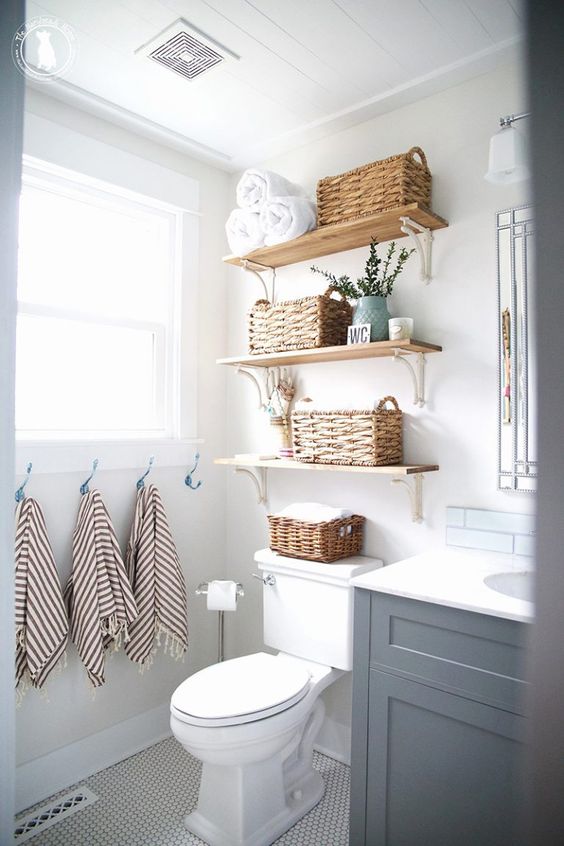 Check out the ideas we've separated for you.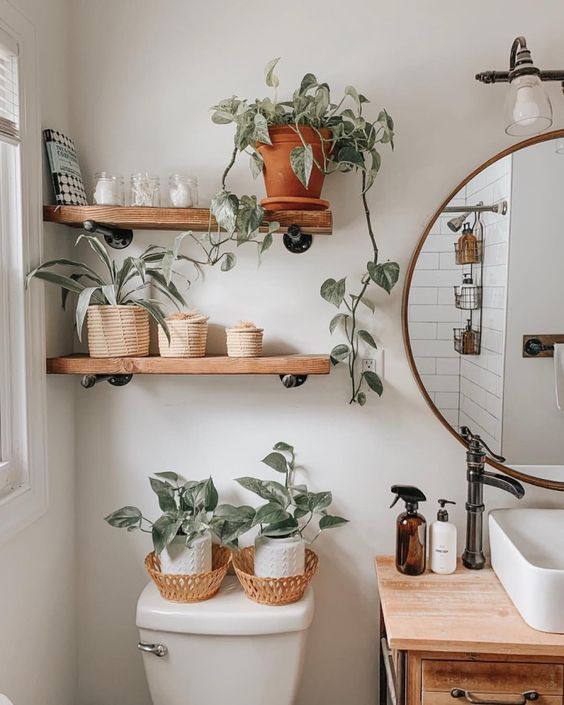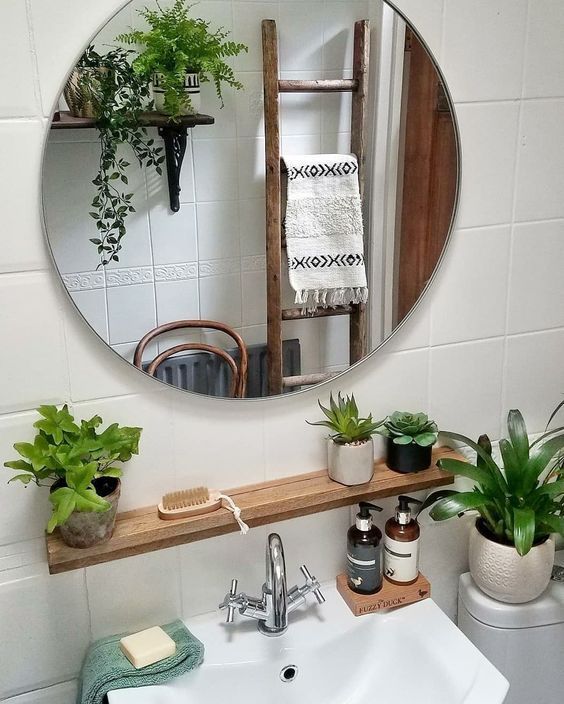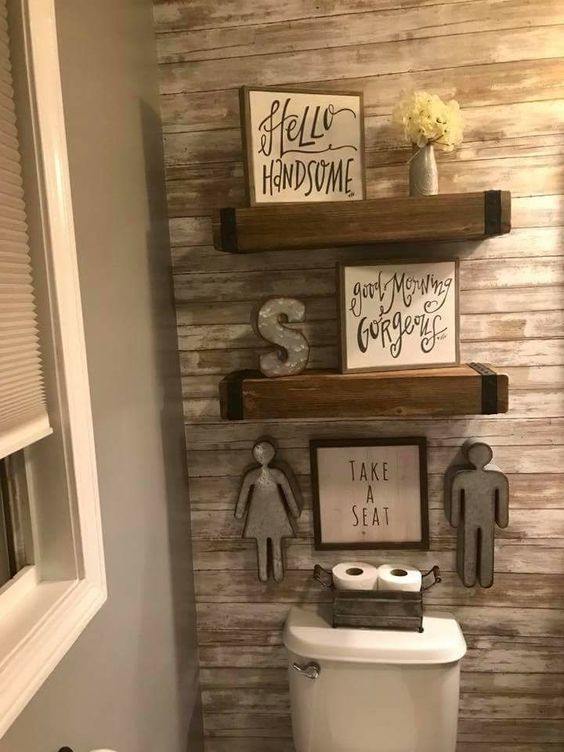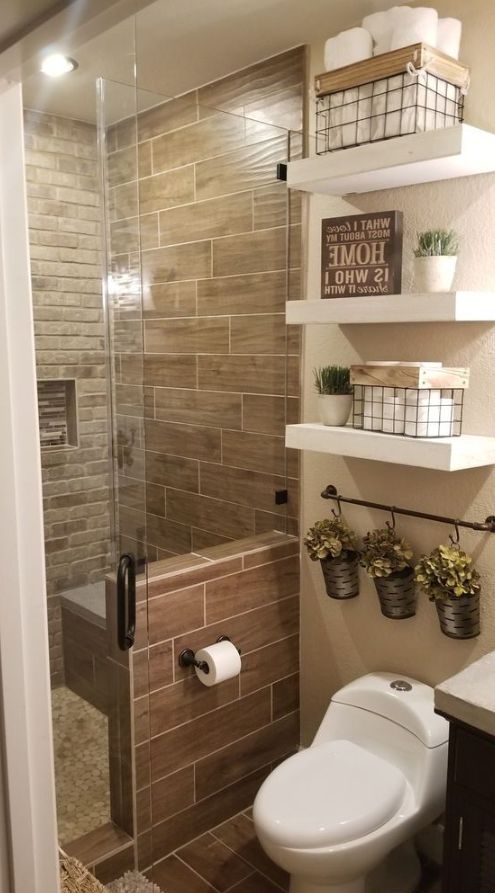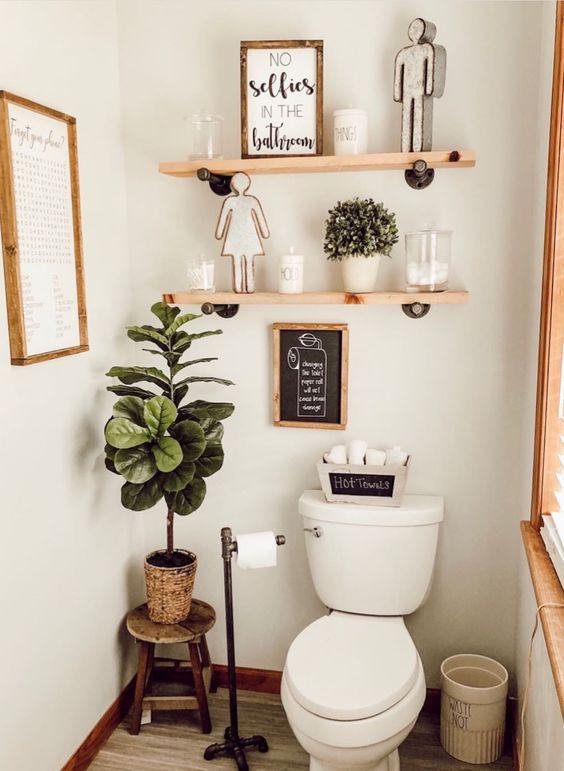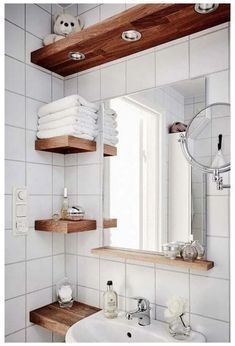 Pinterest.