Decor Ideas That Make Small Bathrooms Feel Bigger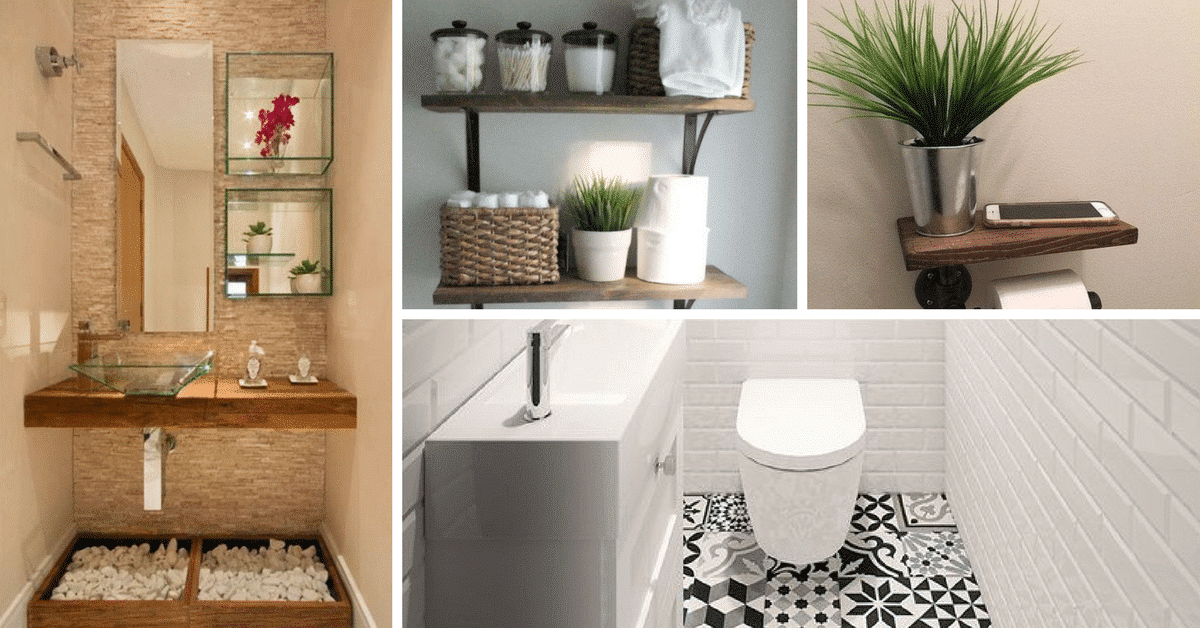 The bathroom is the most intimate place in the house. But like other environments it deserves a beautiful decoration, nice and neat, especially if it is small, therefore, it is important to enjoy each space.
The tips for decorating small bathrooms help those who live in small homes and apartments who need to take advantage of each space with proper decor.
Enjoy every inch creating a pleasant space for the whole family.
Design Tips To Make A Small Bathroom Better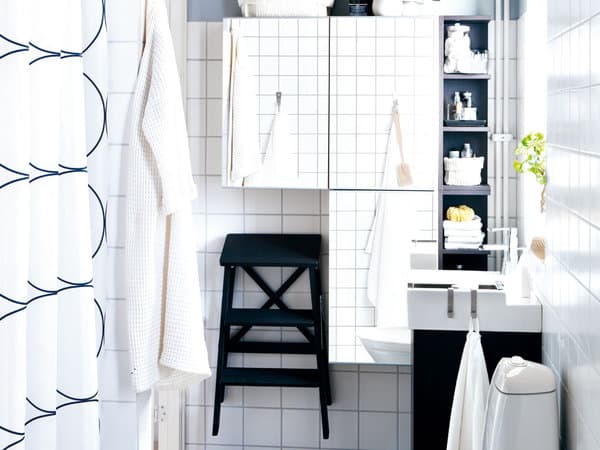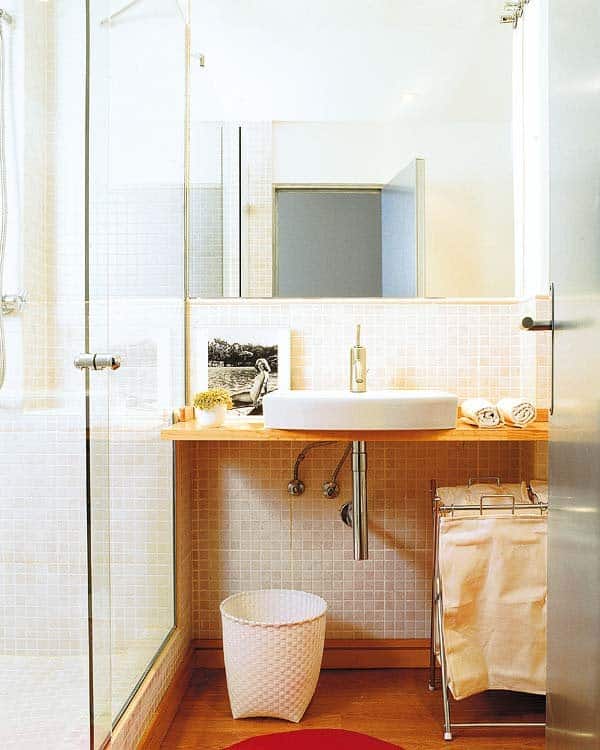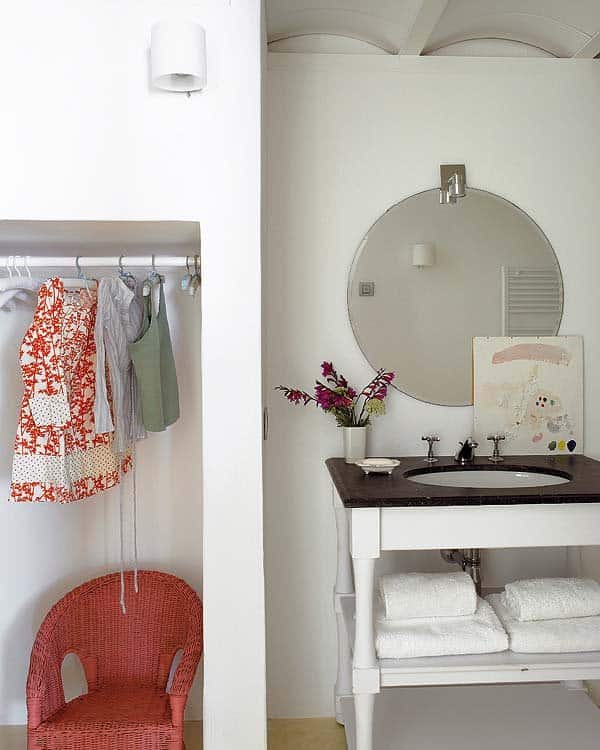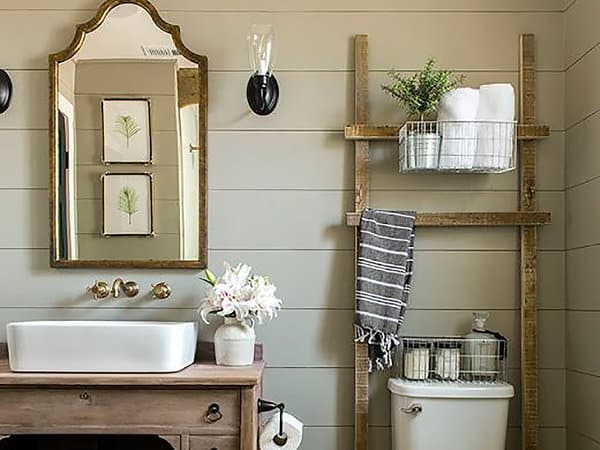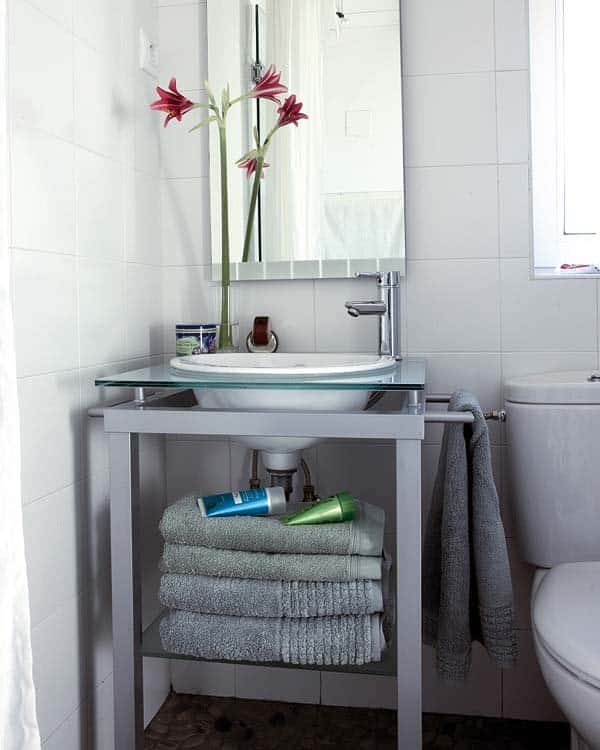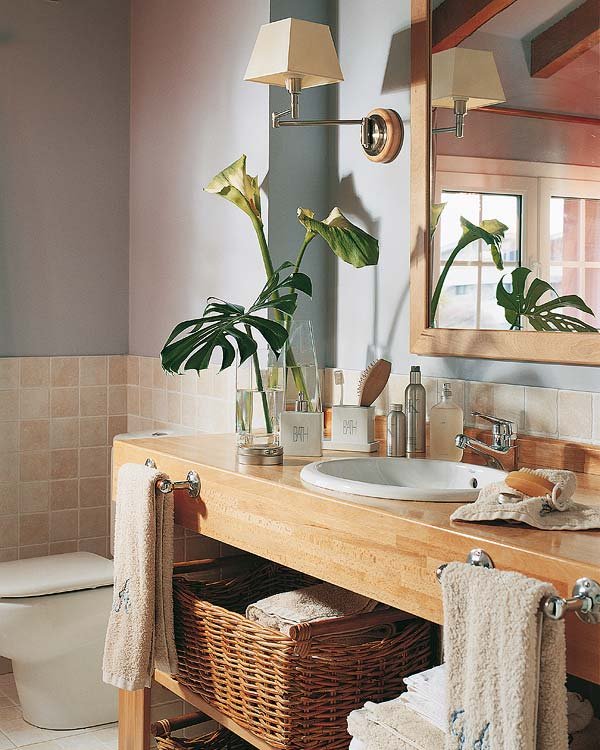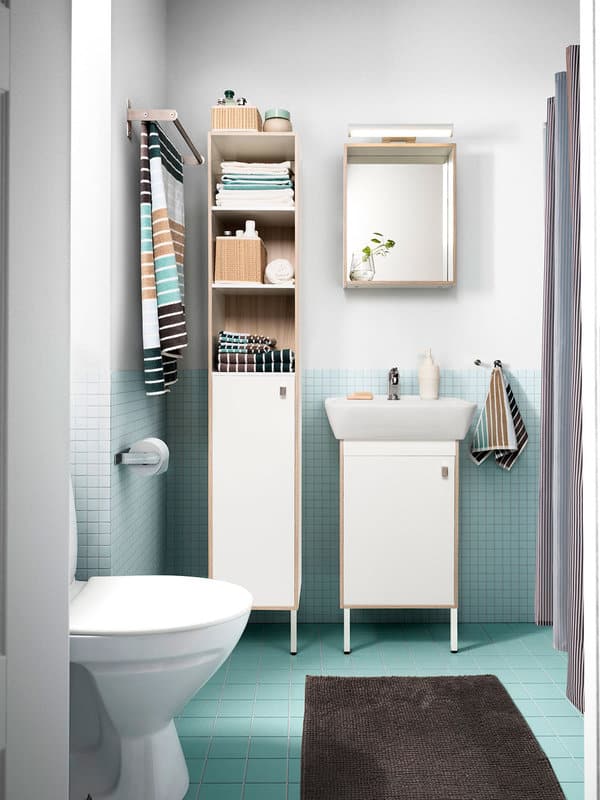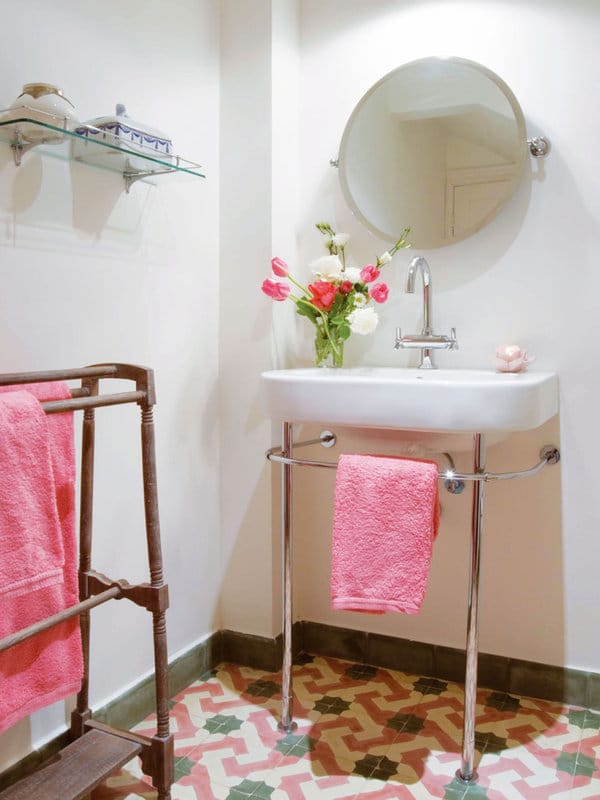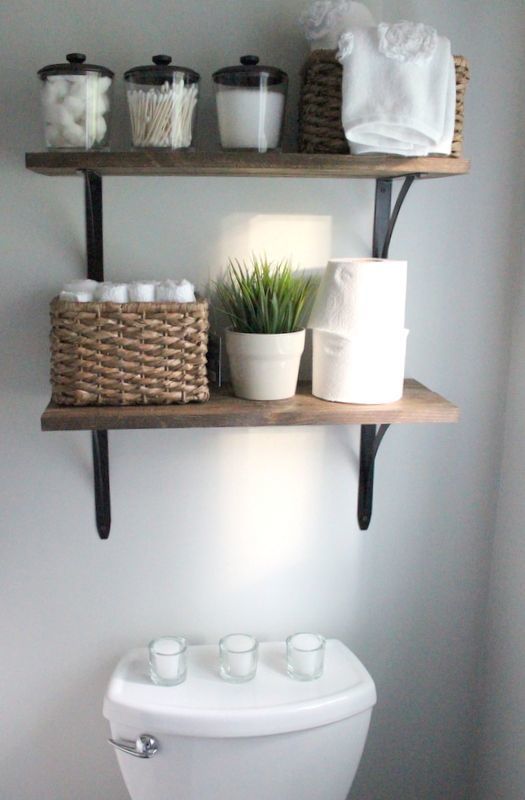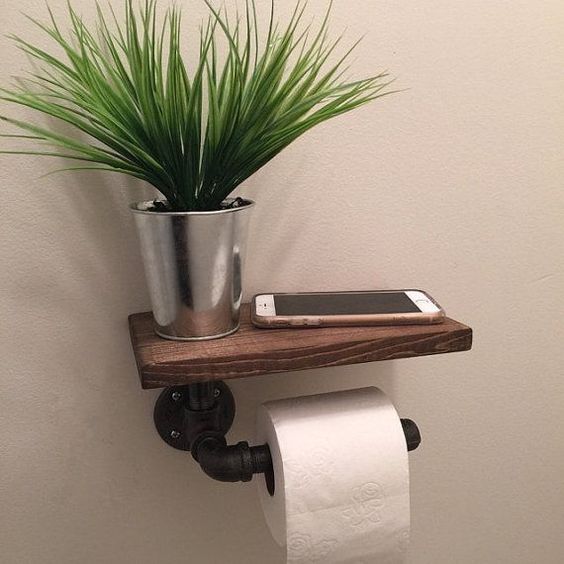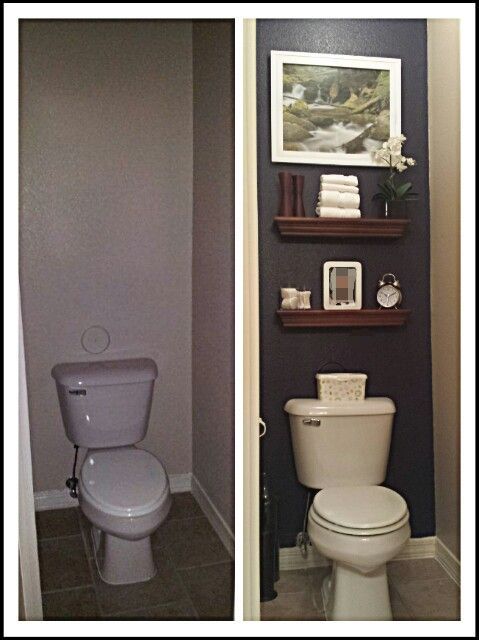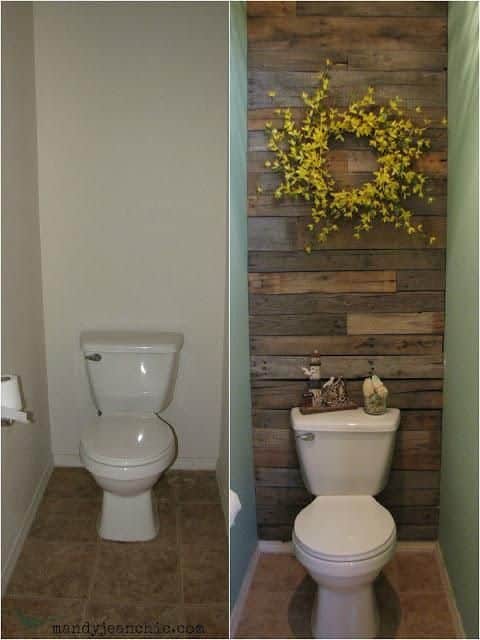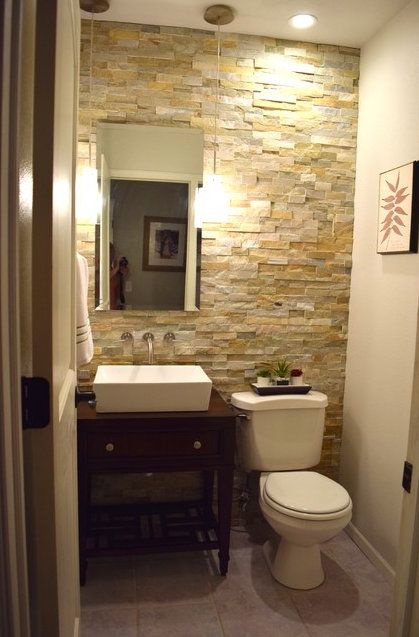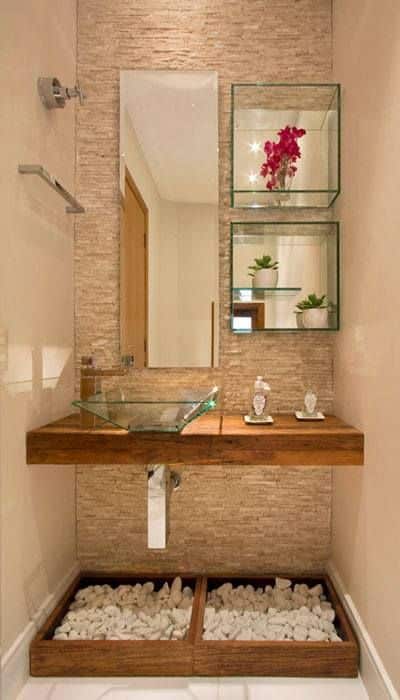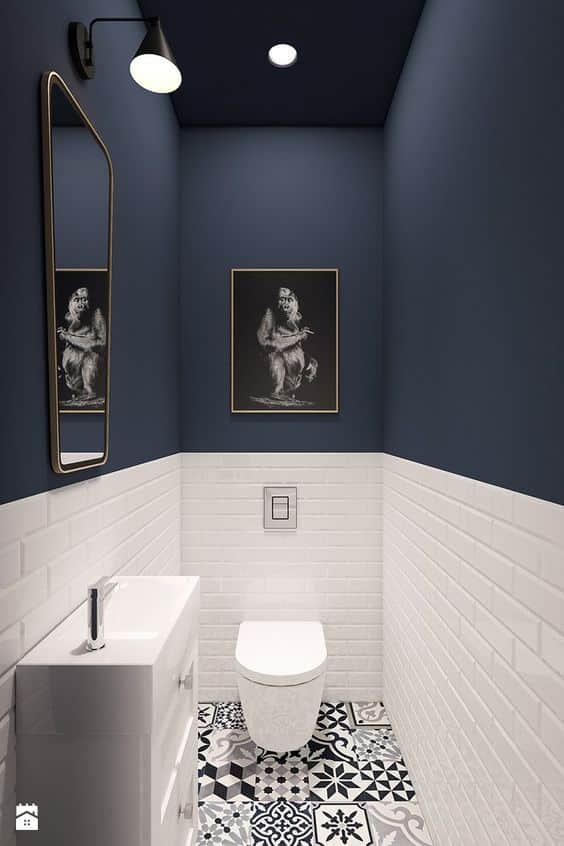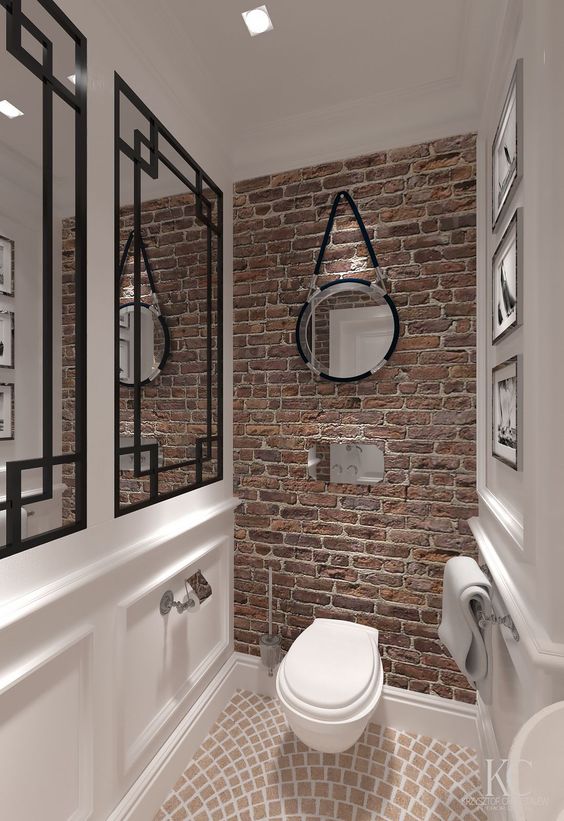 Last Updated on 4 months by Debra Larson