Amazing ideas for decorating with bamboo blinds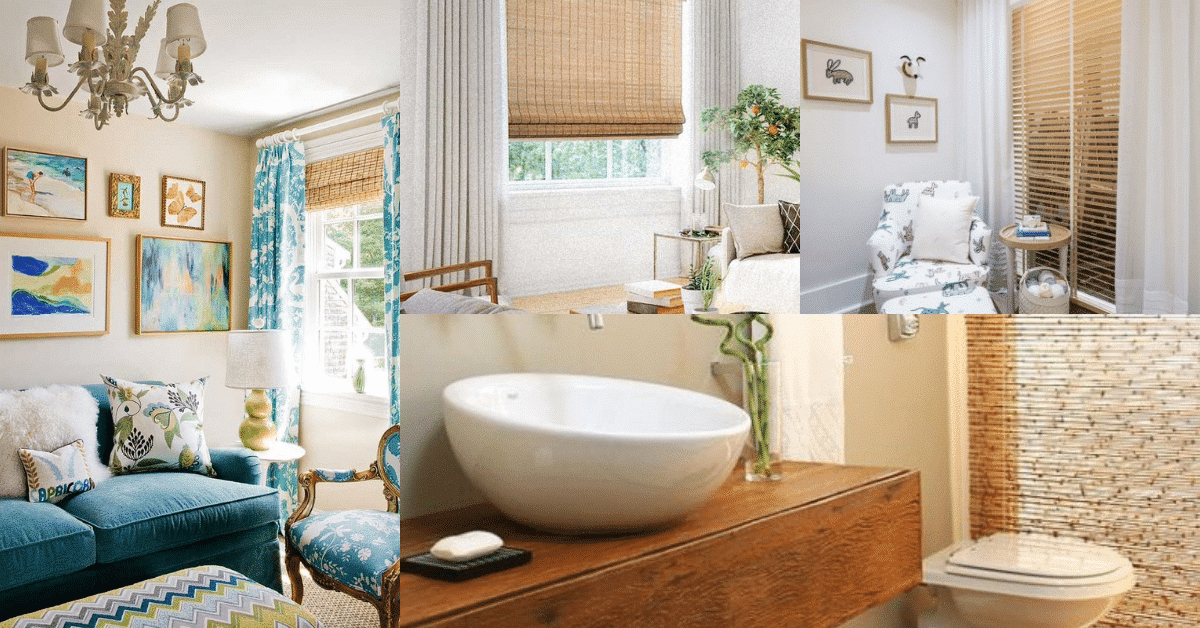 Bamboo is a very versatile natural material and used in many ways in decoration. As it is very resistant, it is perfect to use in your home's interior and exterior decoration.
Bamboo blinds are increasingly an option. In addition to the aesthetics, bamboo, due to its properties, provides good thermal insulation. Therefore, they are more and more an option.
There are bamboo blinds of different colors, textures and varieties. They match all decor styles.
See also: New Style Bamboo Decoration to Take Your Breath
How to decorate with bamboo curtains
Bet on a unique and original decoration with bamboo blinds.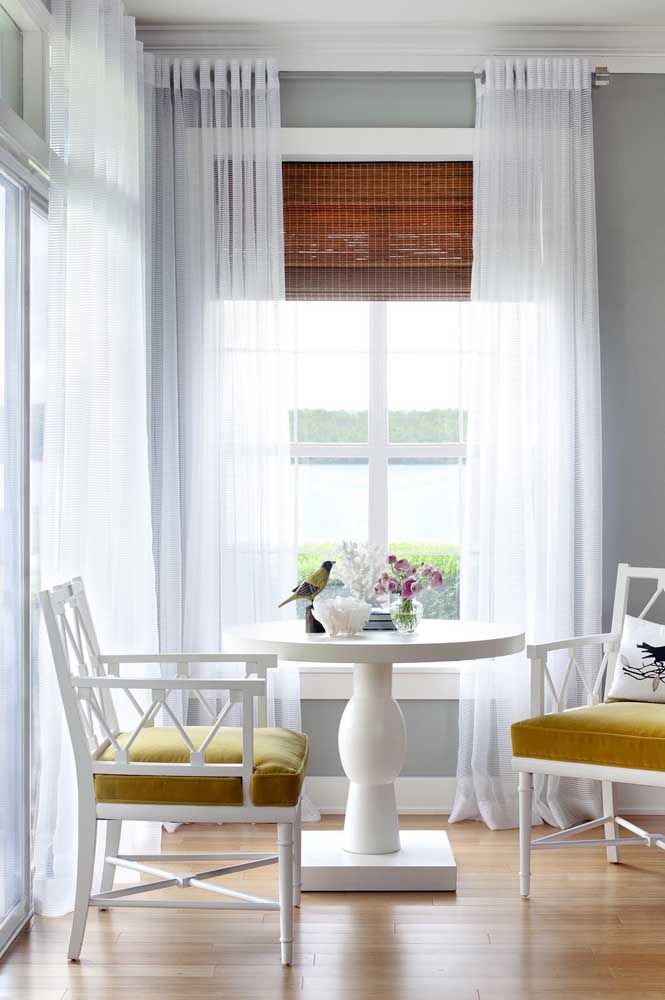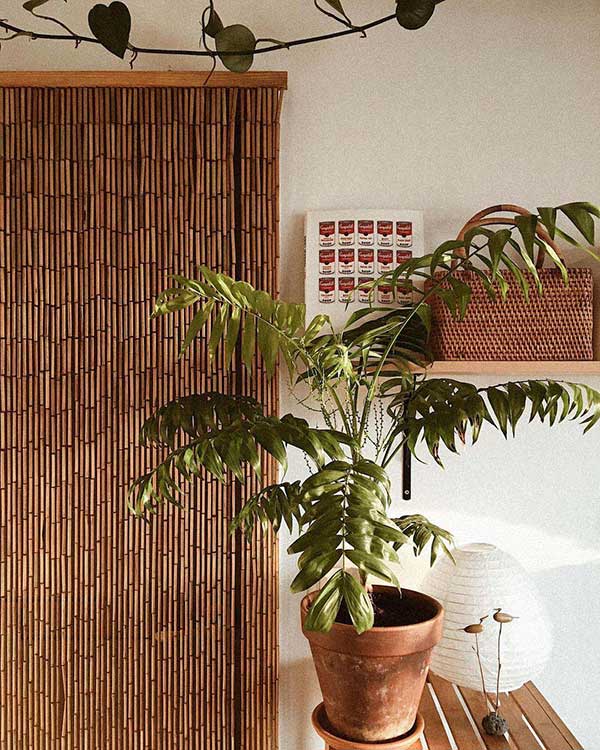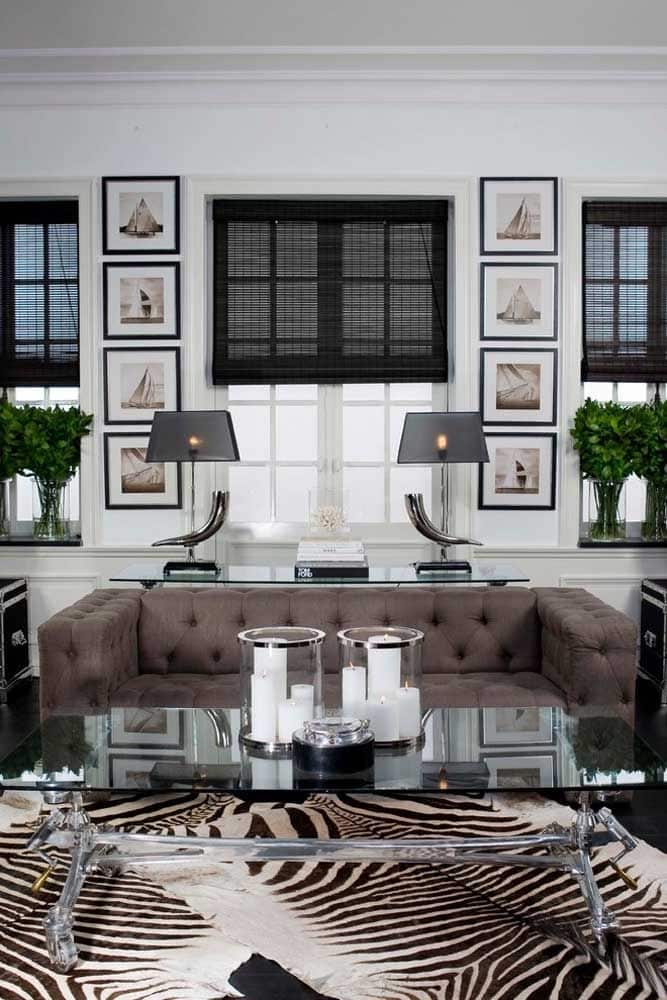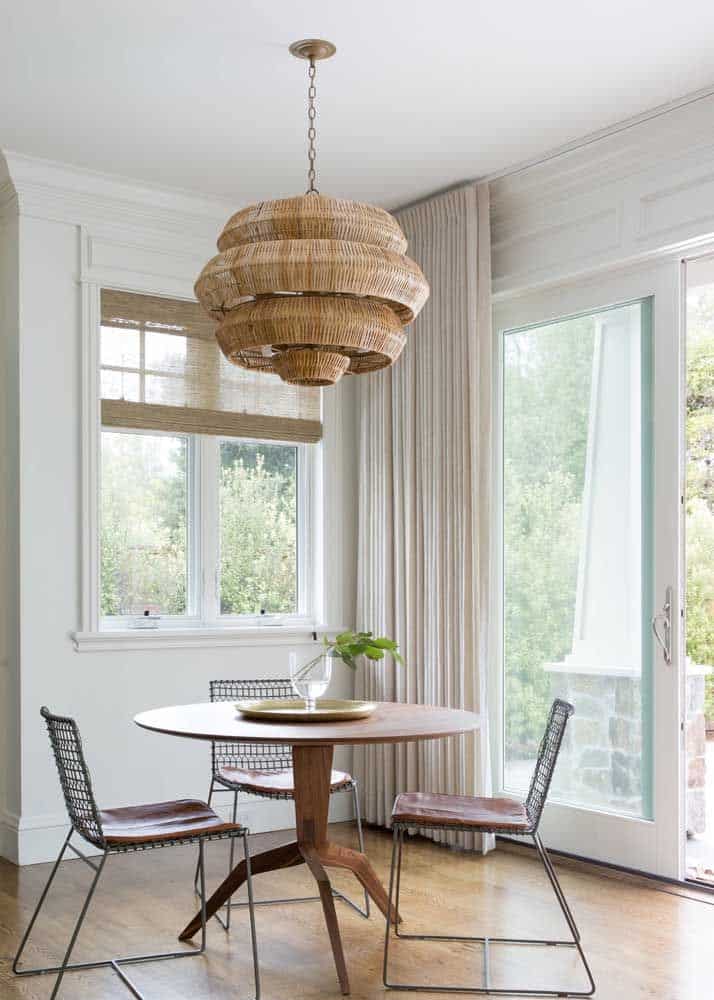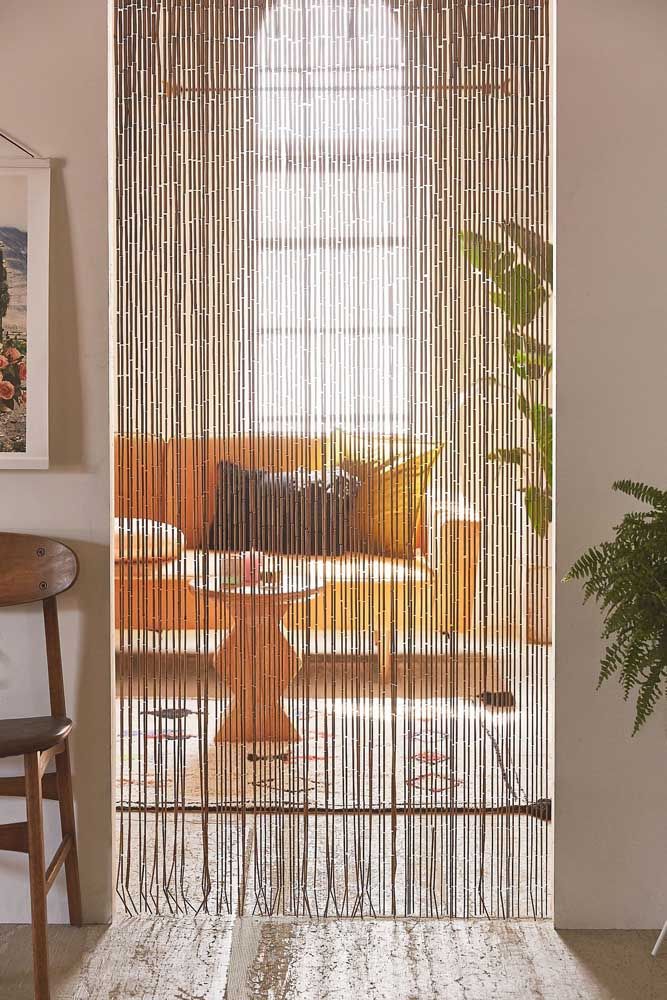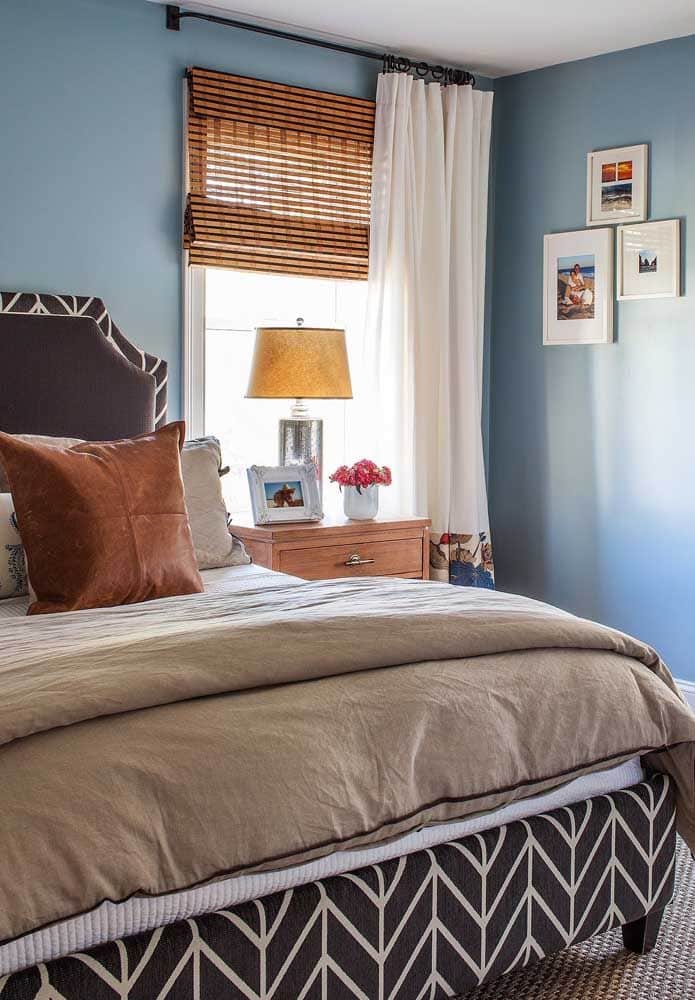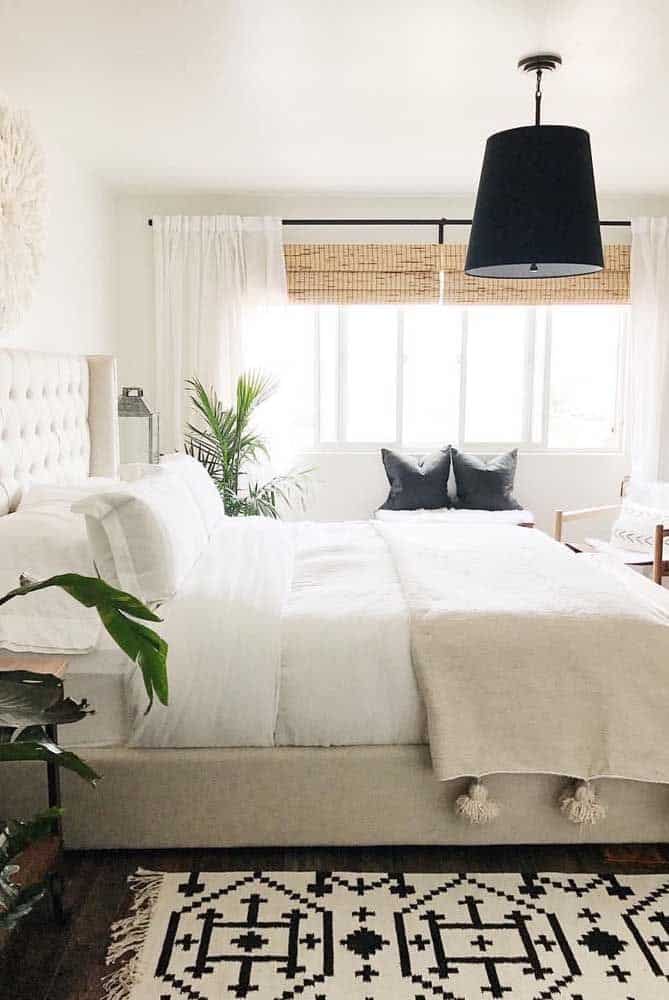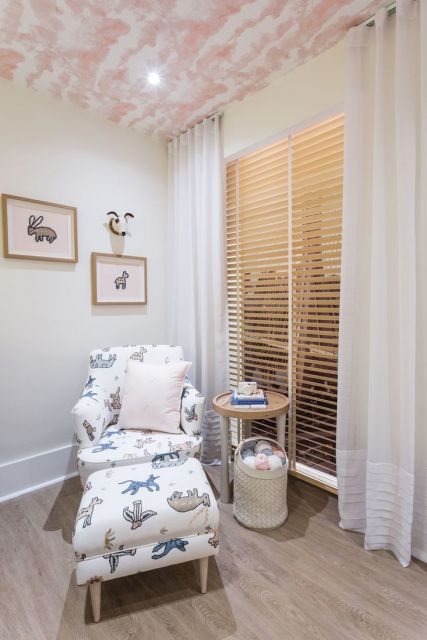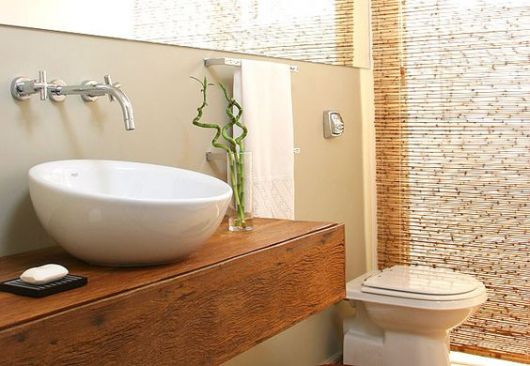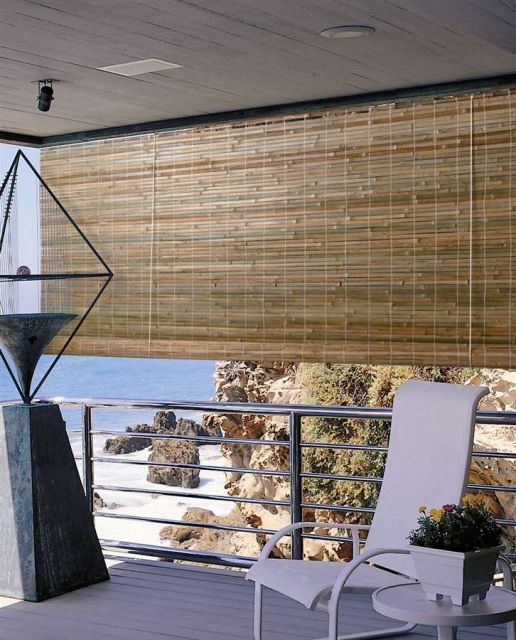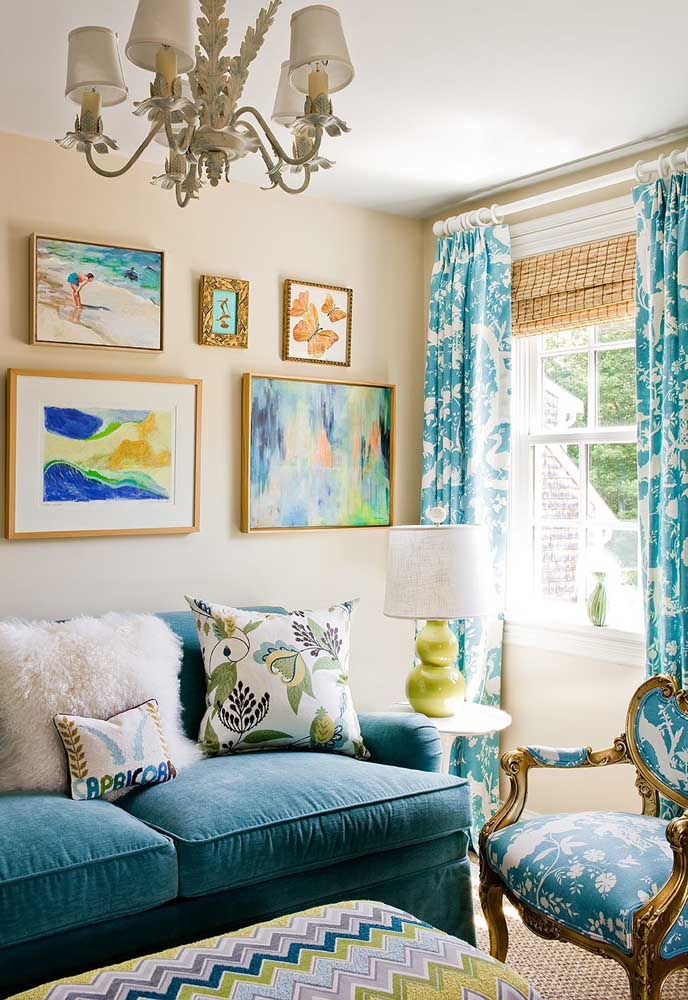 Pinterest.