DIY Cinder Block Garden Planter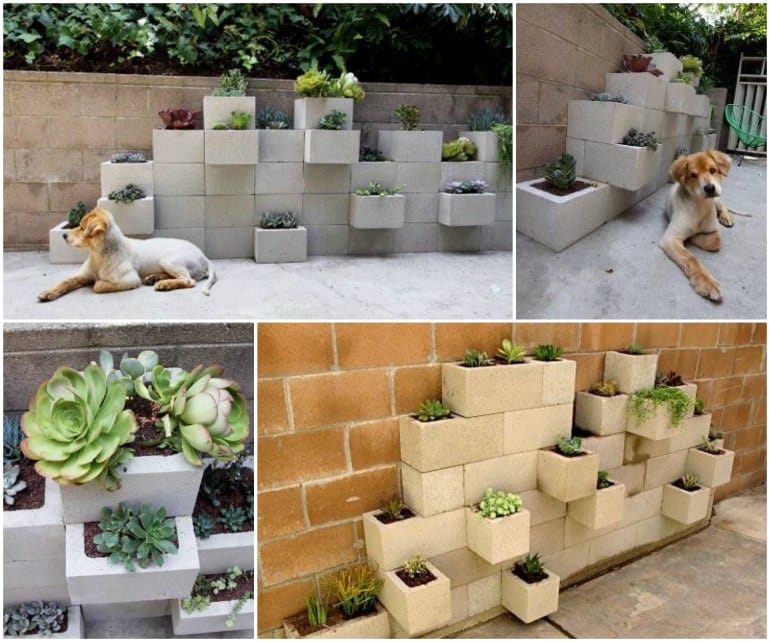 If there is one thing about this cinder block planter, it is the need for randomness.
You can try different symmetrical layouts in your own garden, plant some care free succulents and they will look simply amazing.
Best of all is that there is a step by step image driven making guide! Can't wait to challenge yourself with your own cinder block planters design? This might just be the one to try: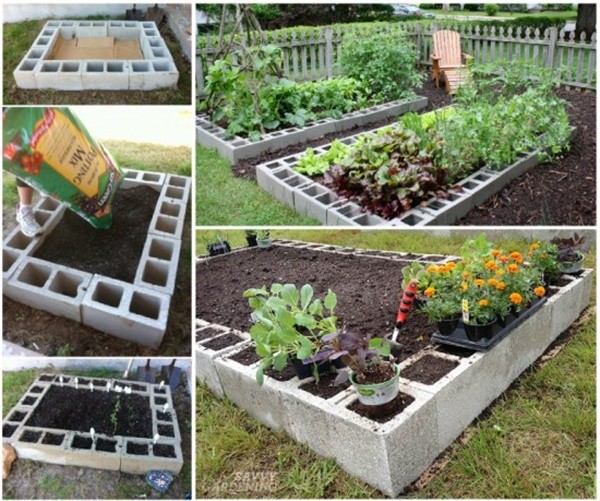 How to Build a Cinder Block Garden Wall
The appeal of these pretty planter groups is twofold. For starters they look chic and modern while still being cost effective. Then the rest of their appeal comes in when you take a look at their footprint in your outdoor space.