DIY Cinder Block Raised Garden Bed (Video)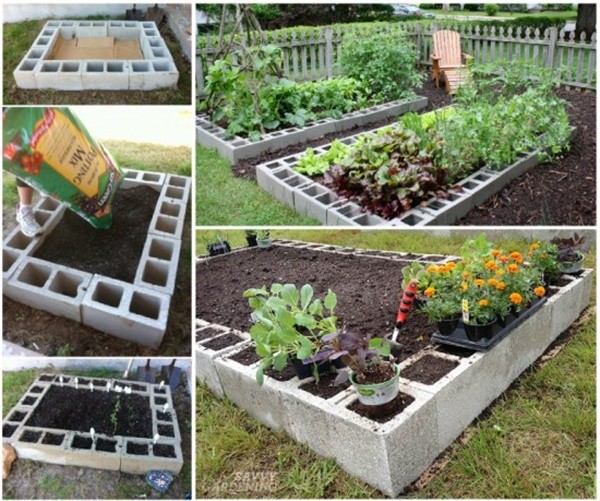 Are you planing a perfect layout for your backyard or garden, do you want them look nice and neat for flowers and veggies?
This Besser (Cinder) Block Raised Garden Bed will be your easiest yet perfect solution.
It is so easy and quick to make by yourself without too much digging, which saves you a lot of time and work, and easy to remove afterwards.
CHECK THE VIDEO TUTORIAL
Other Block Raised Garden Ideas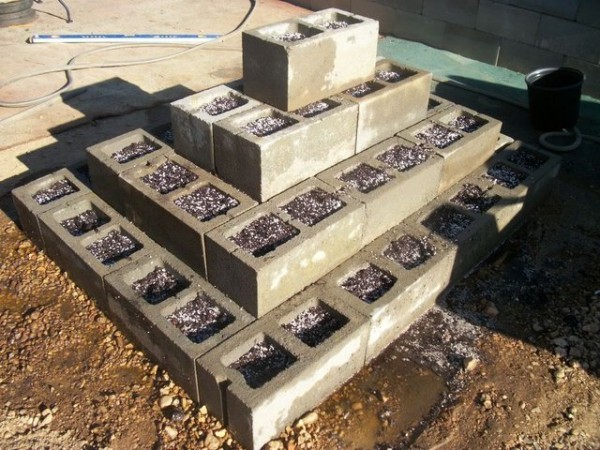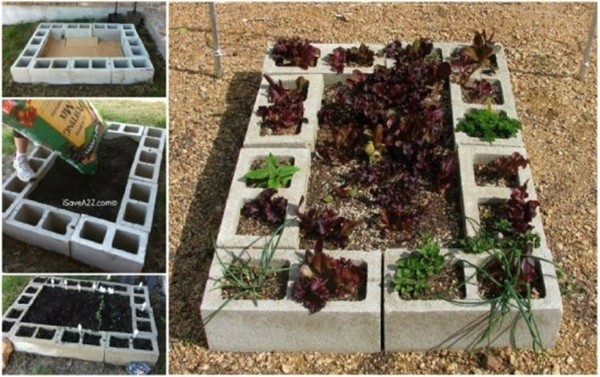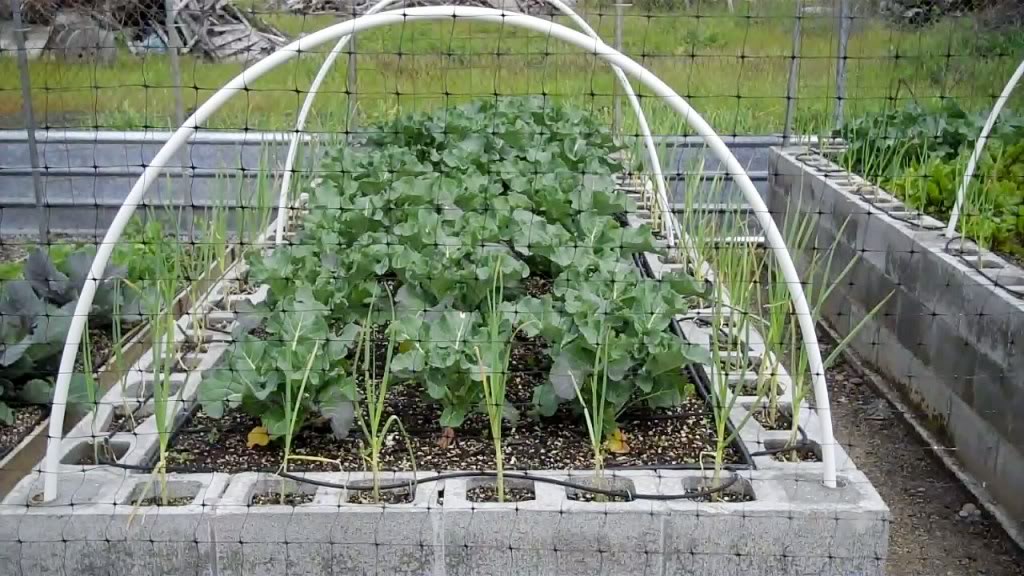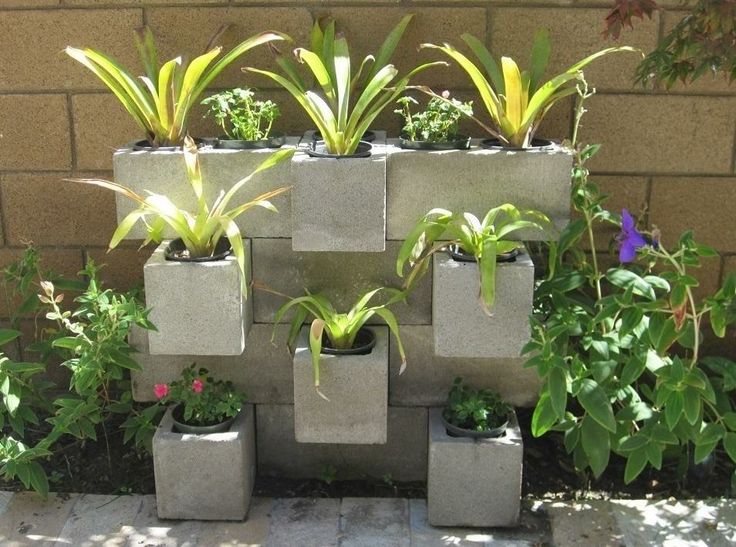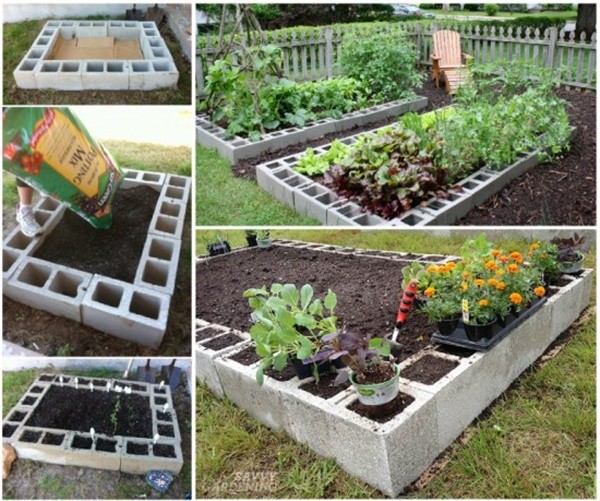 Last Updated on 2 months by Debra Larson