DIY Decor Ideas for Graceful Outdoor Place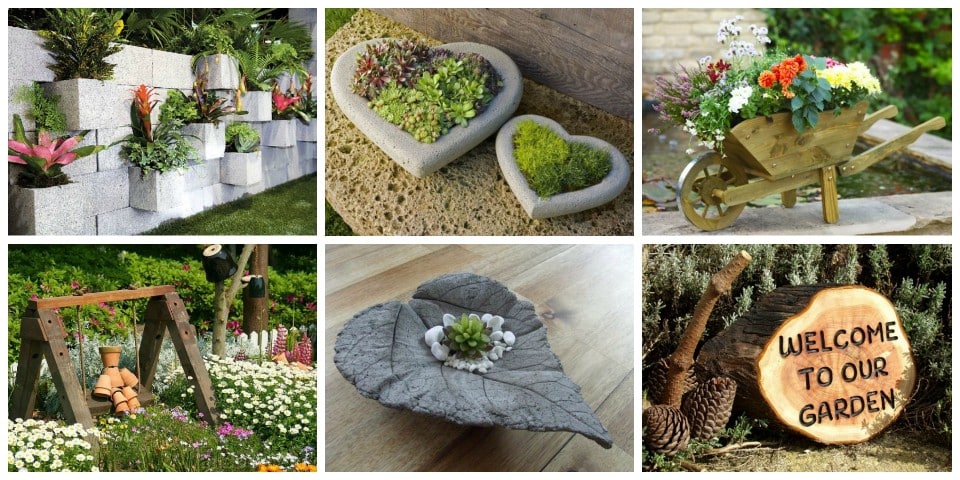 If you want to have a graceful outdoor place room where you could rest and spend quality time, try with this decor.
In this post we offer you DIY ideas for quick and easy decorations. Inspirational ideas for hand made decorations of concrete and wooden material.
Find inspiration in this DIY decorative elements for graceful outdoor place.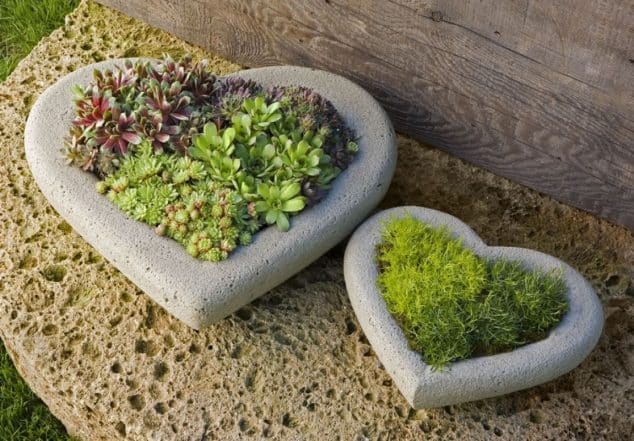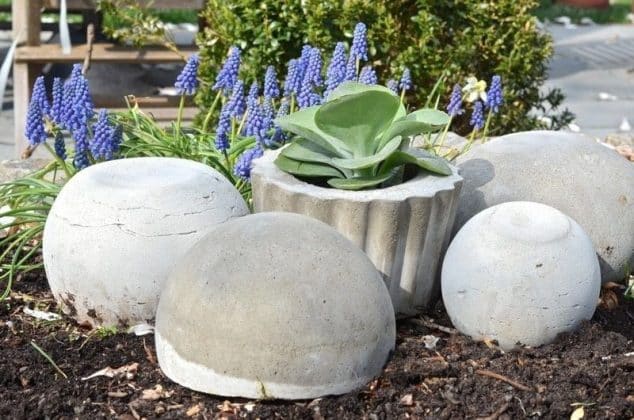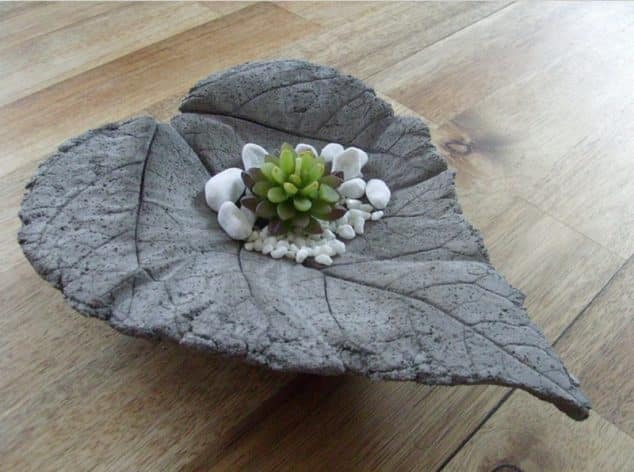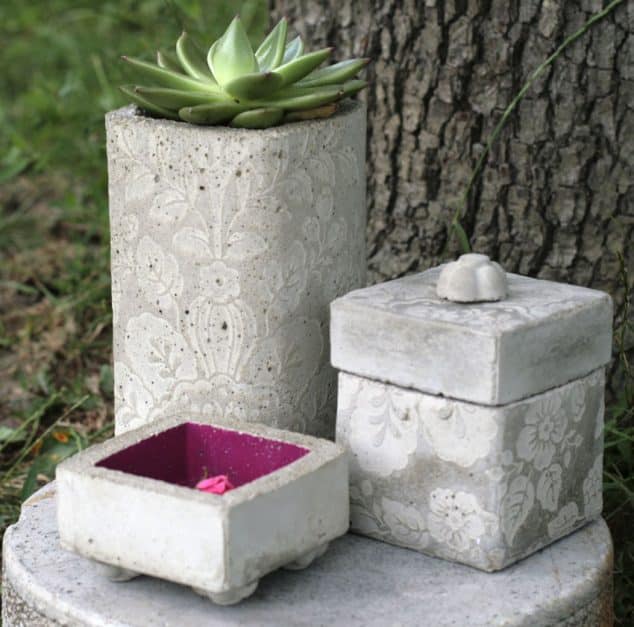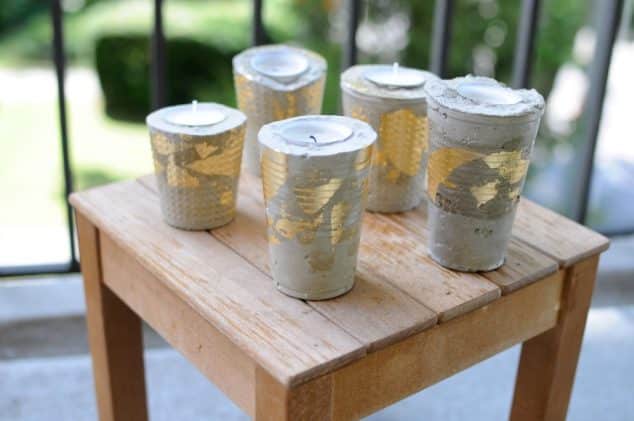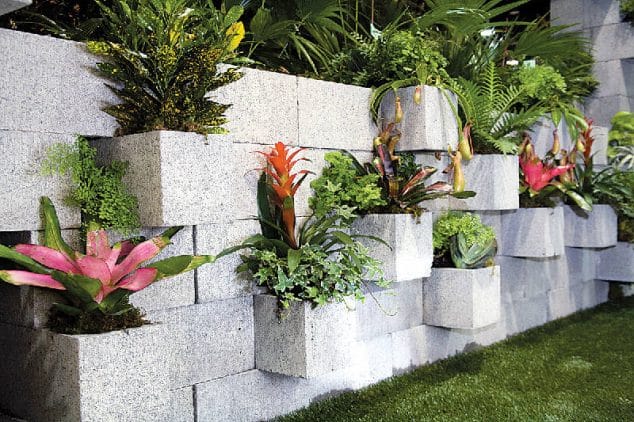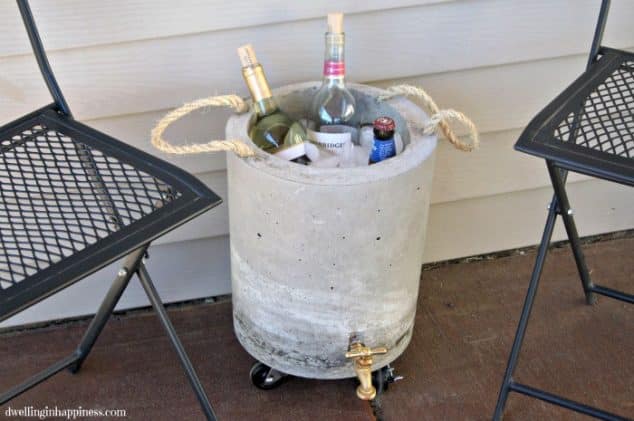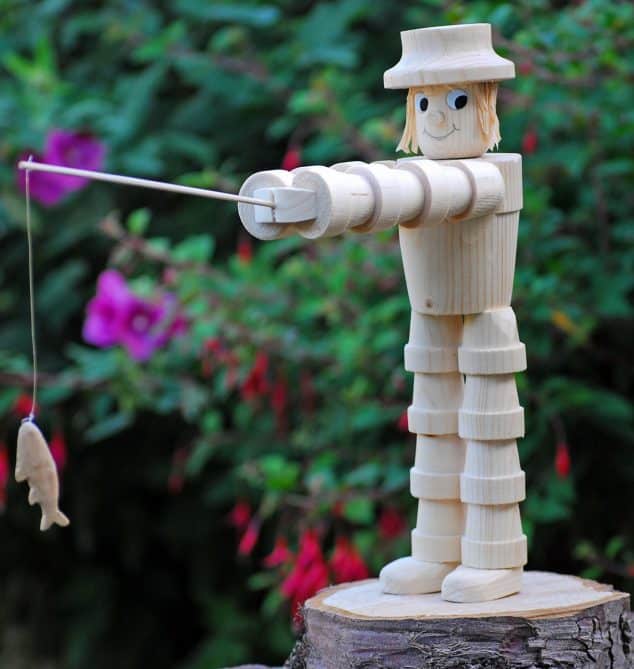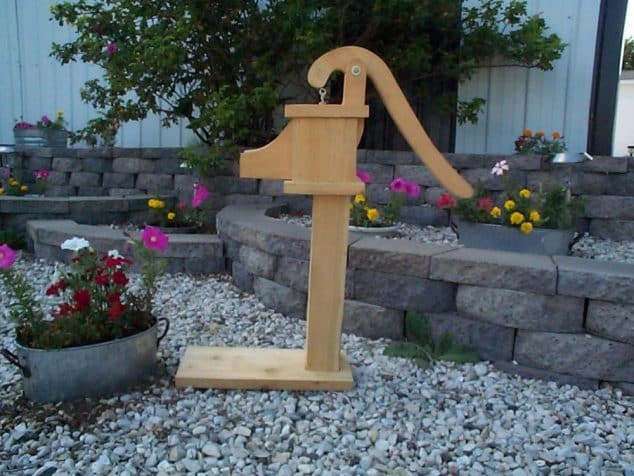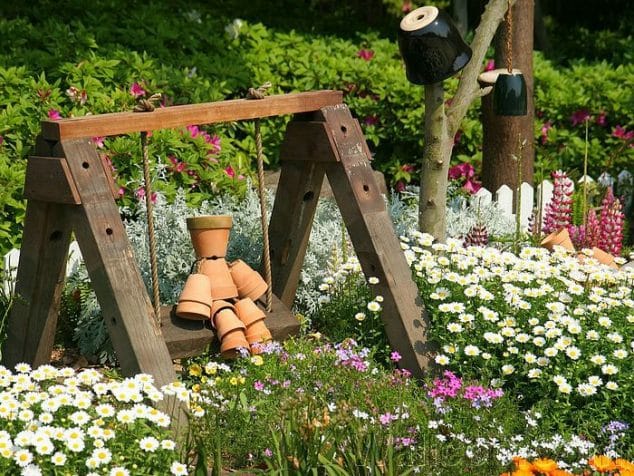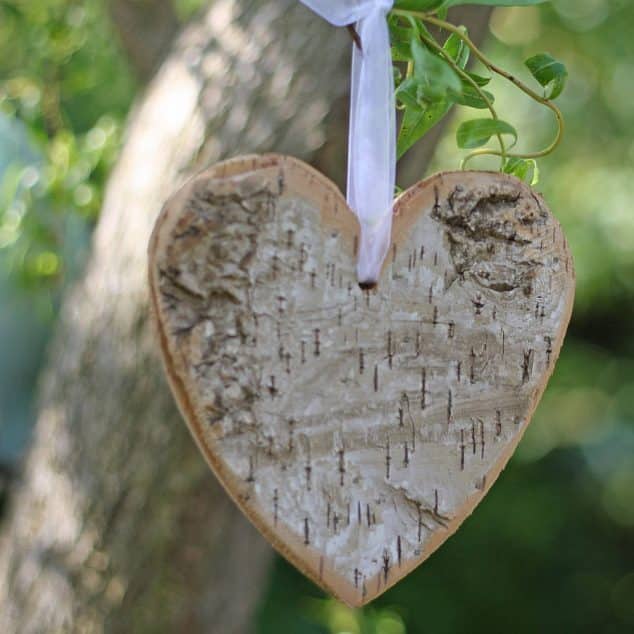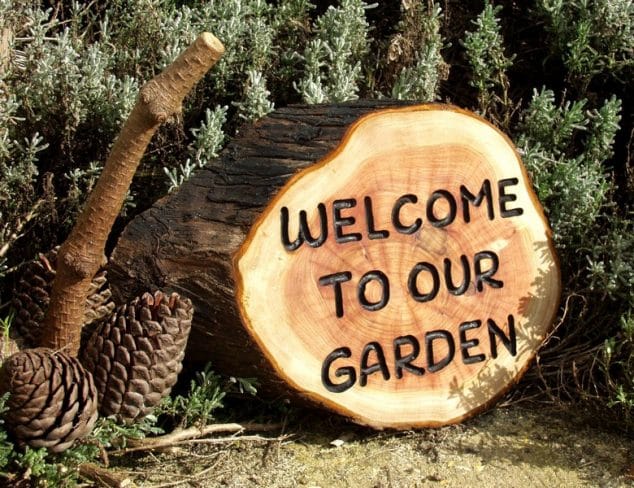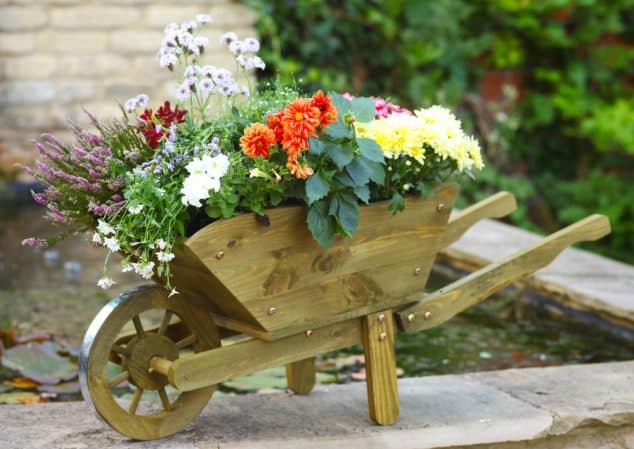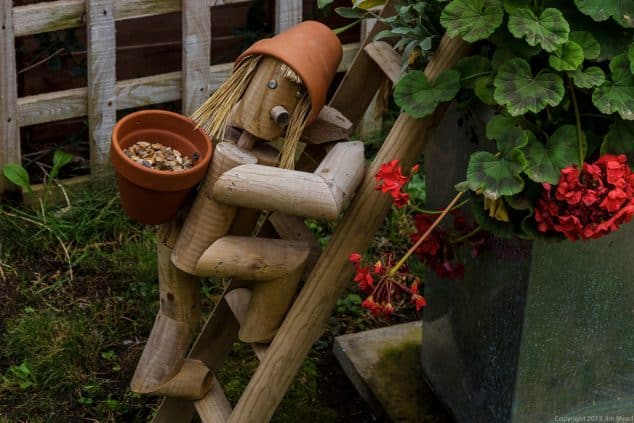 Last Updated on 2 months by Debra Larson