DIY Fall Leaf Crafts You Must Try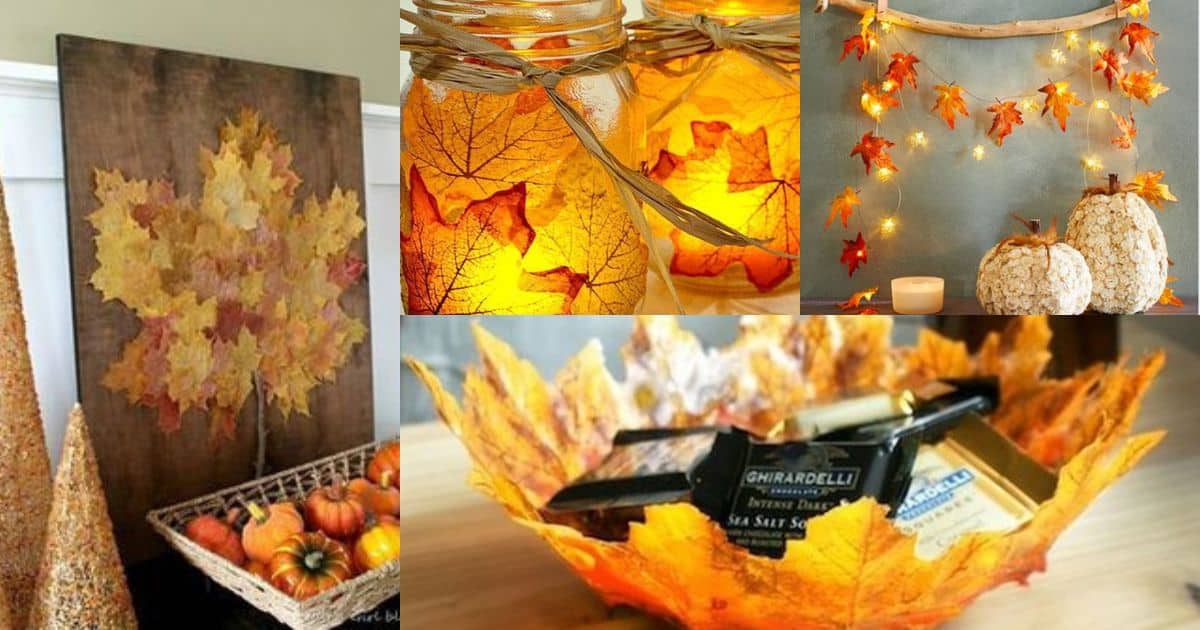 Fall is a magical season, and what better way to embrace its beauty than by creating stunning DIY fall leaf crafts?
Whether you're an experienced crafter or just looking for a fun and creative way to spend your time, these fall leaf craft ideas are perfect for everyone.
In this article, we'll explore 15 unique and captivating DIY fall leaf crafts that will not only help you decorate your home but also provide a sense of connection with nature. Let's dive into the world of autumn creativity!
DIY Fall Leaf Crafts
Autumn, with its crisp air and vibrant foliage, is a season that inspires creativity. The rustling leaves and earthy hues serve as the perfect backdrop for crafting projects that capture the essence of fall. In this article, we will explore 15 delightful DIY fall leaf crafts that allow you to bring the beauty of nature into your home.
Beauty of Fall Leaves
Before we dive into the crafting ideas, let's take a moment to appreciate the unique beauty of fall leaves. Their colors range from fiery reds to golden yellows, creating a stunning natural palette. The diversity of leaf shapes and sizes adds to their charm, making them ideal for various crafting endeavors.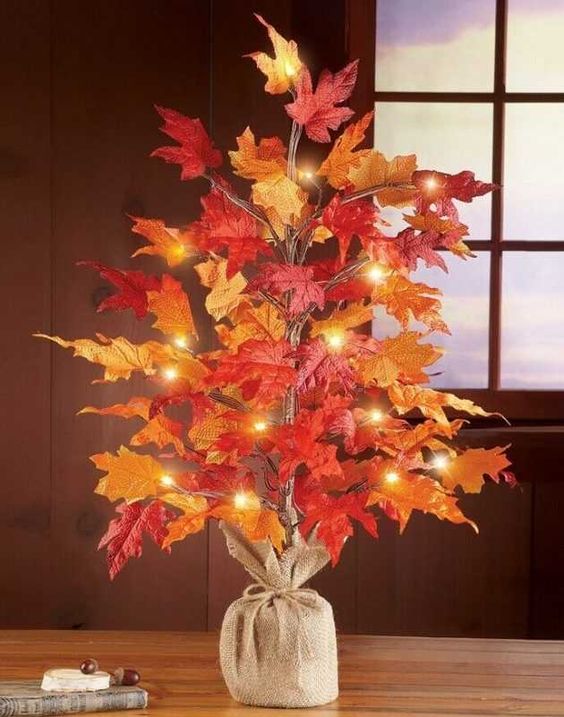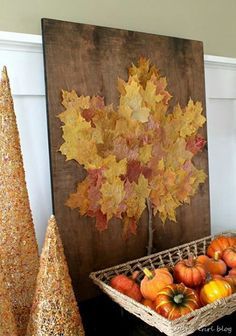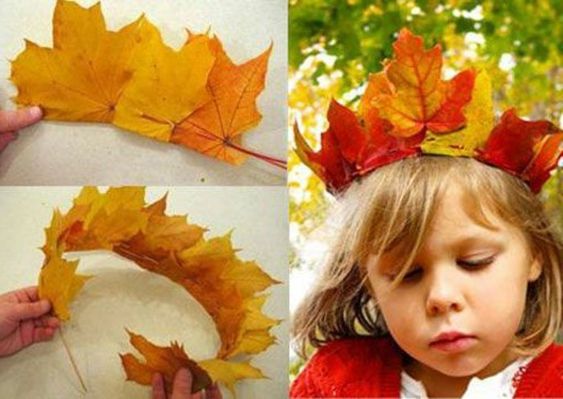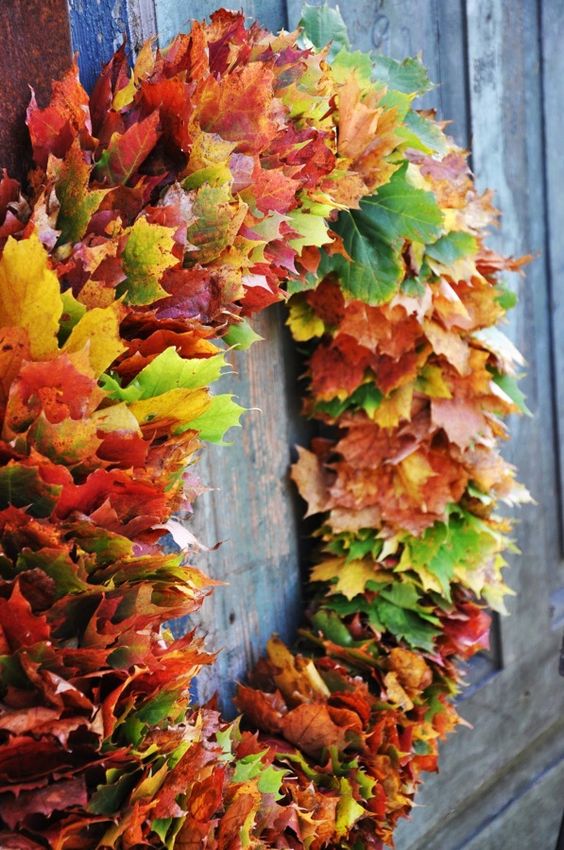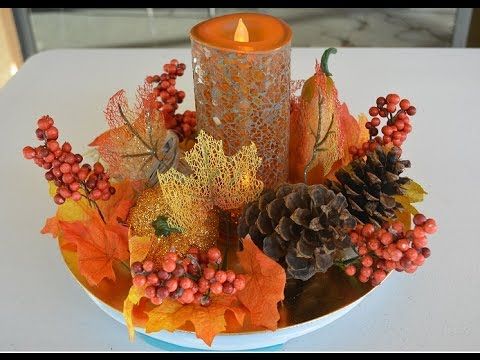 Preparing Your Materials
Before you embark on your fall leaf crafting journey, it's essential to gather your materials. Here's what you'll need:
Fall Leaves: Collect a variety of leaves in different shapes and colors. Make sure they are dry and free of dirt.
Crafting Supplies: Depending on the project, you may need glue, scissors, paper, markers, and other basic crafting tools.
Protective Sealant: To preserve the beauty of your leaf crafts, consider using a sealant like Mod Podge.
Now, let's get into the exciting world of DIY fall leaf crafts!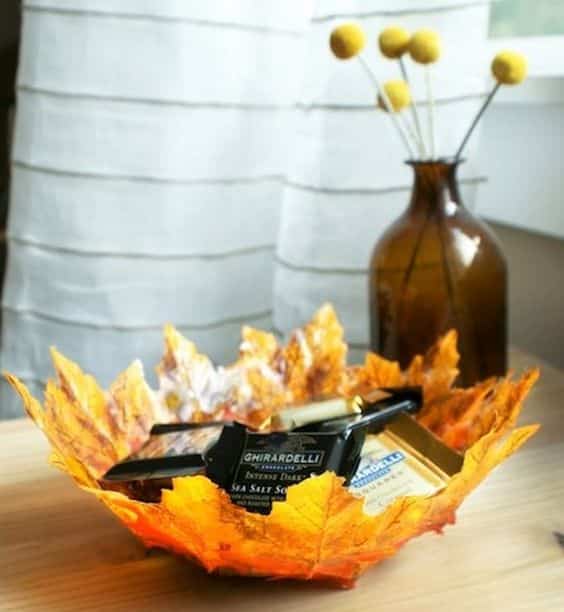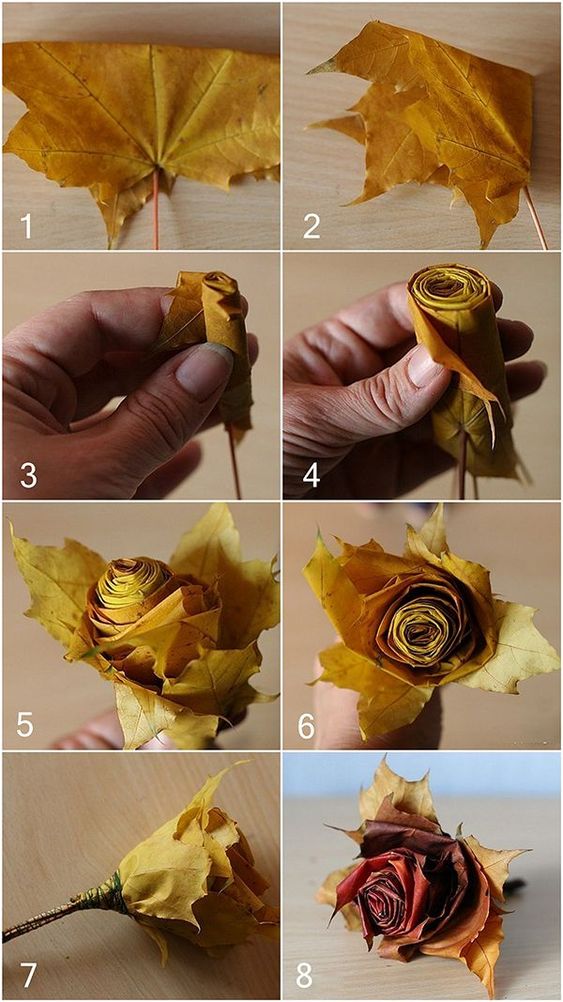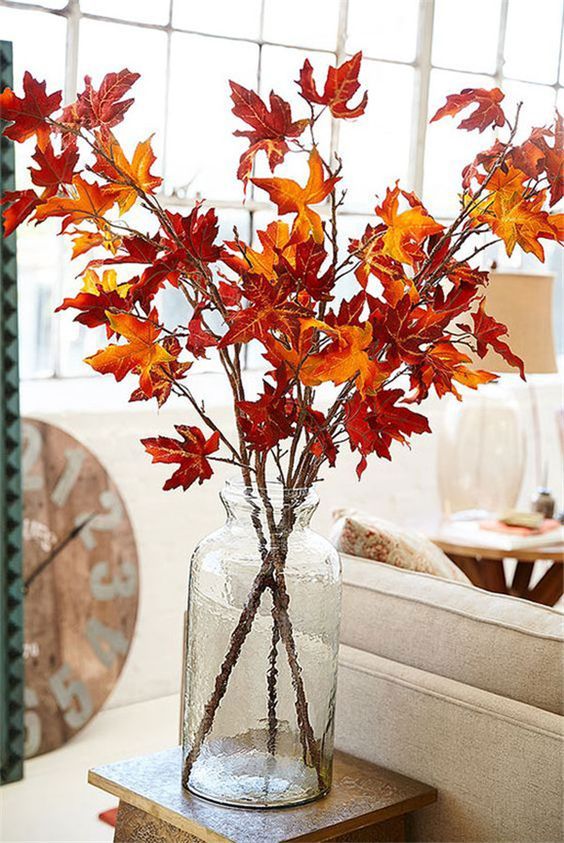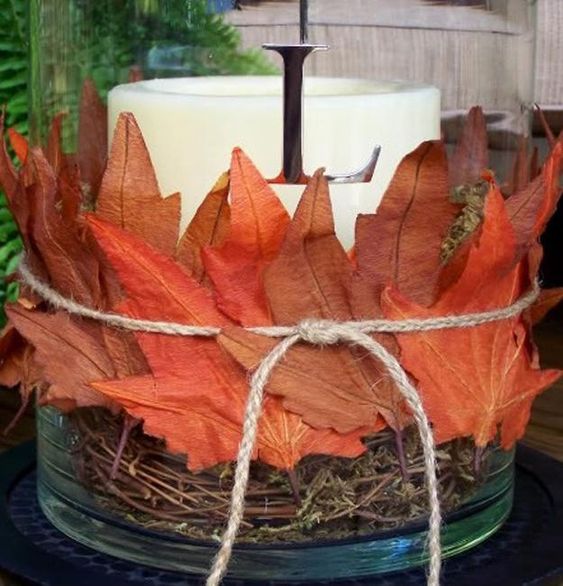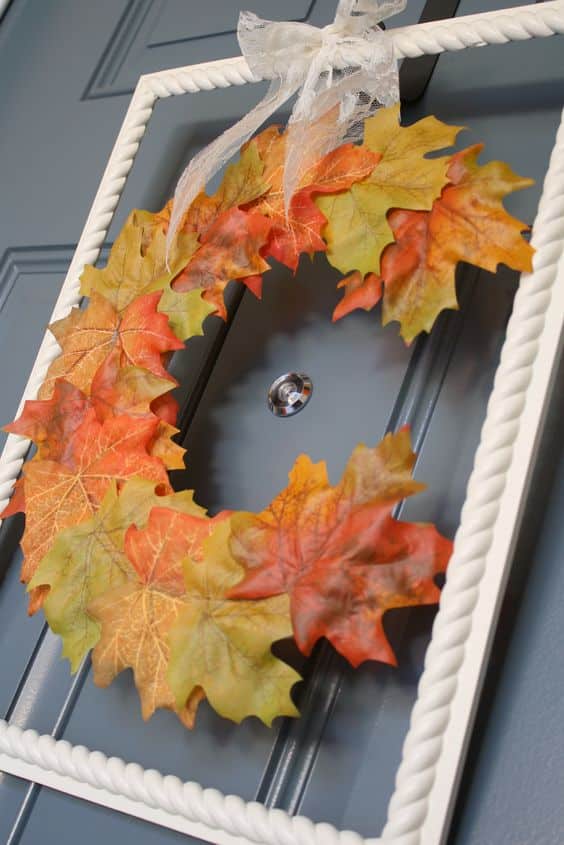 DIY Fall Leaf Crafts Ideas
Embrace the beauty of fall and unleash your creativity with these DIY fall leaf crafts. From elegant home decor to charming gifts, these projects allow you to connect with nature and infuse your surroundings with the magic of autumn. Start crafting today, and let the warm colors of fall inspire you.
Many of these crafts are kid-friendly, with adult supervision. Crafts like leaf animals and leaf bookmarks are perfect for children.
These crafts can be displayed throughout your home, on your dining table, mantel, walls, or even as unique gifts for friends and family.