Rustic Fall Decor Ideas for the New Season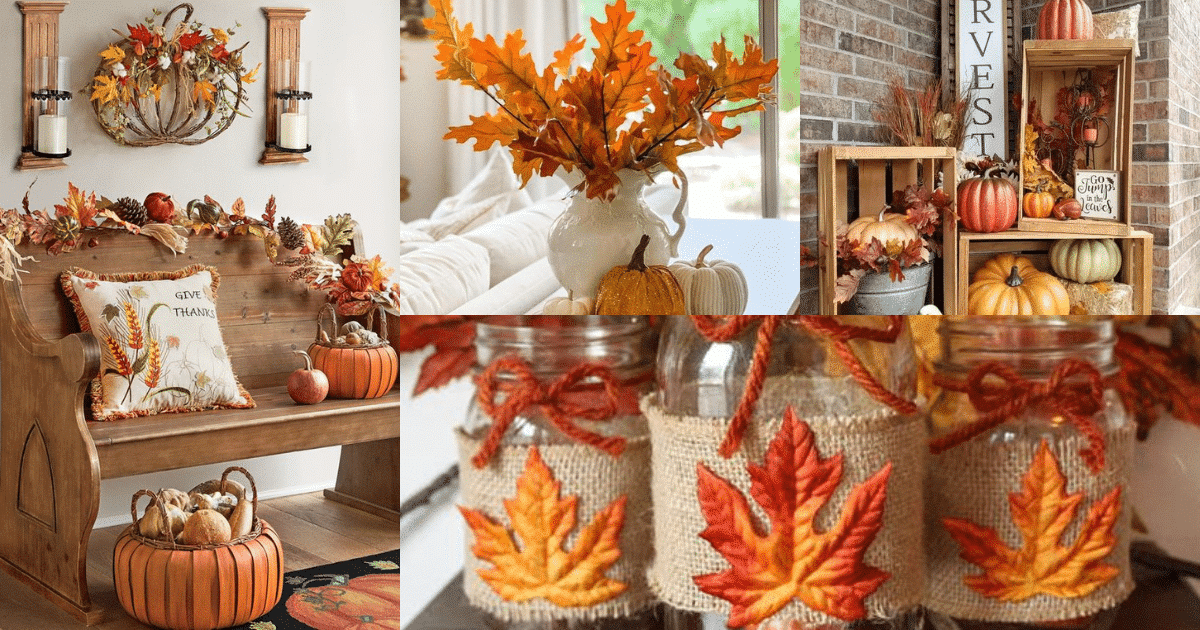 Fall is upon us, and it's time to embrace the cozy and inviting atmosphere that this season brings. One of the best ways to do that is by sprucing up your living space with rustic fall decor.
In this article, we will explore some creative and unique ideas to transform your home into a warm and welcoming haven for the autumn season.
From DIY projects to budget-friendly options, we've got you covered. Let's dive right in!
Rustic Fall Decor Ideas
As the leaves begin to change and the air turns crisp, there's no better time to revamp your home with rustic fall decor.
This season offers a unique opportunity to blend the beauty of nature with cozy aesthetics. In this article, we'll take you through a journey of transforming your living spaces into a rustic autumn retreat.
Charm of Rustic Decor
Rustic decor is all about embracing imperfections and the natural beauty of materials. It's characterized by the use of aged wood, distressed finishes, and earthy textures.
This style brings warmth and authenticity to any space, making it perfect for fall.
Rustic Fall Colors
When thinking about fall decor, warm and earthy colors immediately come to mind. Consider incorporating deep oranges, rich reds, golden yellows, and rustic browns into your decor.
These colors evoke the essence of fall and create a cozy ambiance.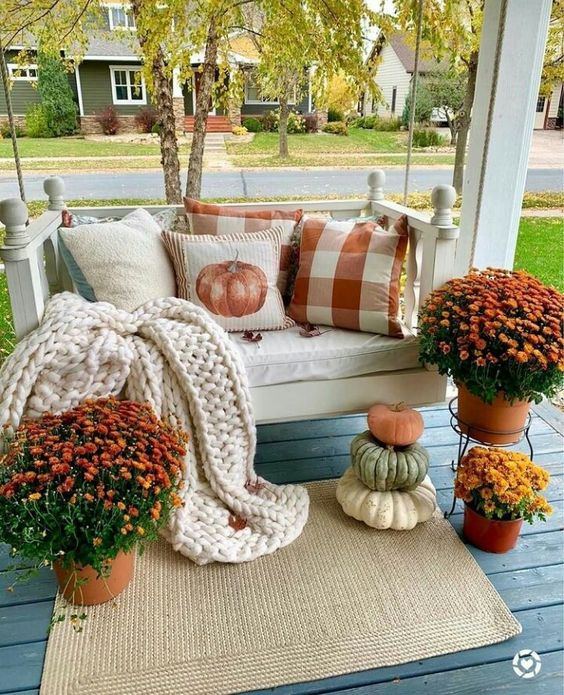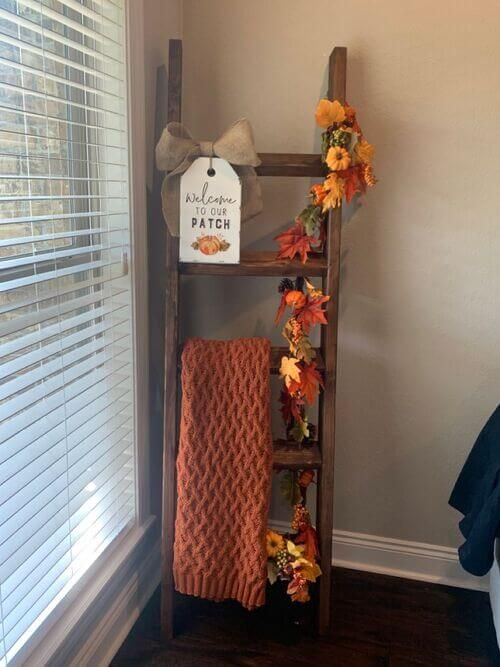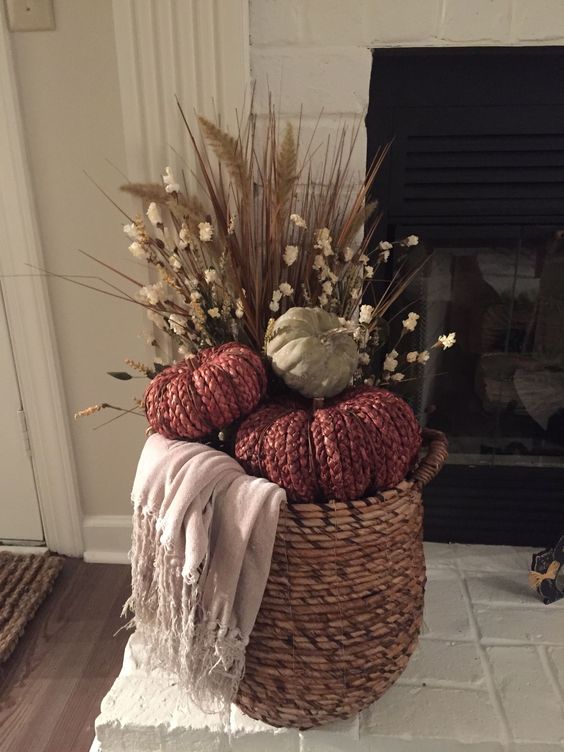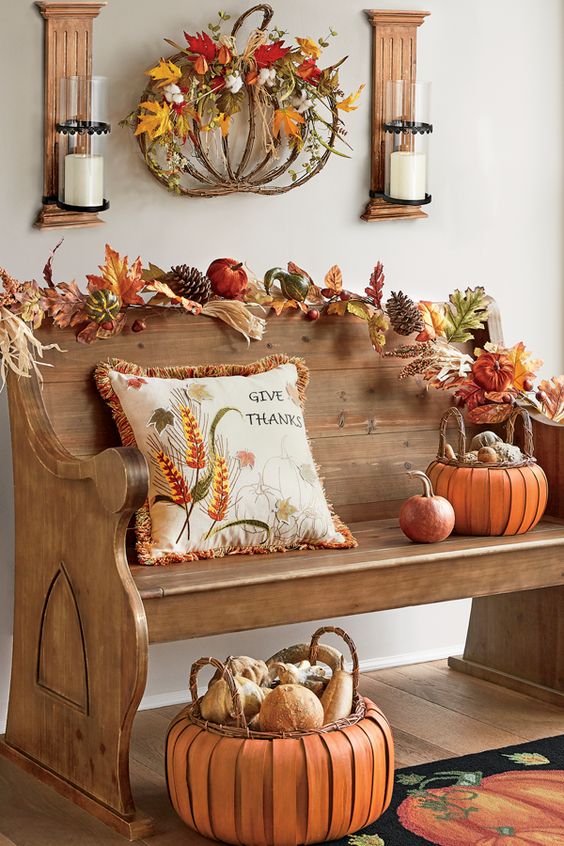 Outdoor Decor for Fall
Porch Decor
Your porch is the first impression guests have of your home, so let's start there.
Create an inviting entryway with a rustic twist by adding pumpkins, cornstalks, and a charming fall wreath. Don't forget to add some cozy blankets for those chilly evenings.
Garden Decor
Extend the fall magic to your garden by placing haystacks, scarecrows, and potted mums. These simple additions can transform your garden into a picturesque autumn scene.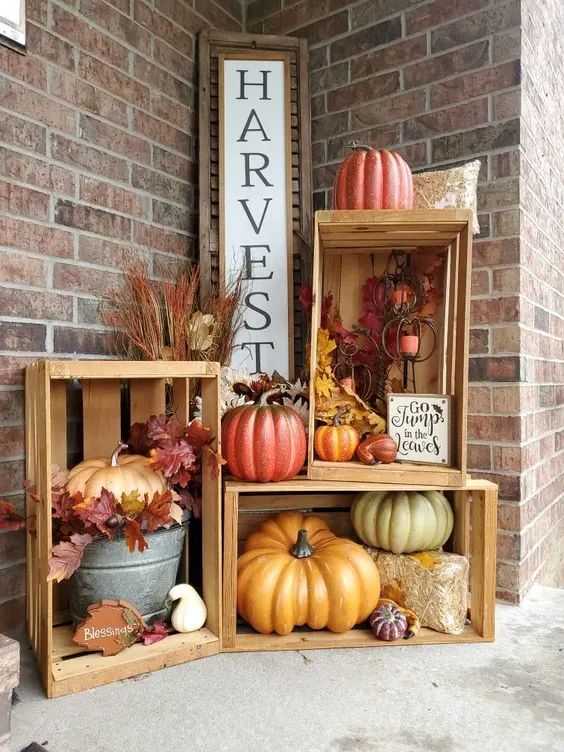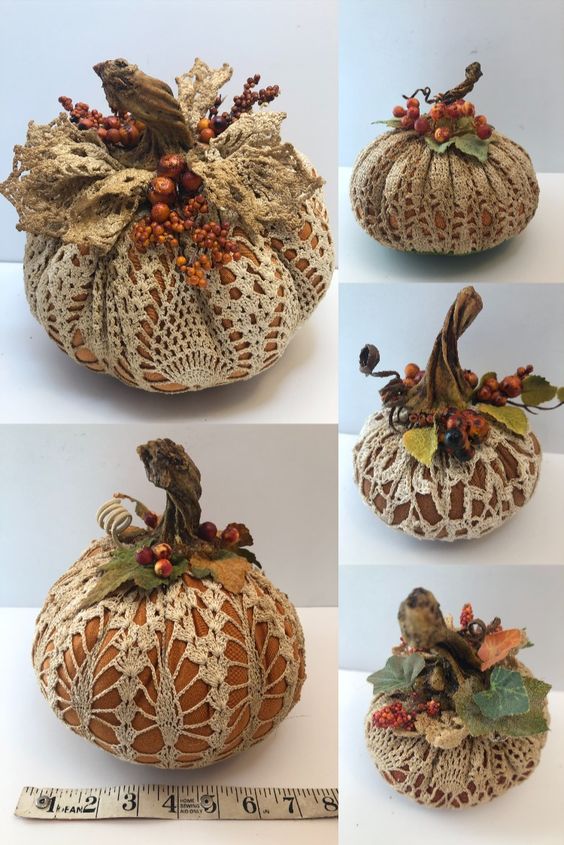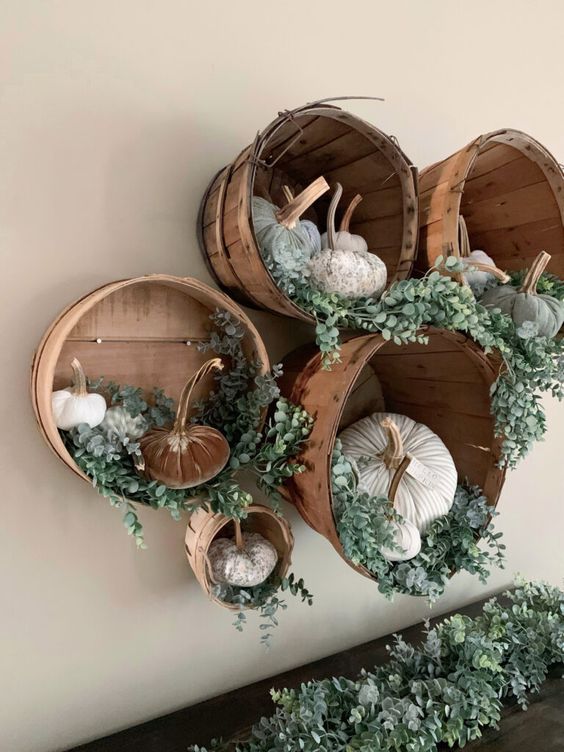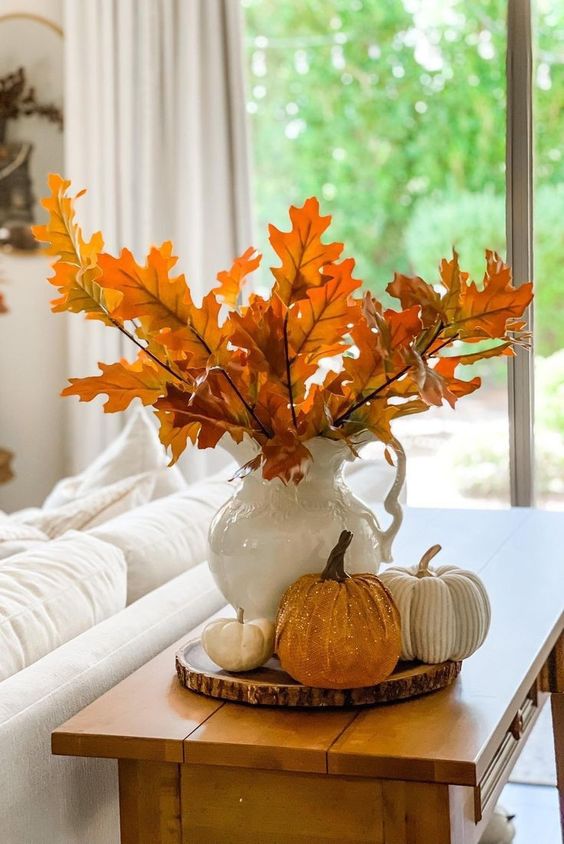 DIY Rustic Fall Decor
Looking for a creative outlet? Try your hand at these DIY projects that embrace the rustic fall spirit.
Mason Jar Lanterns
Turn ordinary mason jars into charming lanterns by painting them in fall colors and placing tea lights inside. Hang them around your home or garden for a warm, inviting glow.
Wood Slice Coasters
Create unique coasters by slicing tree branches into thin pieces, sanding them down, and adding a protective finish. These coasters will add a touch of nature to your coffee table.
Fall Wreaths
Craft your own fall wreaths using grapevines, faux foliage, and rustic bows. Hang them on your front door or above your fireplace for a welcoming touch.
With these rustic fall decor ideas, you can embrace the beauty of autumn and create a warm and inviting atmosphere in your home.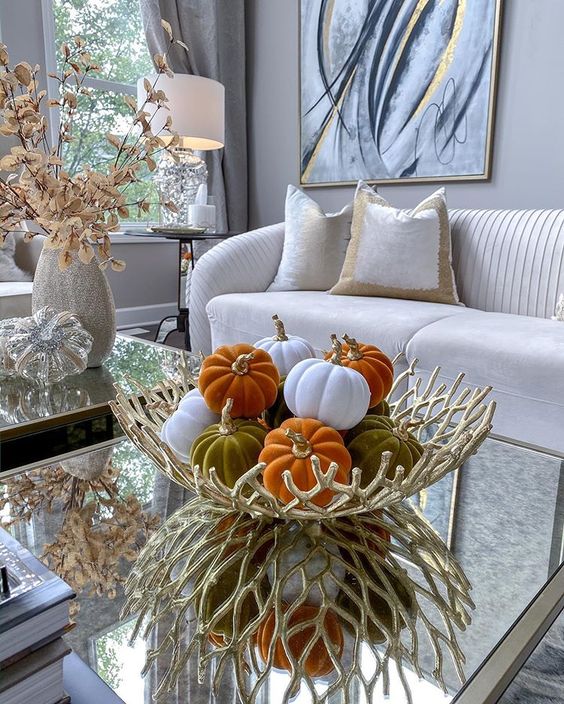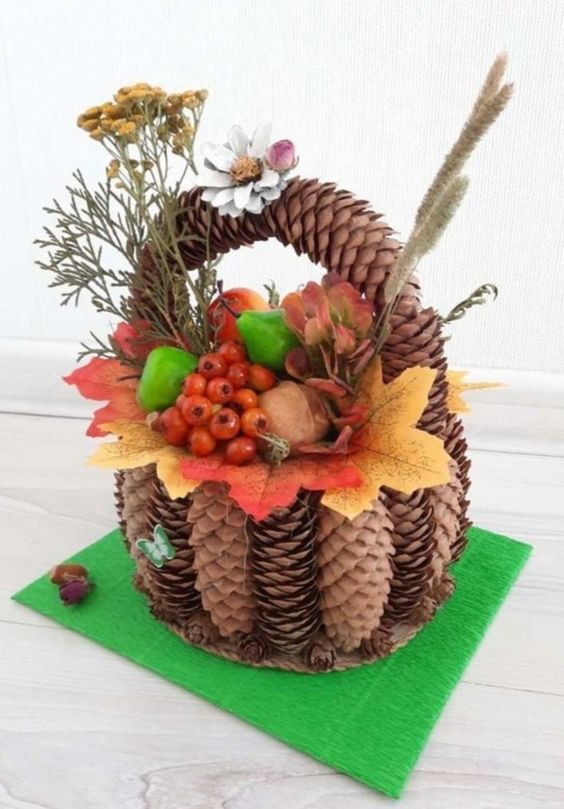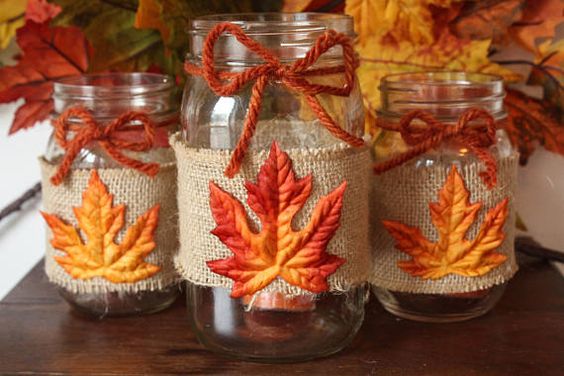 From outdoor porch displays to DIY projects and budget-friendly options, there are endless ways to infuse the spirit of fall into your living spaces. So, grab your pumpkin spice latte and get ready to enjoy the cozy vibes of the season.