DIY Girls Room Decorations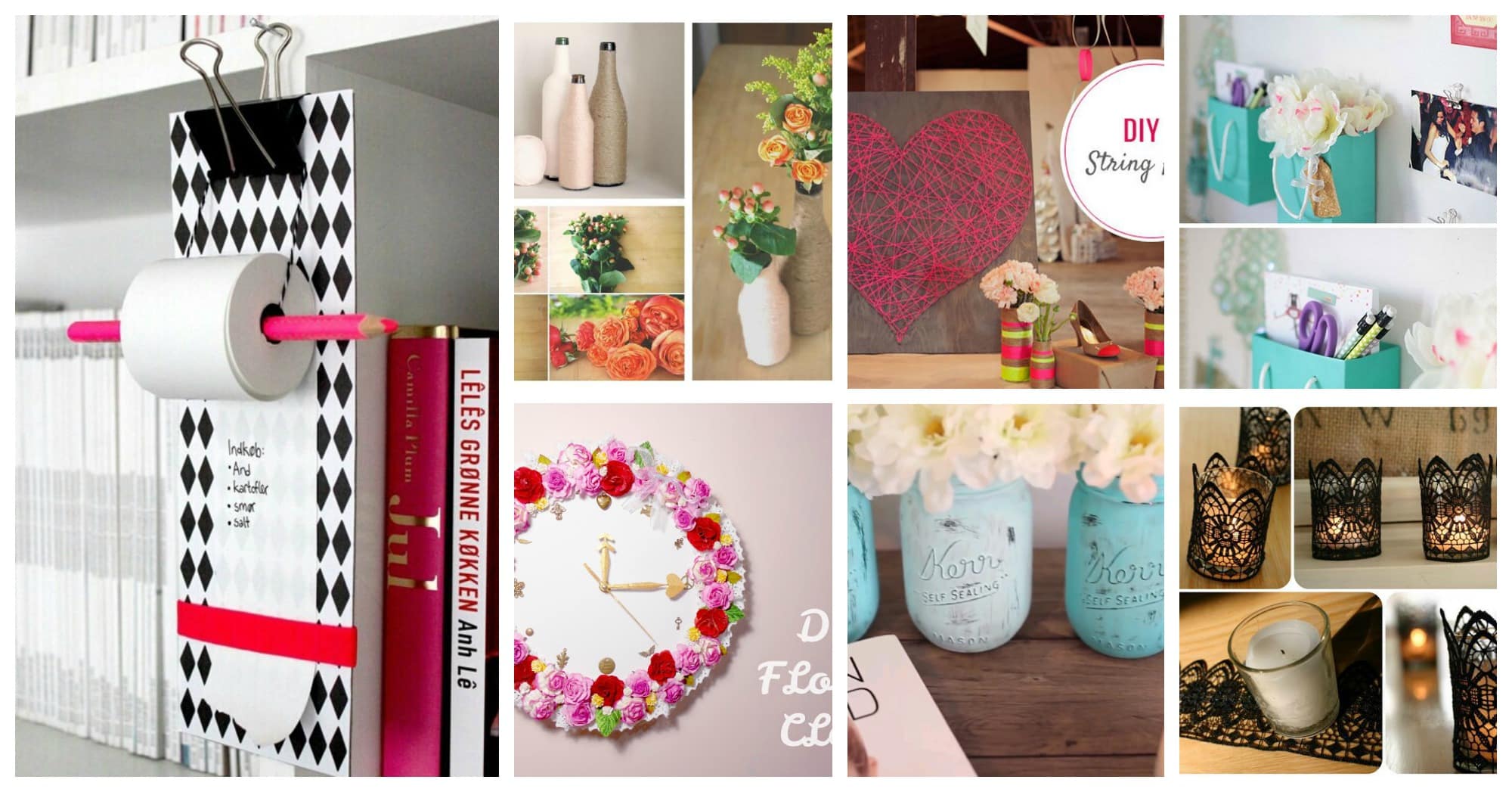 If you have a daughter, this article is going to be of a huge interest to you because the designs that I have collected for you are going to boost your inspiration and creativity to get down to work and spend some time on making creative crafts.
If you are feeling bored, check them out and see how you can make time pass faster. Scroll down through the photos below and see the Cute DIY Girls Room Decorations That You Have To See.
They can be made in just a few minutes and they are certainly going to make a statement in your girls' room.