DIY Heart Checker Cushion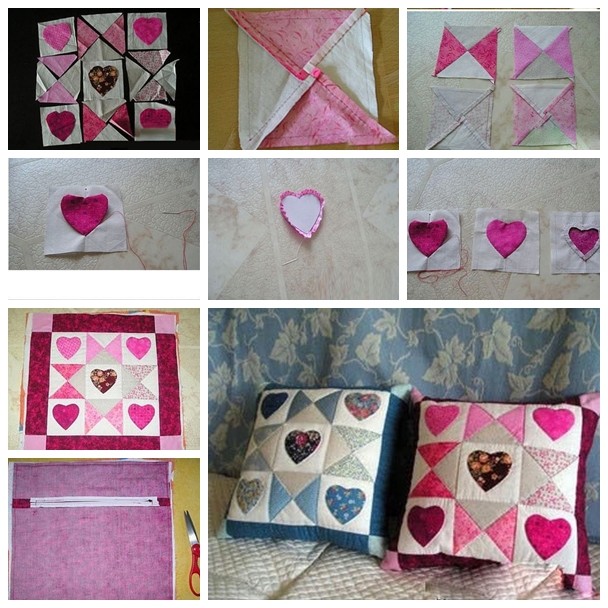 I always think that the heart represents love, so the heart is my favorite shape,I love all things with heart shaped .
Here I'd like to share this heart cushion idea with you.
You can use all kinds of colors and designs for your checkered cushion. Hope you like it !

Materials you will need
Fabric
Zippers
EPE
Scissors
Thread