DIY PVC Pipes Ideas For Your Home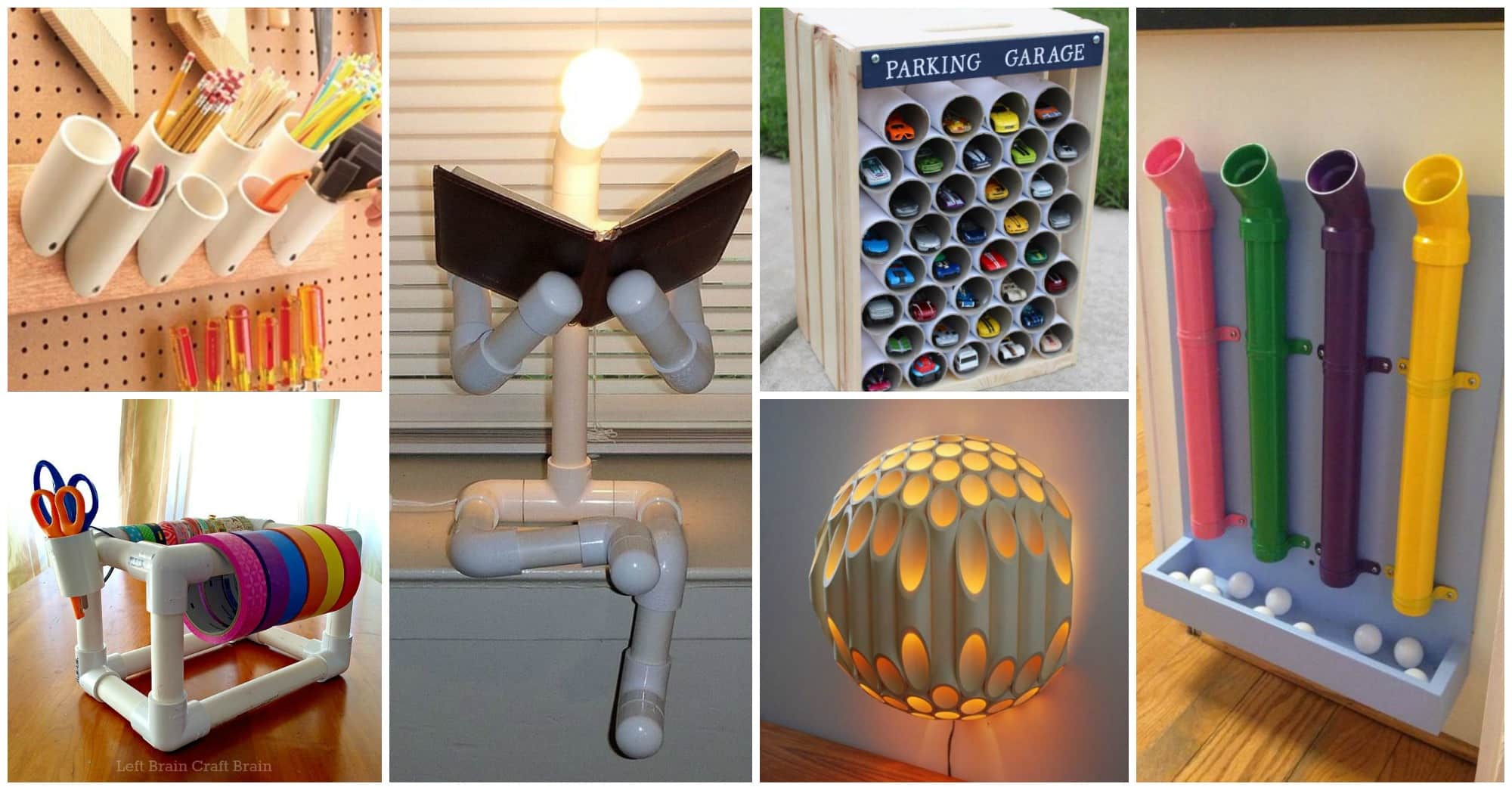 The well known PVC (Poly Vinyl Chloride) pipes are widely used in the construction business, but those pipes are more and more used by the DIY lovers among the world.
That's why, every day we get some cool decor idea made out of a PVC pipe. So, we decided to bring those ideas closer to you. And believe me, DIY lovers, you will fall for these crafts.
Let's take a look at our cool collection of DIY PVC Pipes As Bright And Creative Solutions For Your Home. Get some inspiration and start your own project. We want to see more!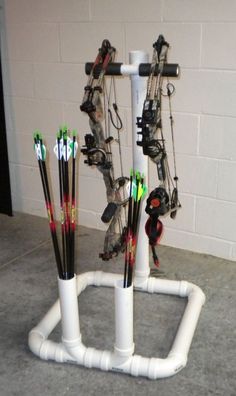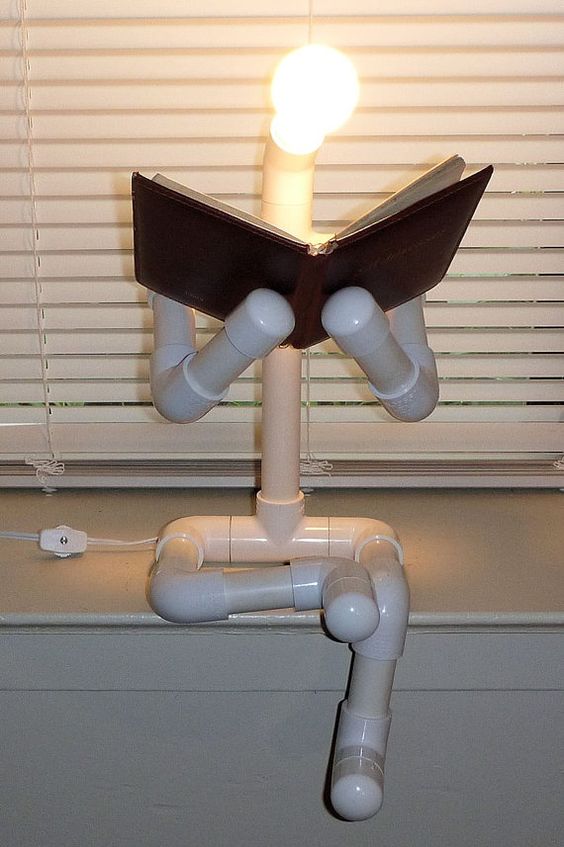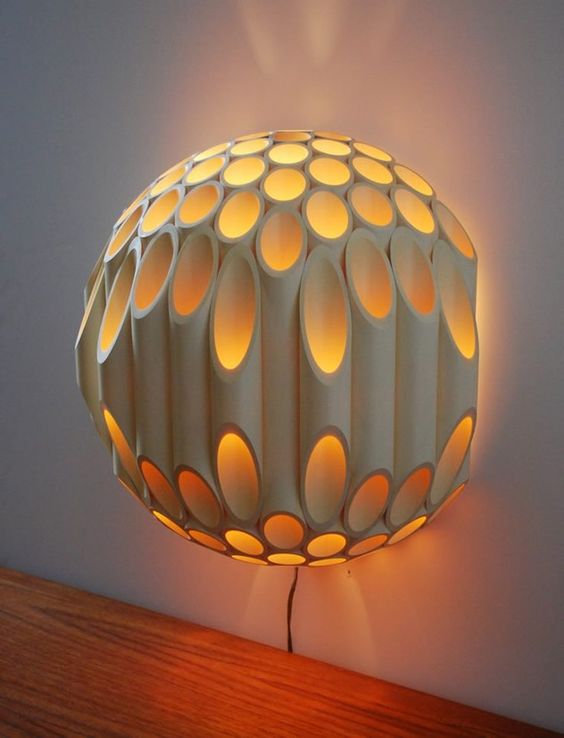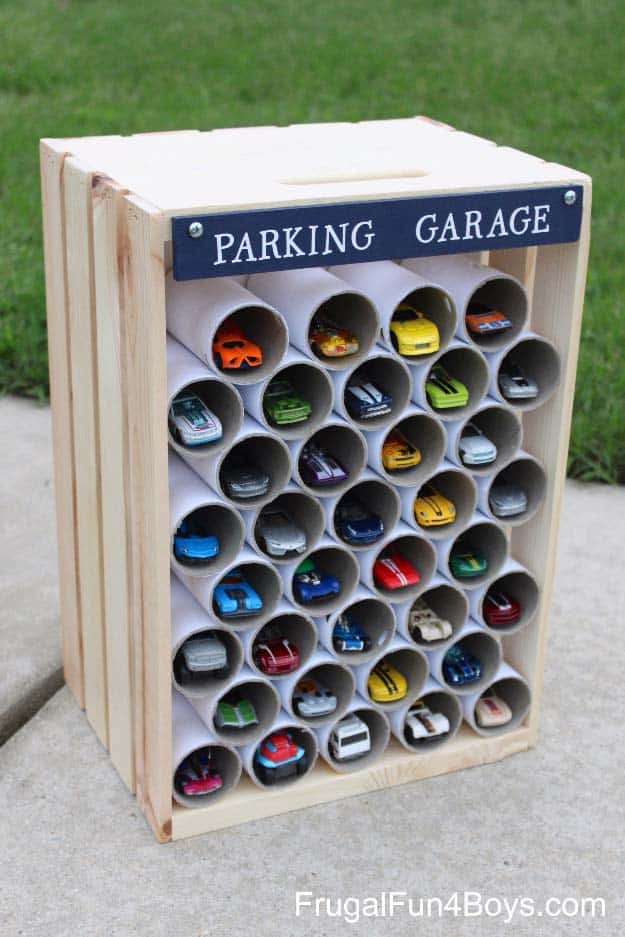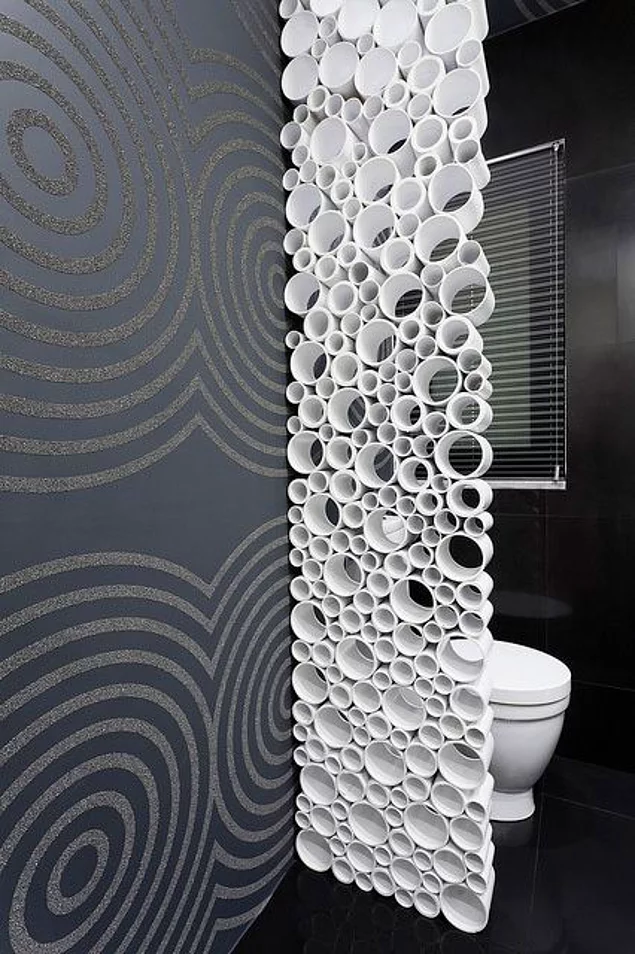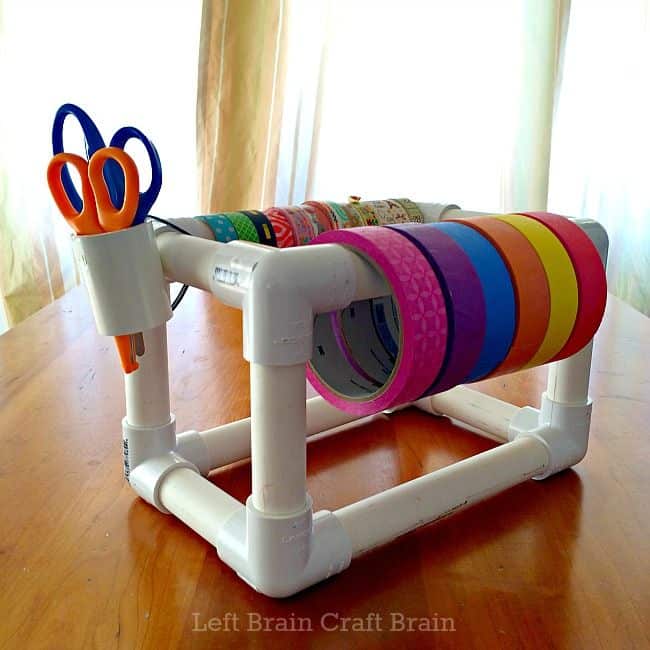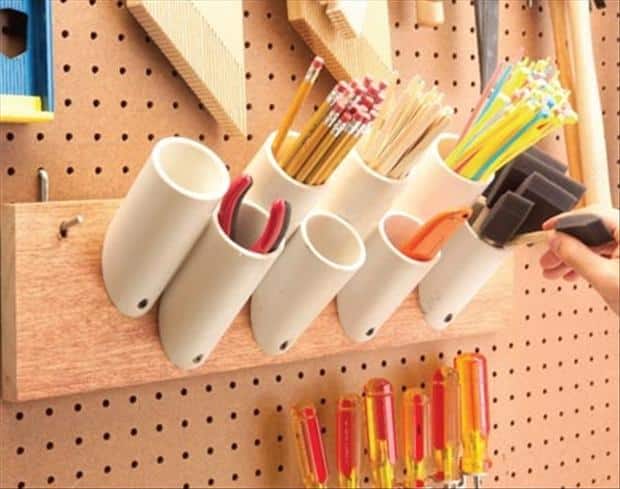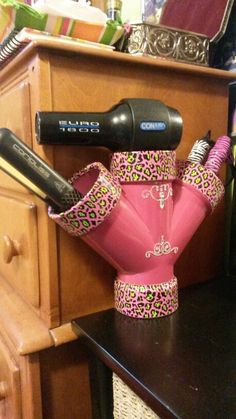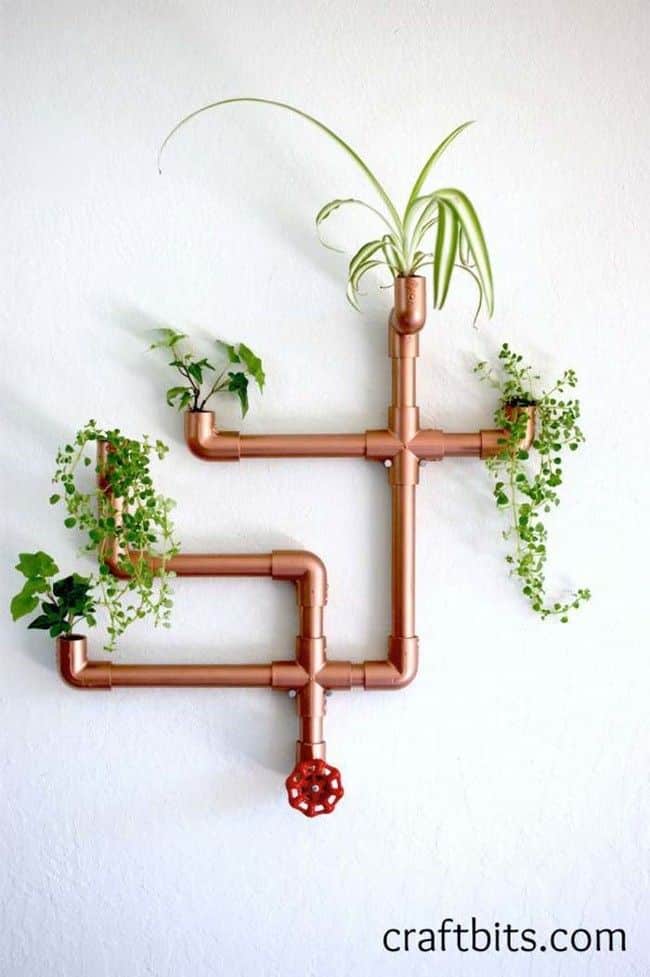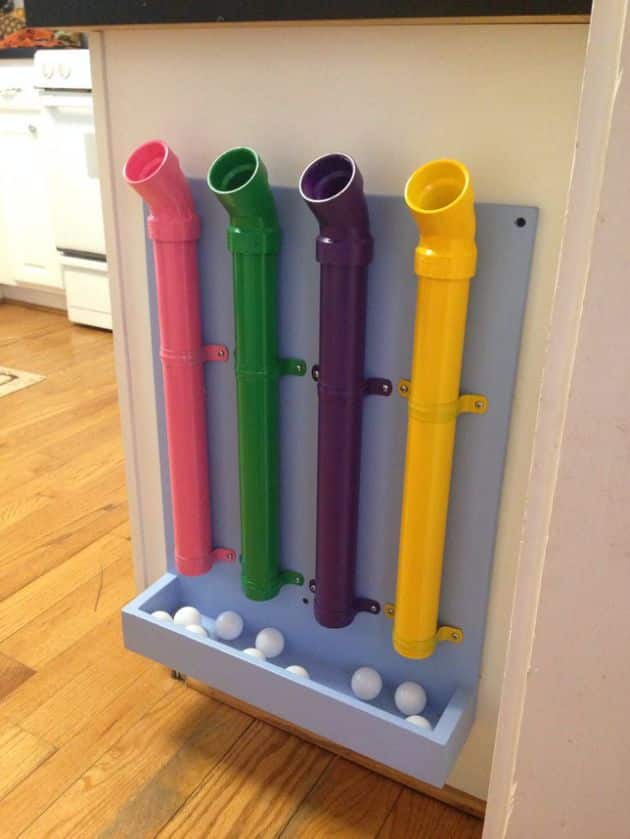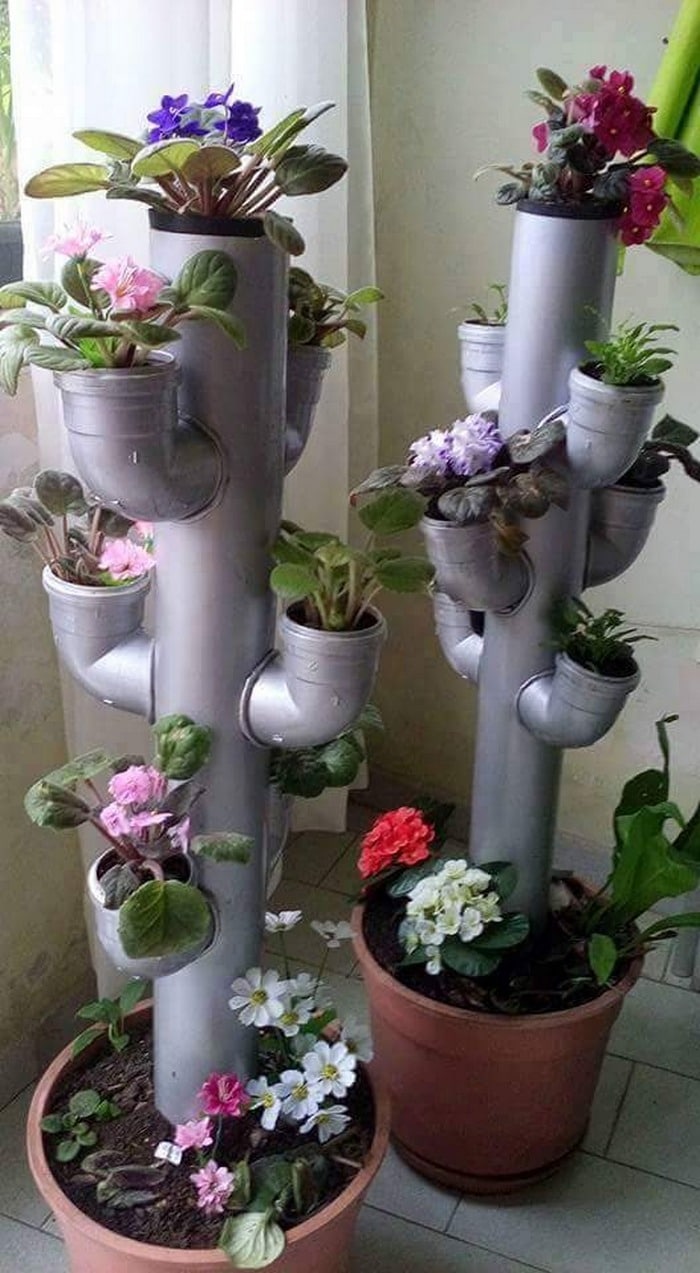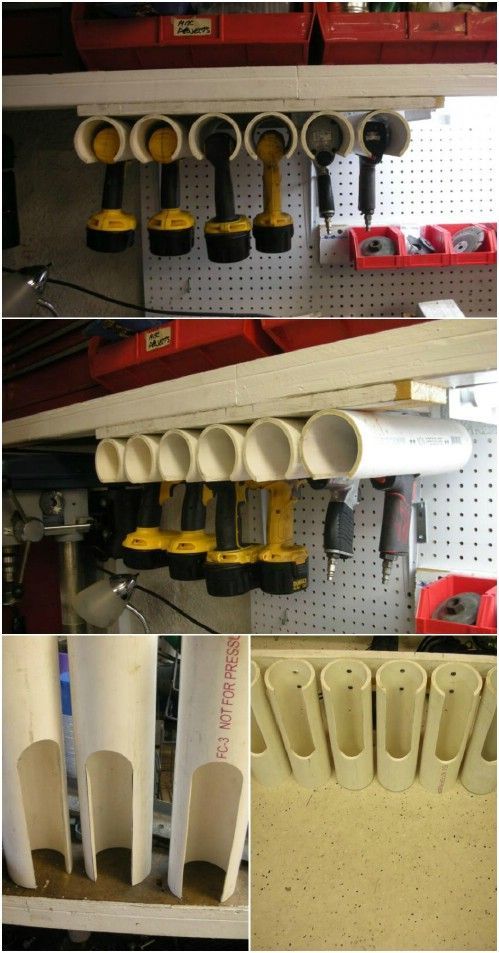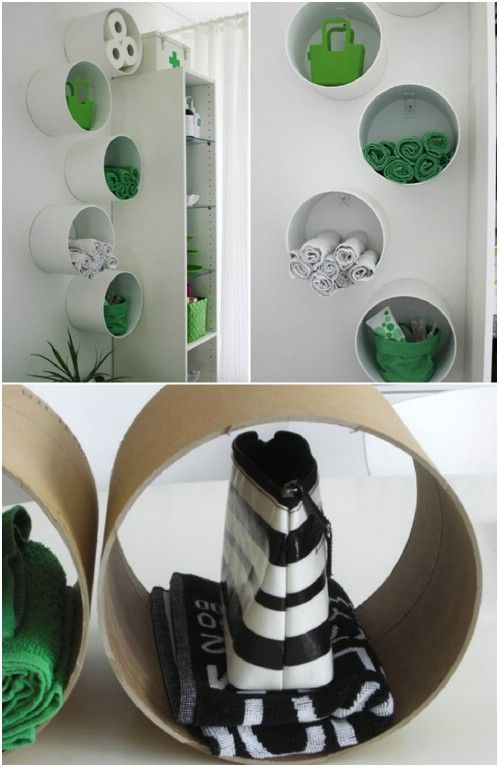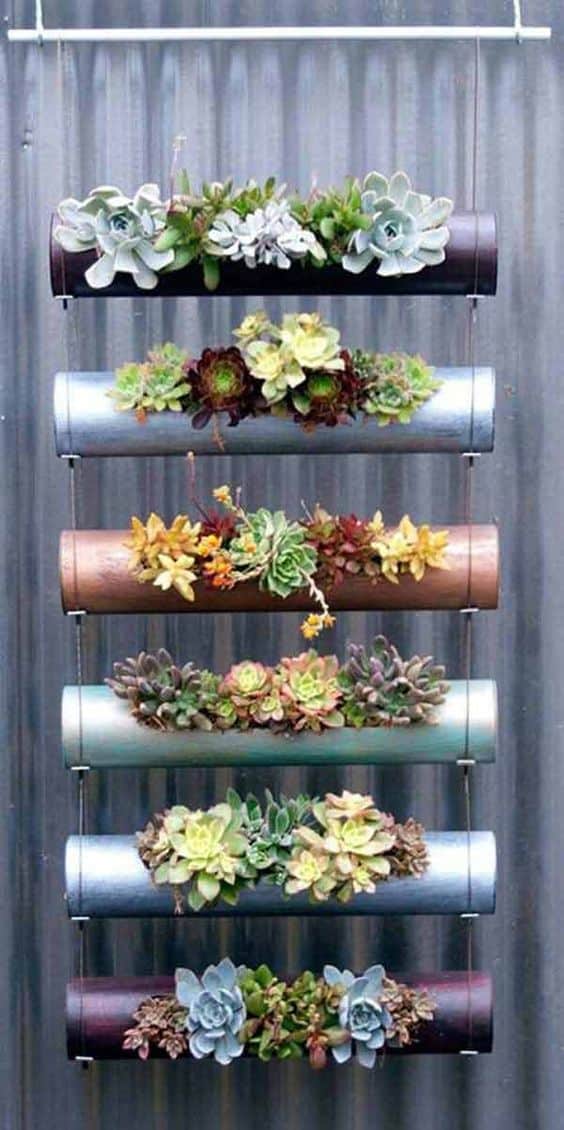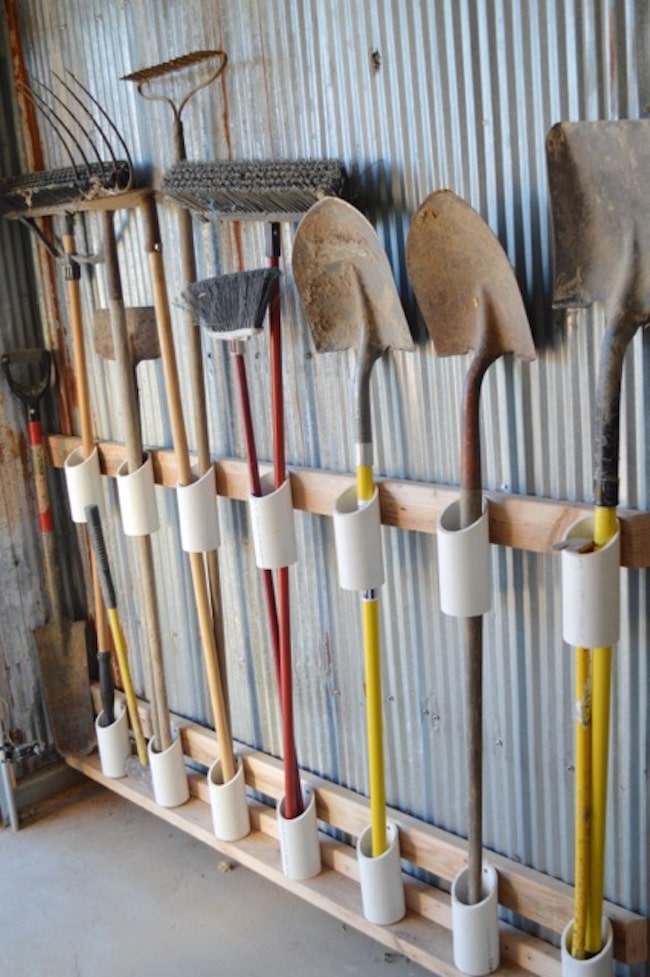 Aren't they lovely? Which one is your favorite? Also, we made this collection to give you great ideas how to redecorate your dream home with something cool and creative.