Easy patchwork Quilts - Ideas and step by step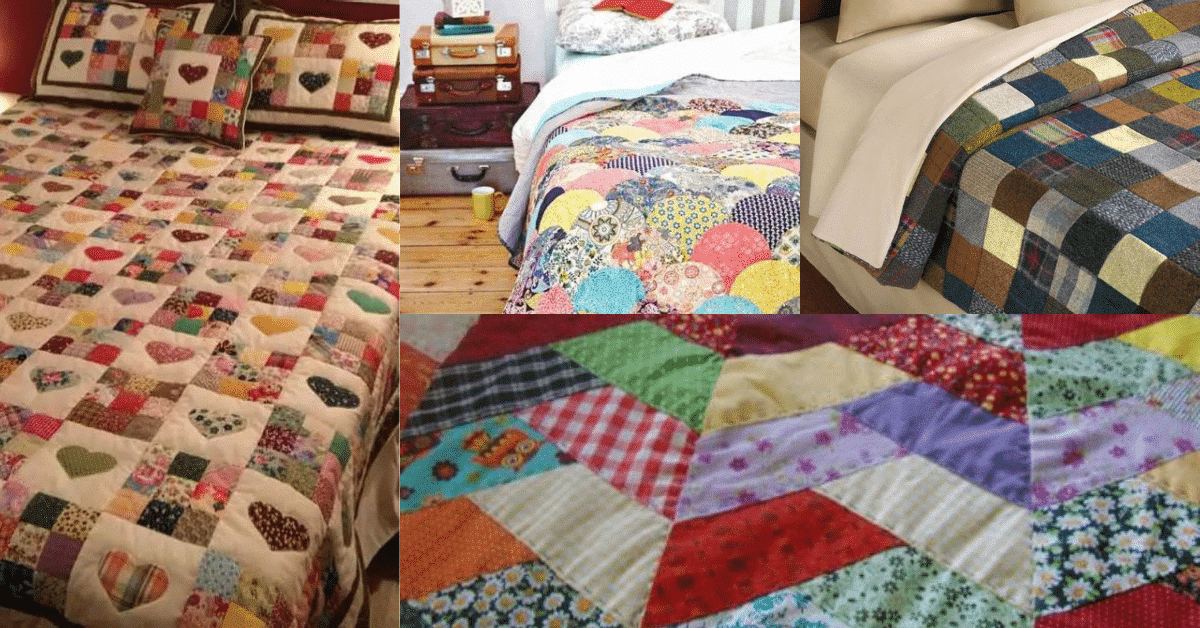 Bed covers with a rustic style are in fashion. They are a way to transform the style of a room and even to place it on a sofa.
Quilts made manually and, therefore, with more sentimental value. They can be made with different style and models. The patchwork technique is perfect for those looking for this style.
This technique consists of assembling your quilt with pieces of fabric in a colorful and harmonious way. Today we show you some ideas and also some step by step.
See also: Patchwork Chairs and Stools to Make
How to Make an Easy Patchwork Quilt
Easy patchwork quilt ideas
Here are some ideas to use as inspiration.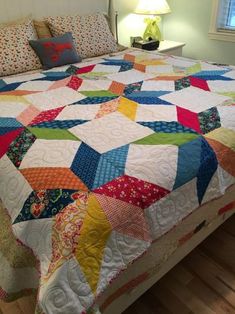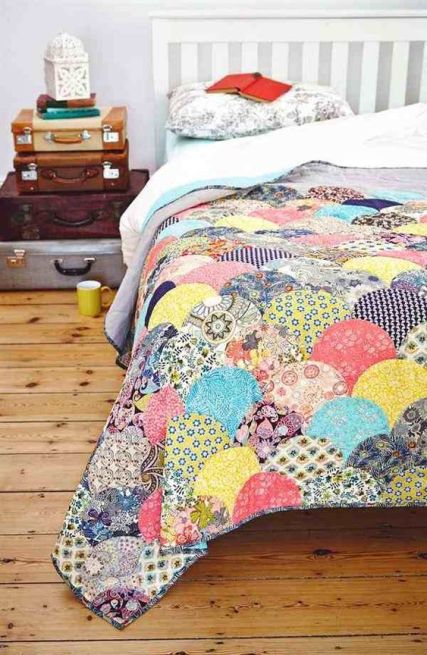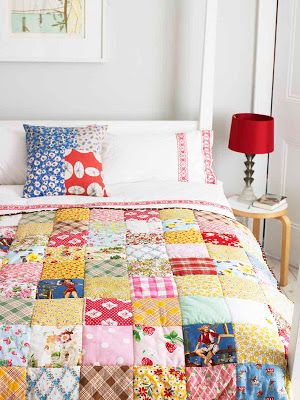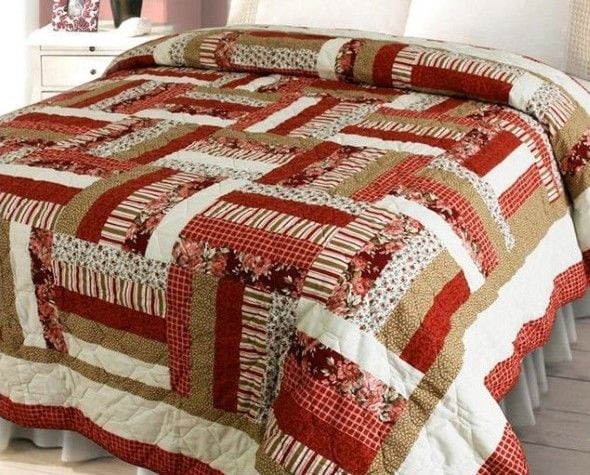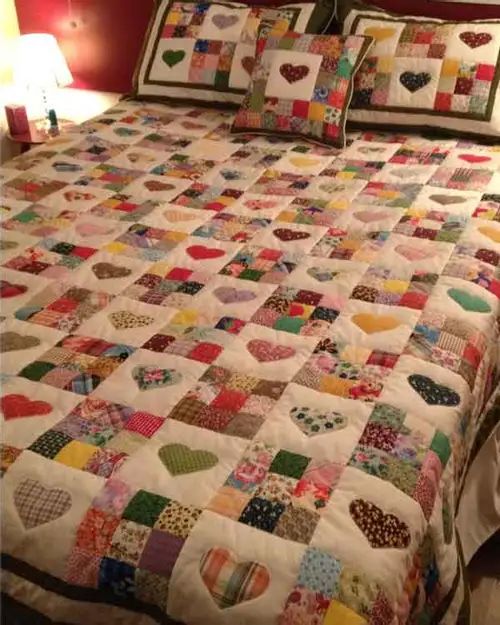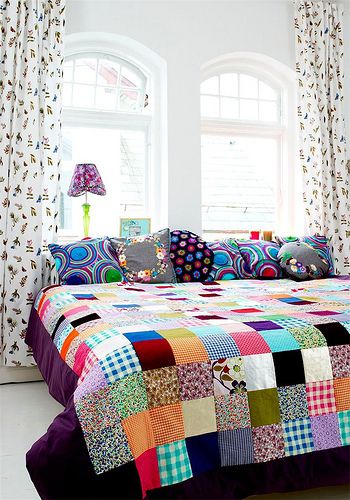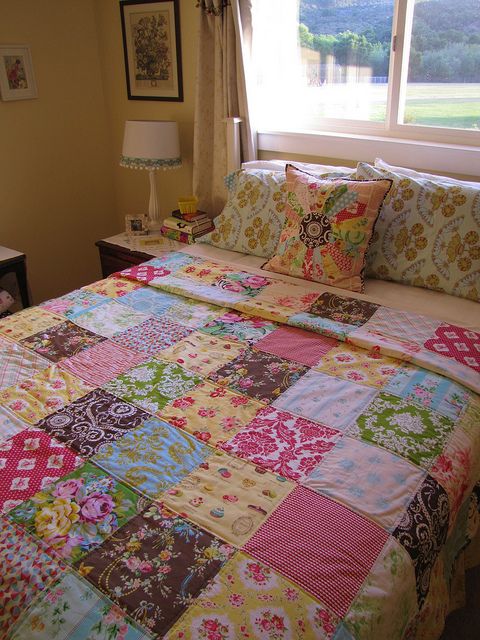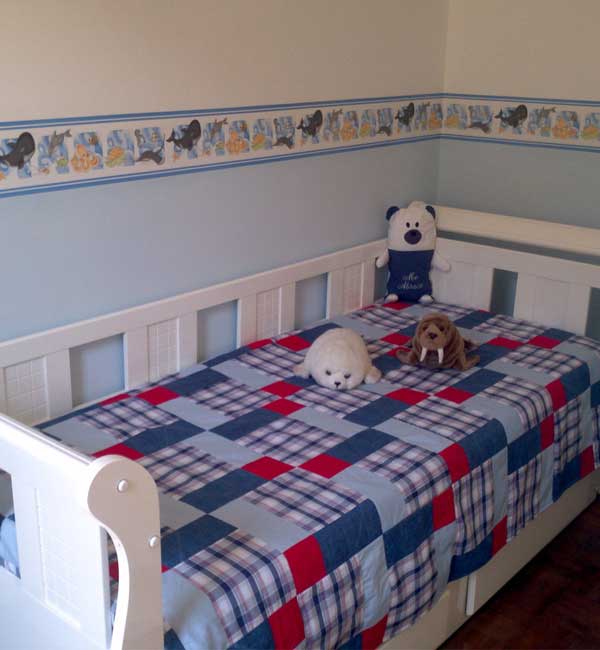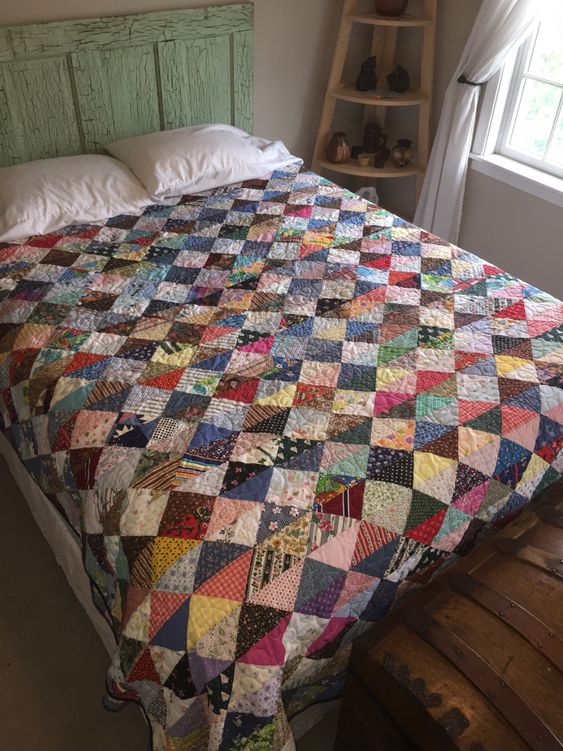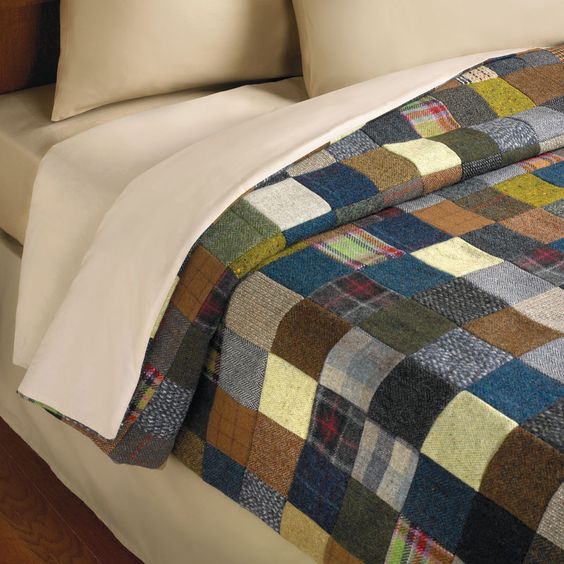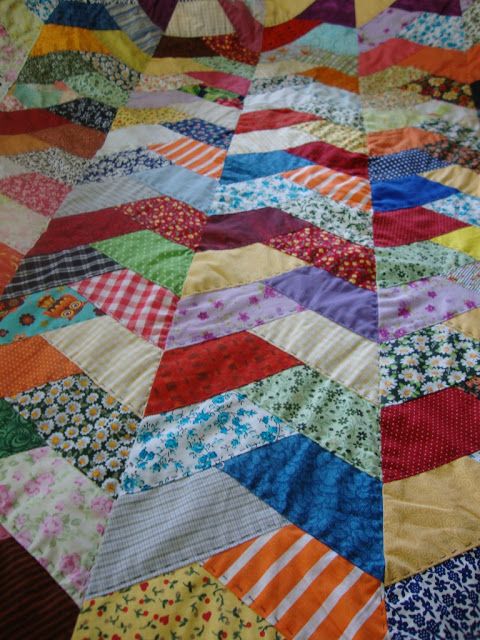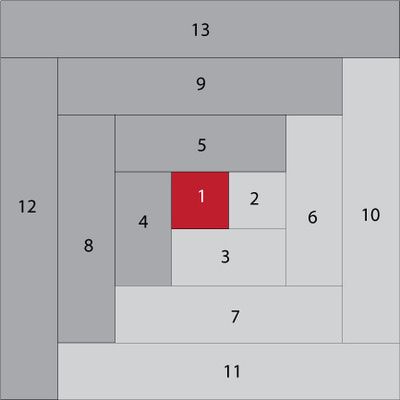 Pinterest.