Great Ideas for Efficient Bathroom Storage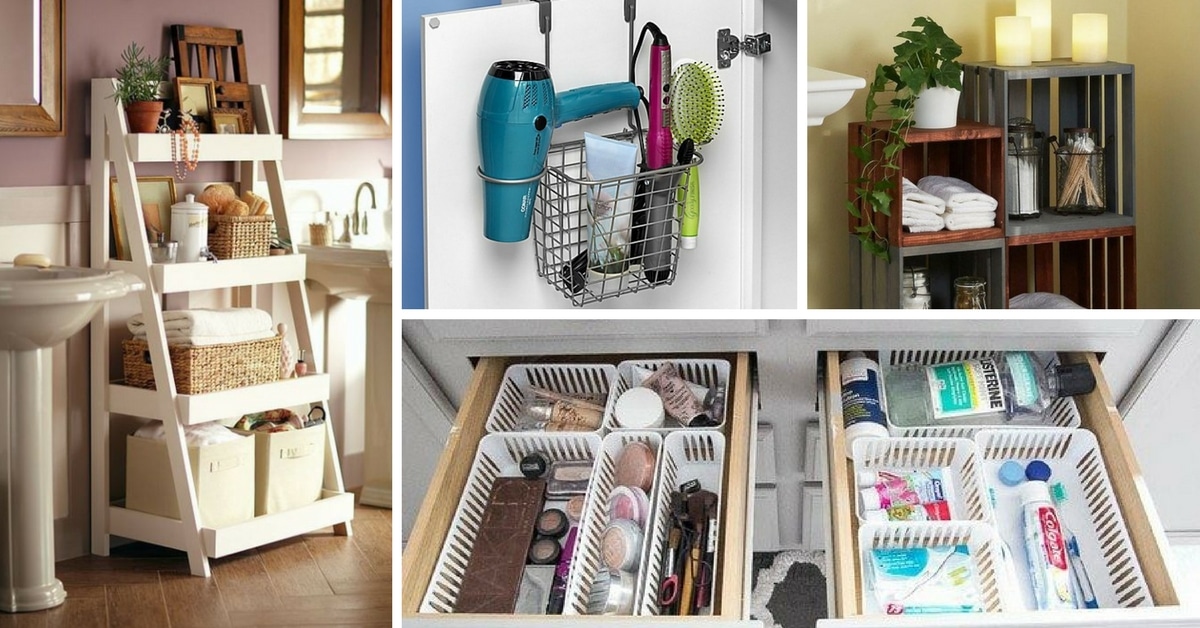 Most people do not have a large bathroom because it makes sense, why do you want to use a lot of space for a room that is only used for less than an hour a day anyway?
But because of this, we put things everywhere and the small pleasant space becomes a messy place.
If that sounds like you, do not worry. We have storage ideas in the bathroom that will transform your messy bathroom into a room with efficient space that looks clean and beautiful.
Easy and Sensational Ideas to Store in your Bathroom