How to make flowers with nylon stockings- Amazing tutorials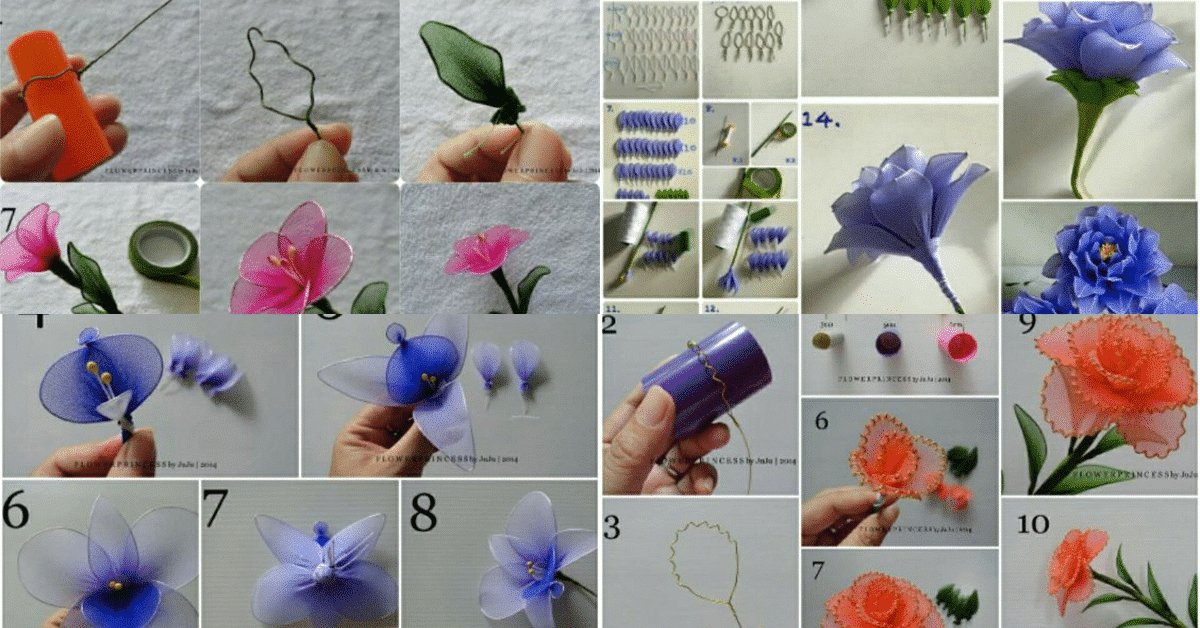 Flowers made with nylon stockings are a creative and original alternative to decorating your home.
The truth is that the possibilities are immense and there are many models of flowers, from the simplest to the most elaborate.
Check out the ideas we've separated for you.
See too: Different and Original Vase Ideas for your Flowers
Flower tutorials made with nylon stockings
Colorful and original, the flowers made with nylon stockings are perfect to decorate your home or to give to someone special.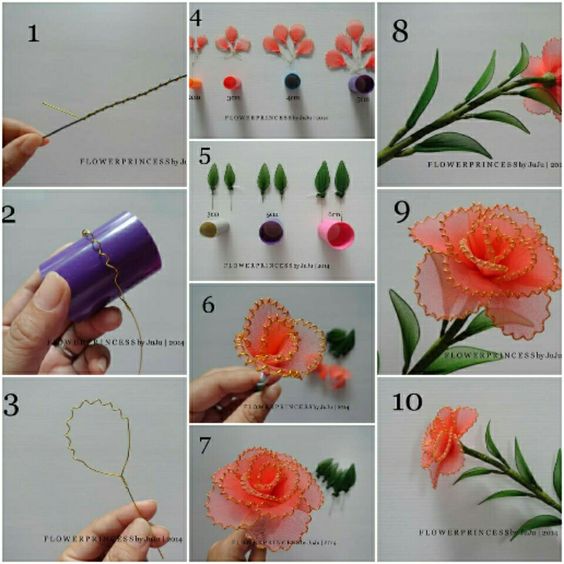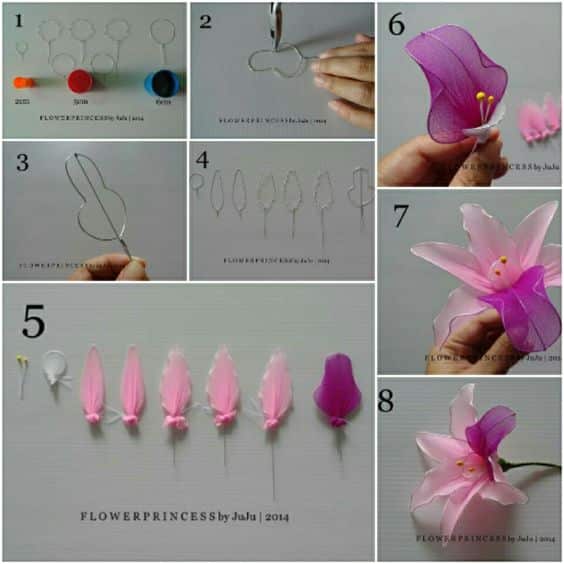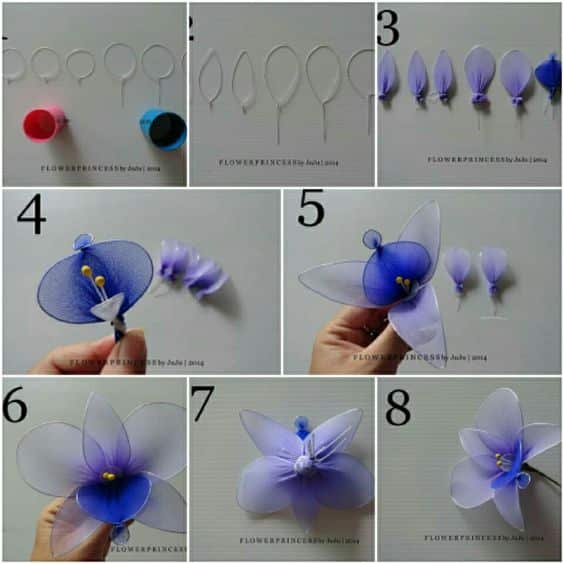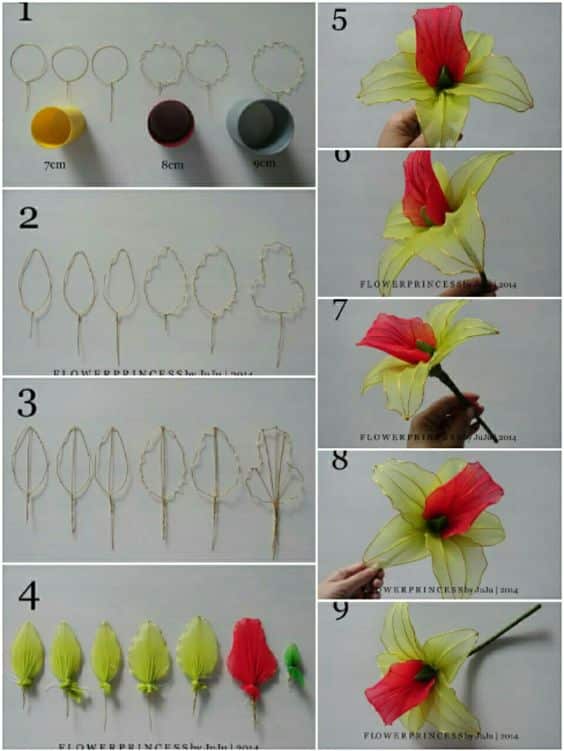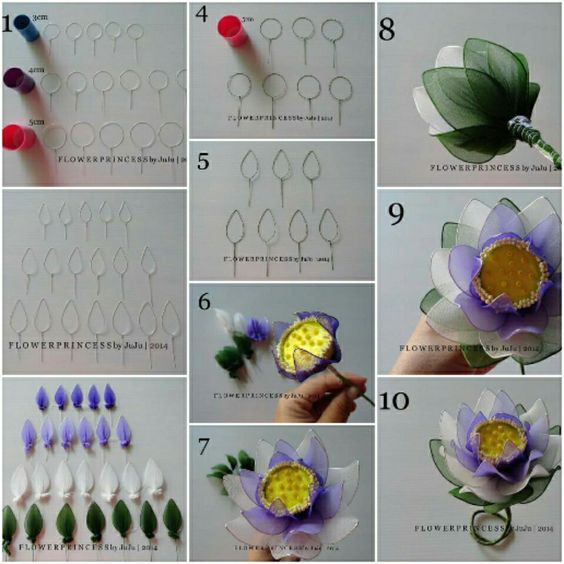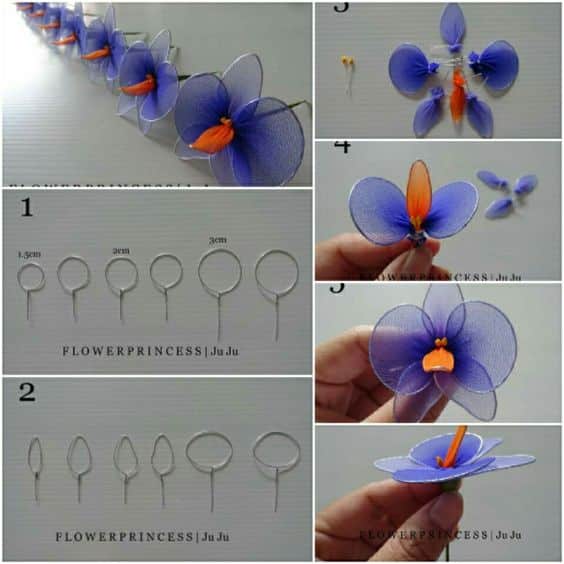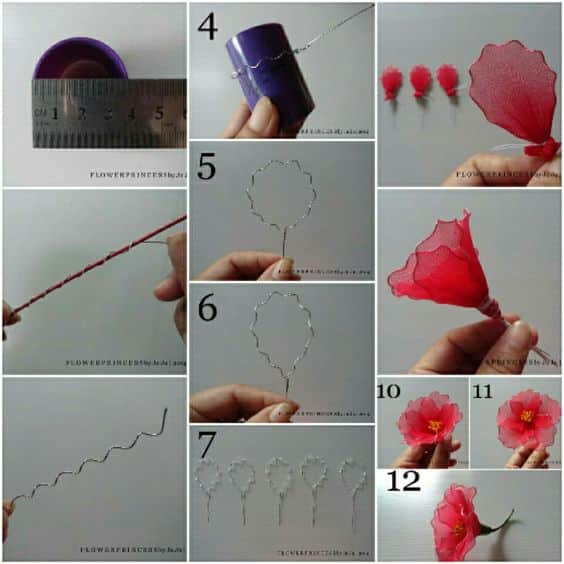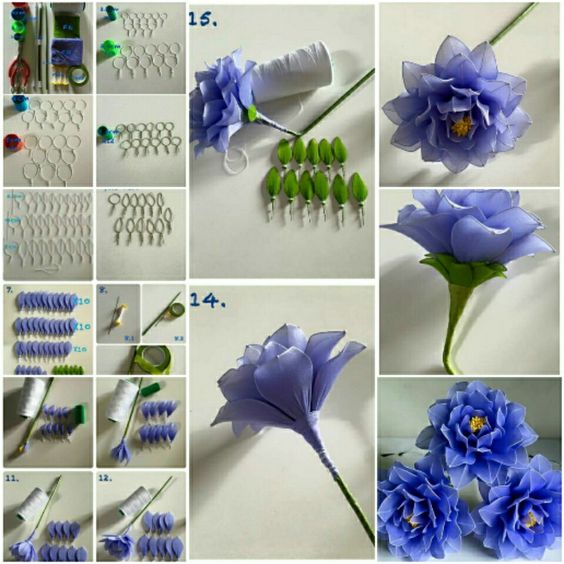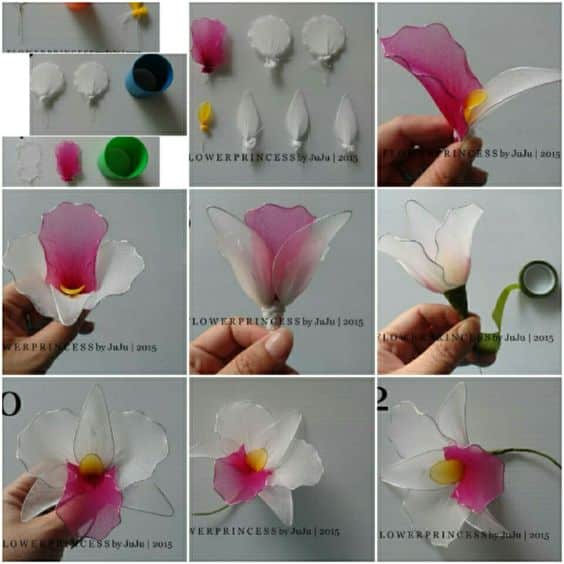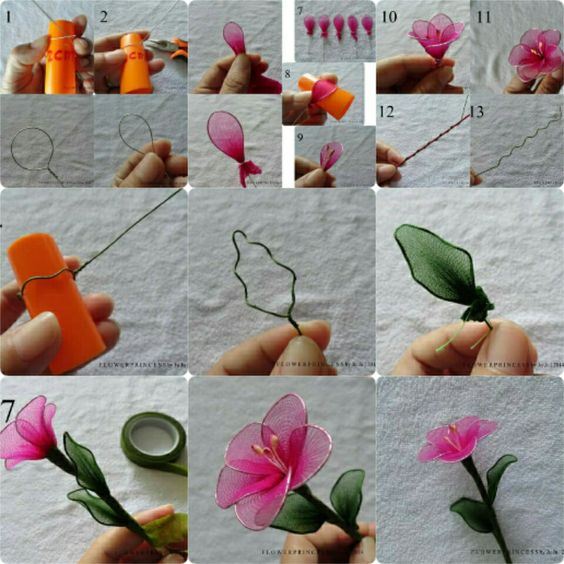 From pinterest.