Different and Original Vase Ideas for your Flowers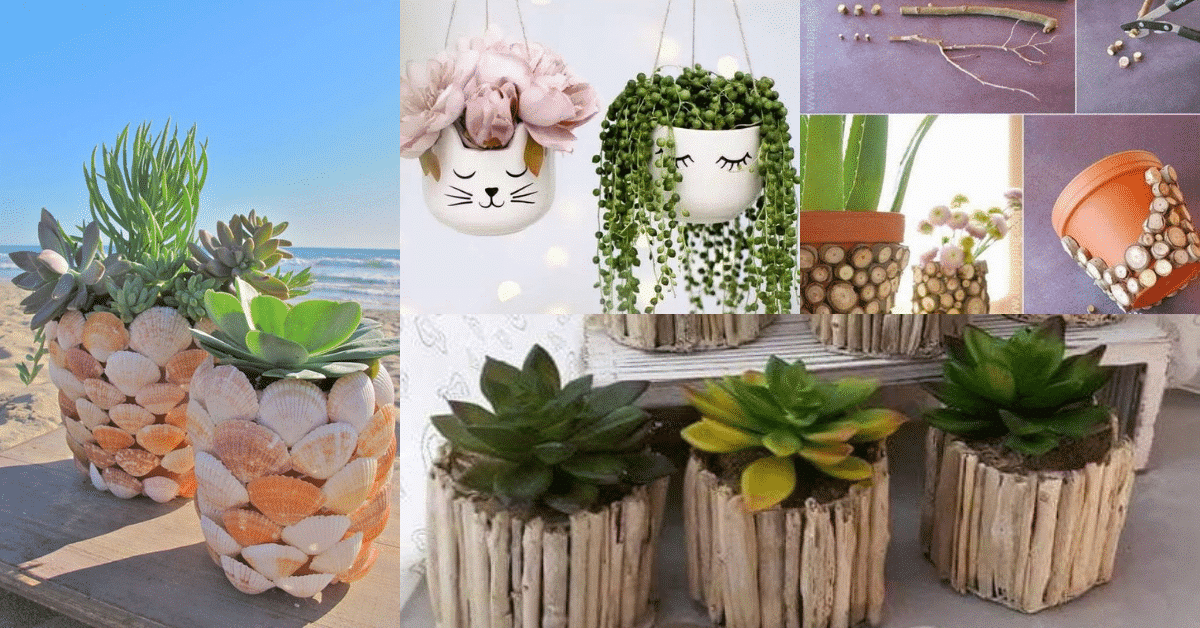 Flowers and plants are the best way to add some color and joy to your home decor. In addition to the beauty of the plants, the vase in which you place them can add a touch of beauty to your decor.
In stores you will find many models, from the simplest to the most modern and bold. Our suggestion today are different and original vases that you can make at home.
If you like decoration and crafts, this article is perfect for you.
Also check: 15+ Best Hanging Wall Vase Ideas
Different Vase Ideas
Today we leave you some ideas of vases to place your plants and flowers. Check it out and get inspired.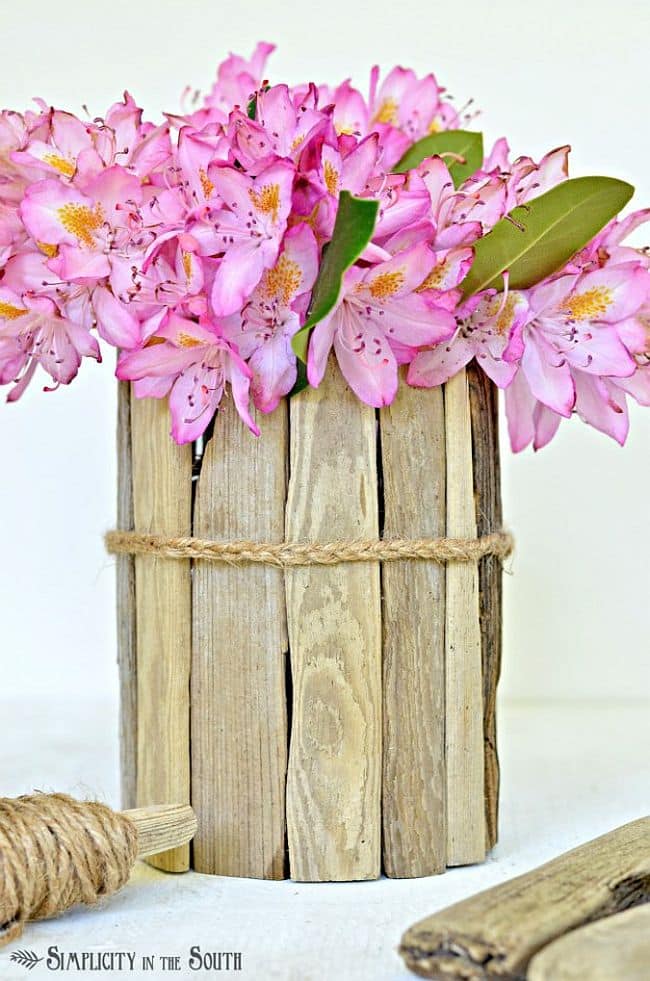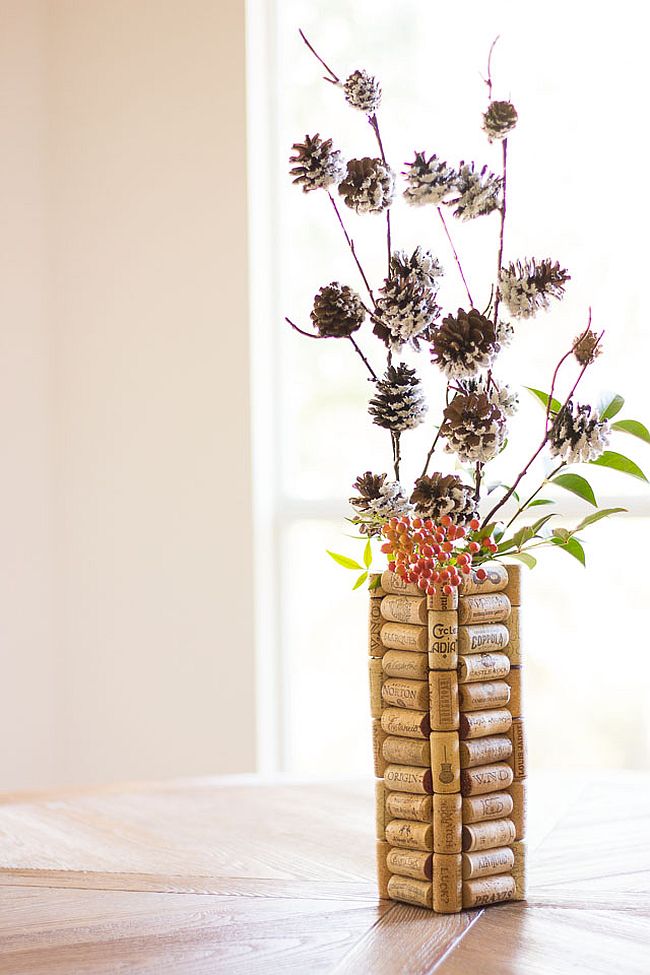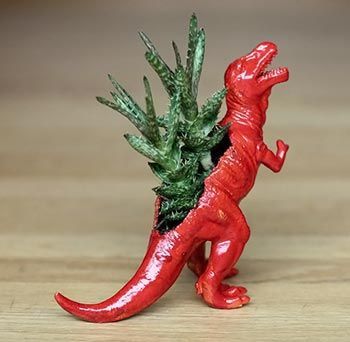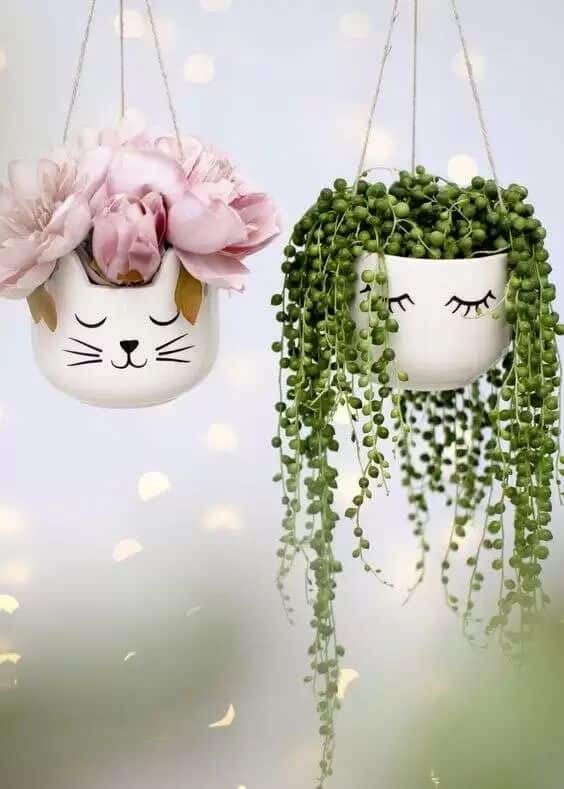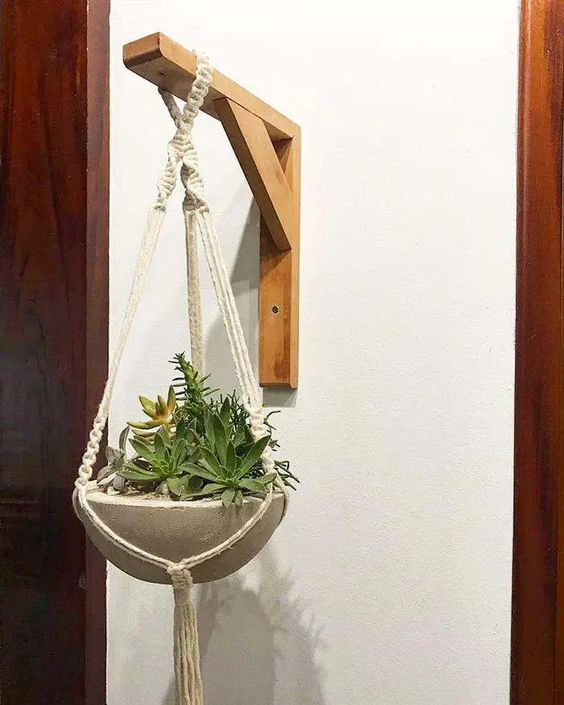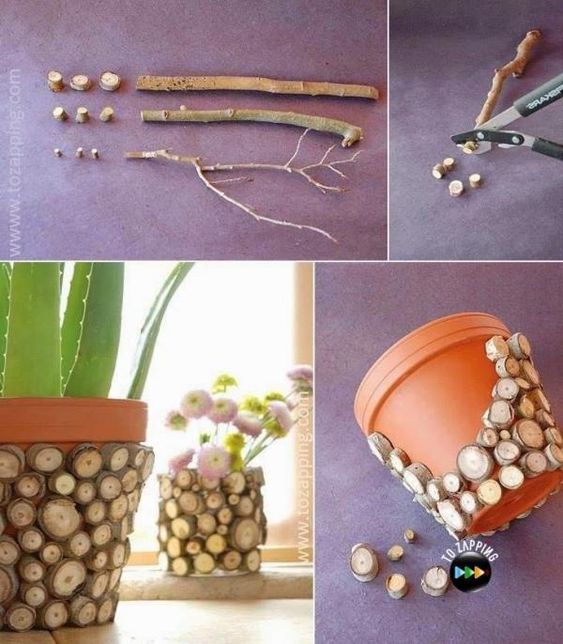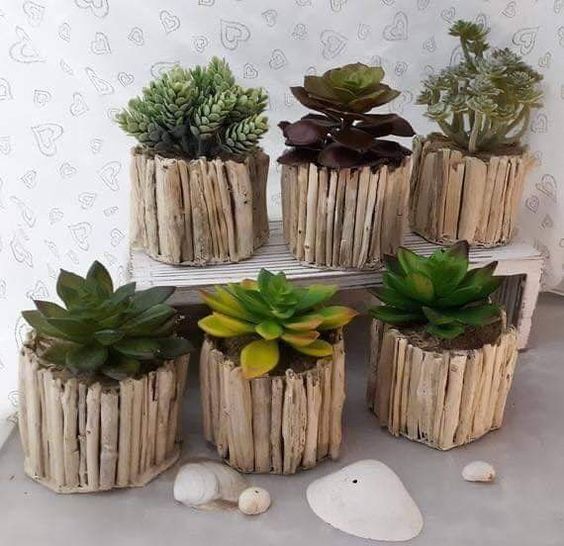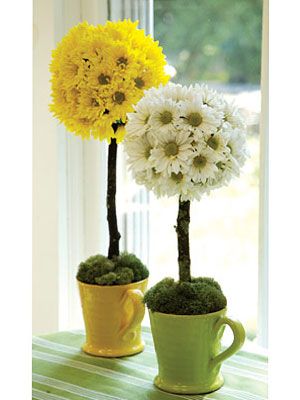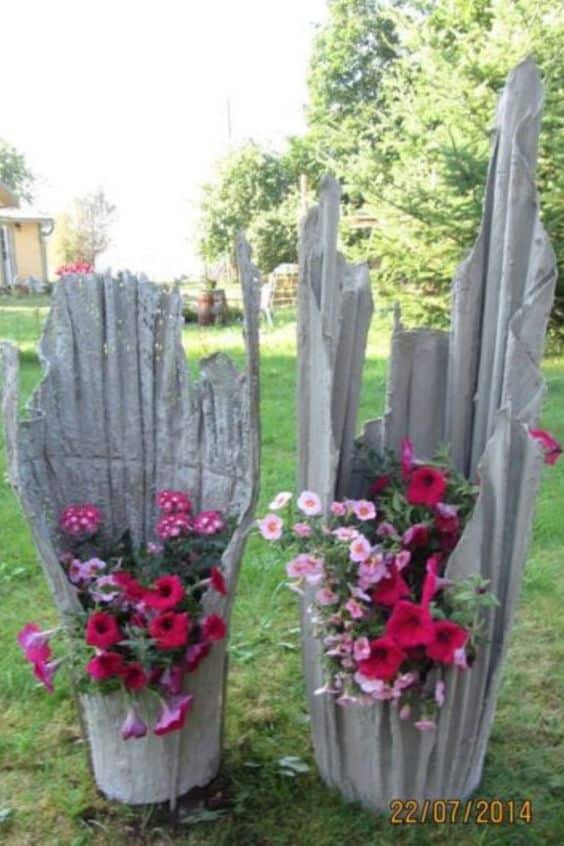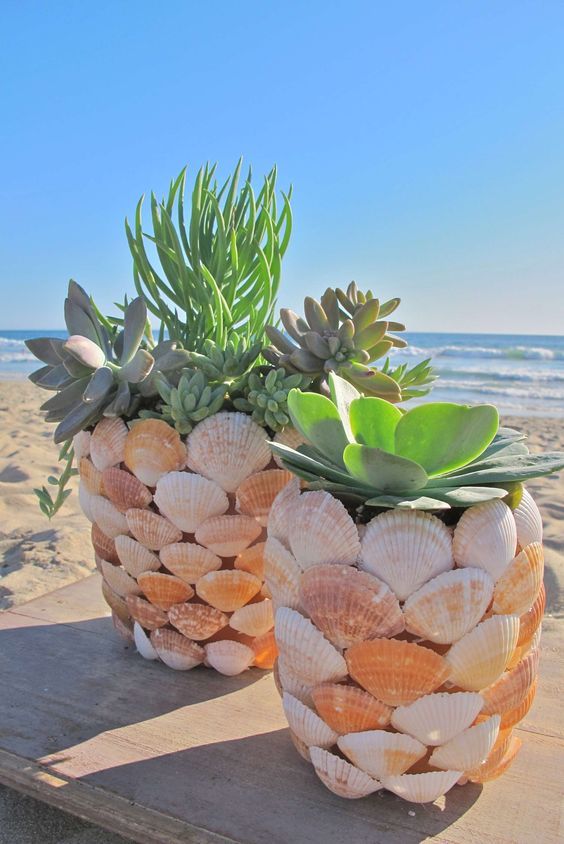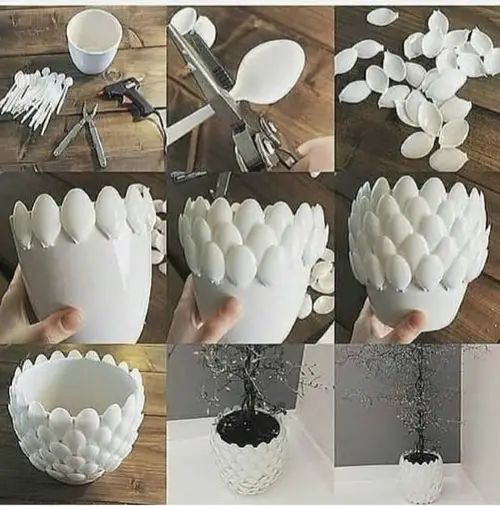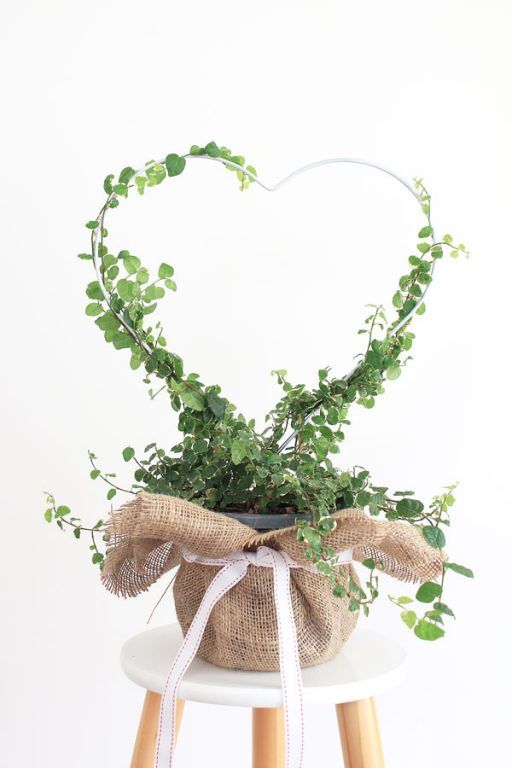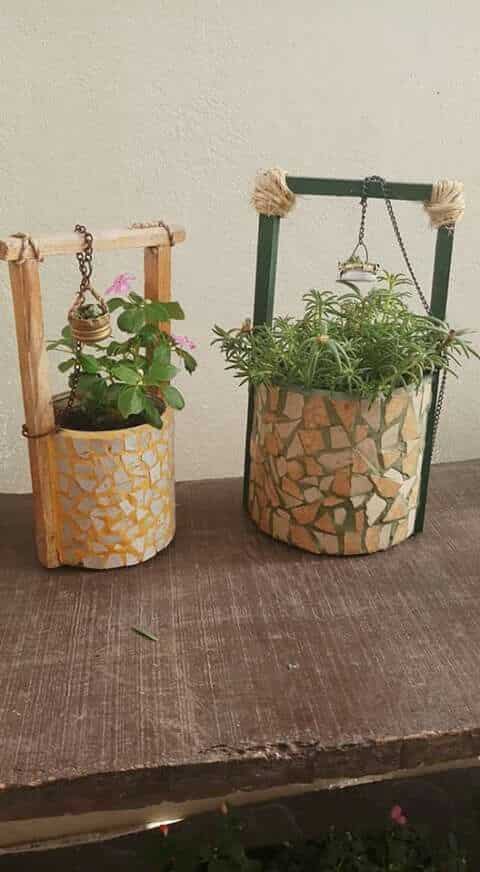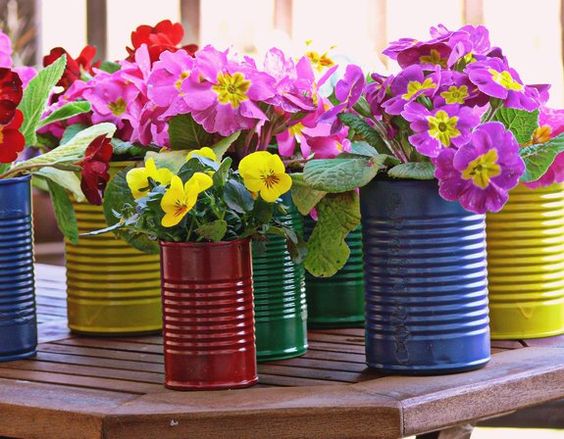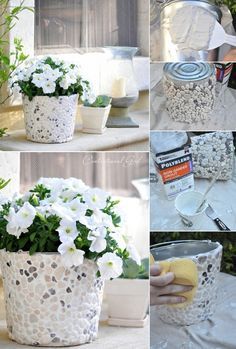 From pinterest.