15+ Best Hanging Wall Vase Ideas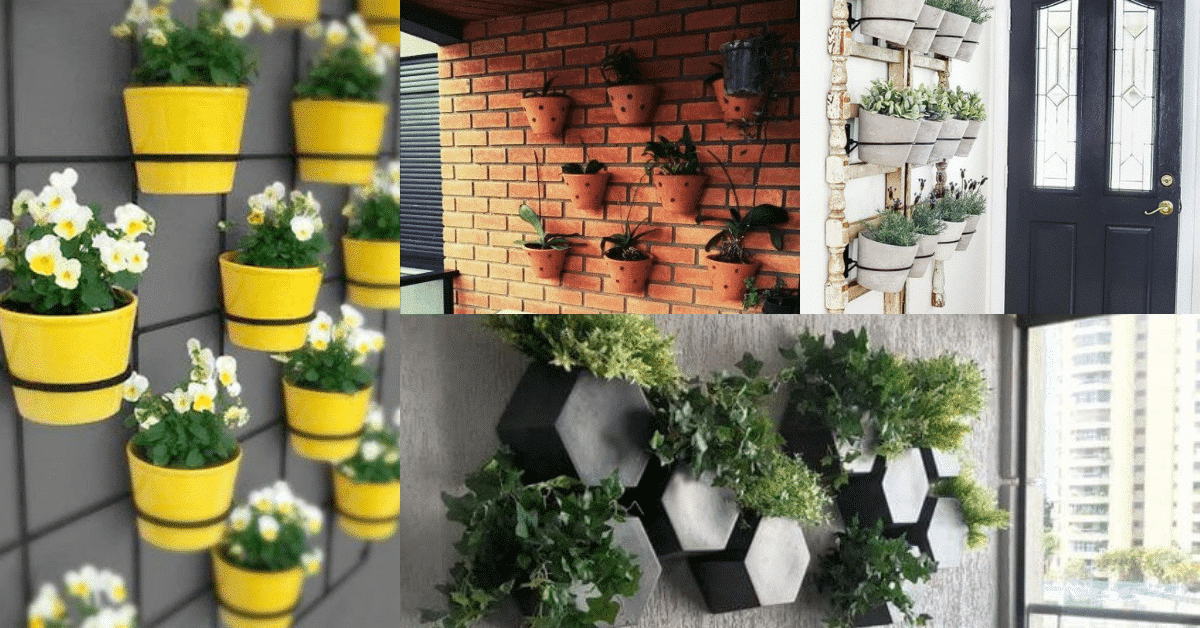 Potted flowers and plants are a simple way to decorate your home. Plants help bring some color and joy to your home decor.
Over the years the vases have undergone several upgrades, today you find many options with different materials and shapes. The way you use pots in your home has also changed
Flower pots placed on the walls are a trend. A different way to decorate your home.
See also: Creative DIY Vases for Decorating your Home on a Budget
How to use flower pots on the wall in decoration
The decoration of a house depends a lot on personal style. Wall vases can be used indoors and outdoors in your home.
Here are some ideas that we have separated for you.