How to paint bathroom tiles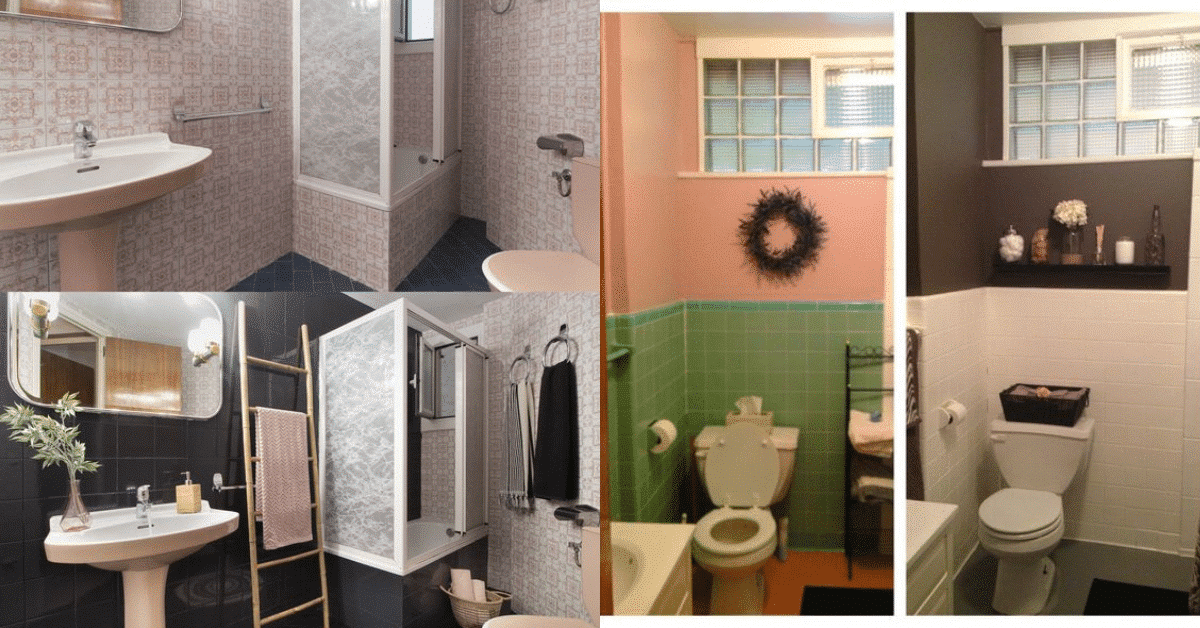 When it comes to building a house, choosing all the details is a wonderful feeling, however, when you go to a built house, you need to adapt to its characteristics.
One of the most common problems is bathroom tiles. Changing the tiles is a lot of work and is not always possible. The solution is to paint the tiles.
Check out how to paint the tiles step by step and even some ideas to get inspired.
Paint the tiles step by step
First you must clean the tiles very well. It must wash and dry very well.
Protect faucets, toilets, sinks and even switches.
Buy a paint suitable for this type of material, you must be careful to follow the instructions of the maraca.
Let the paint dry very well.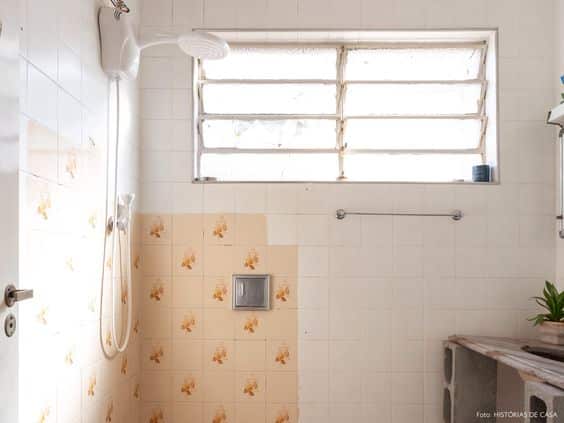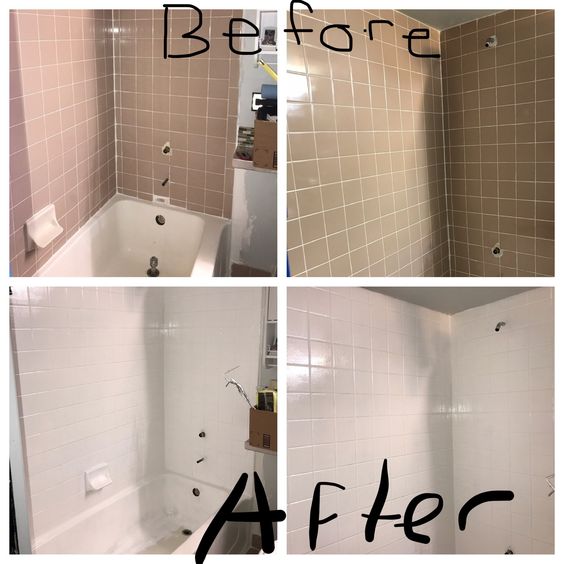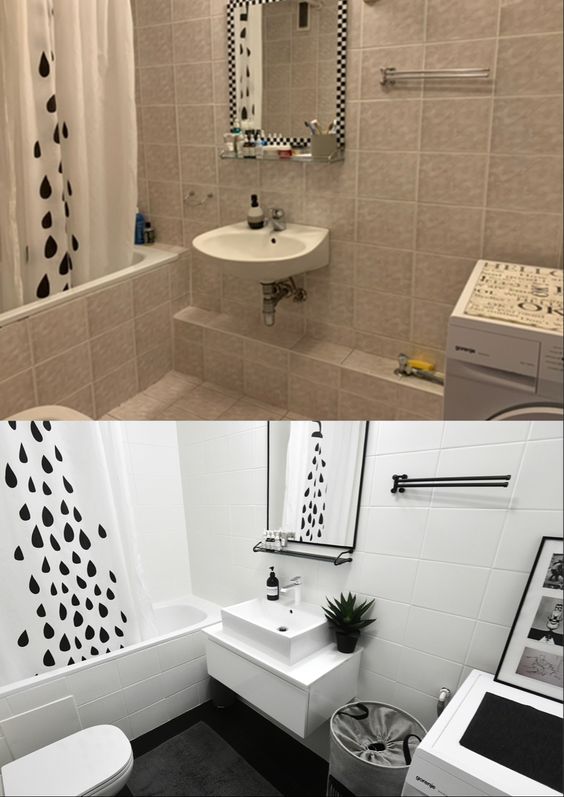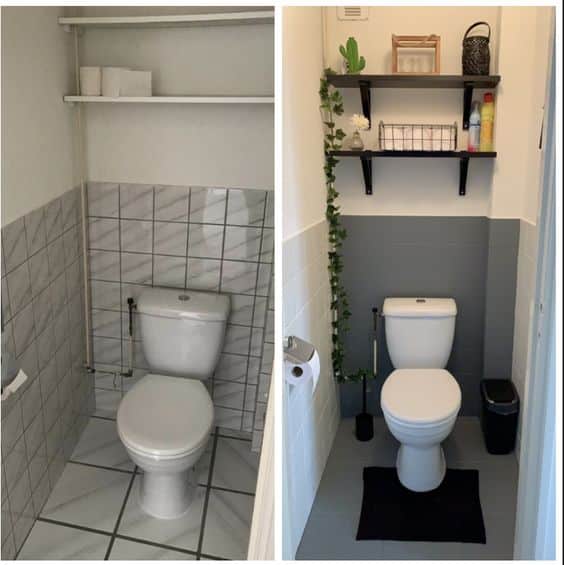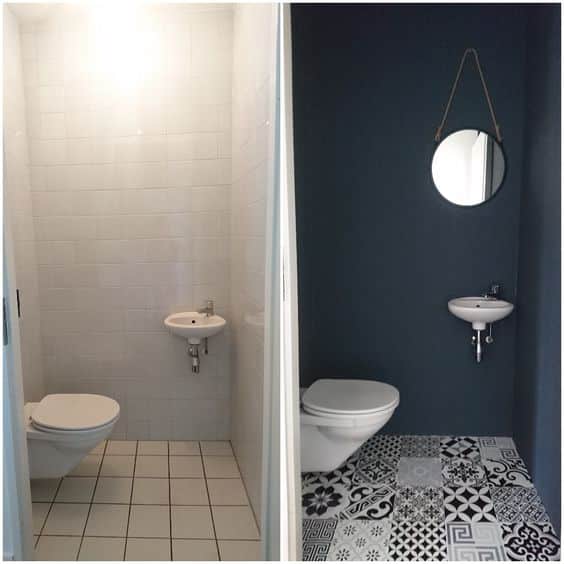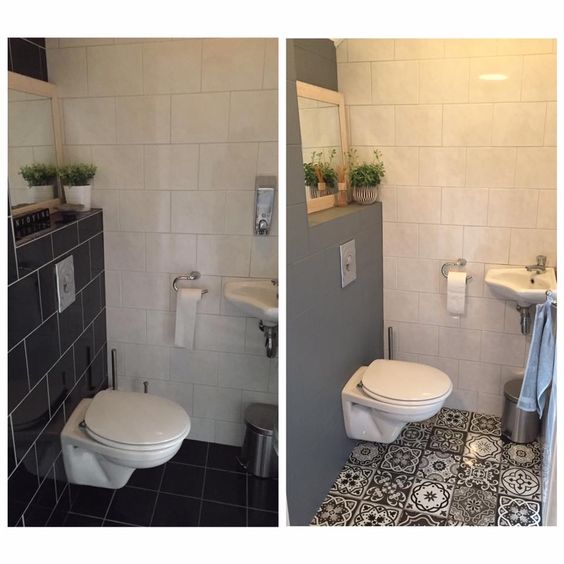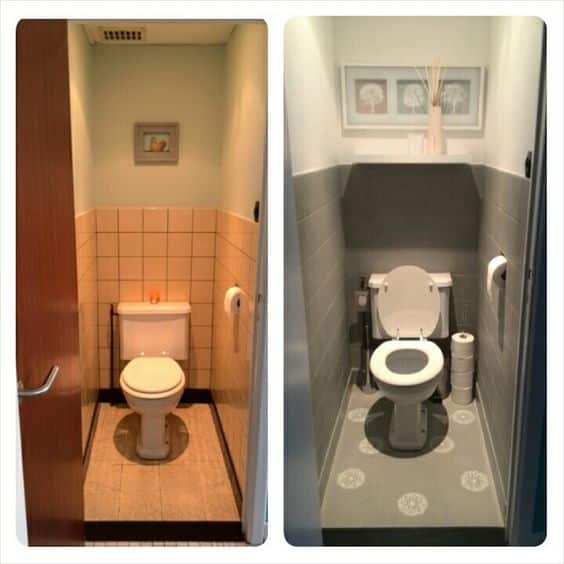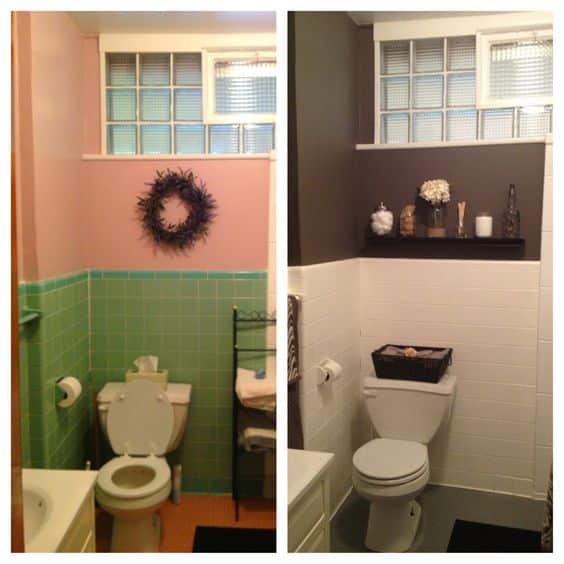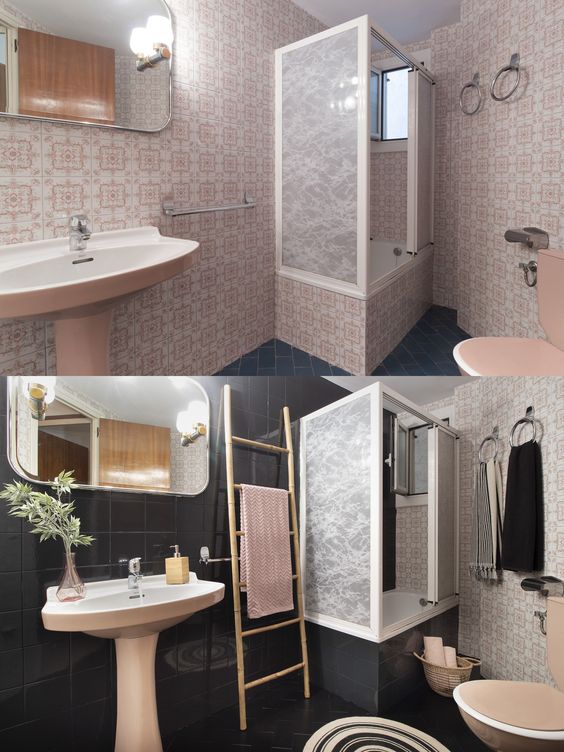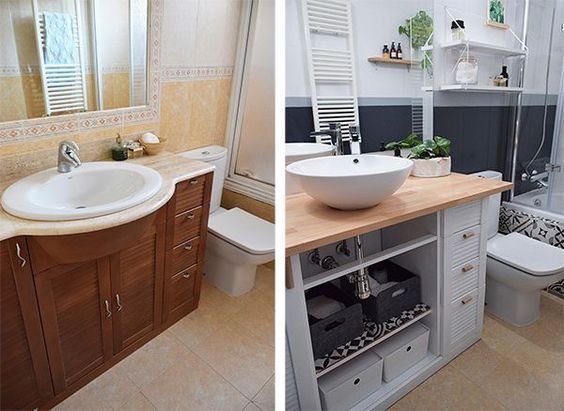 Pinterest.