Ideas for making yarn baskets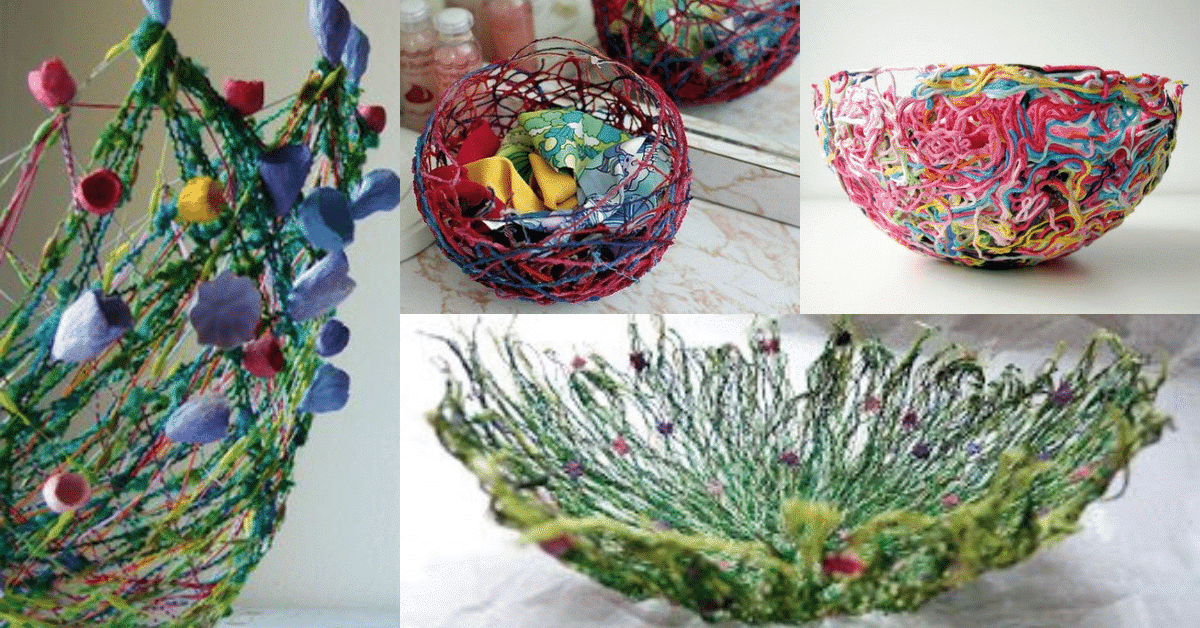 Wool yarns can be used in an original and creative way in your home decor. Today we show you how to use wool yarn to make baskets.
A beautiful idea that you can use and customize to your personal taste. Baskets match any style and can have different functionalities.
Check out some ideas and inspirations for baskets made with wool yarn here
See too: 10+ Superb Basket Organization Ideas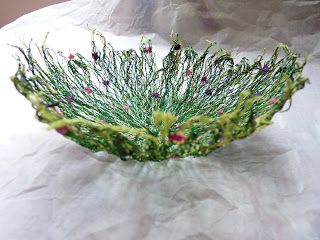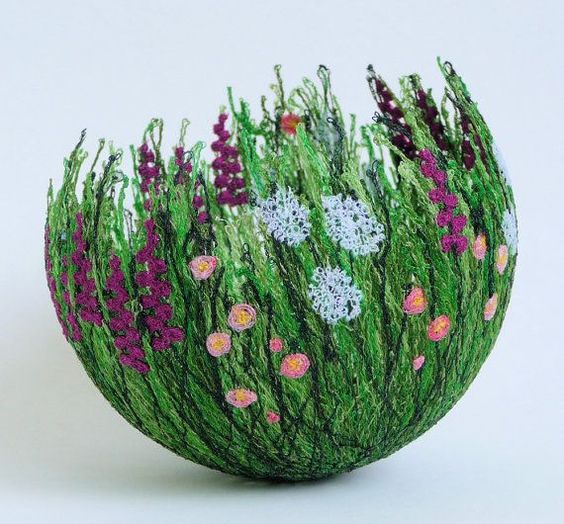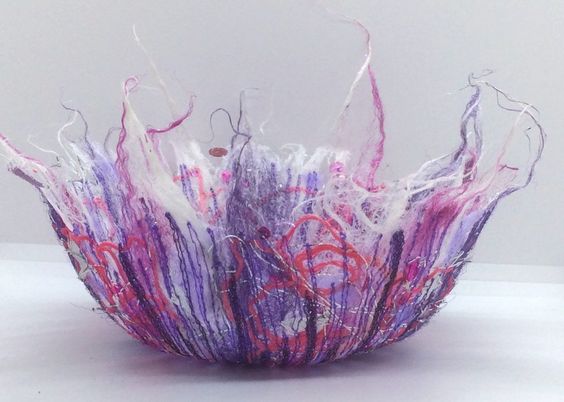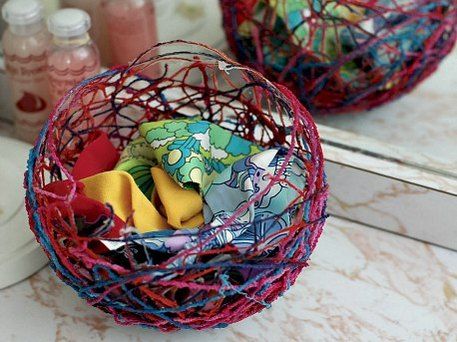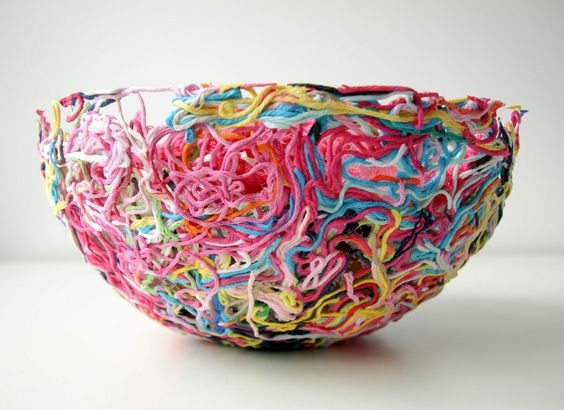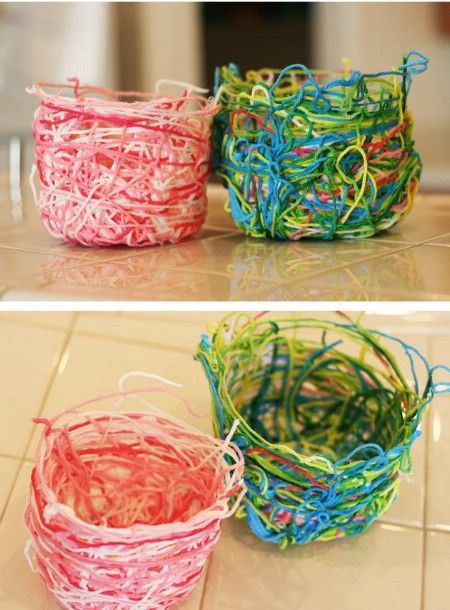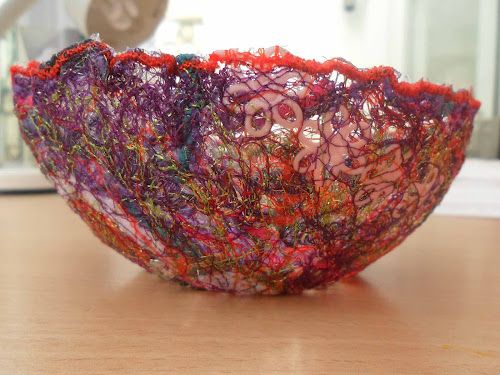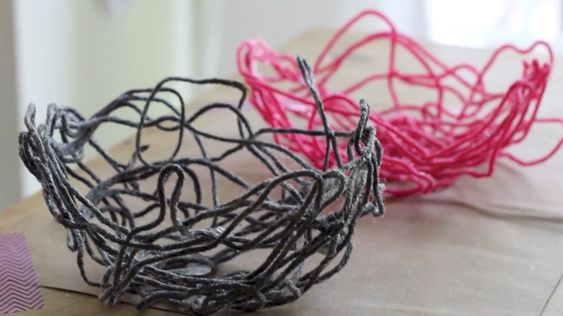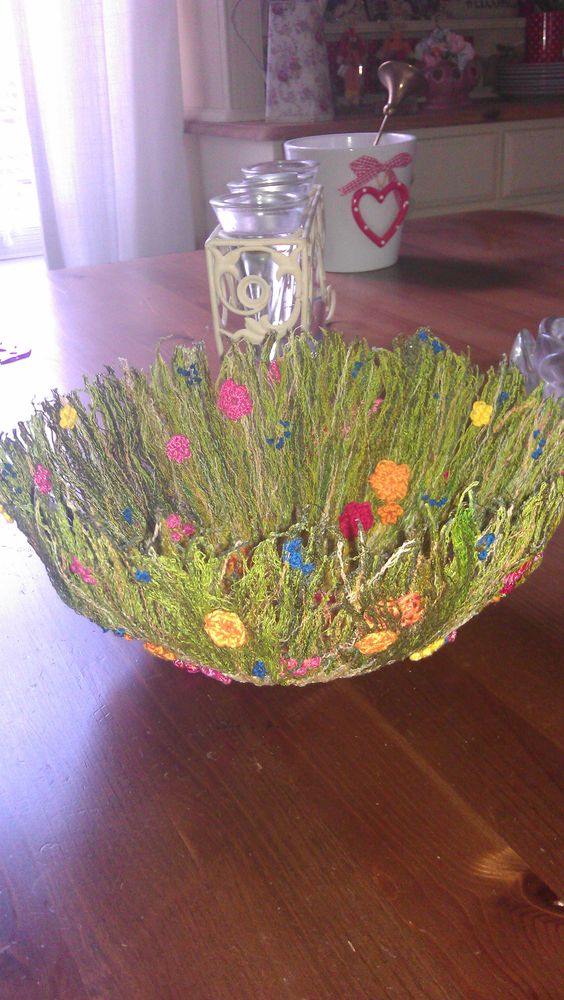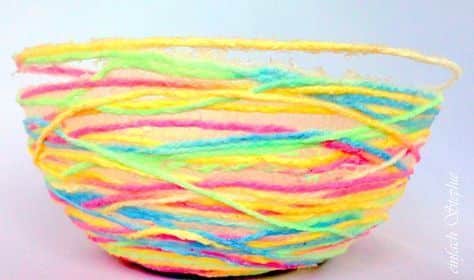 Pinterest.