20+ Ideas for Using Maps in Decoration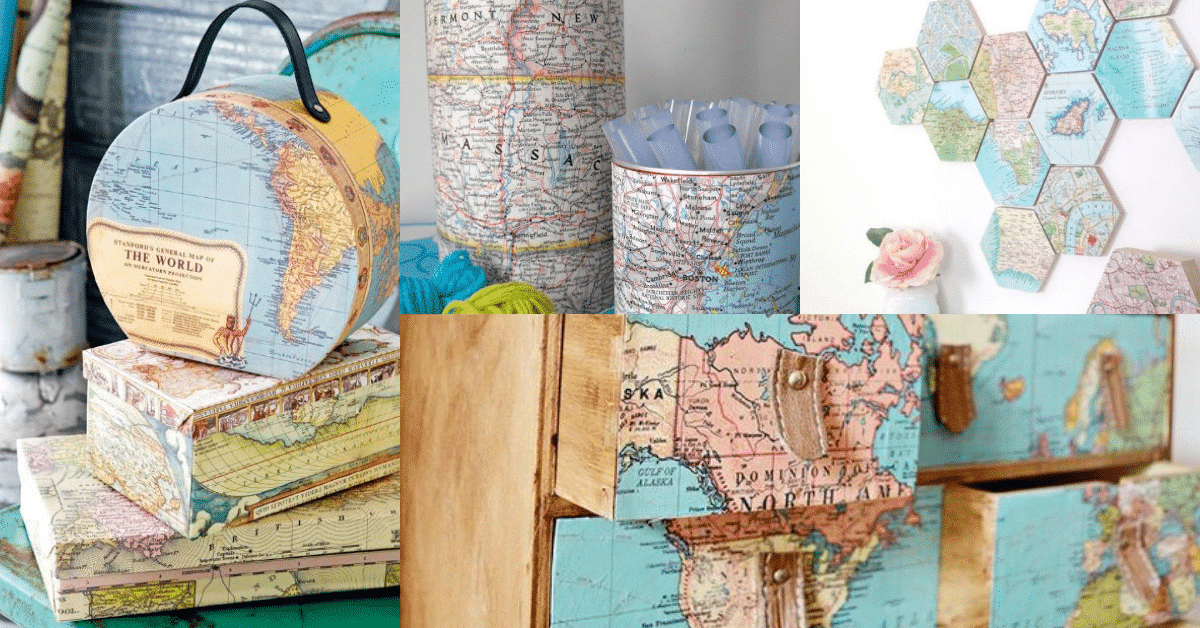 If you like creative and original decoration, our suggestion today is super original and very modern. Perfect for transforming your home decor.
The idea is simple, use maps to decorate your home. The maps are representation of the World or Continents and countries. Its unique pattern is perfect for decorating.
These creative map decor ideas can be used in different spaces in your home. Combines with a bedroom, living room, hall, kitchen and even with the bathroom.
Also check:15+ Super Smart DIY Storage Solutions For Your Home
How to use Maps in Decoration
Here are some creative ideas to decorate your home with maps.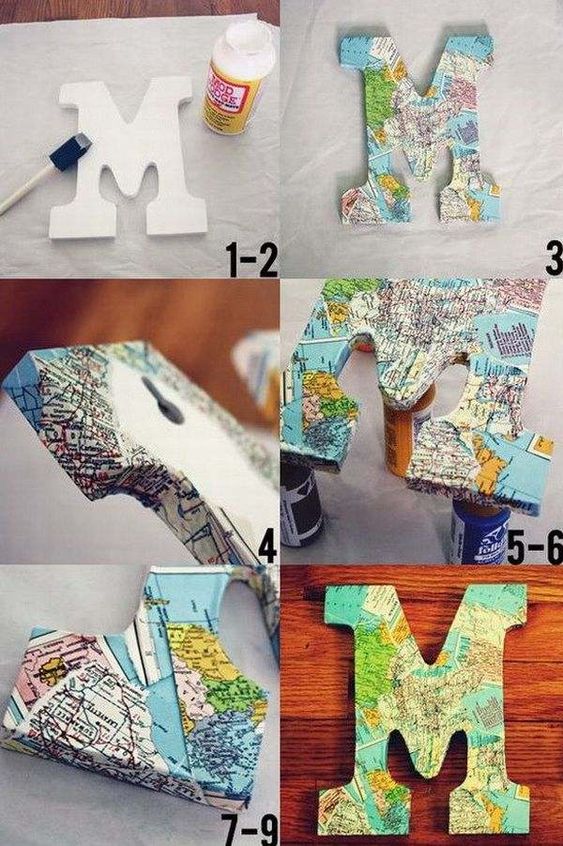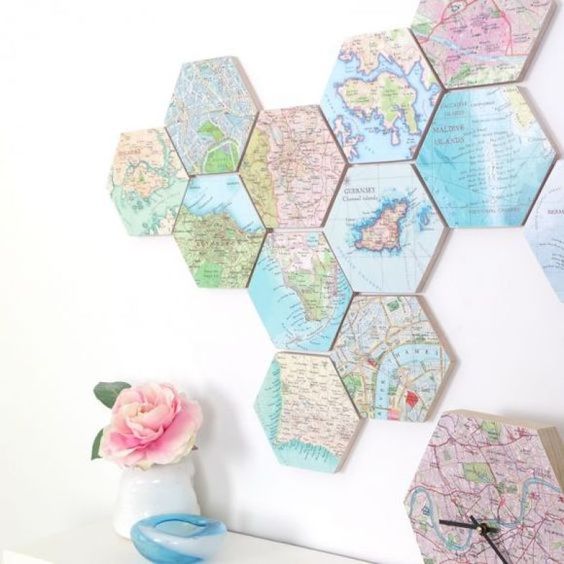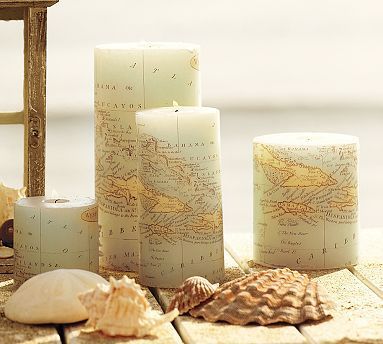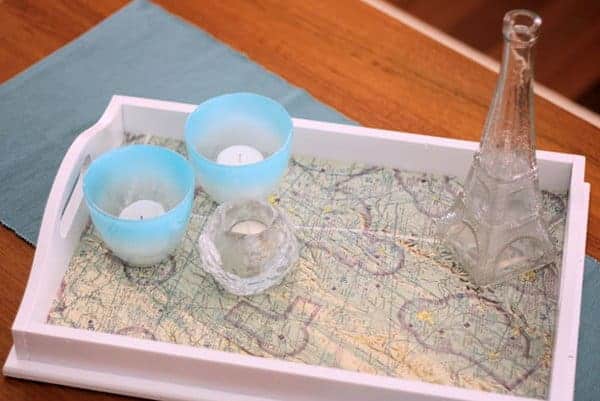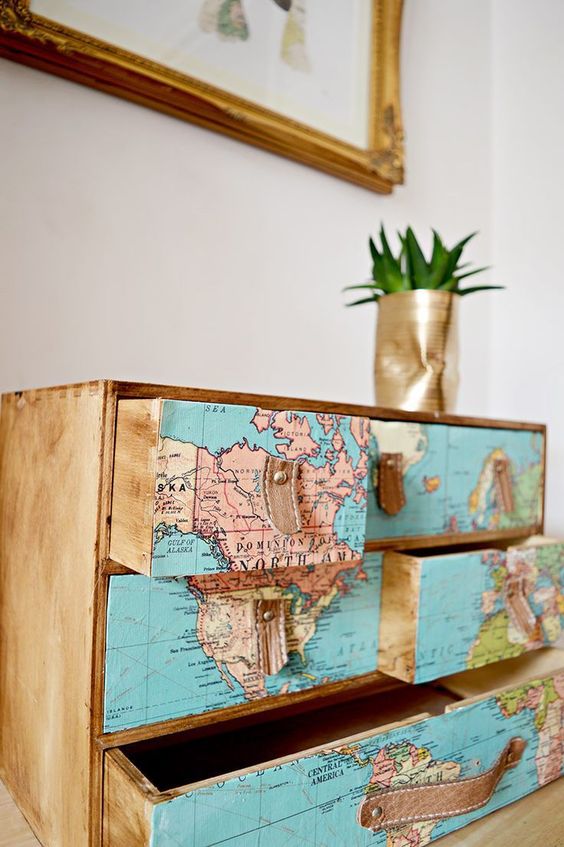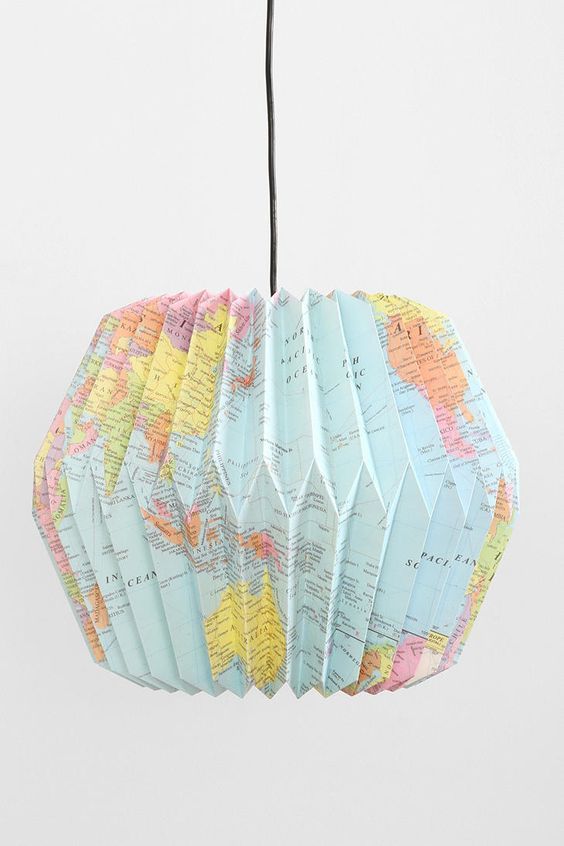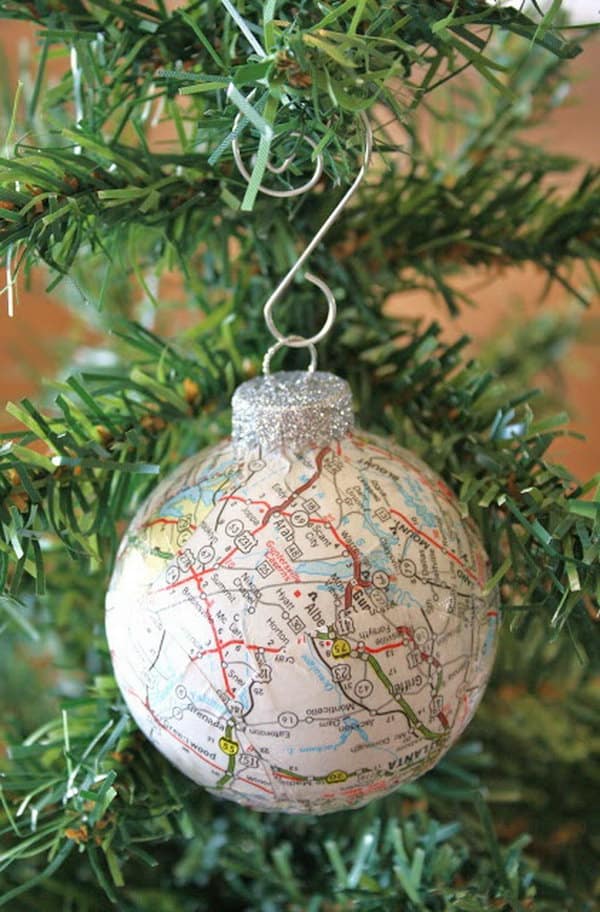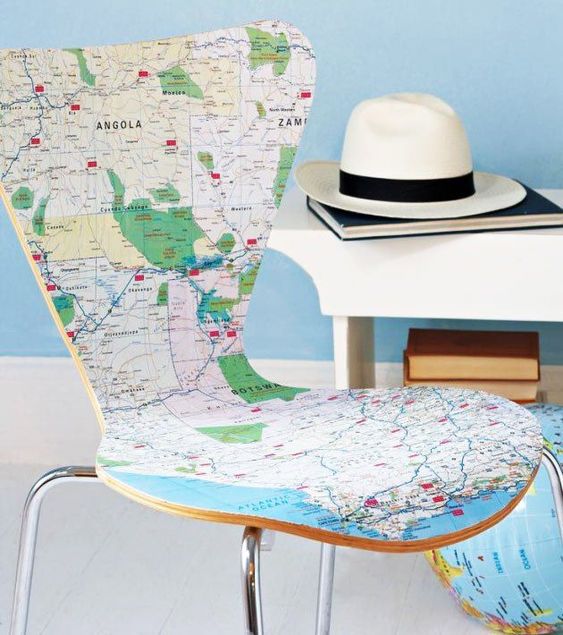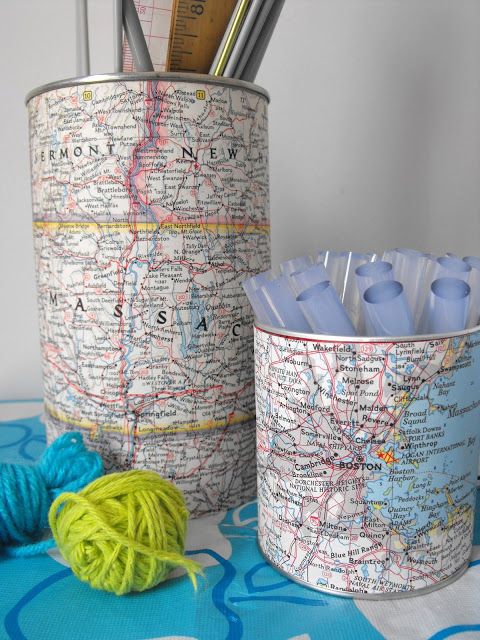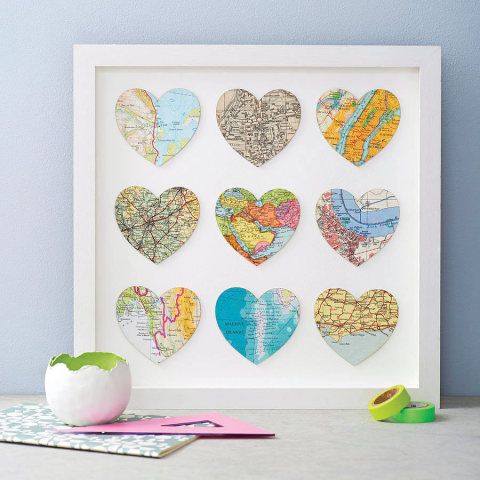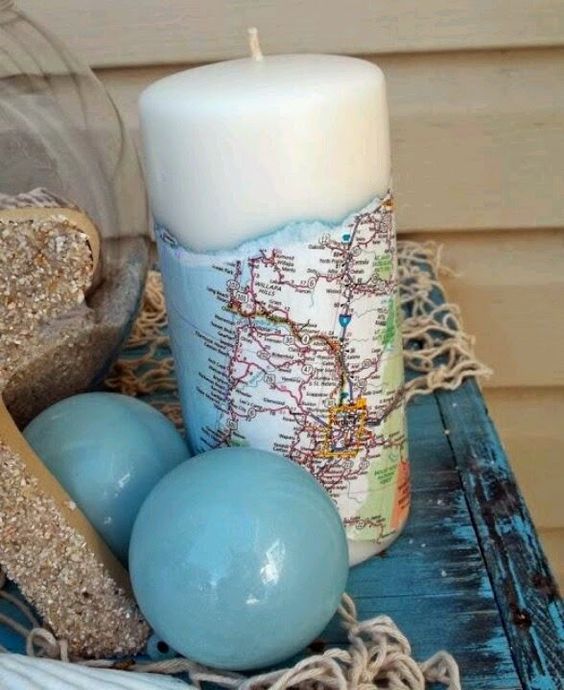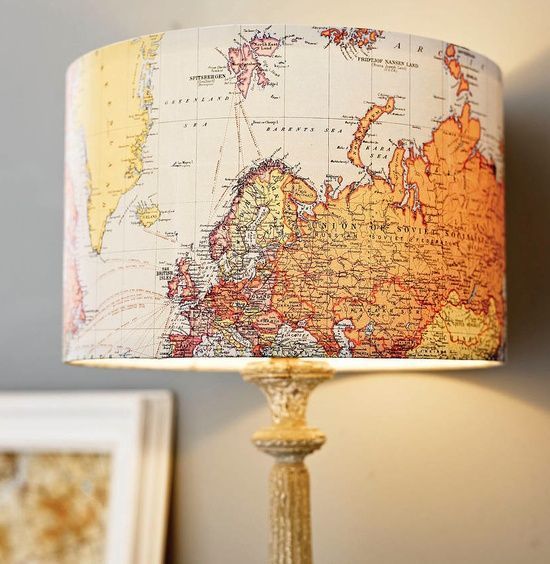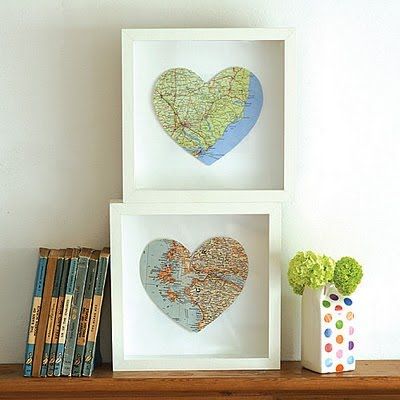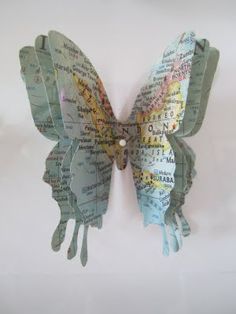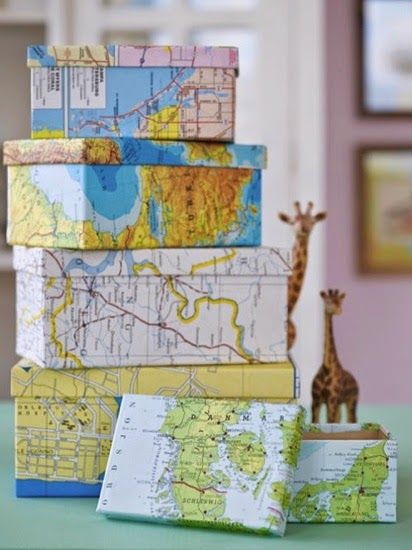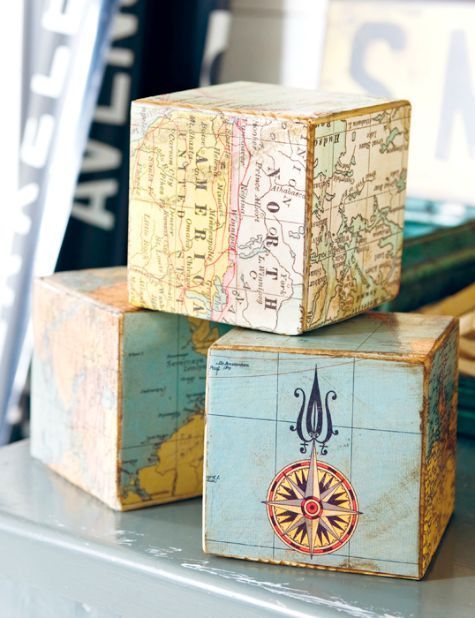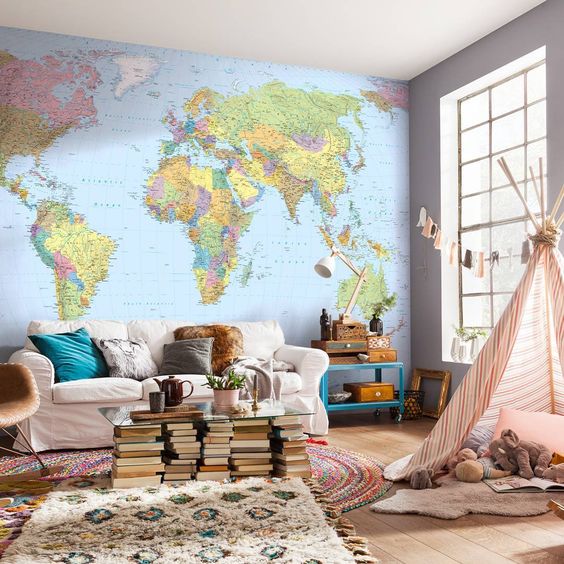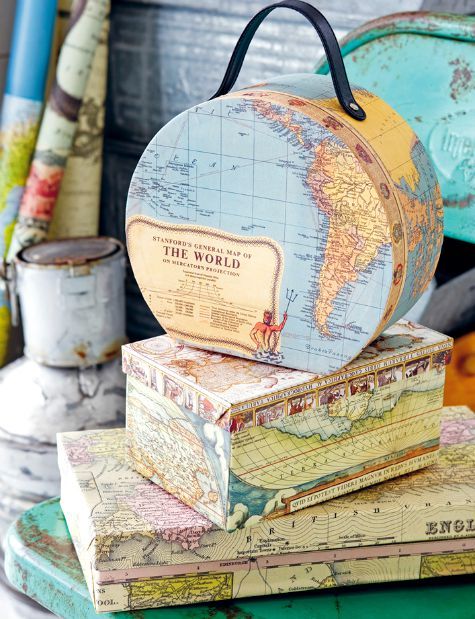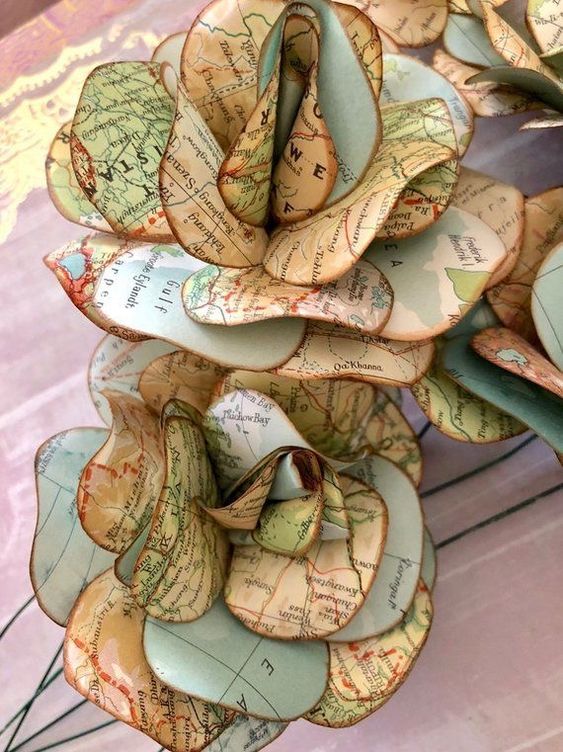 From pinterest.