15 Awesome ideas of original water fountains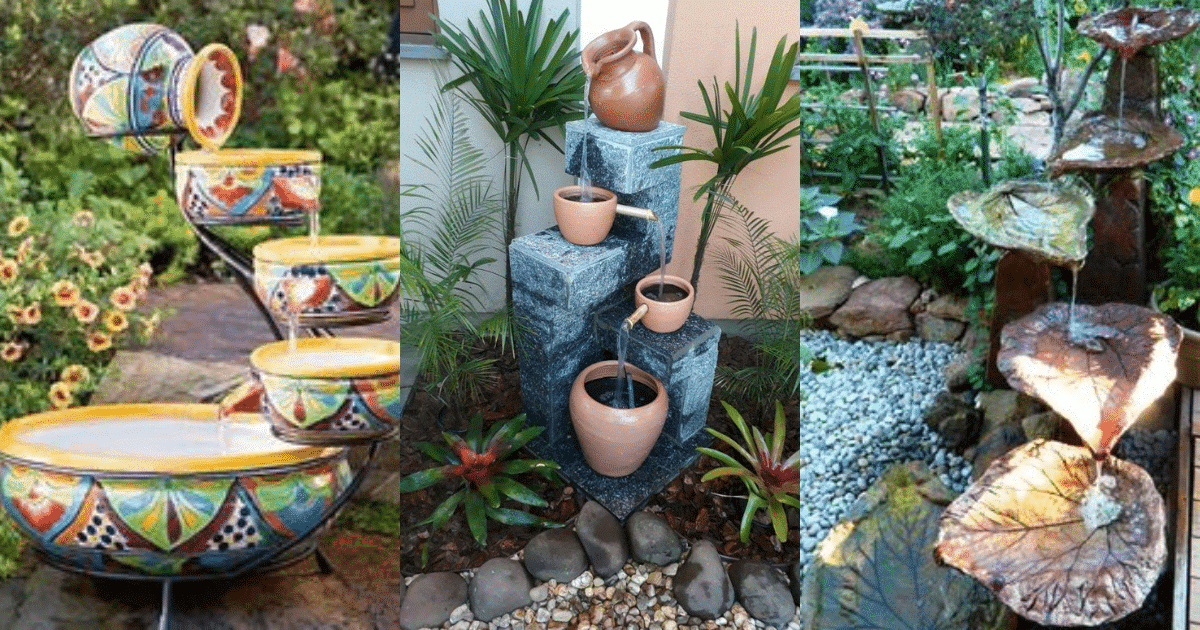 Fountains are a perfect element to place and decorate your garden. There are many ideas, from the simplest to the most elaborate. Today we have selected the most original and beautiful ideas for water fountains. Inspiring ideas to transform your garden.
The water element is perfect for outer space, water gives a feeling of comfort and tranquility.
Bet on wonderful water fountains to decorate your garden.
Original water fountain ideas
There are many ideas and inspirations. The truth is that most projects can be done by yourself. As it involves an element such as running water, it is important to buy a water pump suitable for fountains. It is available for sale in specialty stores.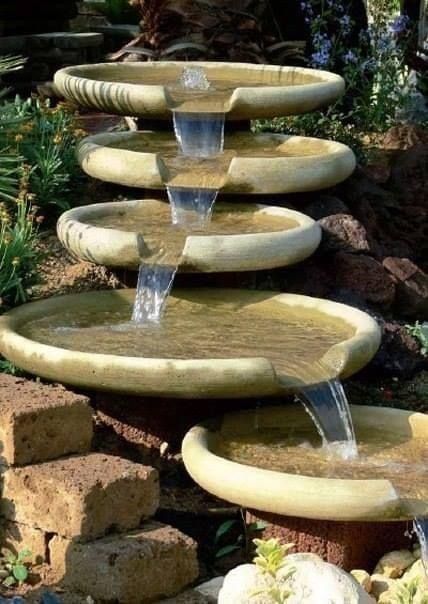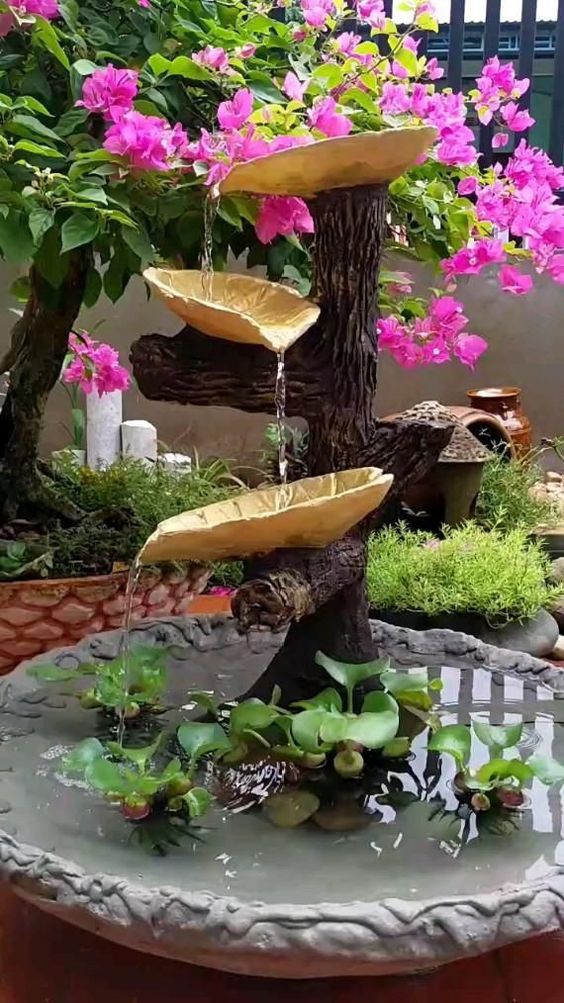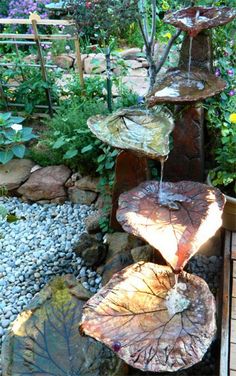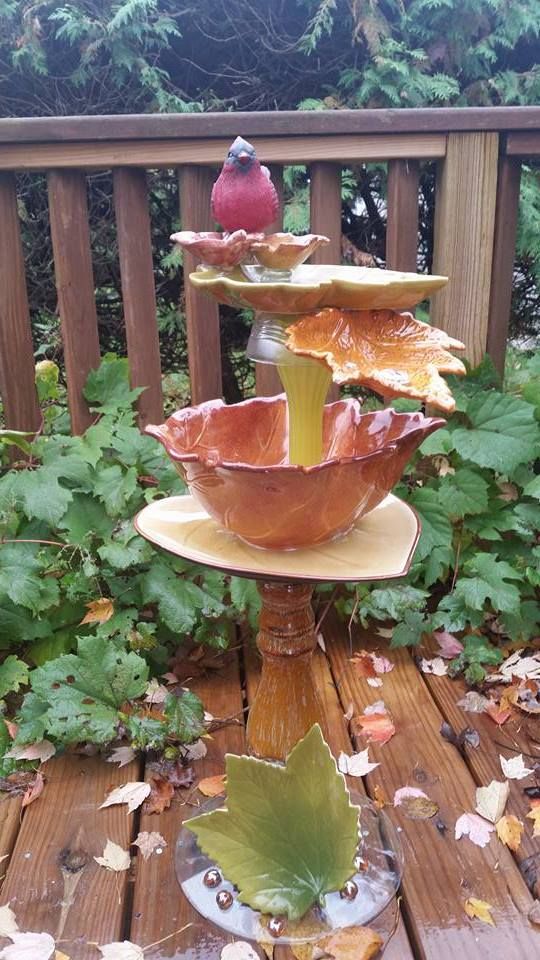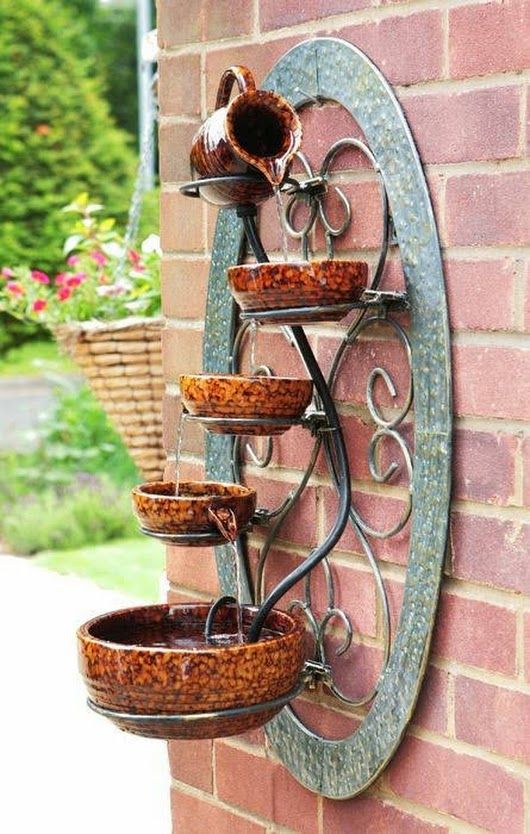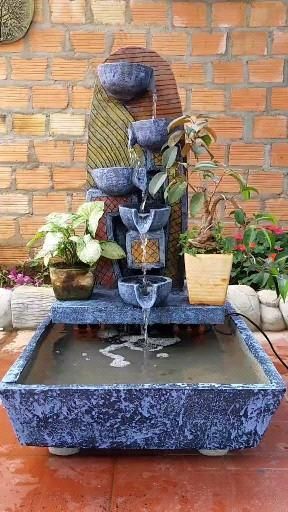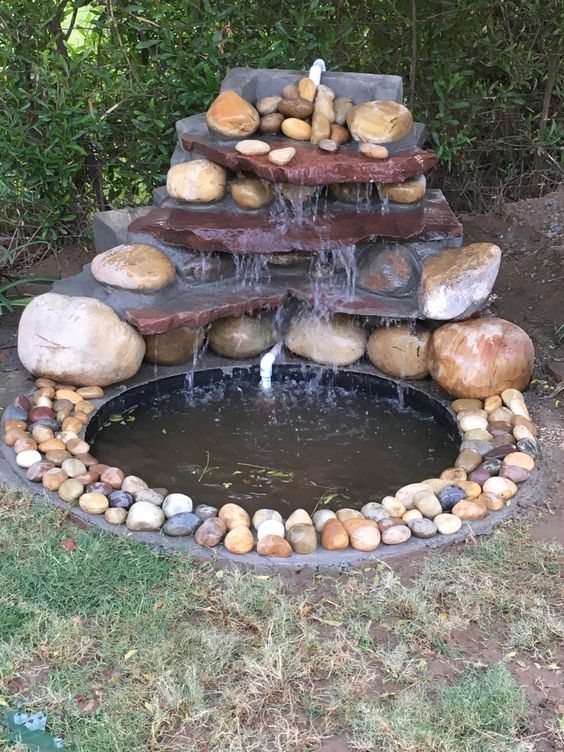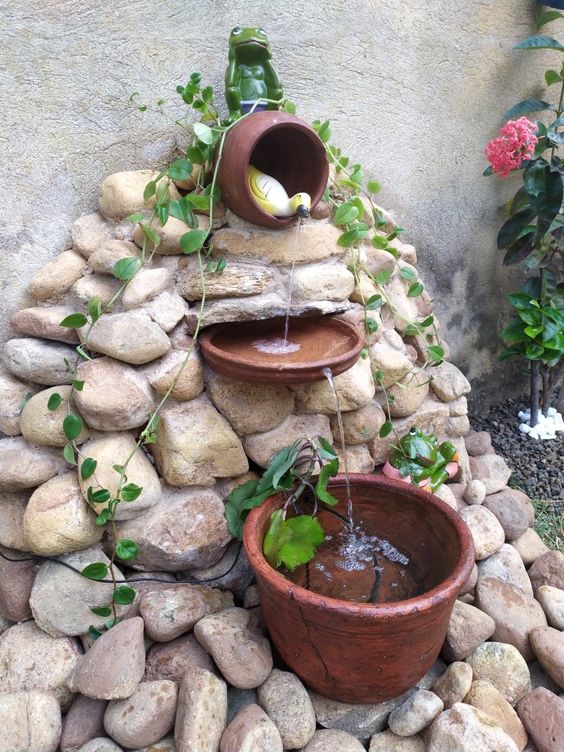 You can use cement in the form of sheets, basins, wood, buckets, watering cans. There are many possibilities and the final design depends on your personal taste and where you are going to place your water fountain.