Beautiful Ideas with Wire to Decorate Your Garden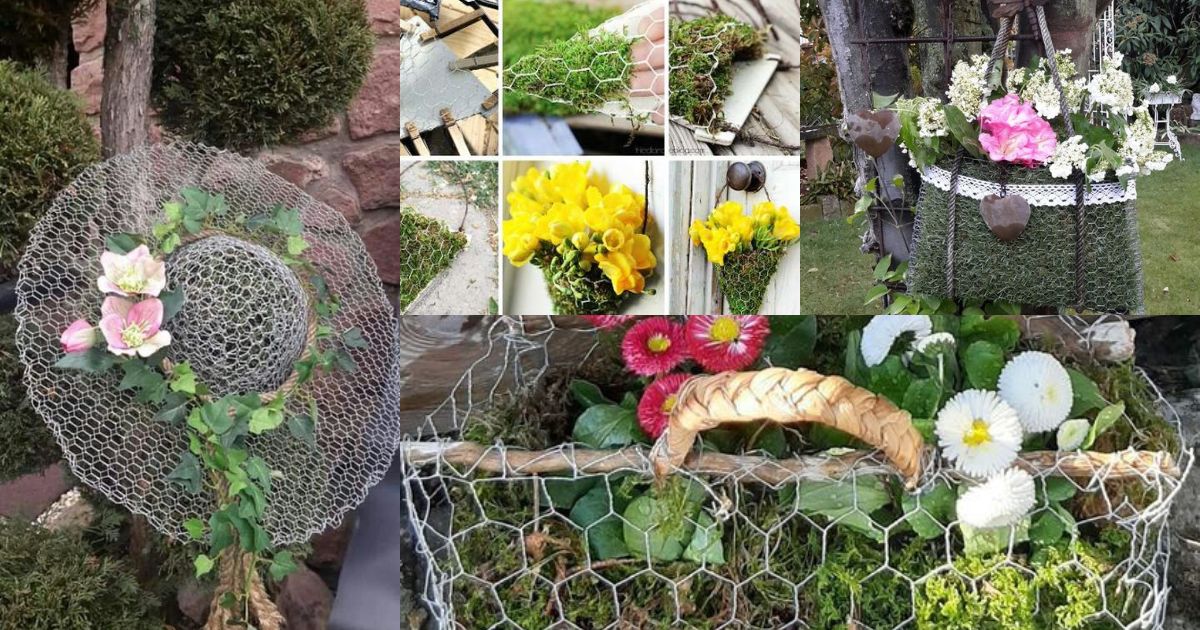 Are you looking for creative and unique ways to decorate your garden? Look no further! In this article, we will explore some beautiful ideas using wire to add a touch of elegance and charm to your outdoor space.
From wire sculptures to hanging planters, there are endless possibilities to transform your garden into a stunning visual delight.
A well-decorated garden can greatly enhance the overall beauty of your home. While there are various materials you can use for garden decoration, wire offers a unique and versatile option. Its malleability allows you to create intricate designs that can bring life to your outdoor space.
Wire to Decorate Your Garden
Wire Sculptures
Wire sculptures are a fantastic way to add an artistic touch to your garden. You can create beautiful shapes and figures using different gauges of wire.
From animals to abstract designs, wire sculptures can become captivating focal points in your garden.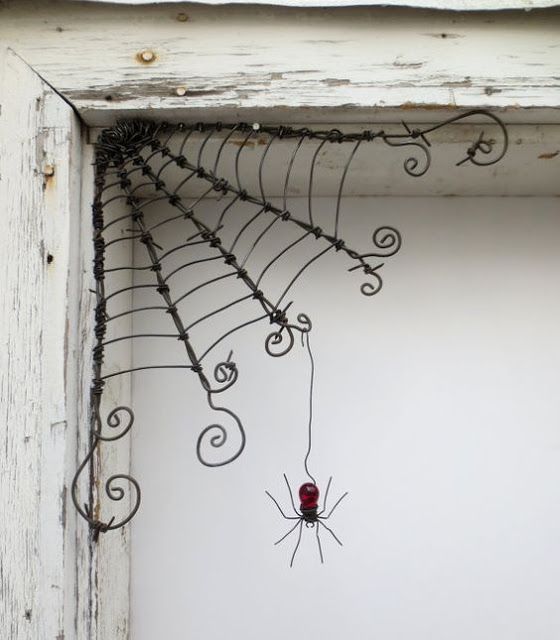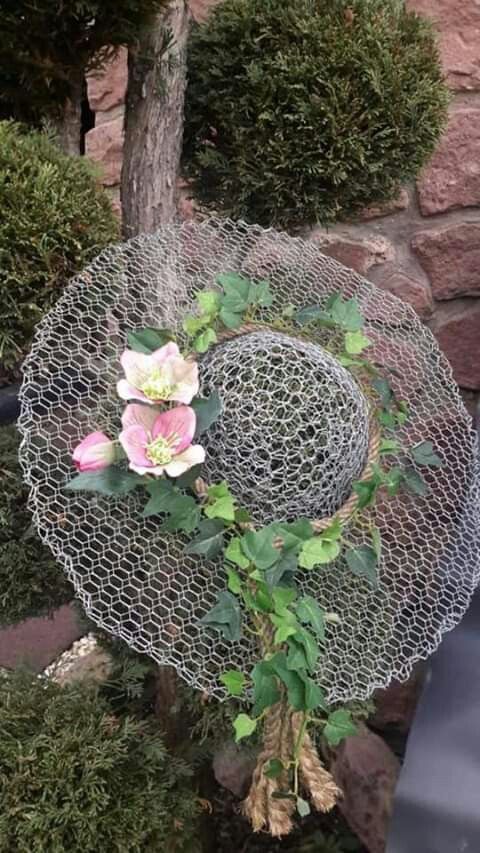 Wire Plant Supports
Wire plant supports are practical and visually appealing. They can help keep your plants upright and prevent them from sprawling on the ground. Use thin, flexible wire to create cages or stakes that provide support to delicate flowers and vegetables.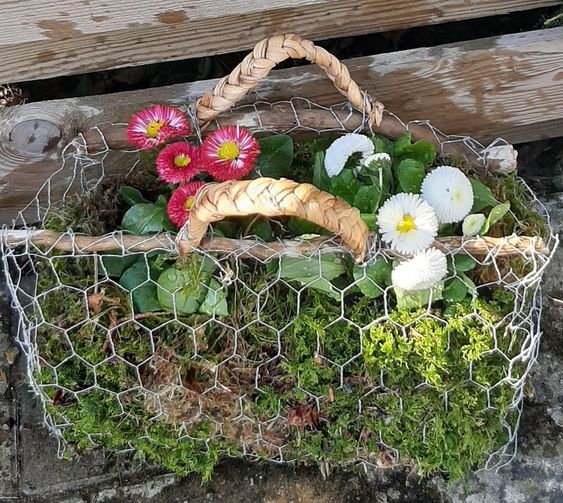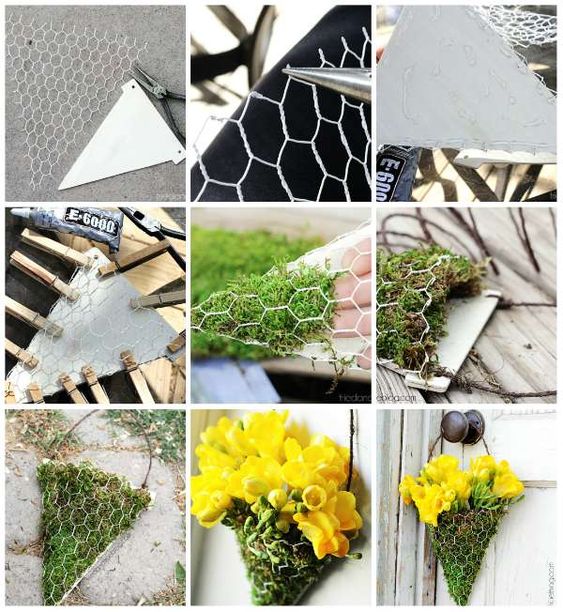 Wire Hanging Baskets
Wire hanging baskets are a classic garden decoration. Create your own by weaving thin wire into a basket shape and lining it with coconut fiber or moss. Fill the basket with colorful flowers and hang it from a tree branch or a pergola to create a stunning visual display.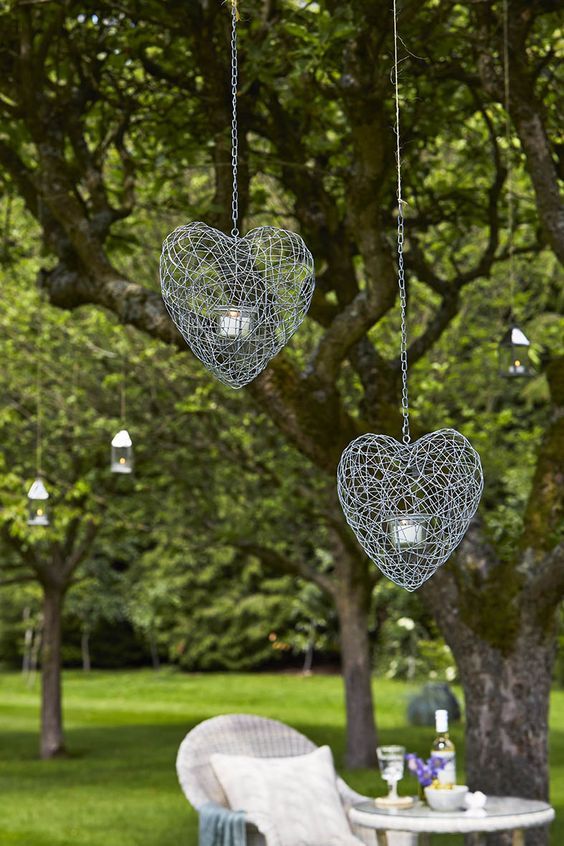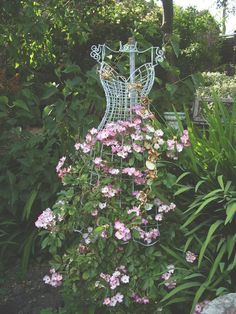 Wire Lanterns
Create a magical ambiance in your garden with wire lanterns. Use wire to construct lantern frames in different shapes and sizes. Place candles or LED lights inside the lanterns and hang them from tree branches or place them along garden pathways to create a warm and inviting atmosphere.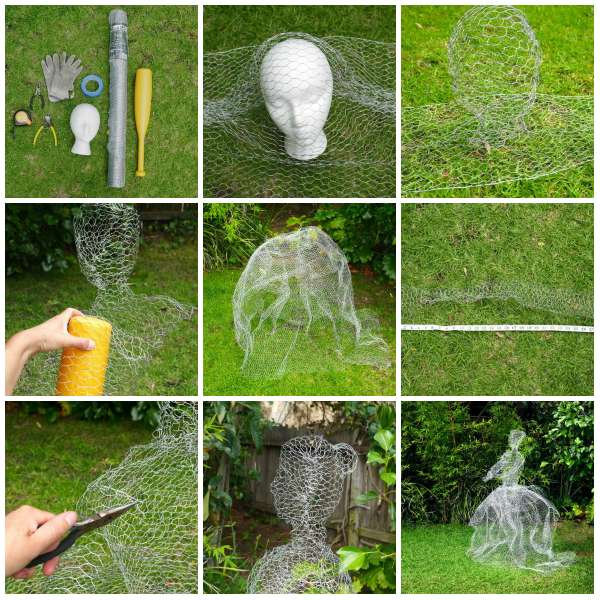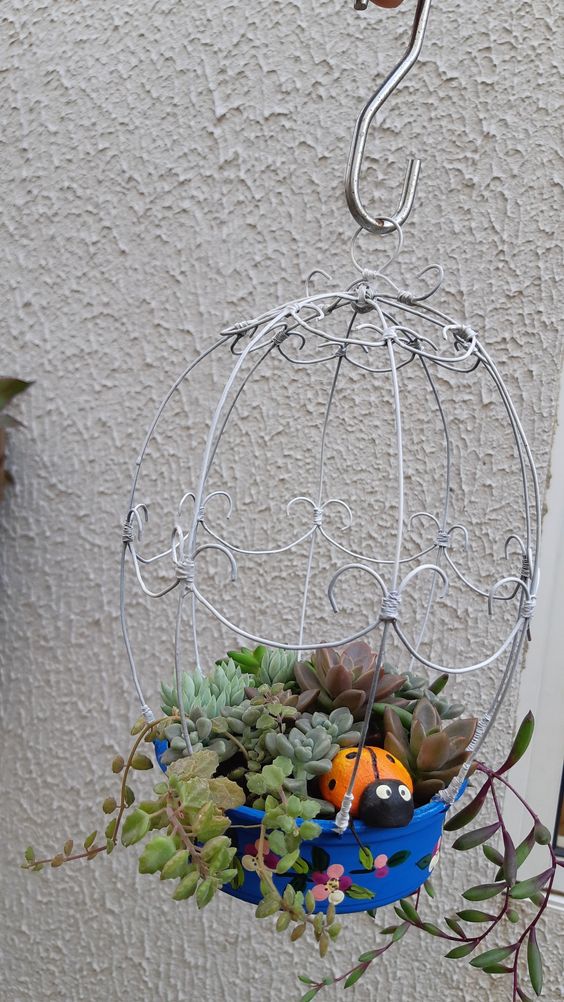 Wire Garden Furniture
Wire garden furniture is not only stylish but also durable and weather-resistant. Design and create your own wire chairs, tables, and benches. Add cushions and pillows for comfort, and you'll have a cozy outdoor seating area where you can relax and enjoy the beauty of your garden.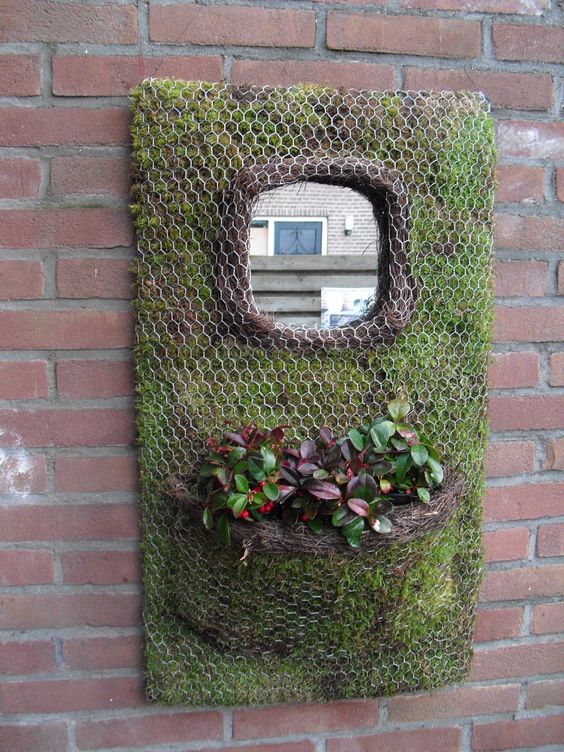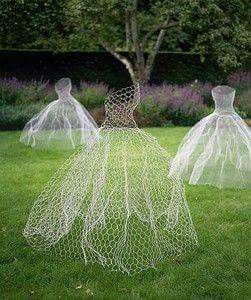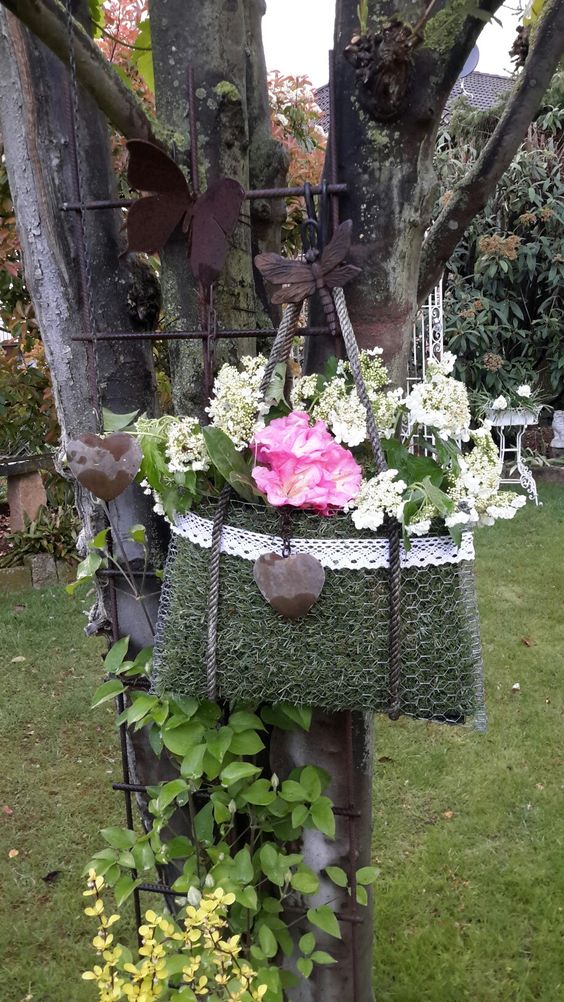 Wire Garden Ornaments
Enhance the visual appeal of your garden with wire ornaments. Create butterflies, dragonflies, or other creatures by bending and twisting wire. Attach them to stakes and place them strategically throughout your garden for a whimsical and enchanting atmosphere.
Wire Arbors and Gazebos
Transform your garden entrance or a cozy corner into a magical space with wire arbors and gazebos. Use sturdy wire to construct the framework and grow climbing plants around it. This creates a beautiful and inviting structure that can serve as a focal point in your garden.
Decorating your garden with wire offers endless possibilities for creativity and artistic expression.
Whether it's through wire sculptures, trellises, hanging baskets, or garden art, you can infuse your outdoor space with beauty and charm. So, let your imagination run wild and start exploring the wonderful world of wire decoration for your garden!