#Inspiration 2 - Amazing Pool Designs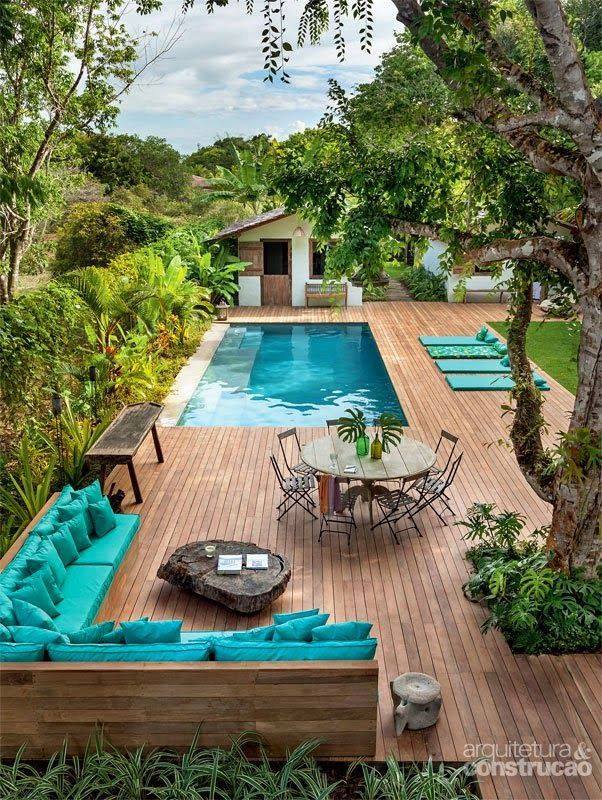 During a hot, humid summer, nothing is as refreshing as a swimming pool. Although it might be seen as a luxury, swimming pools serve many functions and are therefore often worth the splurge.
This gallery features a diverse range of swimming pools. Most are large, but some are small.
We chose the small pools to demonstrate that you don't need a large property in order to enjoy your own pool.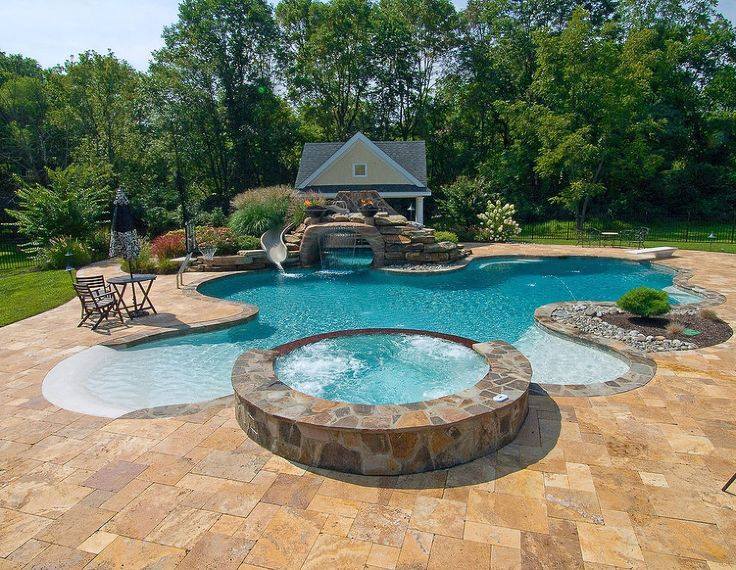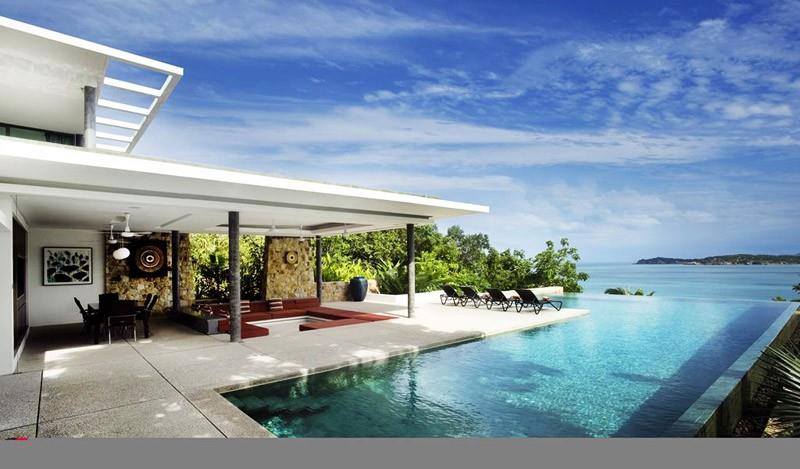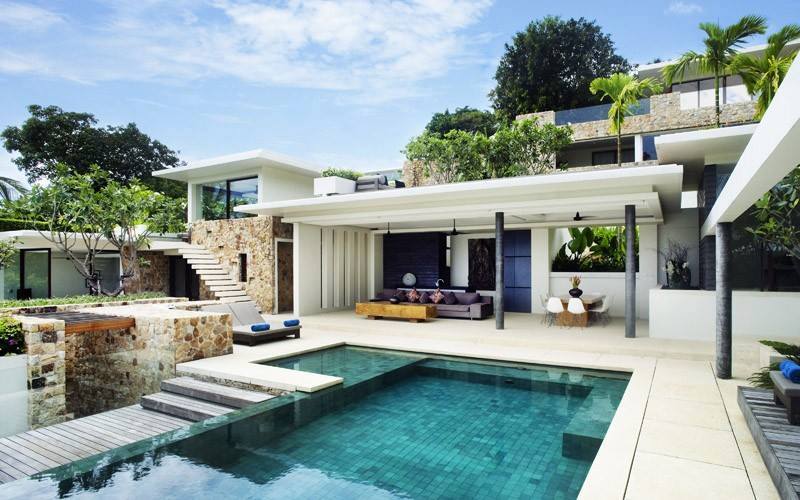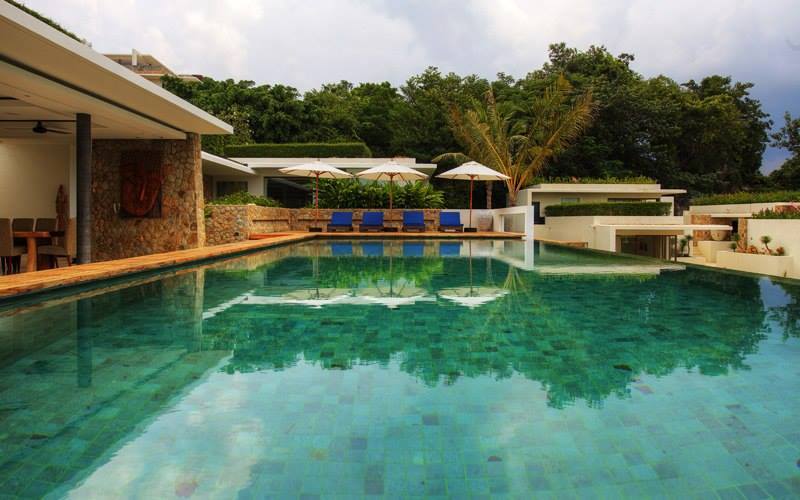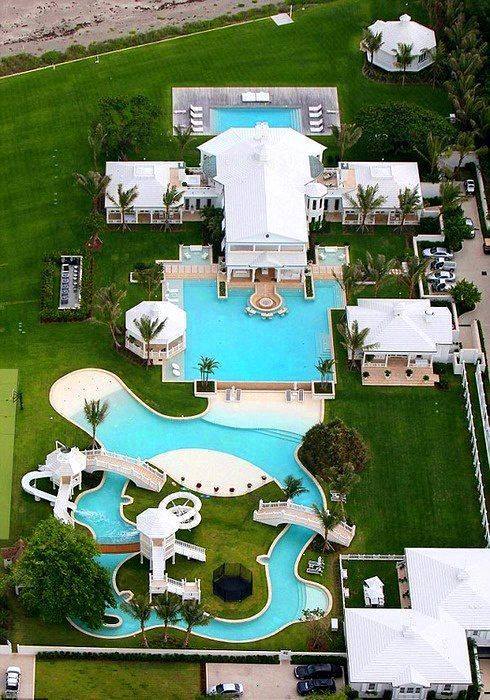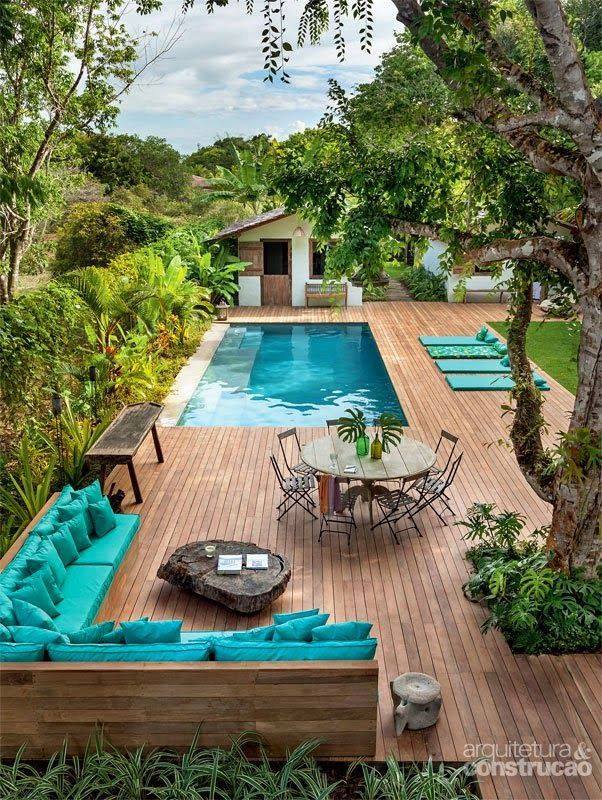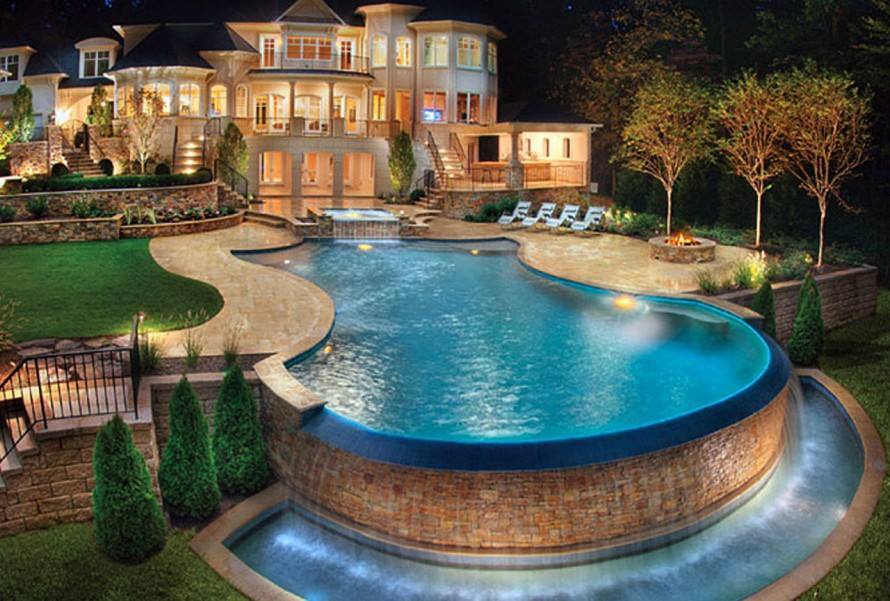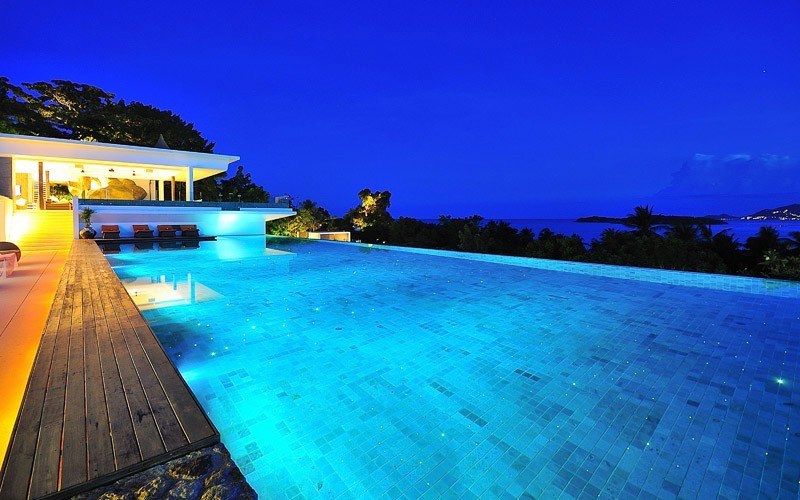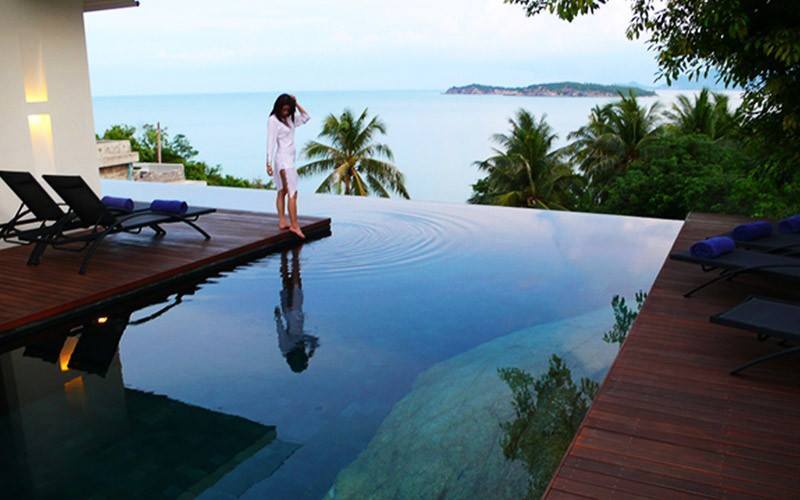 With the different amazing pool designs above, certainly you will get some ideas that you can possibly apply in your dream swimming pool theme in your own backyard.