25+ Lovely Pathways For A Beautiful Home Garden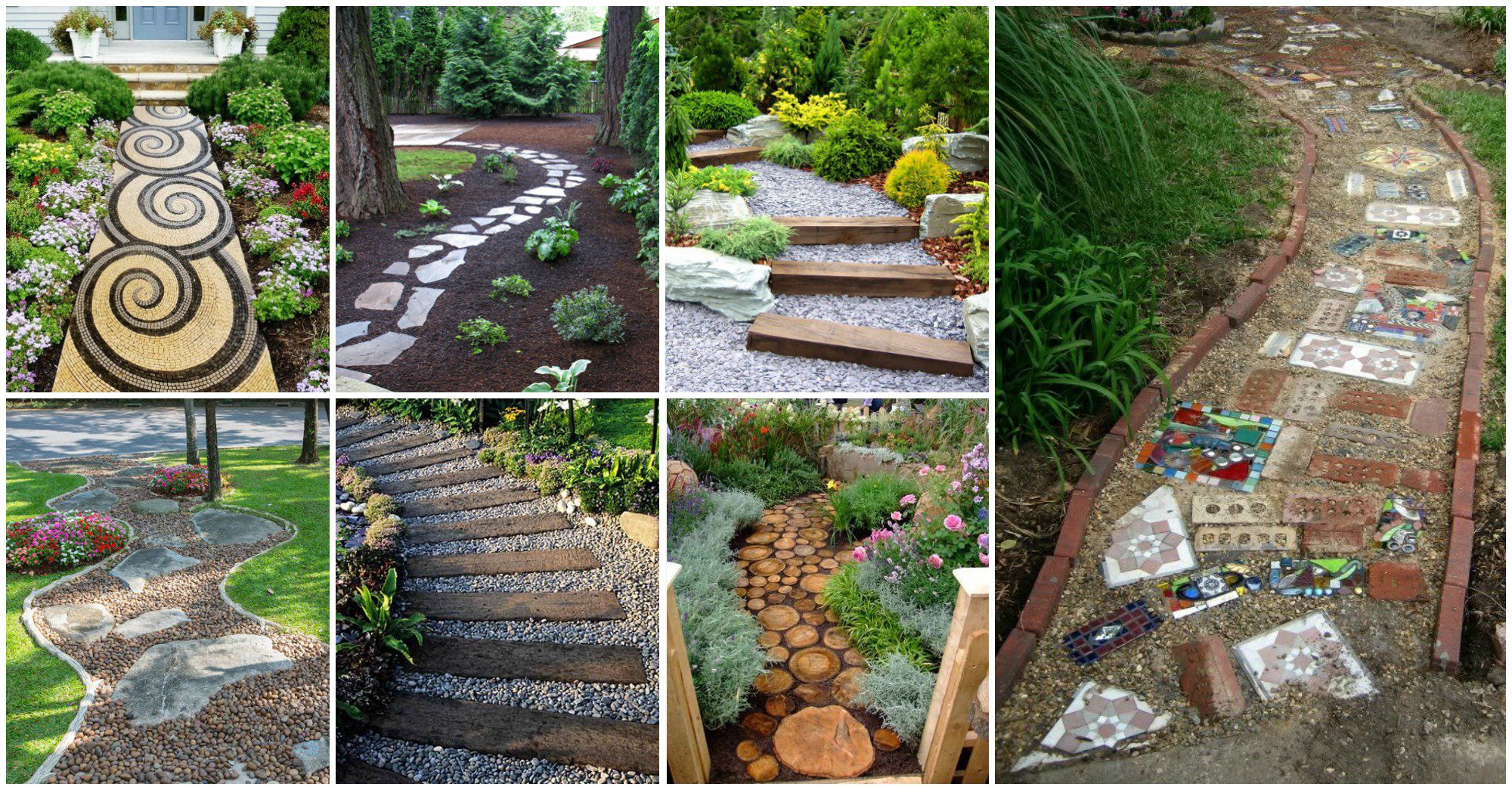 The garden pathway is a must-have not only because it enriches the landscape and make the décor more beautiful but also for practical reasons.
From giant rocks to bricks and wood planks, you can have any material you like transformed into an original garden walkway. In the photos below, you will find plenty of inspiration: whether you enjoy a mosaic-tiled design or a simple stone and grass mix, there are quite a few pattern ideas to get you started.
Let's take a look at these inspiring pathways that I have selected for you and pick one for your yard. Some of them are very fun, cheap and easy to make, believe me. Enjoy and have fun.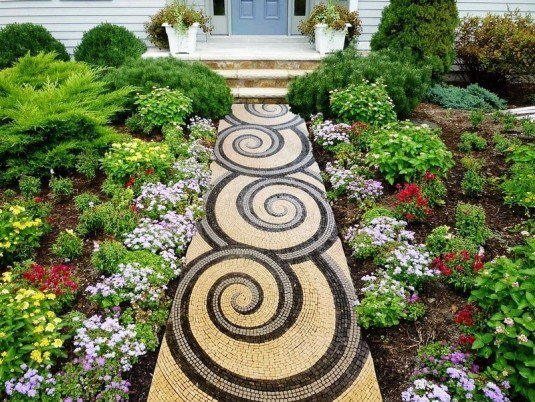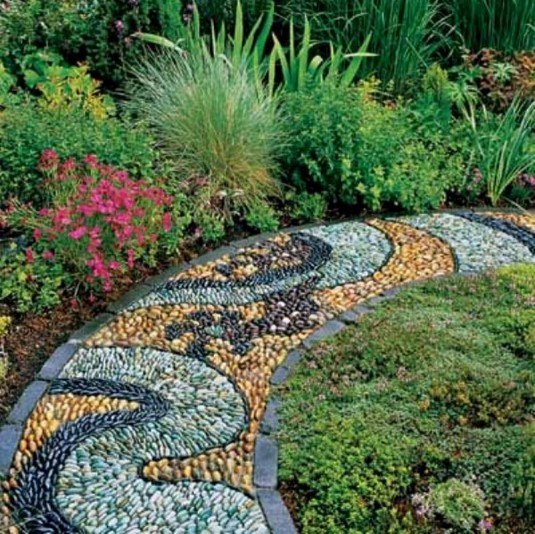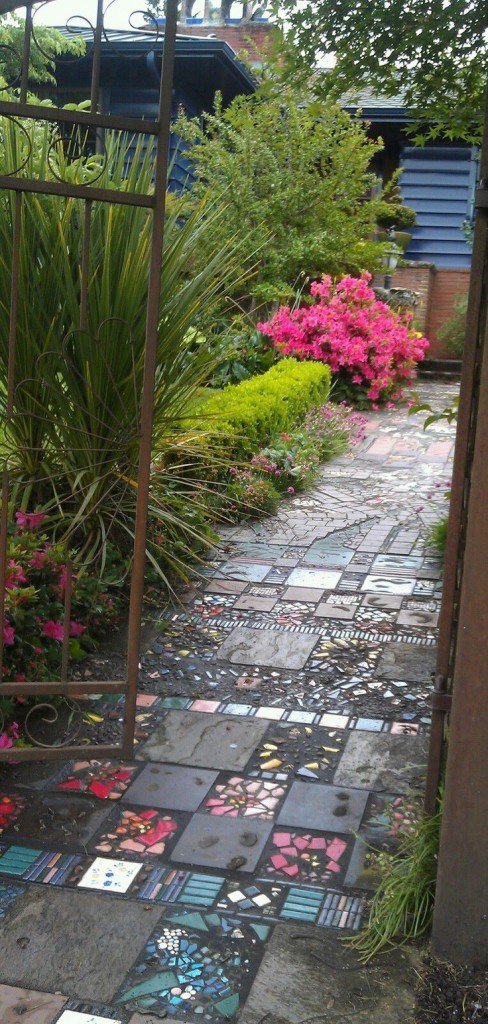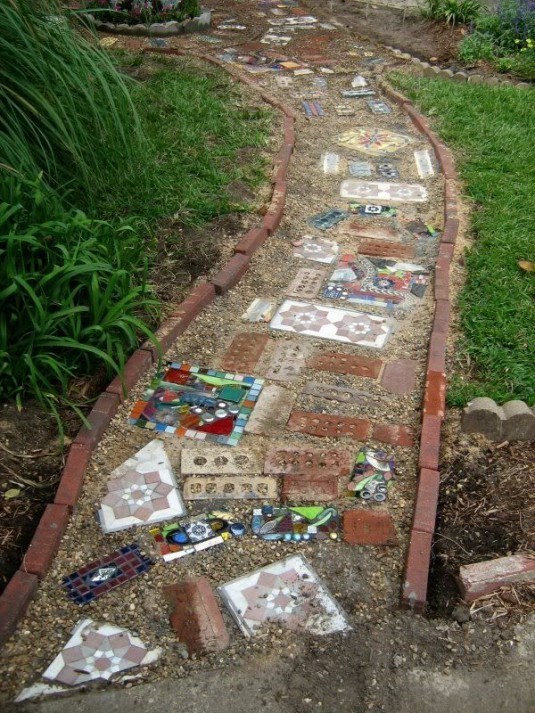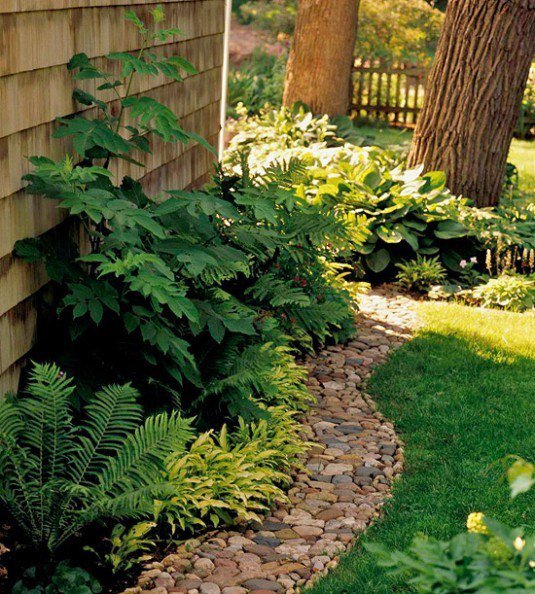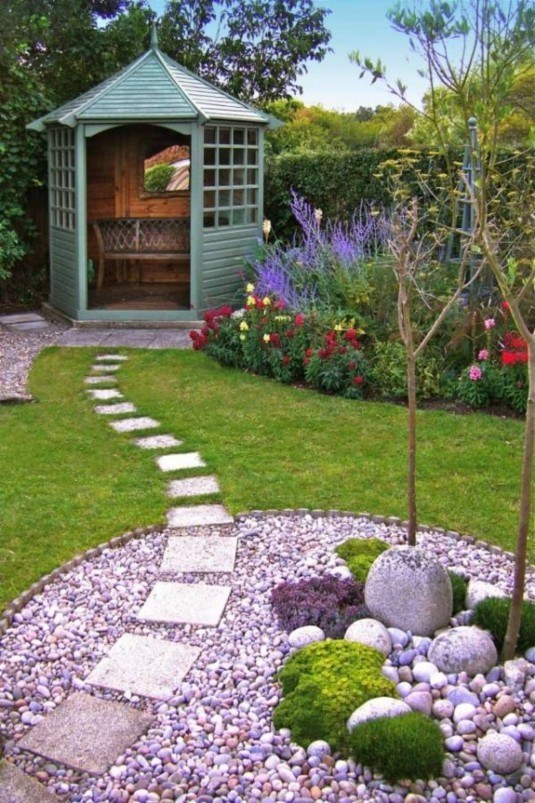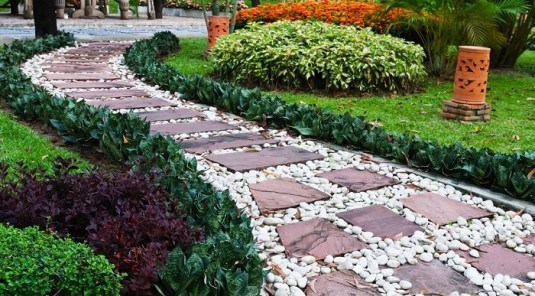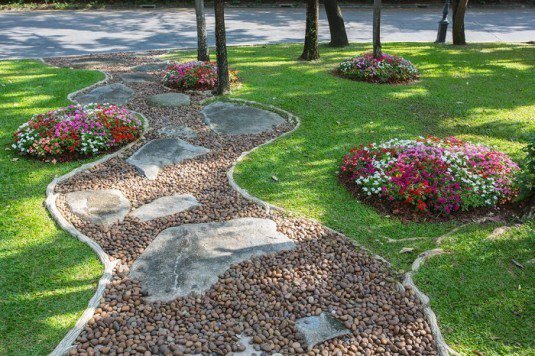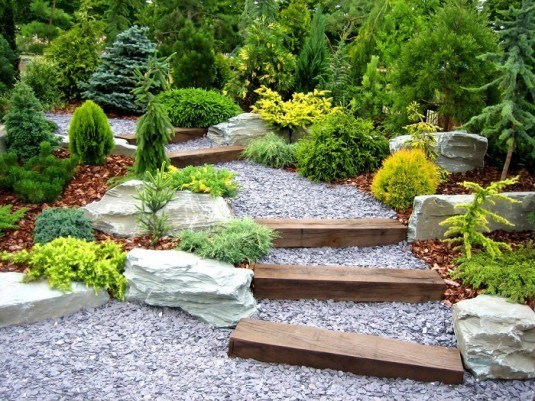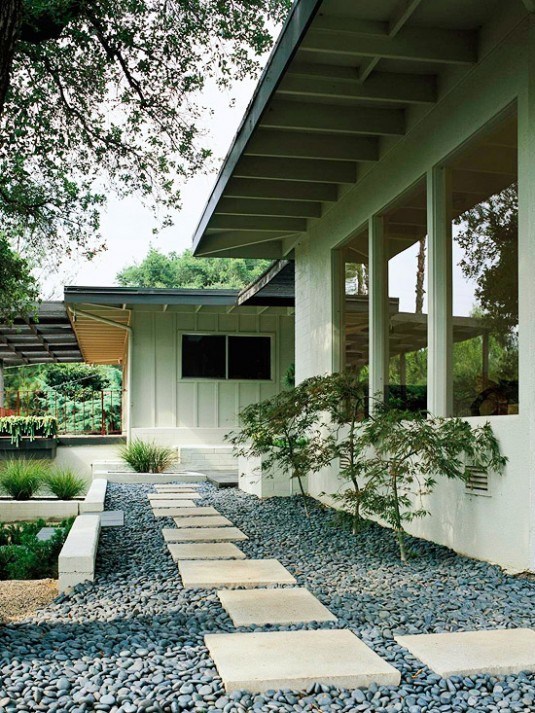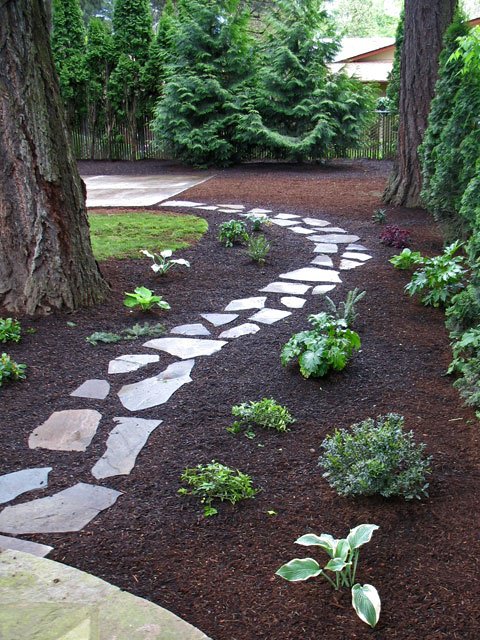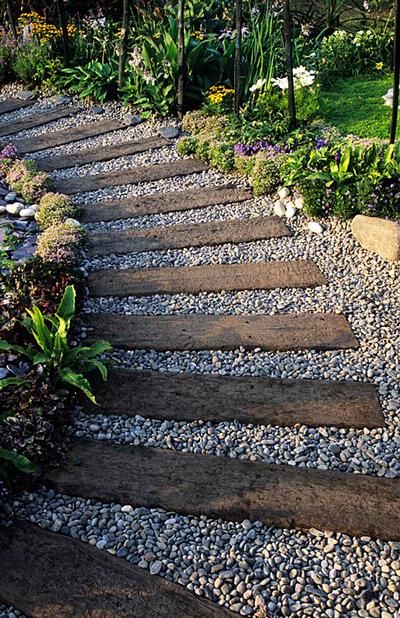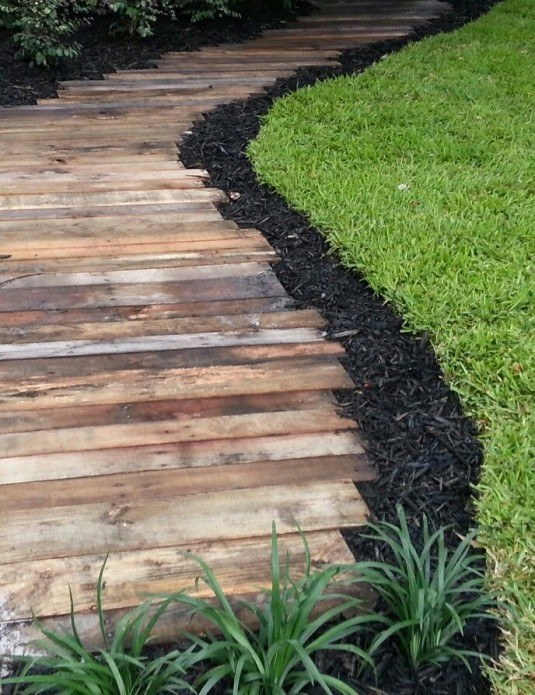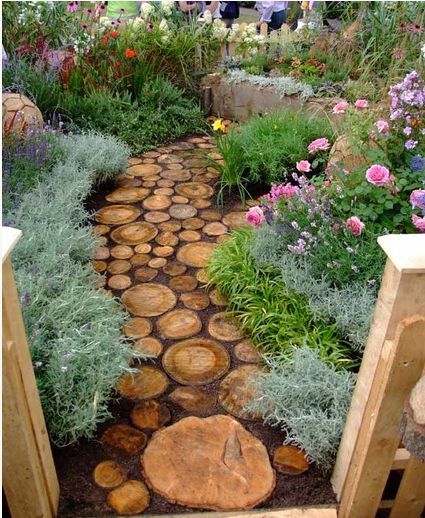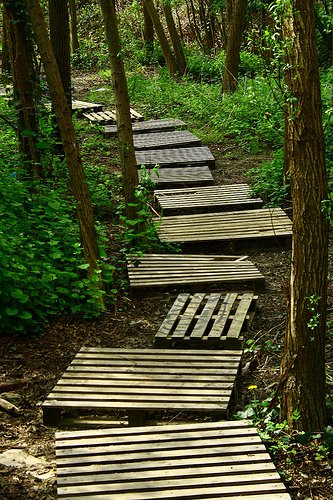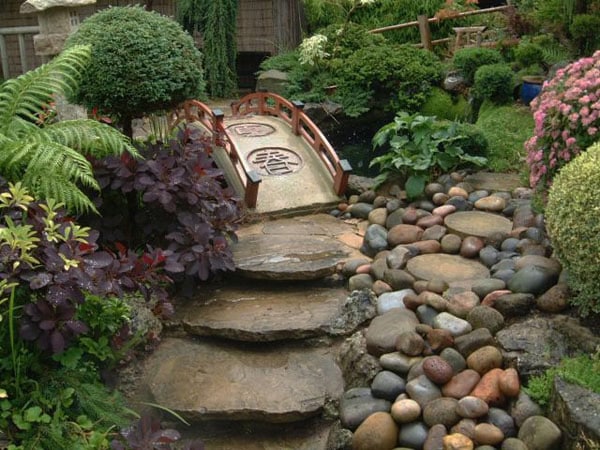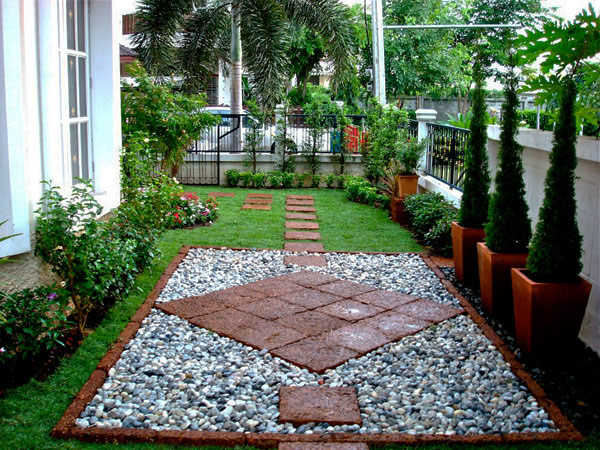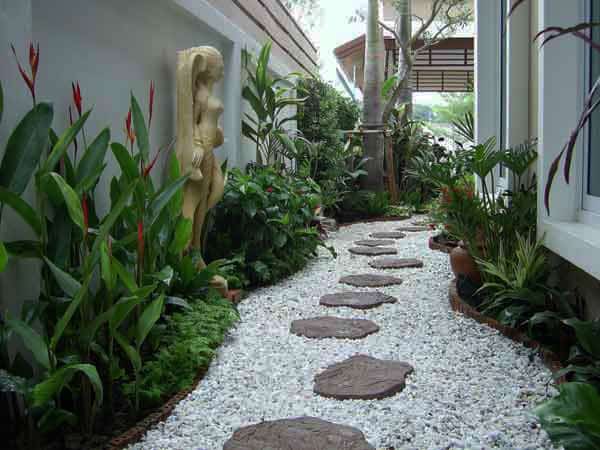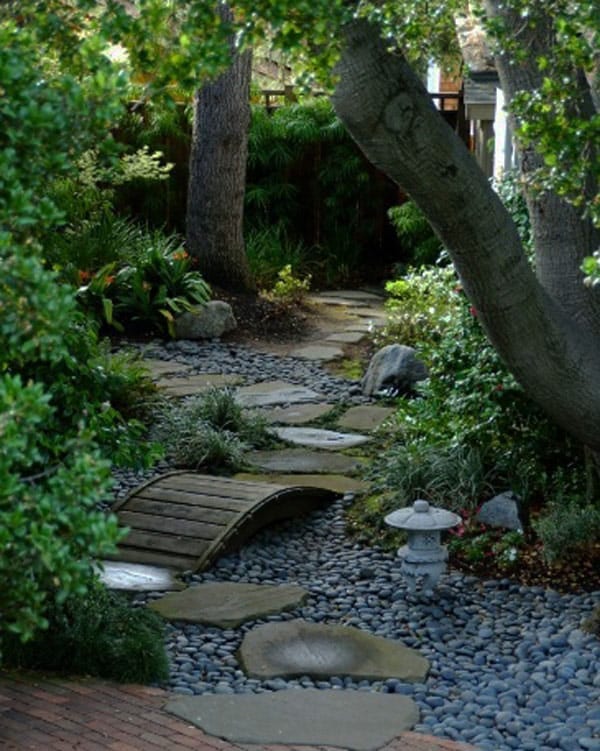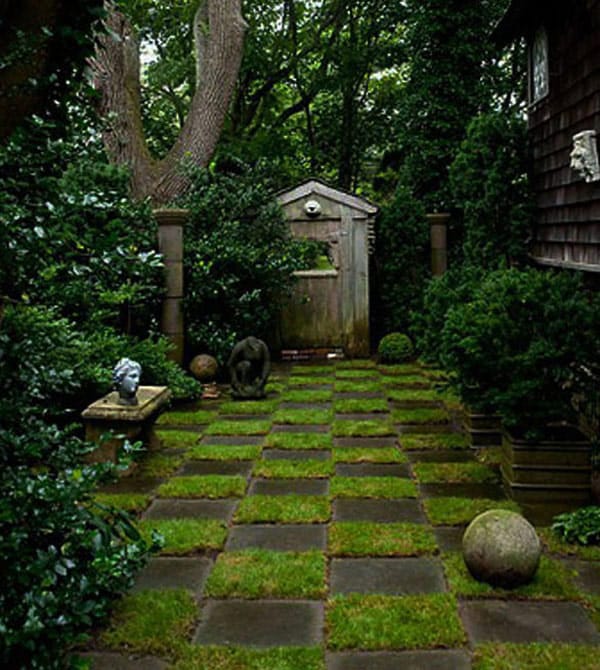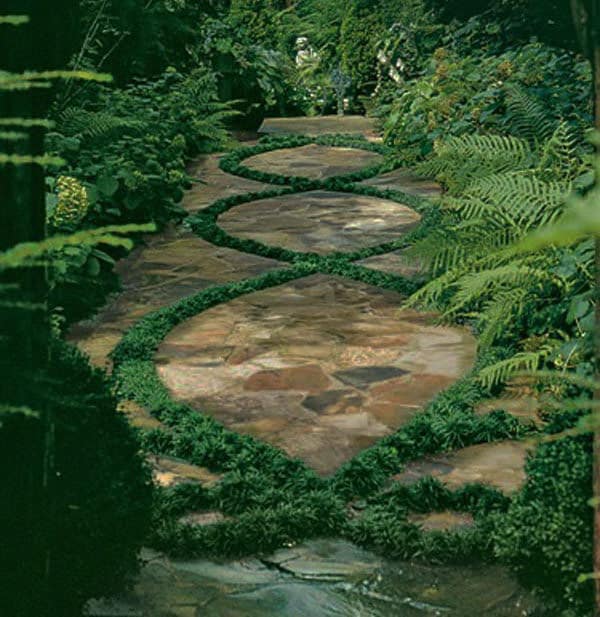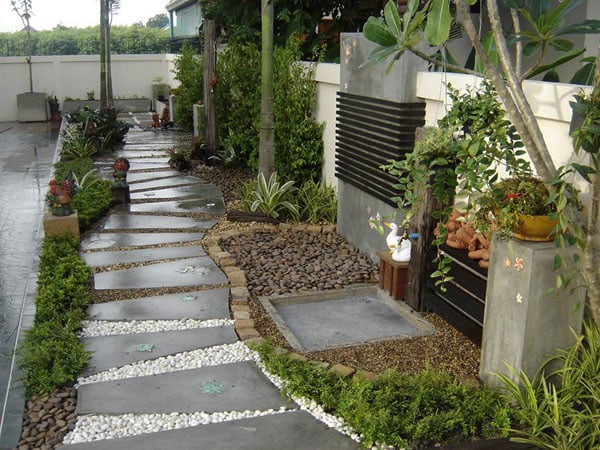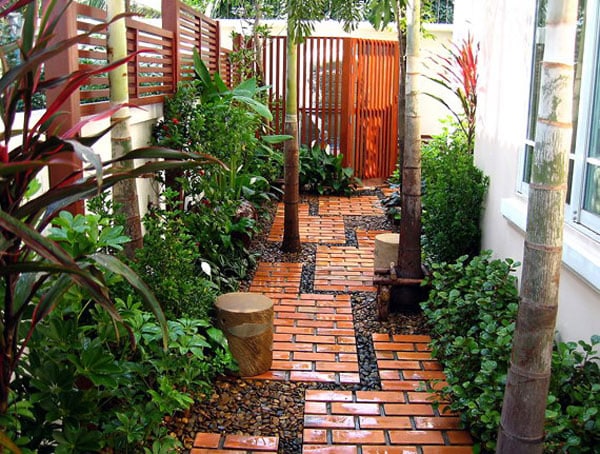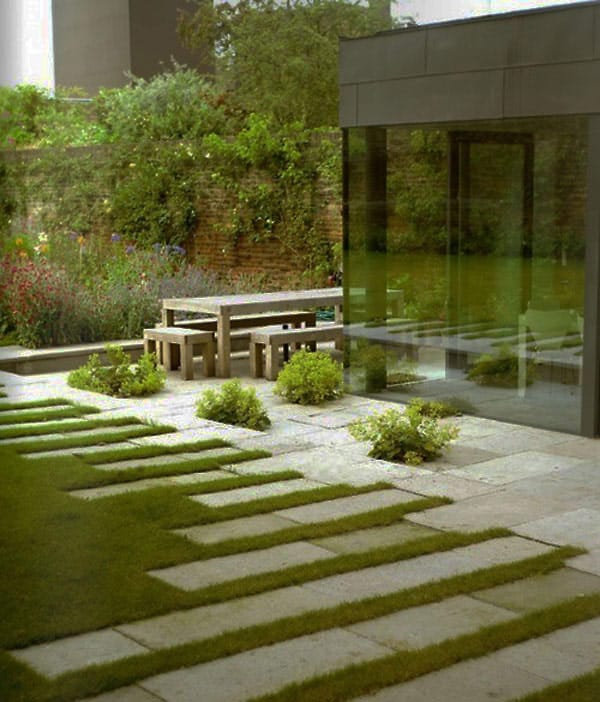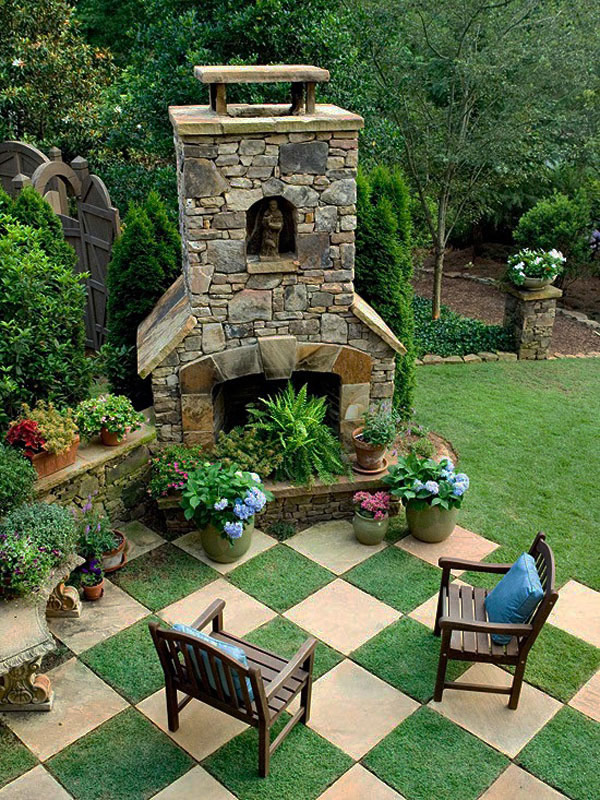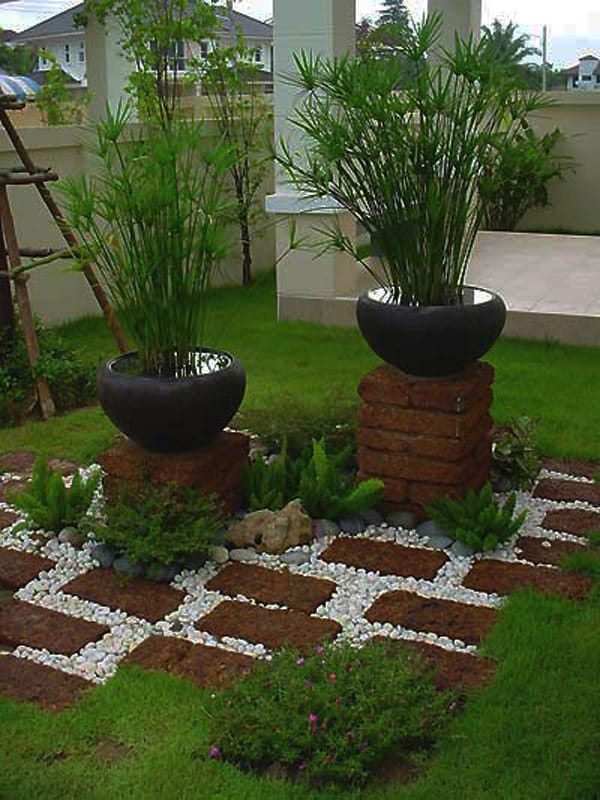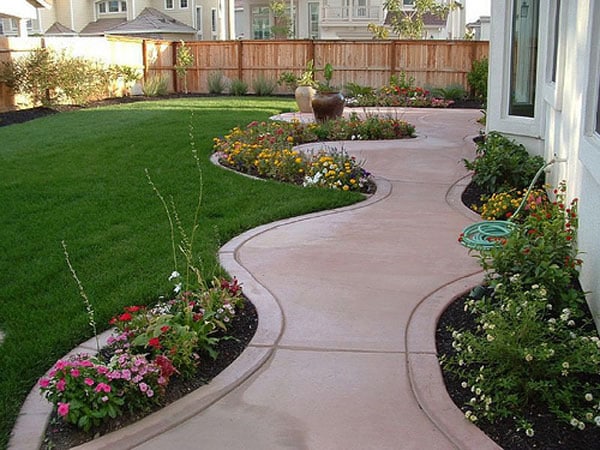 Last Updated on 2 months by Debra Larson