15+ Pallet kids house garden ideas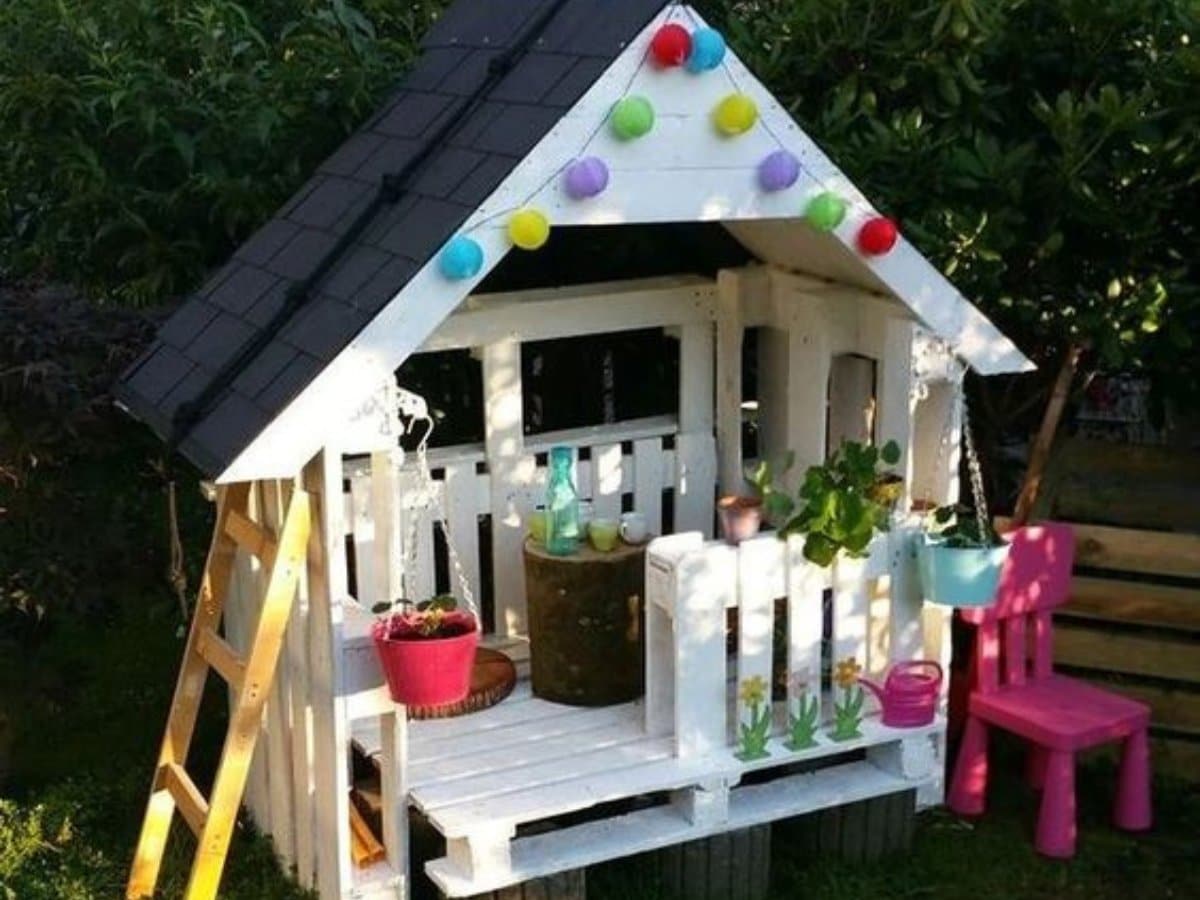 For those who have children and a garden and are looking for simple and perfect options to decorate their garden, our suggestion is wonderful play houses made with pallets.
Wooden pallet houses are perfect for creating a special corner for the little ones to spend quality time playing.
There are many models and styles of Children's Houses made with pallets and we have selected some of our favorites.
See too: Inspiring ideas for using tires in the garden
Children's houses made with pallets
Simpler or more elaborate, there are options for all tastes and styles.
Take advantage of wooden pallets to make a beautiful playhouse to make the children happier.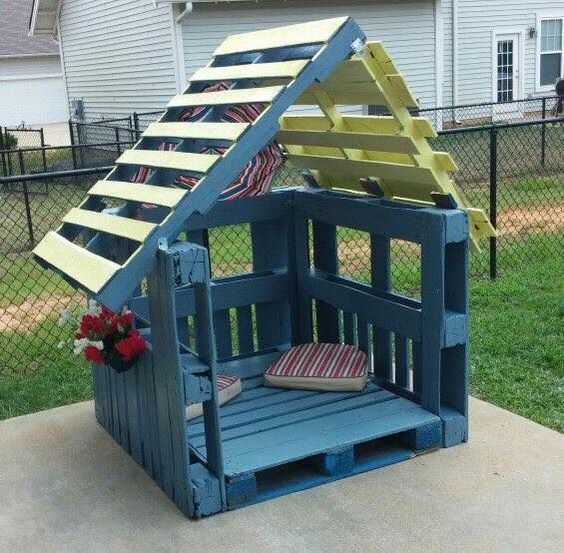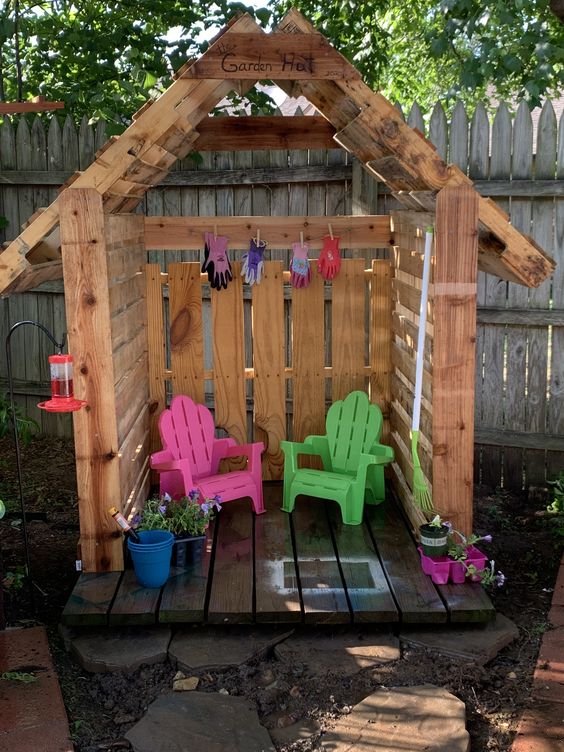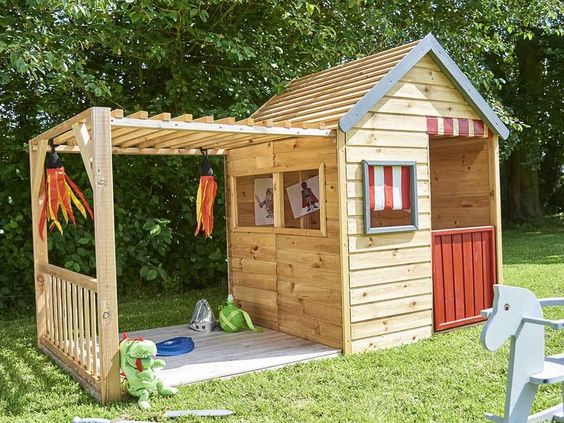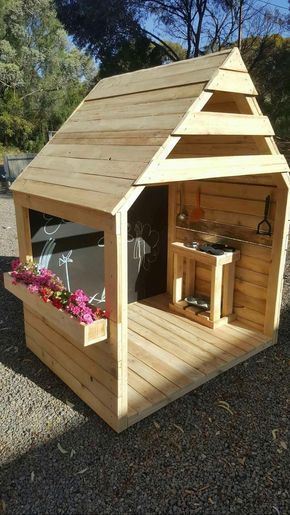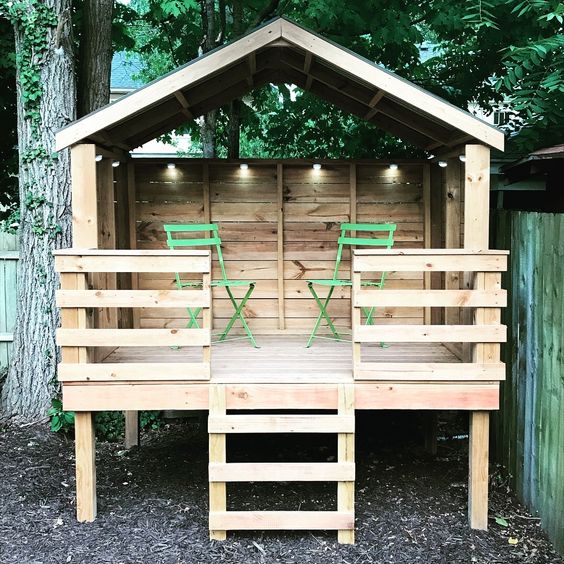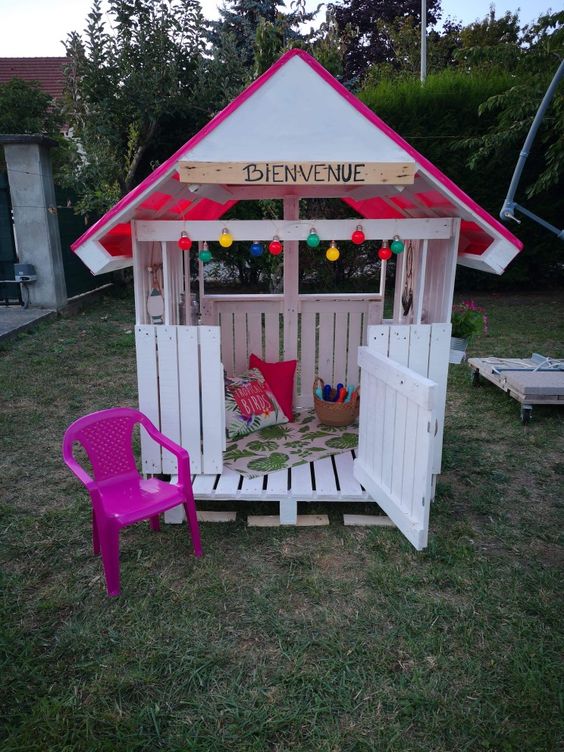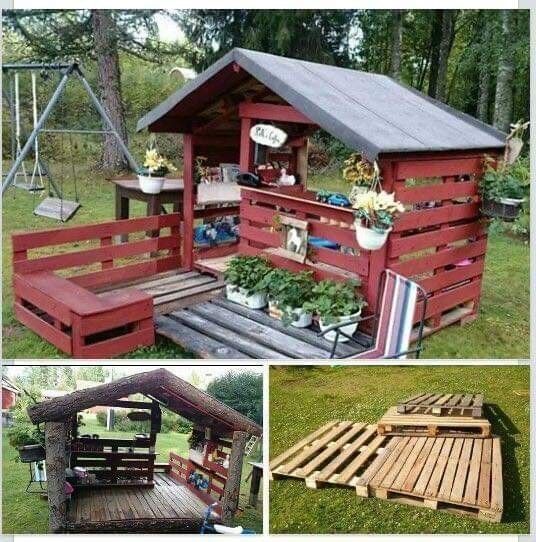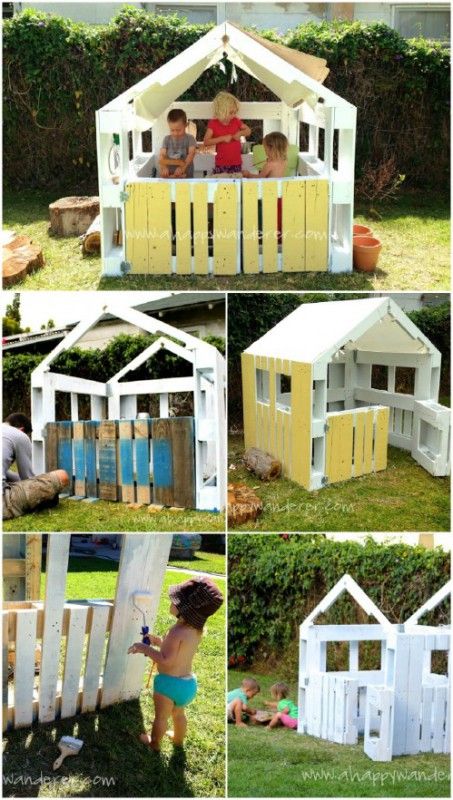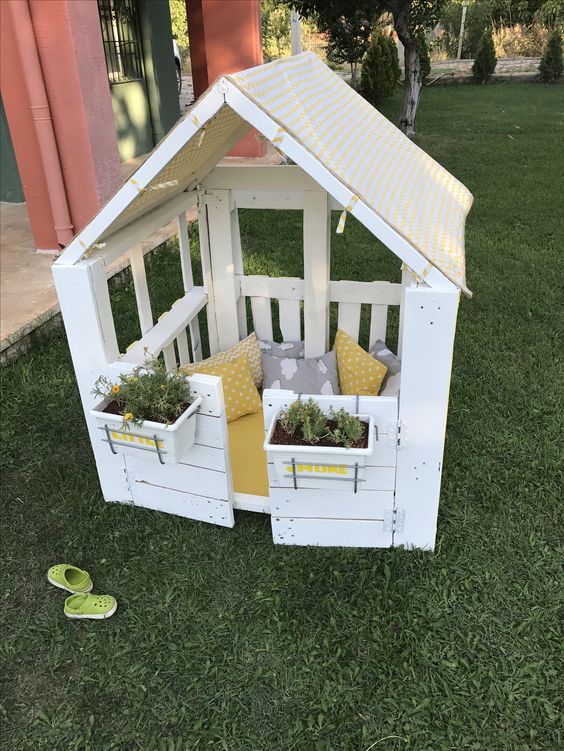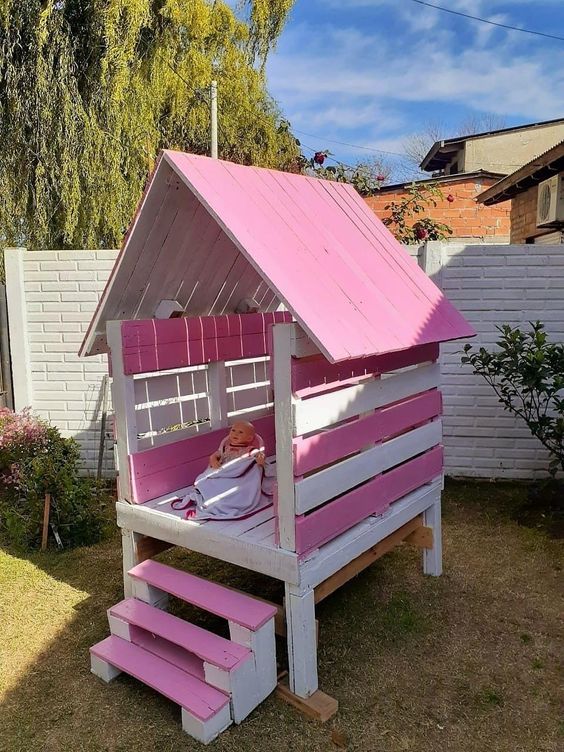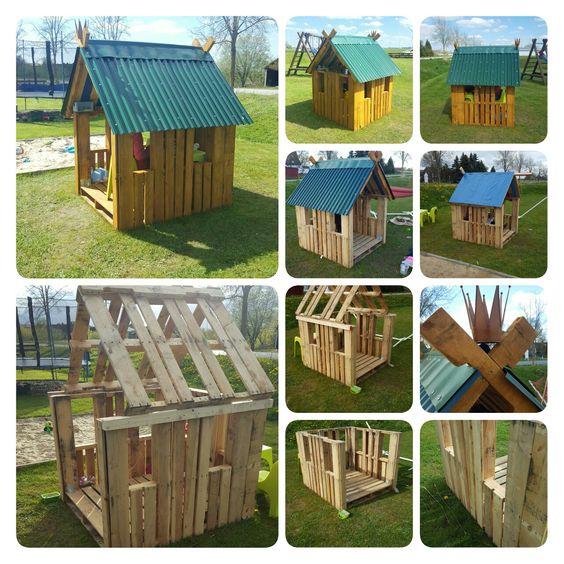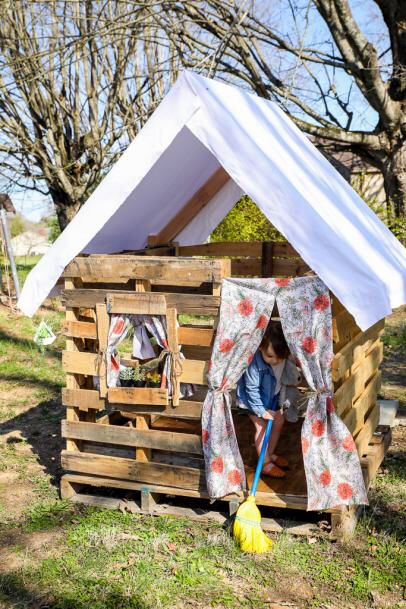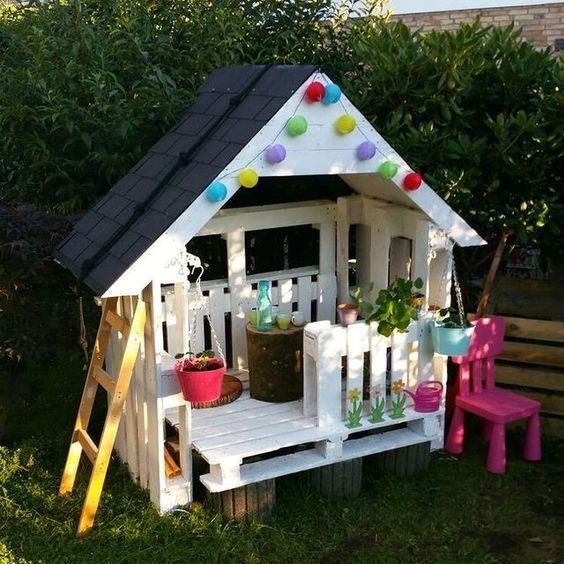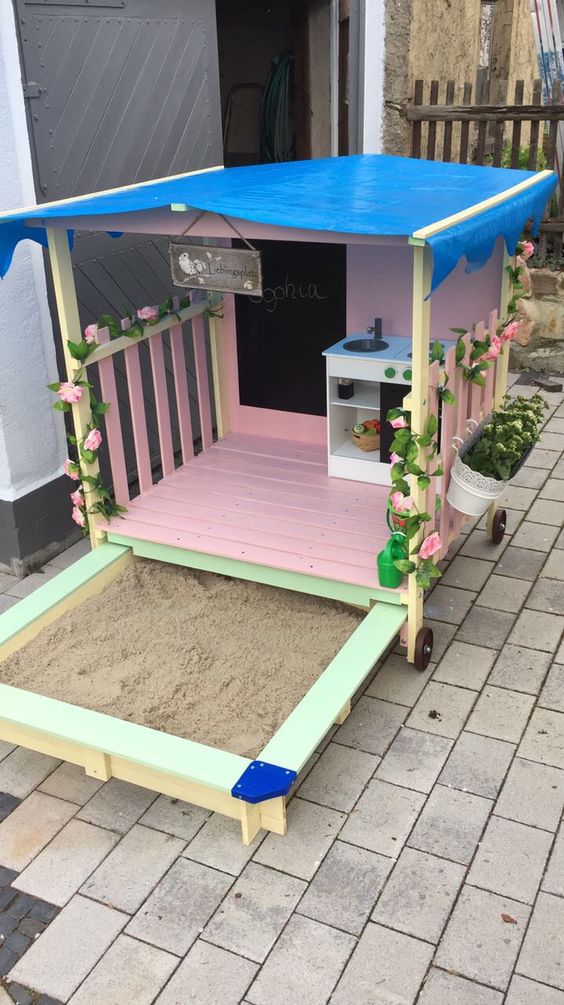 From pinterest.