Bathtubs turned into beautiful ponds for your garden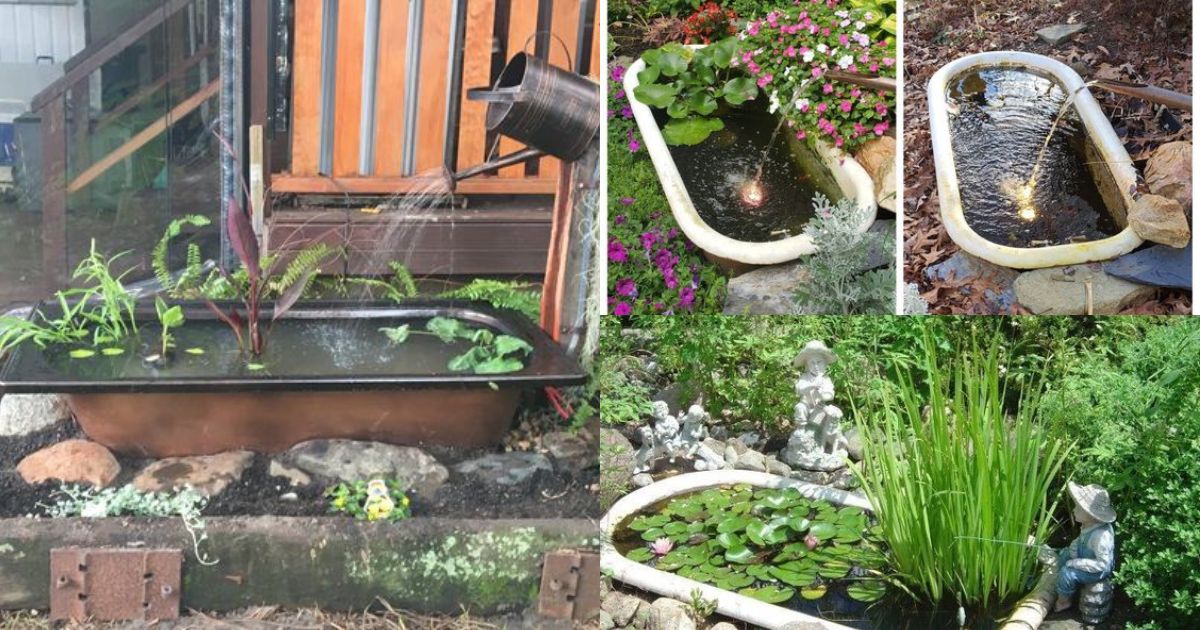 Old bathtubs can be turned into wonderful ponds that you can use to decorate your garden. The truth is that the bathtub structure is perfect for this type of project.
The bathtubs are made of a very resistant material, so they are perfect to use and decorate the exterior of your home.
There are many ideas and templates that you can use as inspiration. Check out some we've separated for you.
Ponds made from old bathtubs
A beautiful idea to reuse your old bathtub and, at the same time, create a different space in your garden.
You can use plants, flowers, stones to assemble your pond with the bathtub.
You can also opt for a more traditional version and put fish in your pond.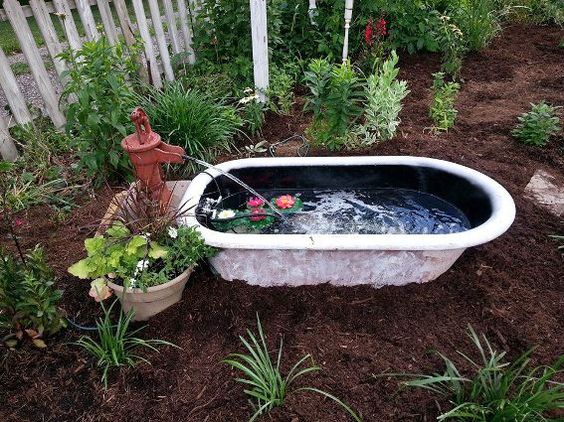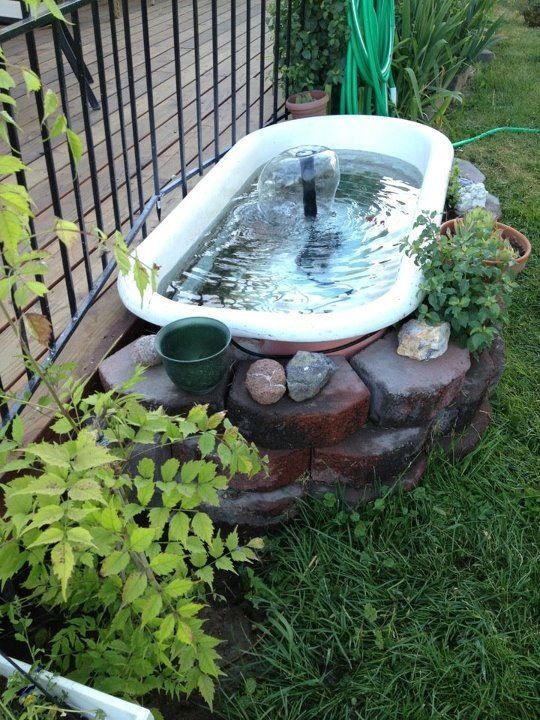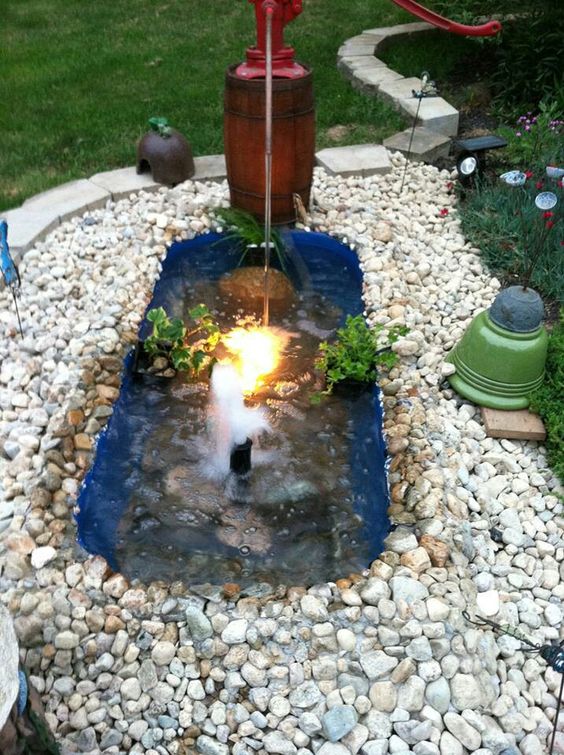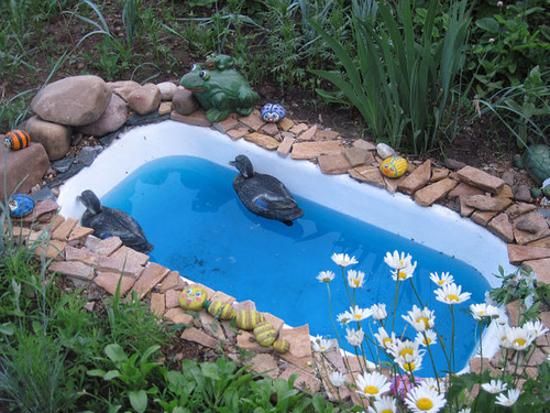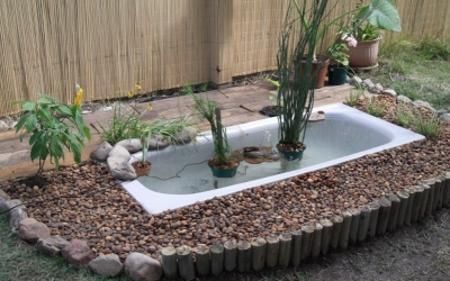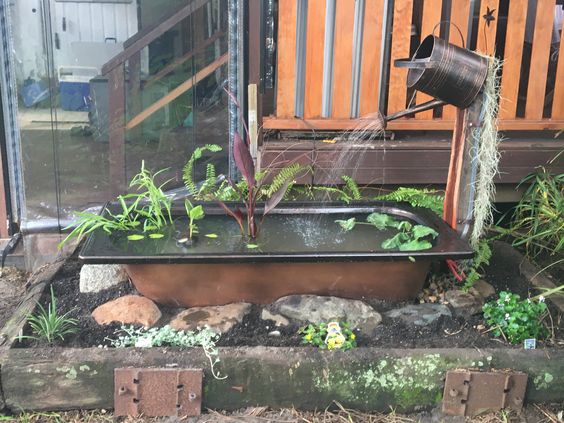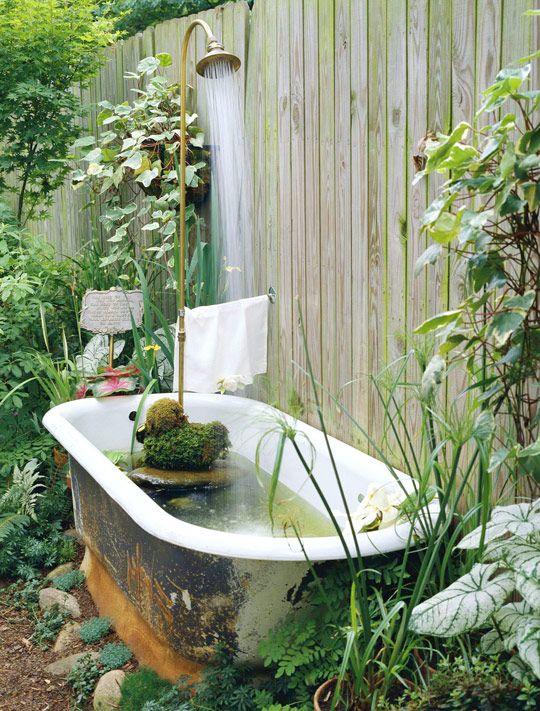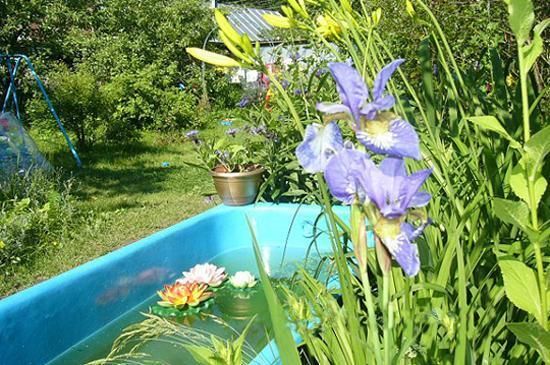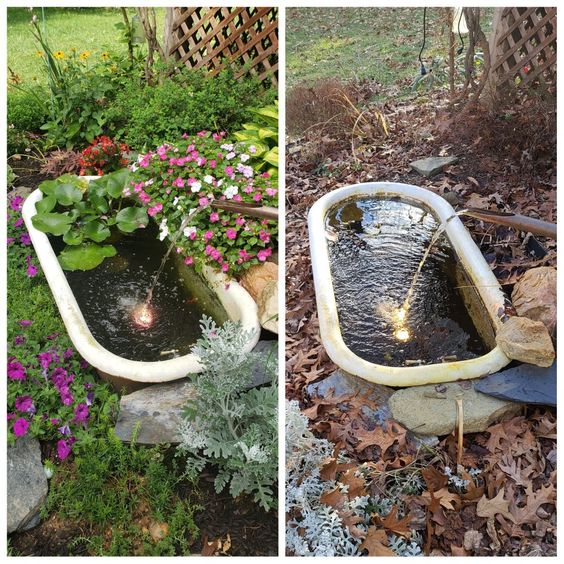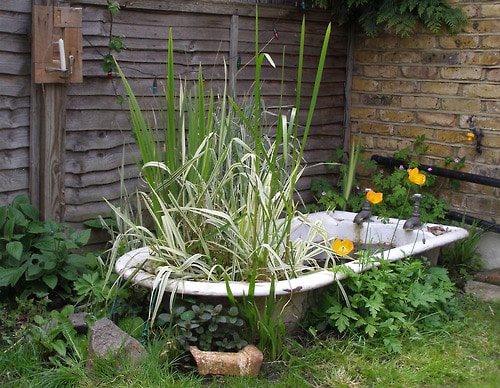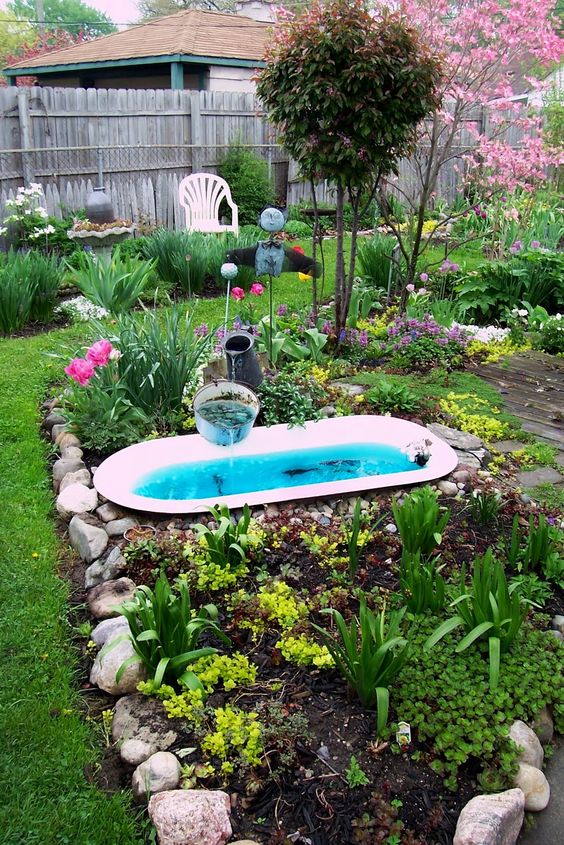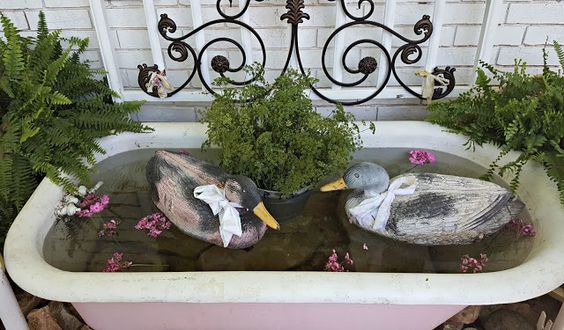 From pinterest.