Rustic Outdoor Decor Ideas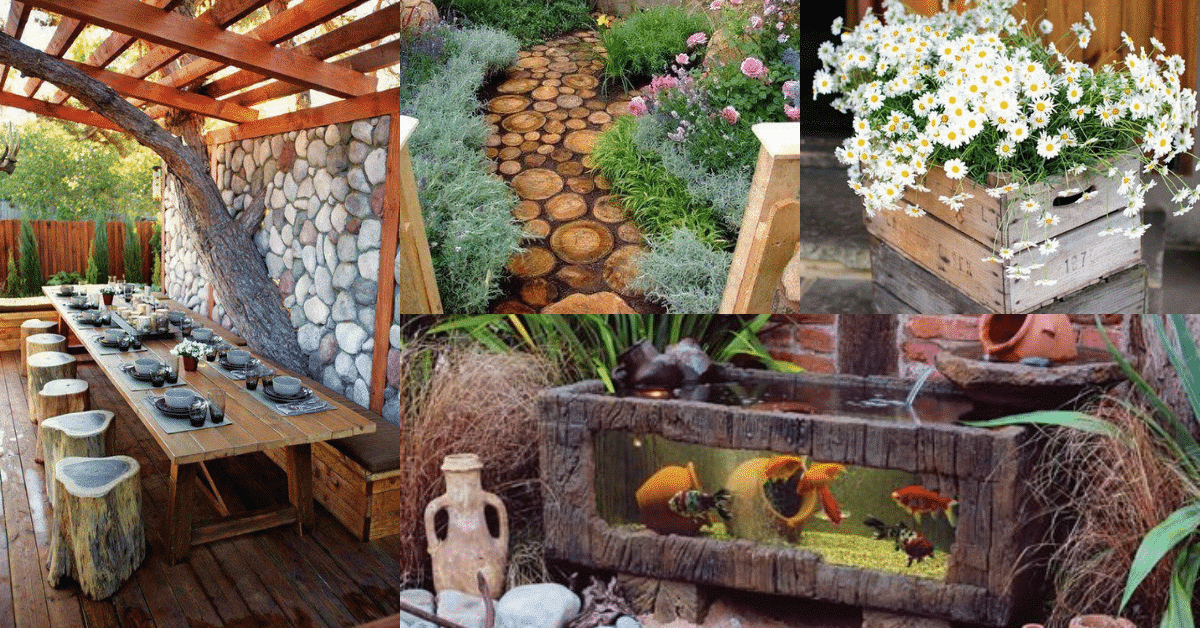 Rustic decor is a big trend inside, but also outside your home. A perfect balance with Nature.
The rustic decor is based on natural and classic elements. Wood and iron are some of the main elements for those looking for rustic home decor ideas.
There are many beautiful ideas to transform your outdoor space with this type of decoration. Here are some ideas to get inspired
See also: Beautiful Ideas to Give a Rustic Style to your Home
Rustic Garden Decor ideas
The garden must be a beautiful and functional space. You should choose a decor that suits your lifestyle. Take the opportunity to have a good time.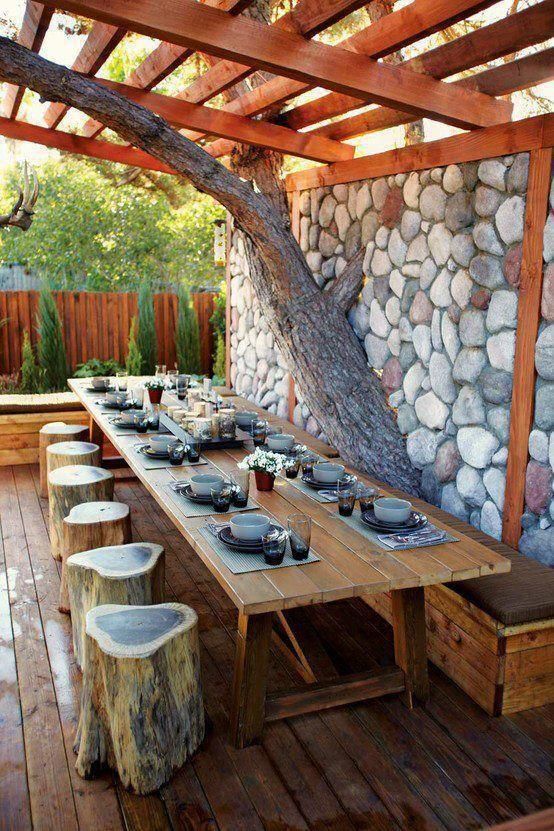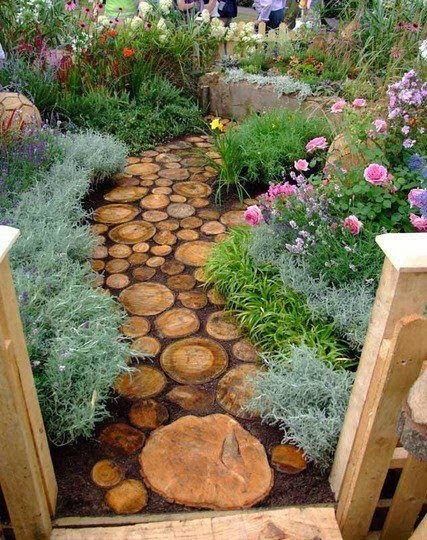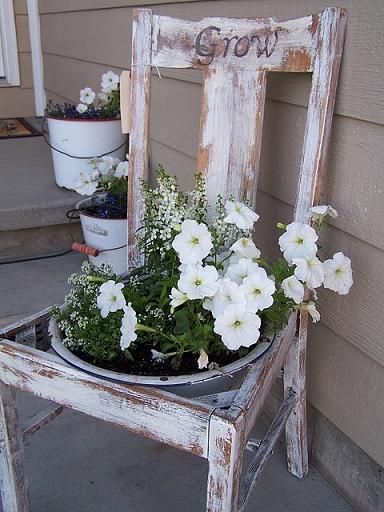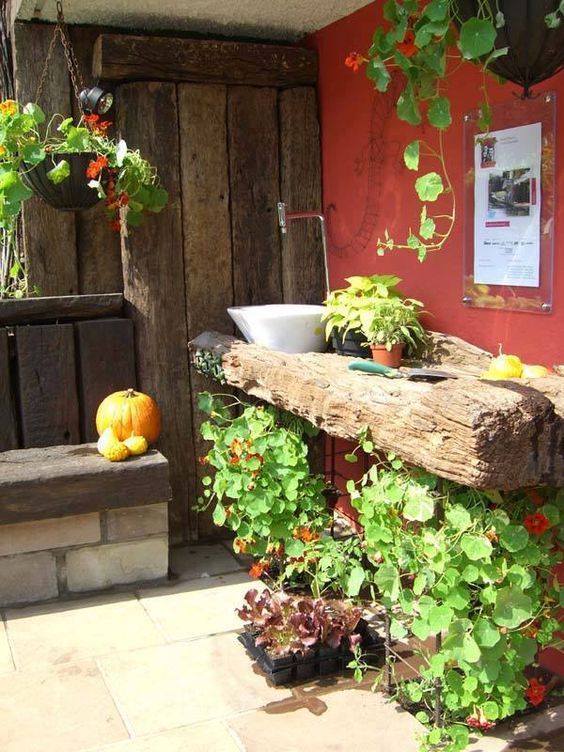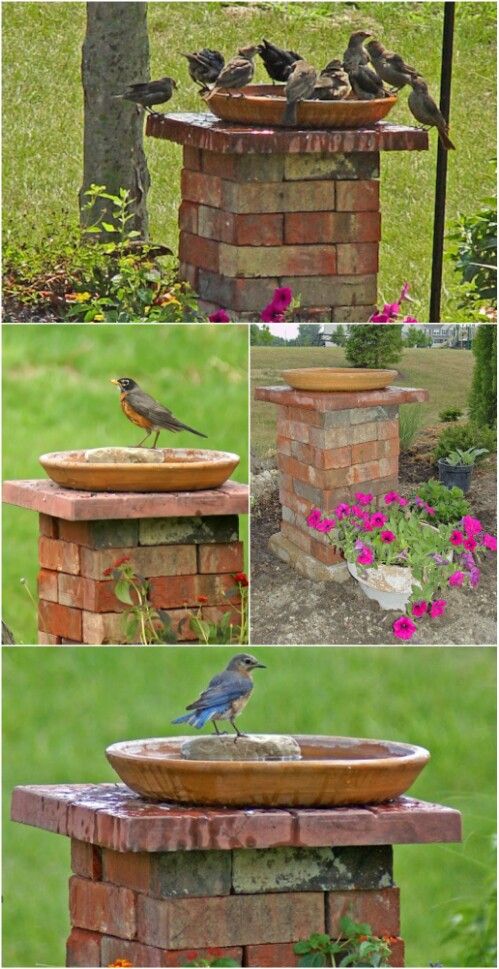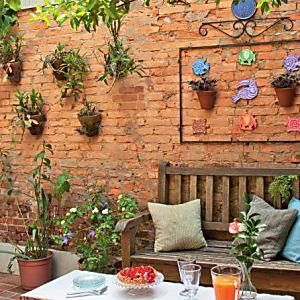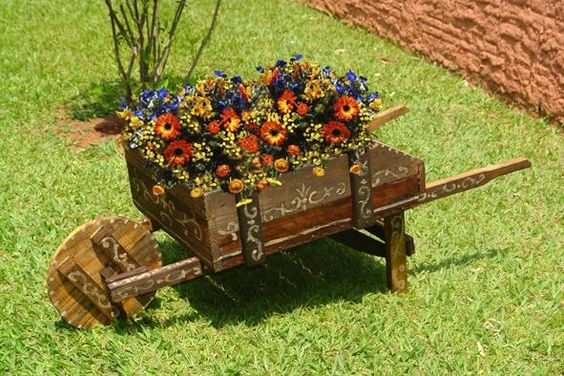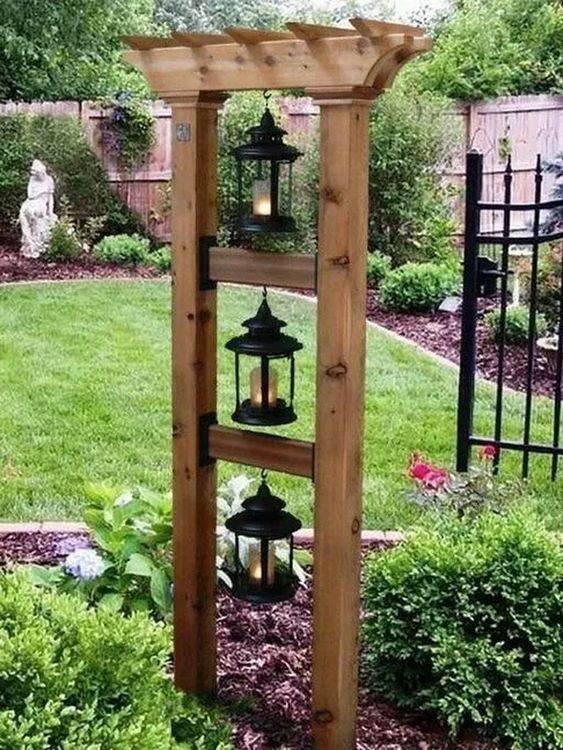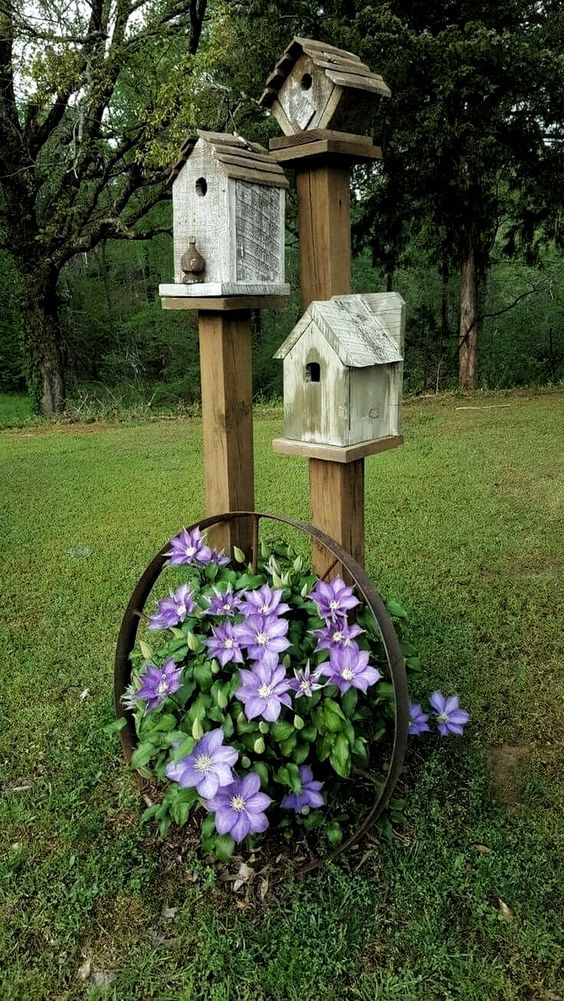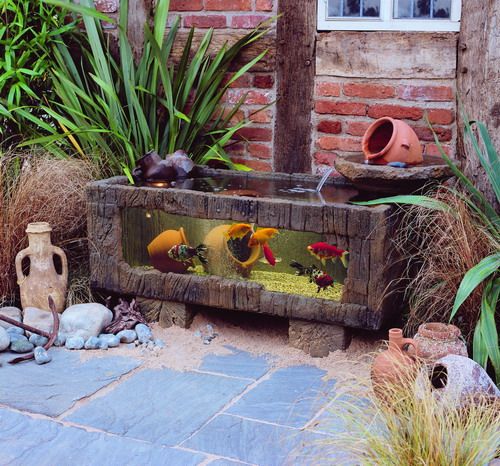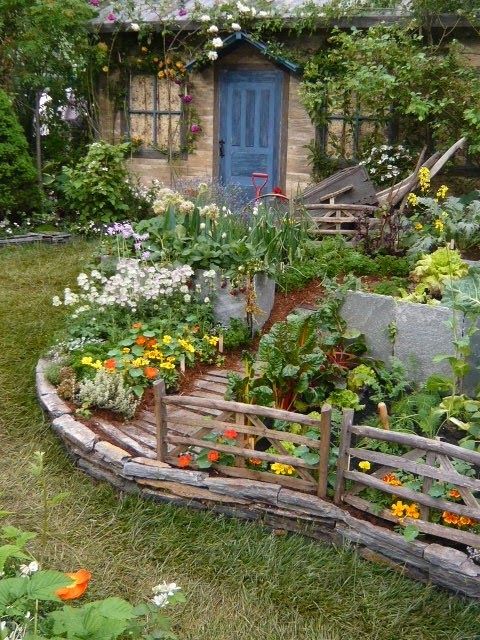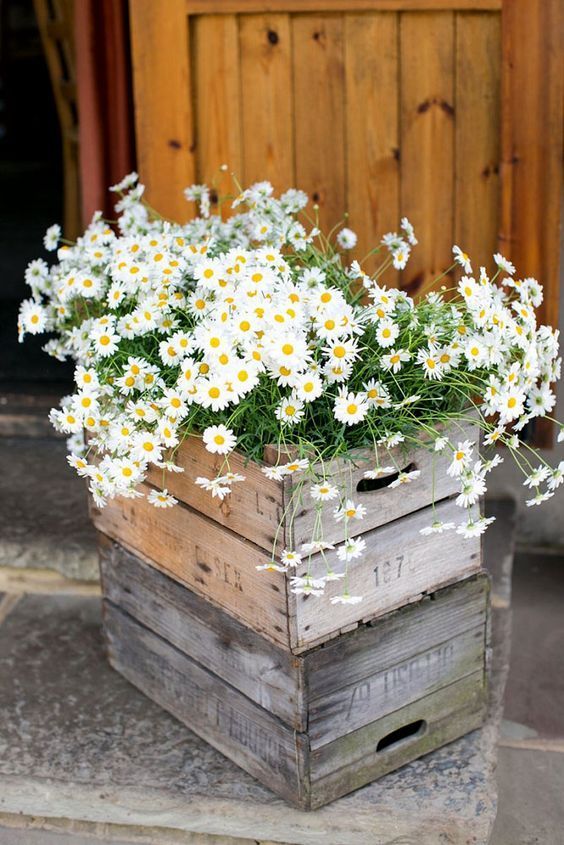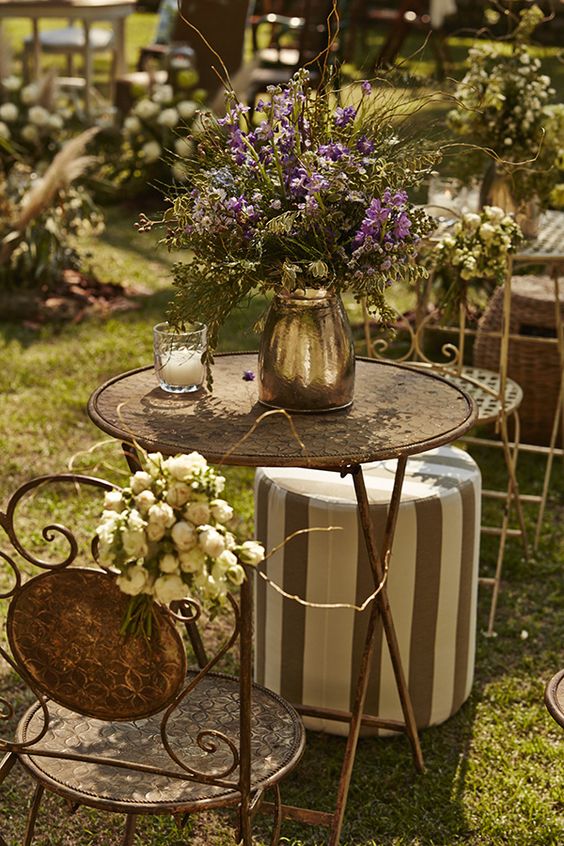 Pinterest.