Superb Garden Retreat Designs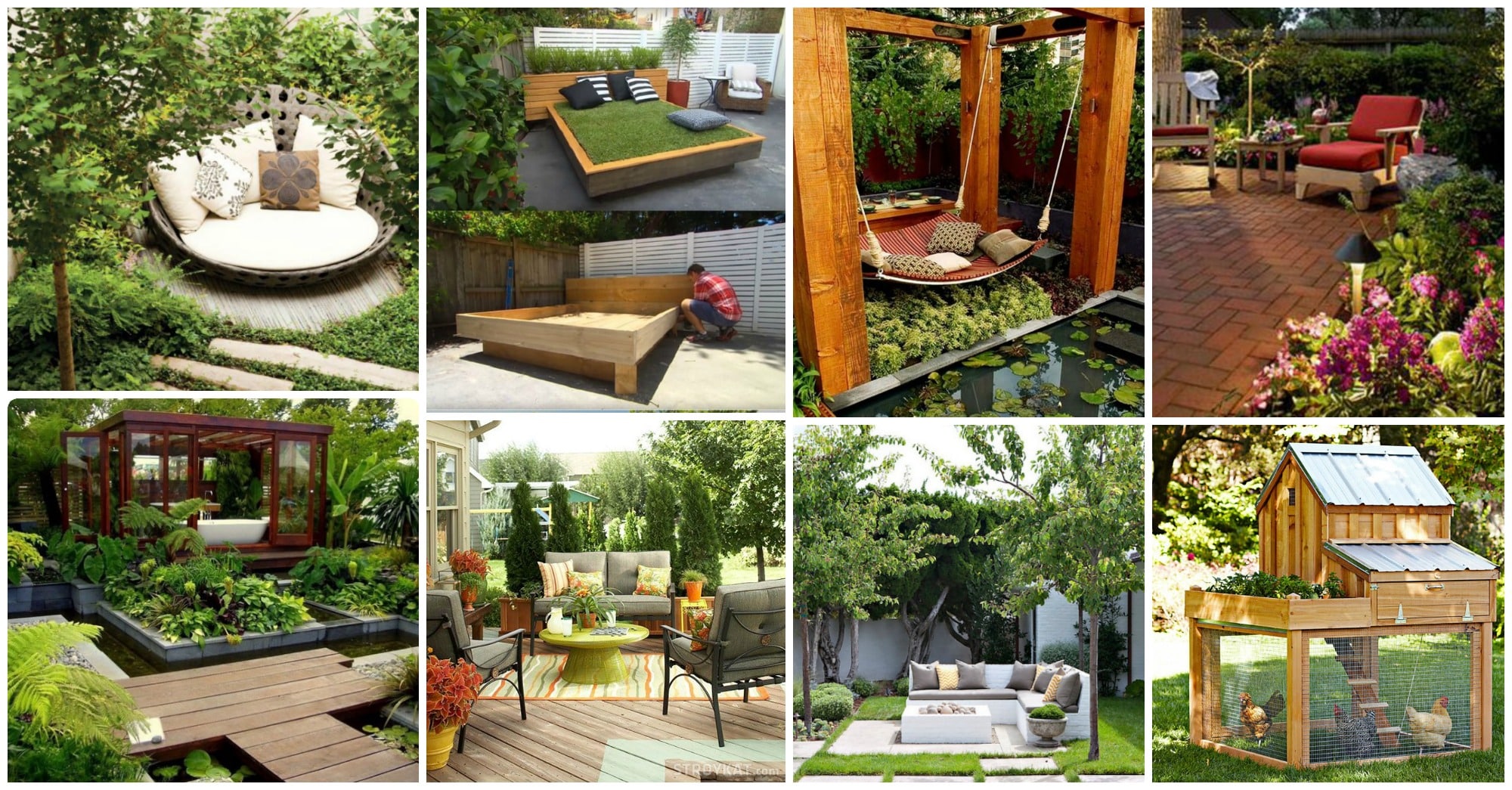 Have you had a time to take a good rest? We all know that the time that we spend in solitude, relaxing and enjoying is really beneficial for our health.
That is why we should tend to have at least one hour of a peaceful and relaxed time. So, if you cannot find that retreat place in your home, then you should think of another solution.
If you have a garden, we advice you to make a garden retreat spot where you will go and escape from the ordinary routines.
Therefore, we have created a special collection of 17 Garden Retreat Designs To Make Your Own Paradise. Check them out and let them inspire you!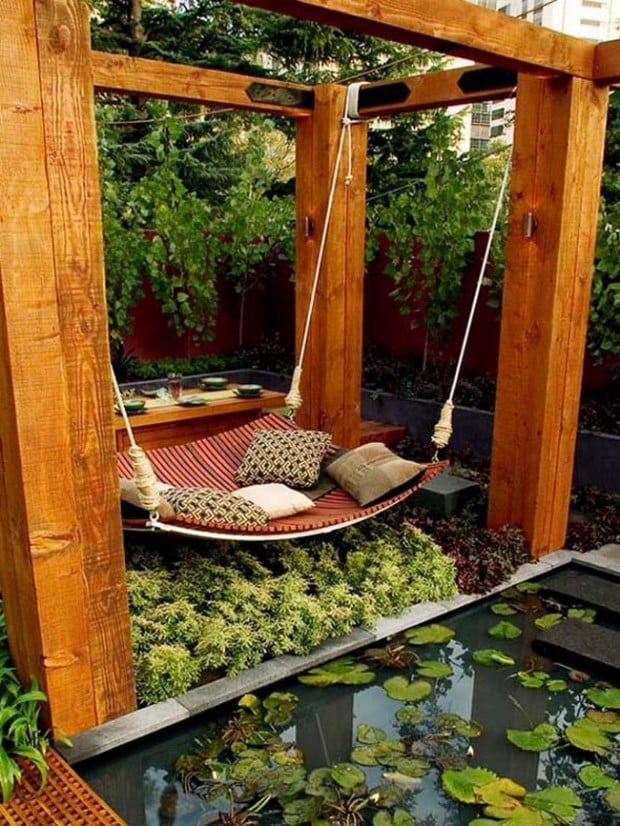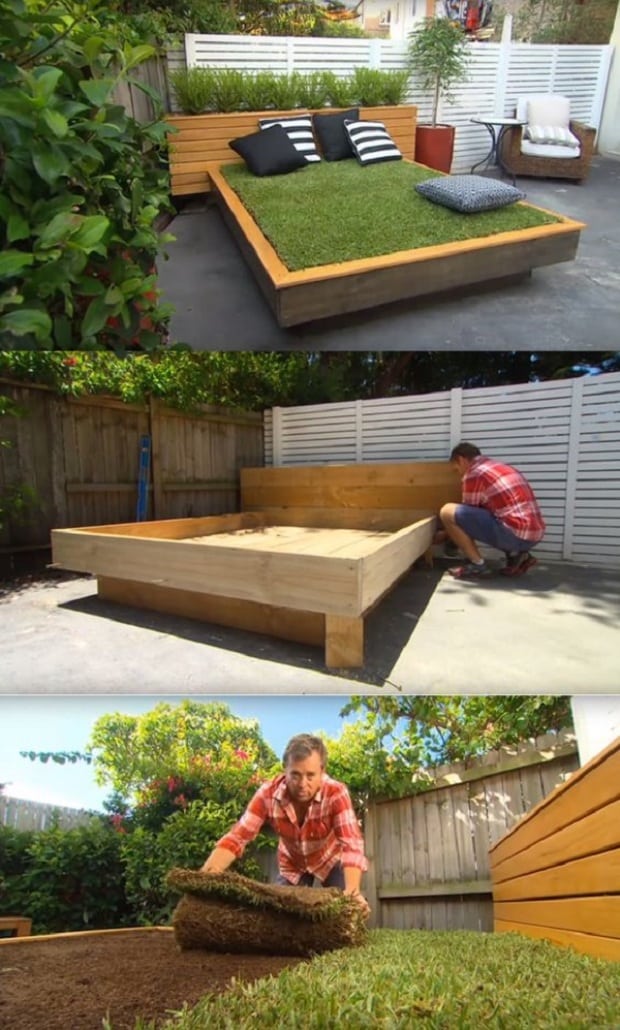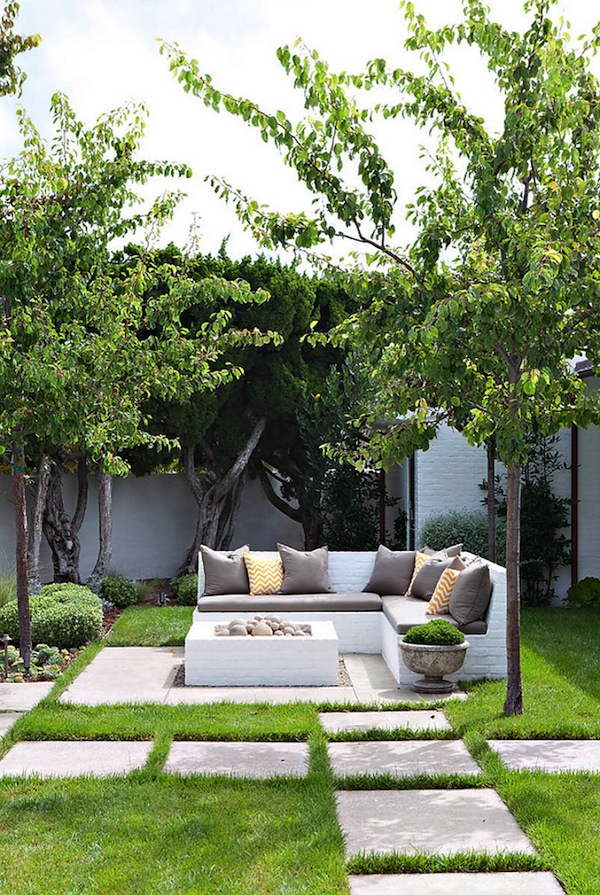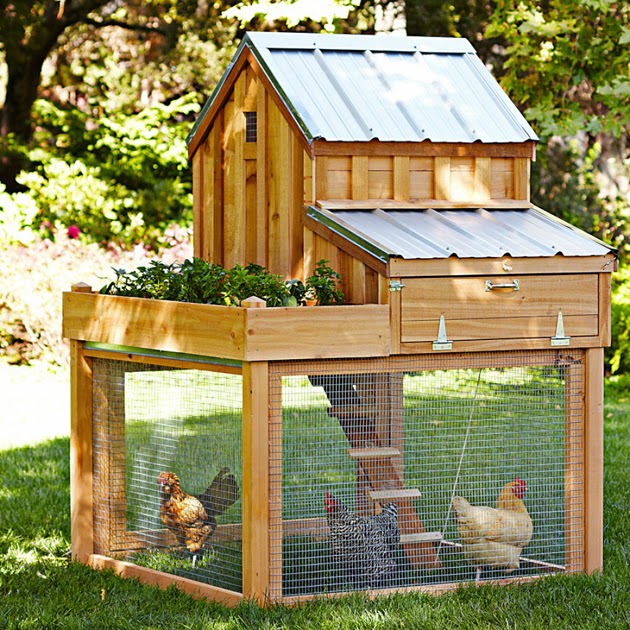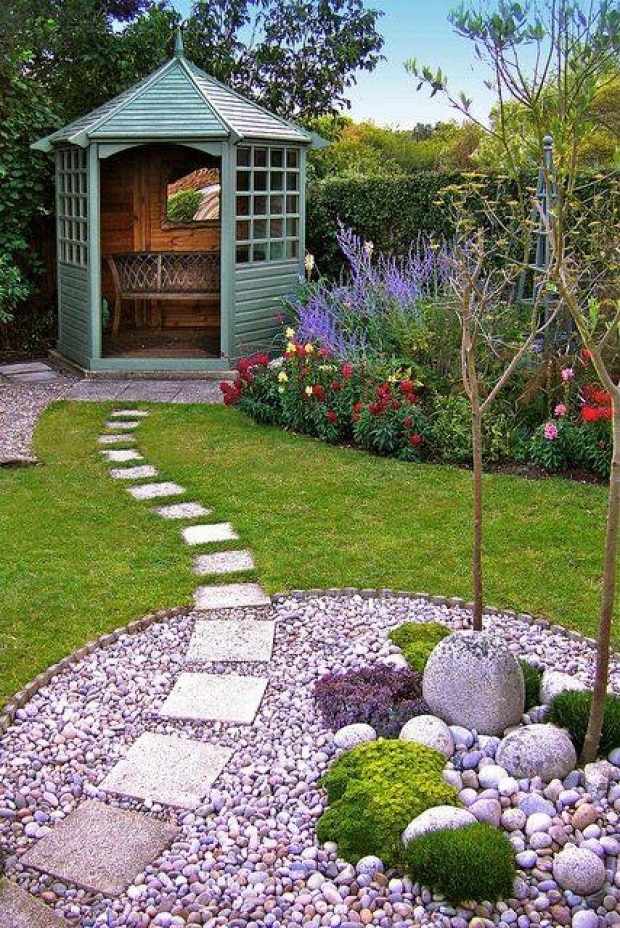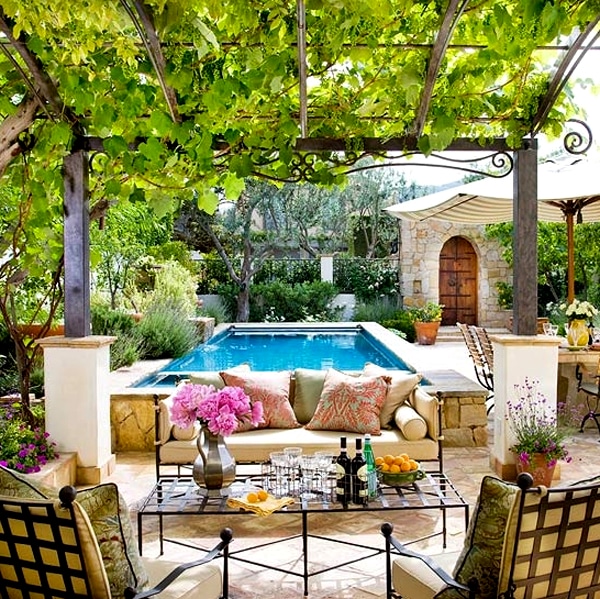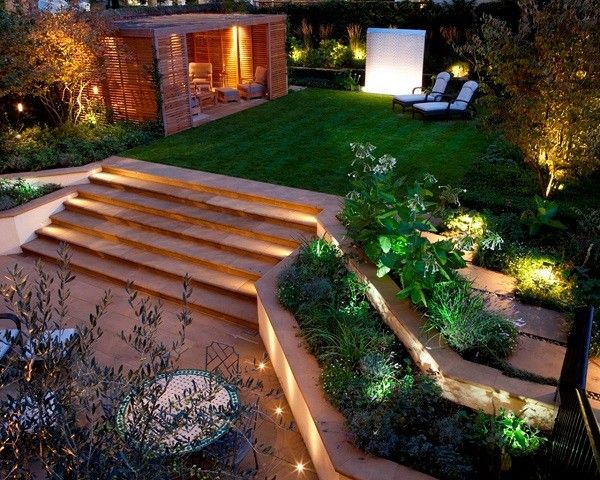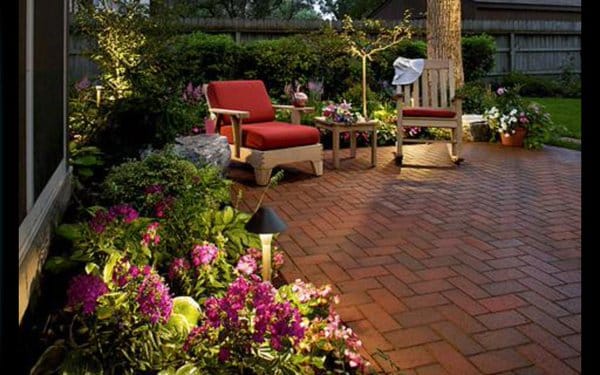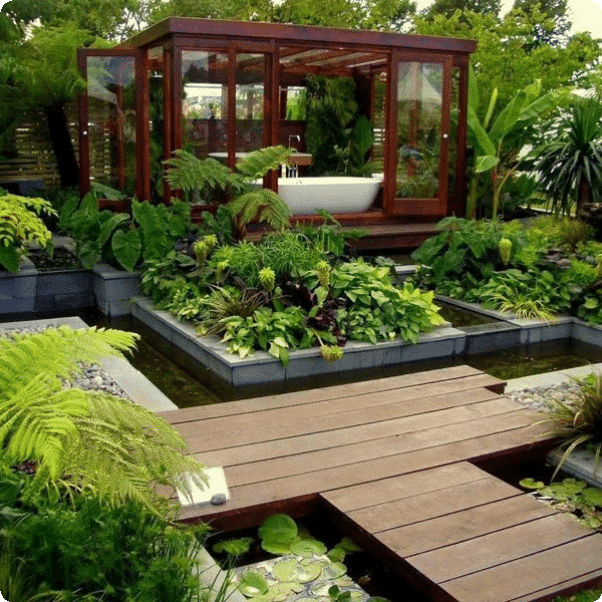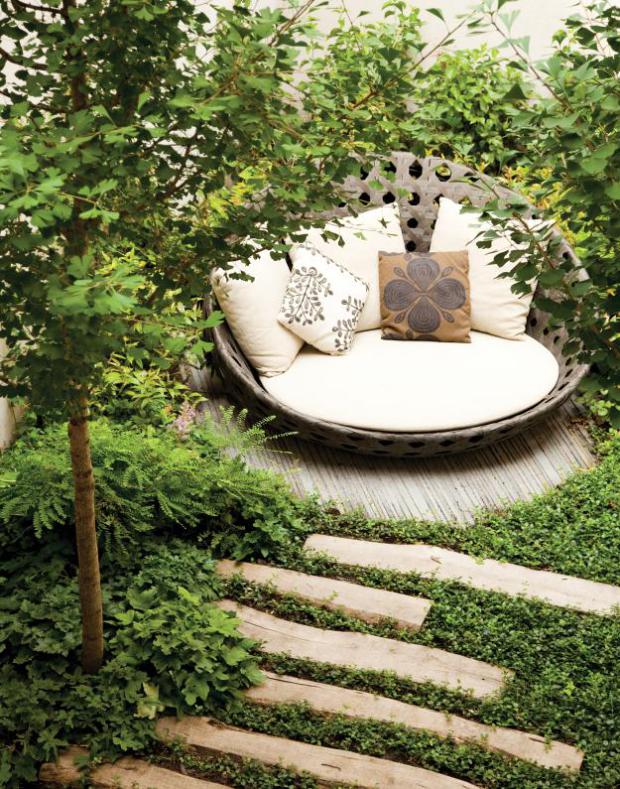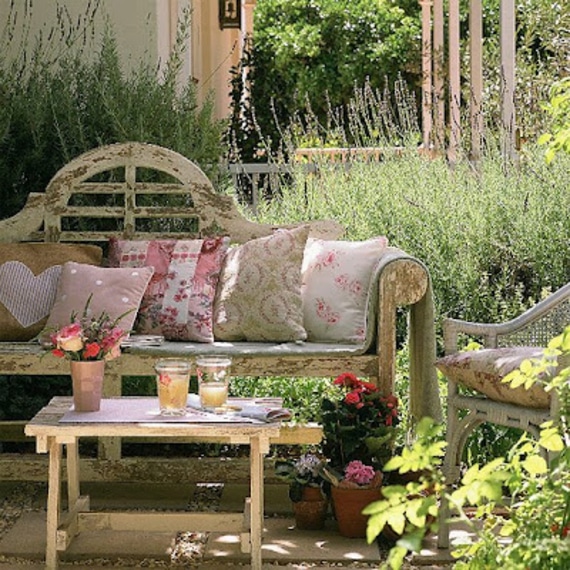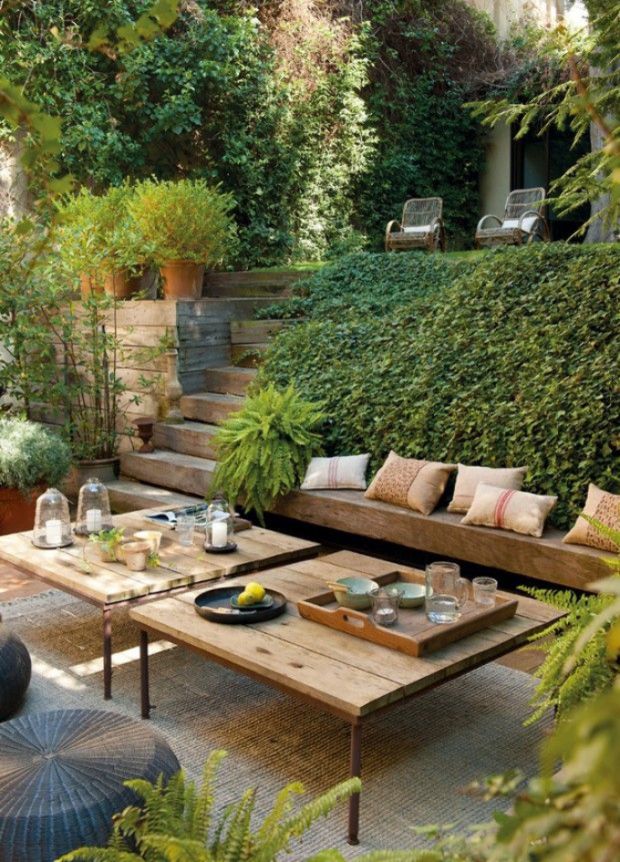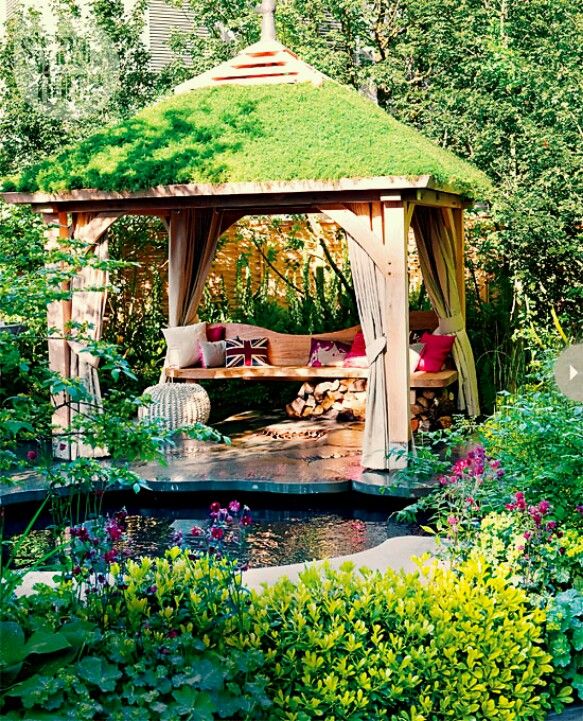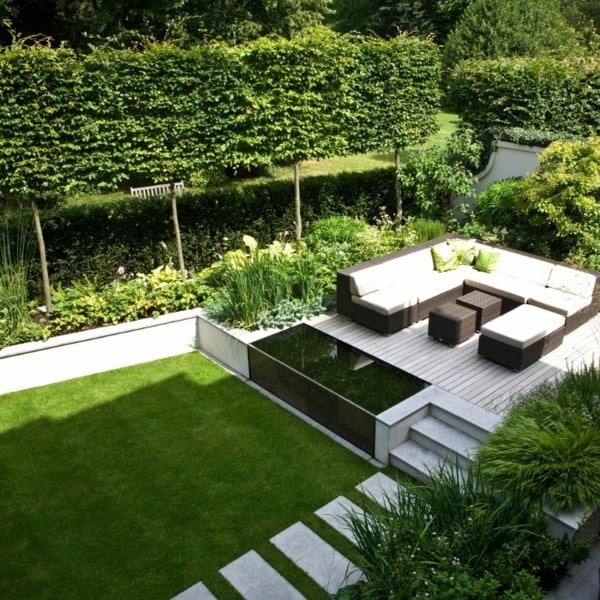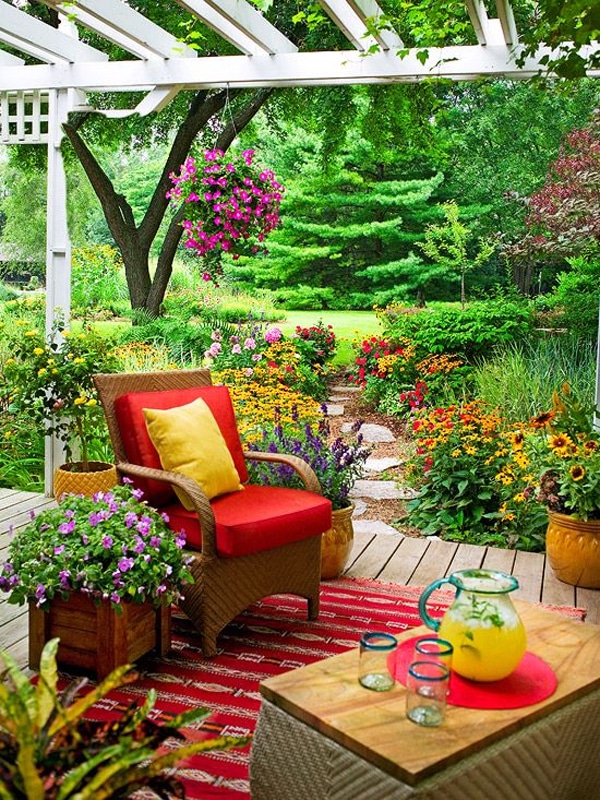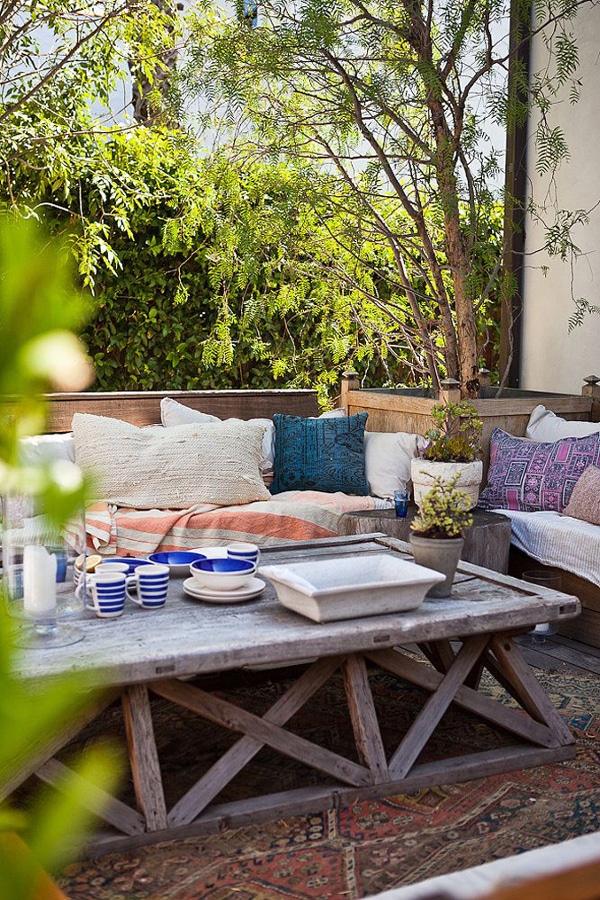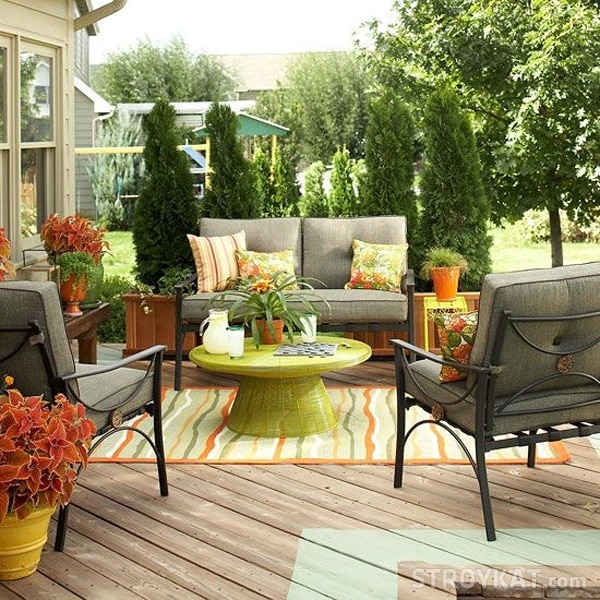 We made this collection to give you great ideas on how to redecorate your dream home with something cool and creative. Therefore, feel free to share your comments with us.