Tree house ideas- Every children's dream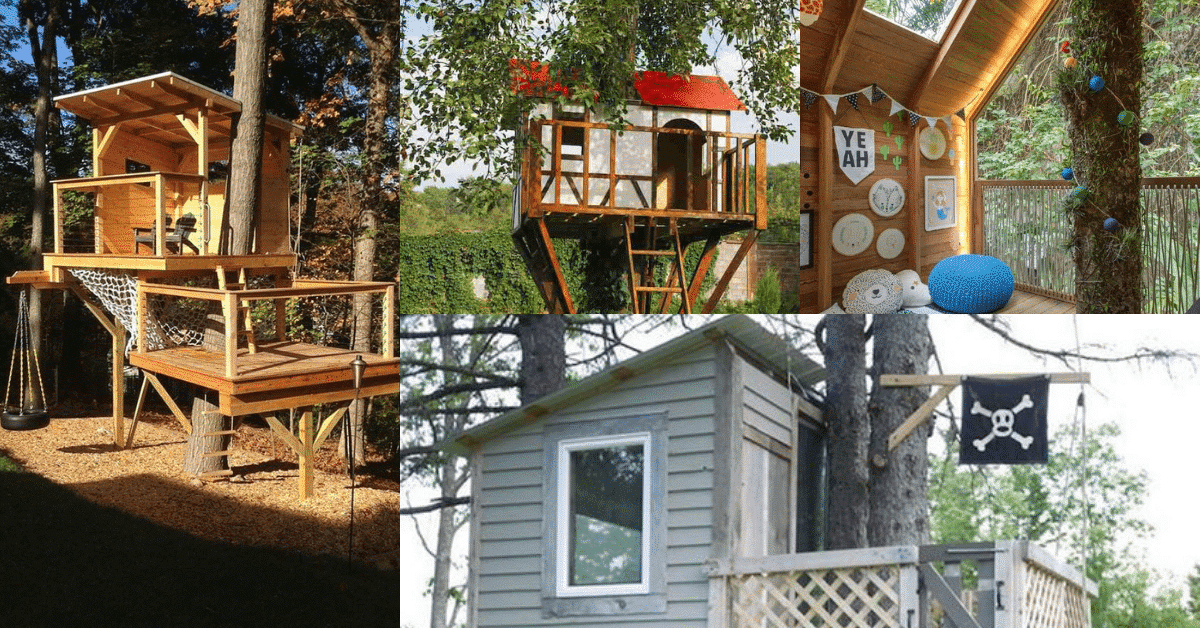 Tree houses are part of many children's dreams. They are the refuge or space space where they can play and dream. The tree houses are present in many films, the truth is that if you have land you can make your tree house.
Simpler or more elaborate, the important thing is to guarantee safety, but mainly, many games and adventures.
We have separated some ideas of tree houses for you. Get inspired.
Tree house Tips
Most tree houses are made of wood.
The first thing is to choose the tree. The tree has deep roots, strong, resistant trunks.
The main trunk of the tree must be at least 30 centimeters in diameter to support the weight of the house.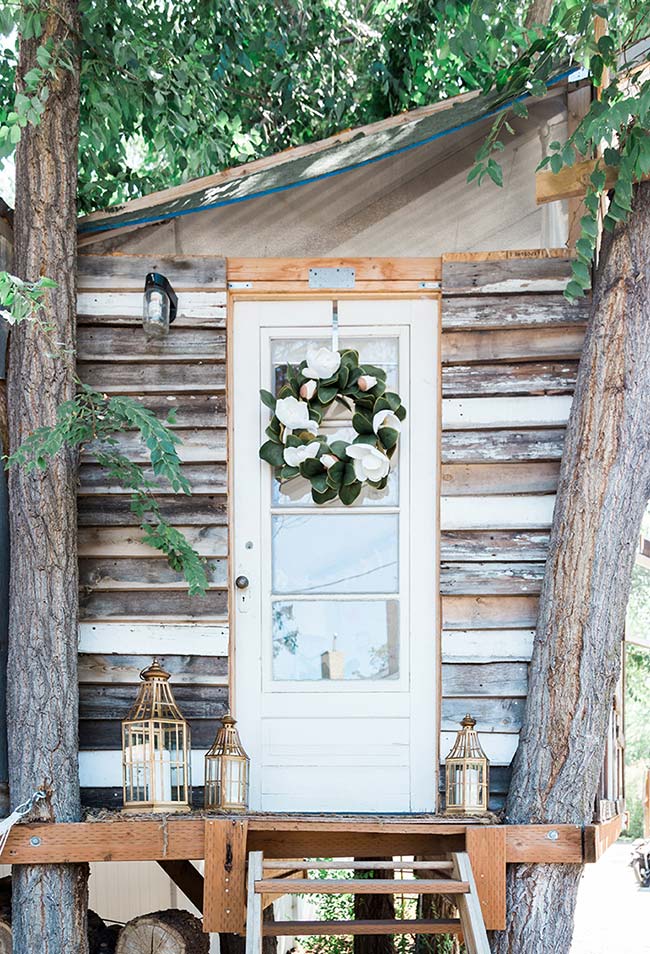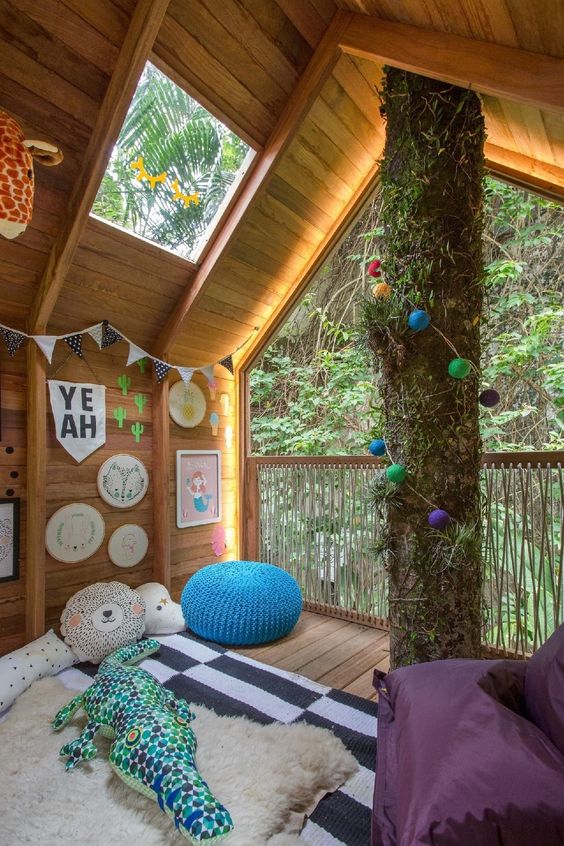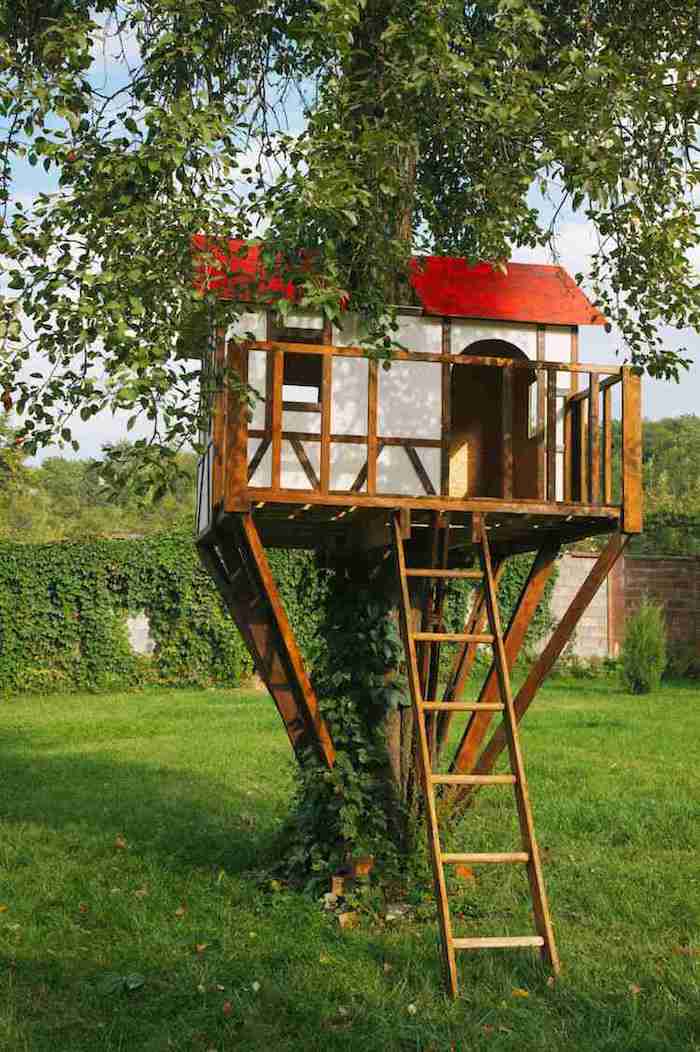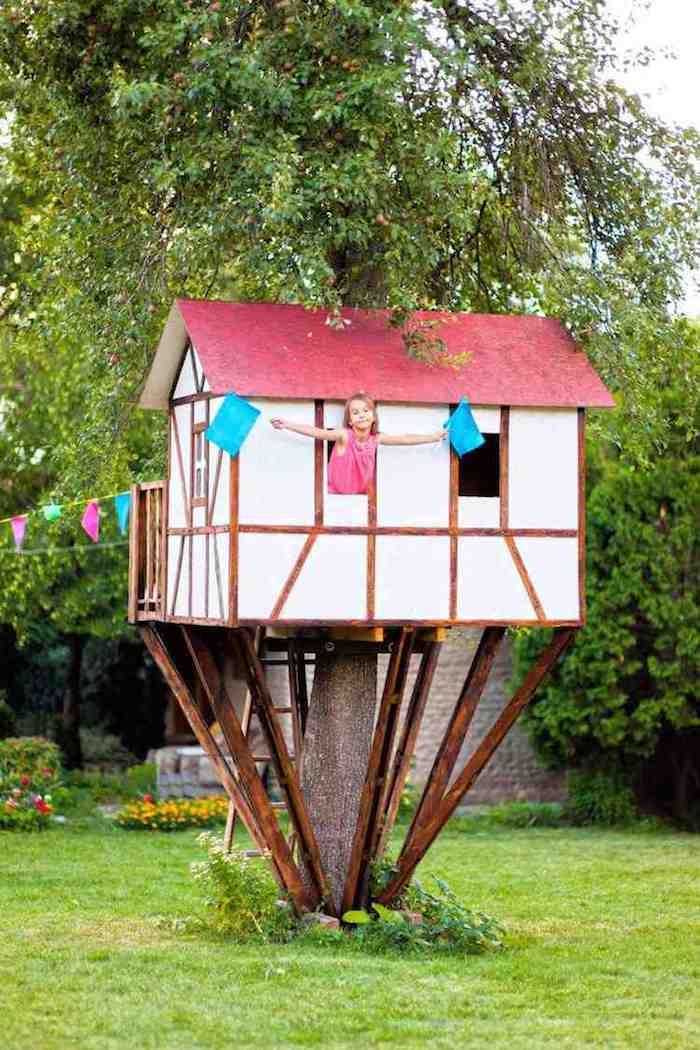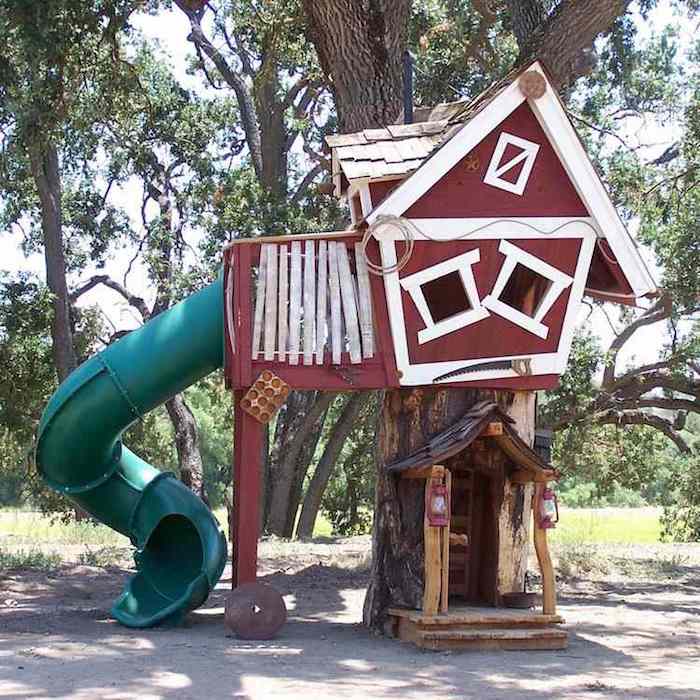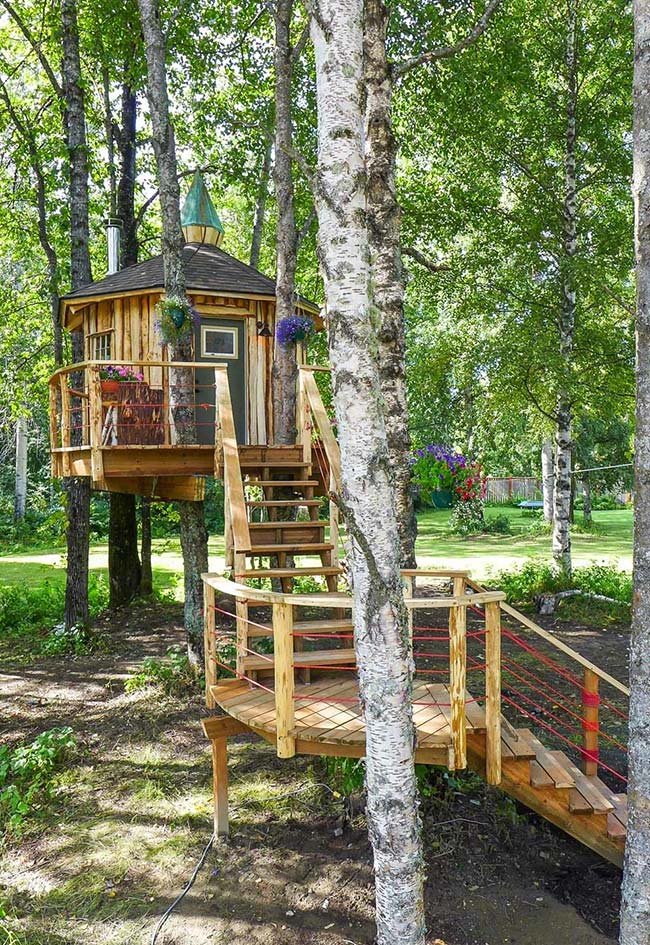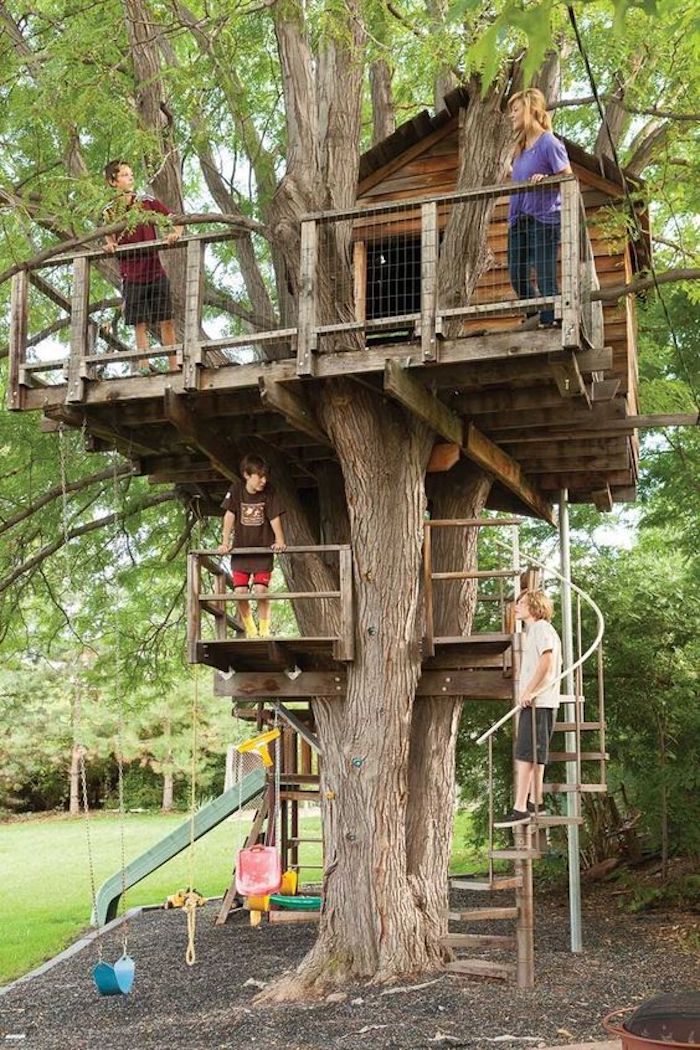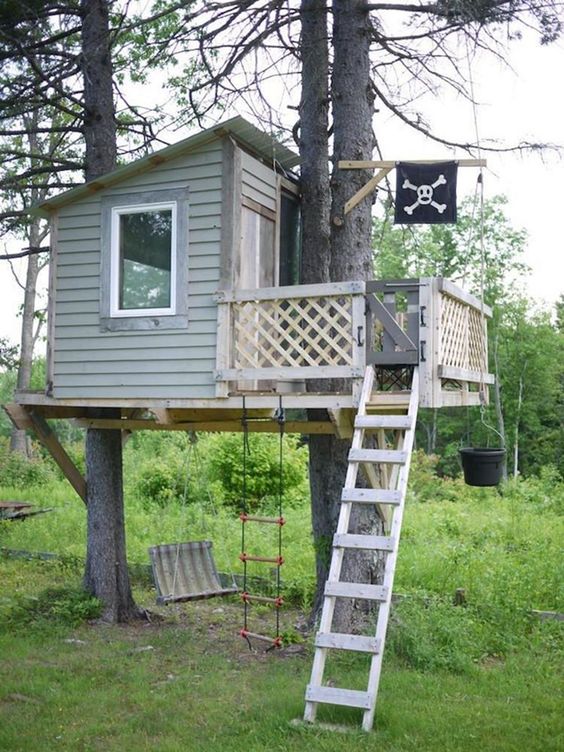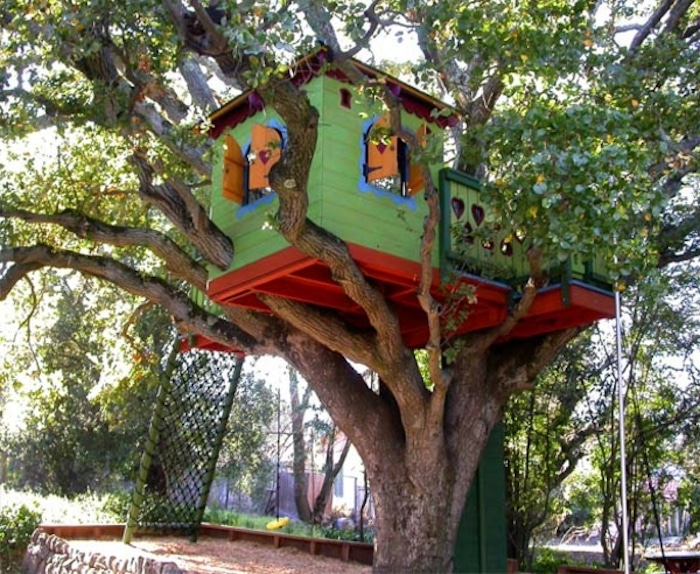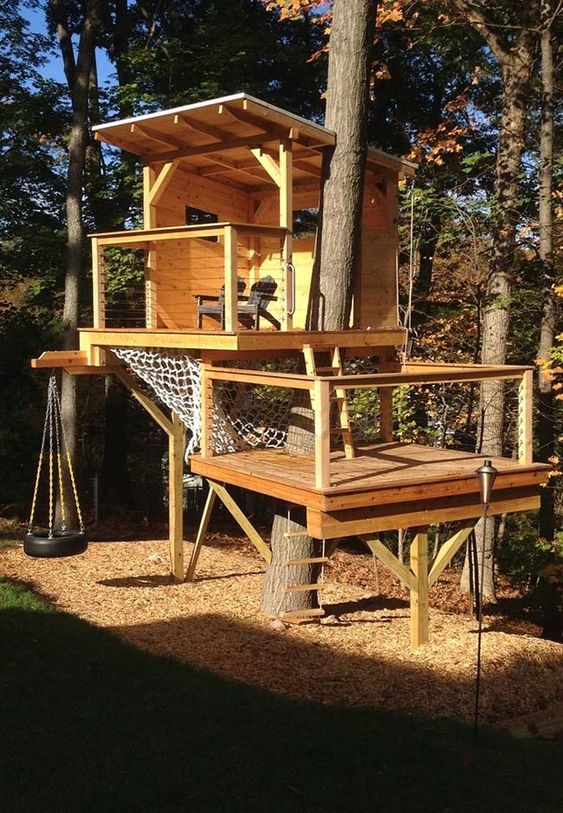 Pinterest.