15+ Wall Christmas Tree Ideas: Creativity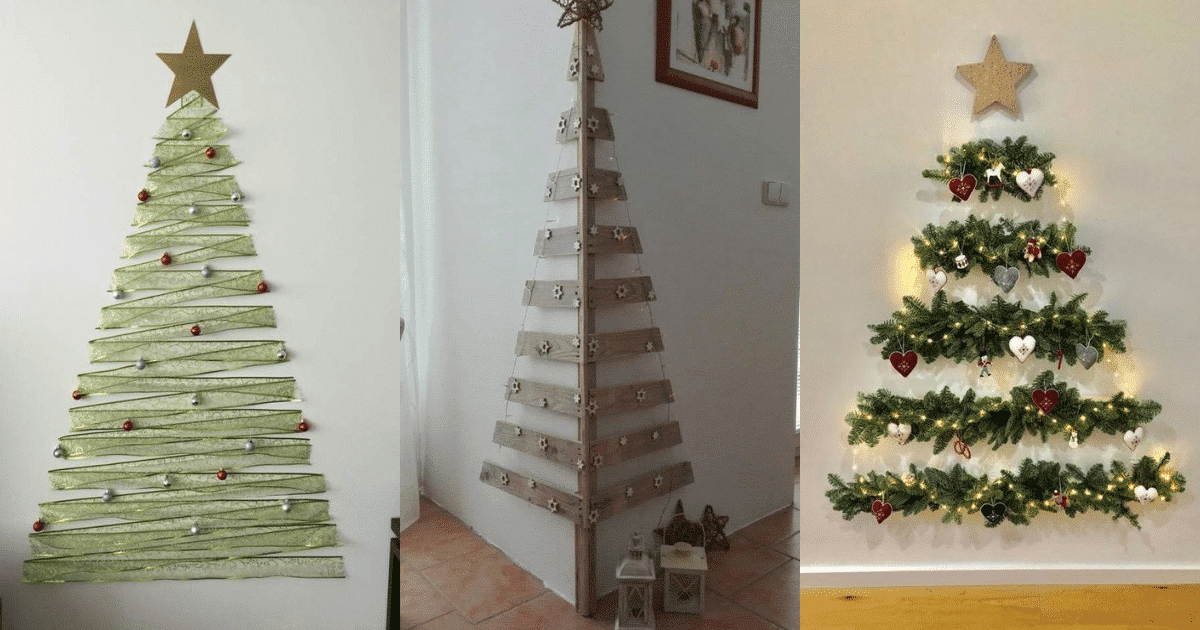 'Tis the season to be jolly, and what better way to spread holiday cheer than with a unique Wall Christmas Tree!
In this article, we'll explore creative and innovative ideas to decorate your walls for Christmas, transforming your home into a festive wonderland.
Get ready to be inspired by these unconventional yet enchanting Wall Christmas Tree ideas.
Wall Christmas Tree Ideas
Christmas is a time for joy, love, and creativity. While traditional Christmas trees have their charm, Wall Christmas Trees offer a unique way to celebrate the season.
Whether you have limited space or want to try something different this year, these ideas will help you create a magical holiday atmosphere in your home.
Benefits of Wall Christmas Trees
Space-Saving: Wall Christmas Trees are perfect for small apartments or rooms with limited floor space.
Kid-Friendly: Keep delicate ornaments out of reach of little hands while still delighting your children with a festive display.
Eco-Friendly: Utilize recycled materials and reduce your carbon footprint by going green with your decorations.
Customizable: Express your style and personality with endless possibilities for decorating your Wall Christmas Tree.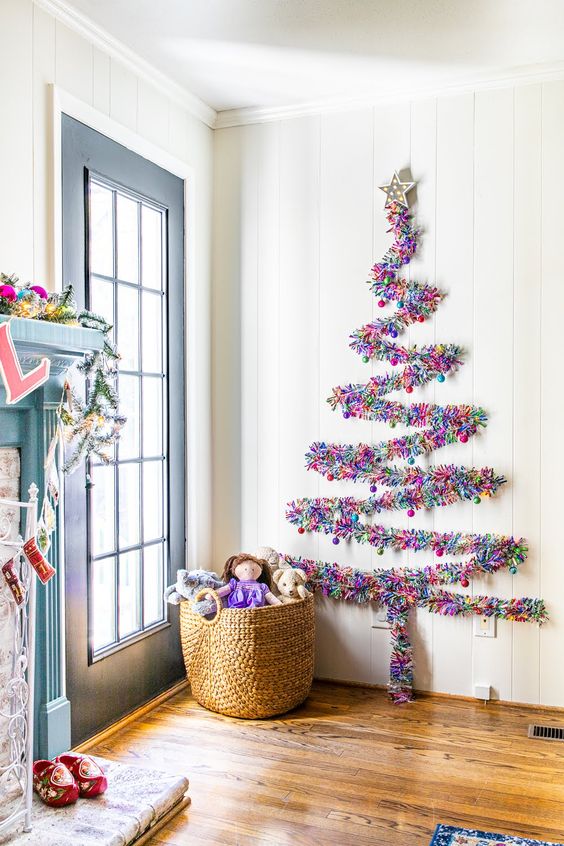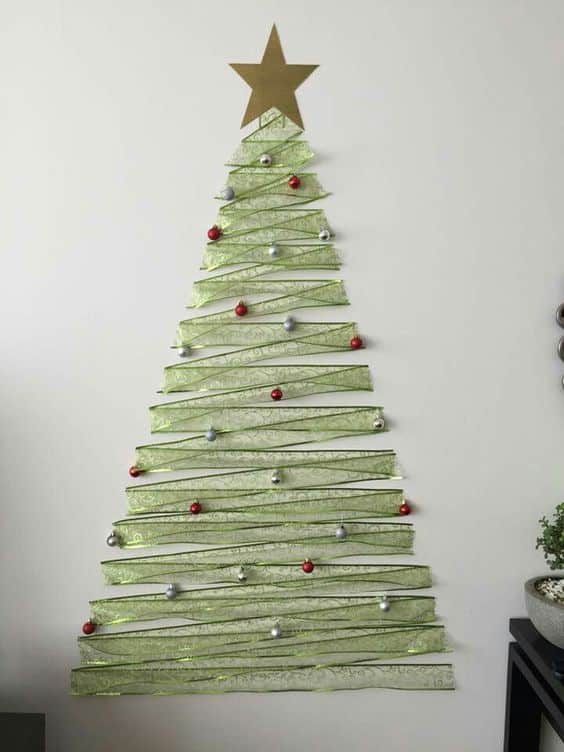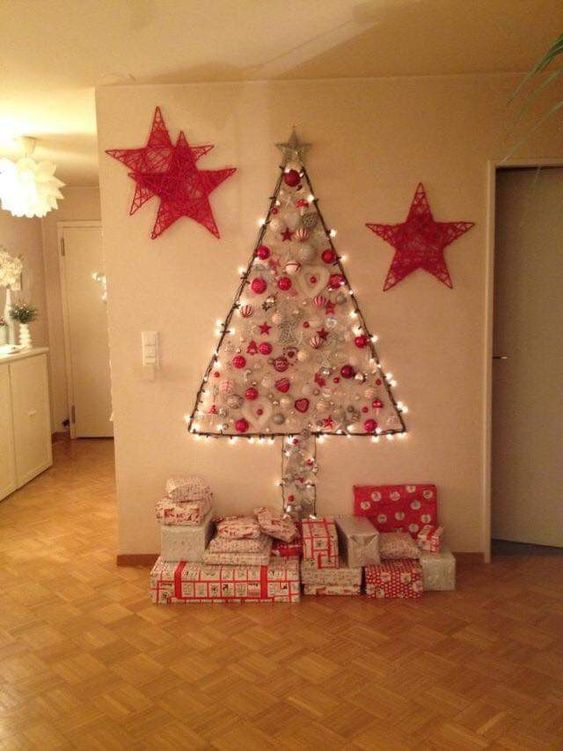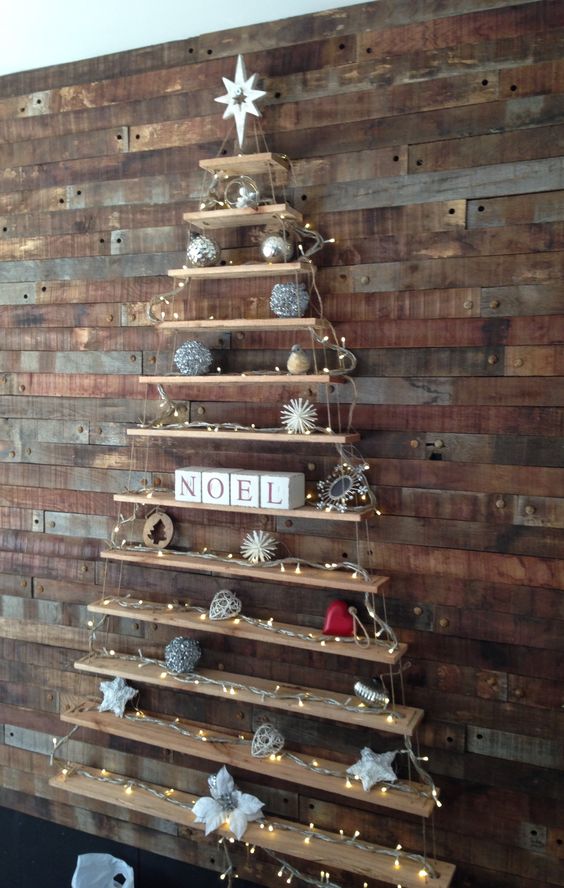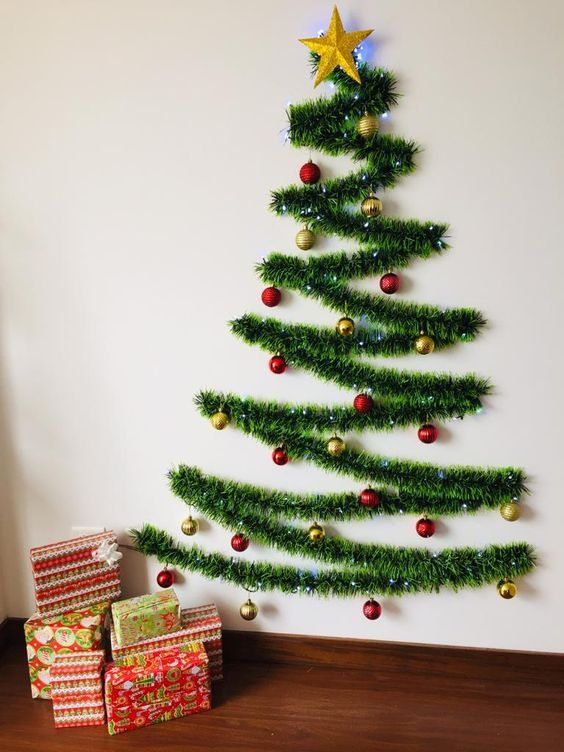 Minimalist Wall Tree
For those who appreciate simplicity, a Minimalist Wall Tree is an excellent choice. Use washi tape or string lights to create a tree outline on your wall. Add a few minimalist ornaments in neutral colors for a chic and understated look.
Eco-Friendly Wall Tree
Do your part for the environment by crafting an Eco-Friendly Wall Tree. Use reclaimed wood or driftwood branches to form the tree's structure. Decorate with recycled materials like paper ornaments or upcycled decorations.
Rustic Wall Tree
Capture the cozy charm of a country Christmas with a Rustic Wall Tree. Hang burlap stockings, wooden ornaments, and twine-wrapped lights on a wooden pallet or an old ladder.
Kid-Friendly Wall Tree
Get your kids involved in the decorating process with a Kid-Friendly Wall Tree. Create a tree shape with chalkboard paint and let them draw their ornaments. It's a fun and interactive way to celebrate the season.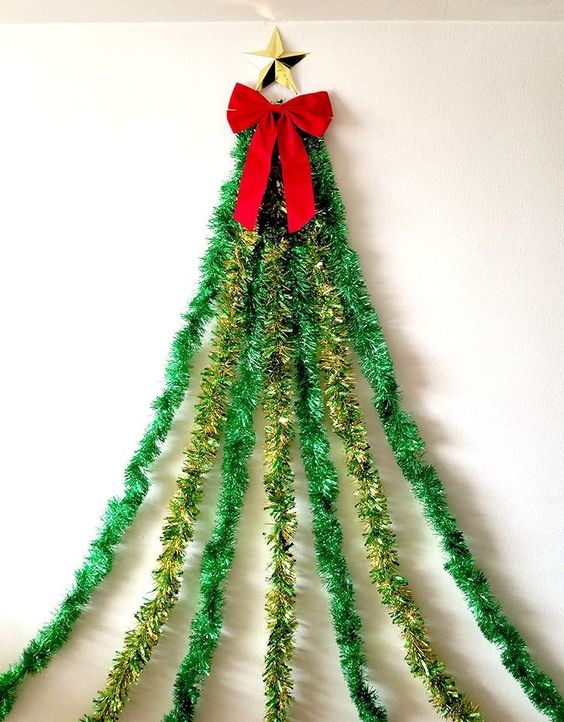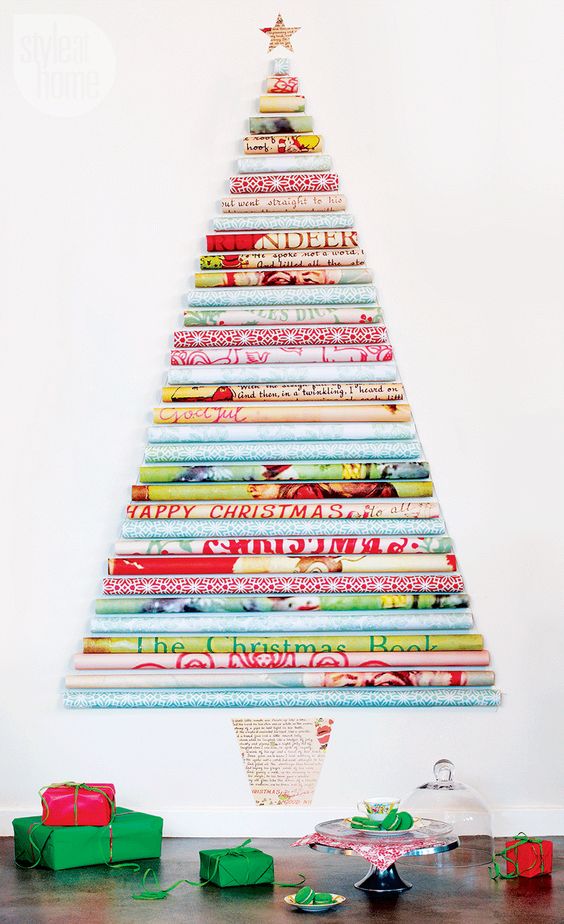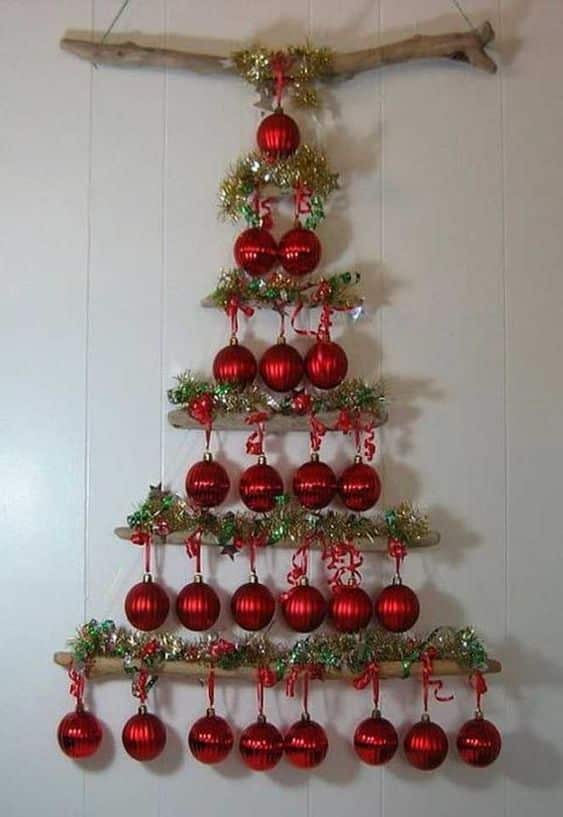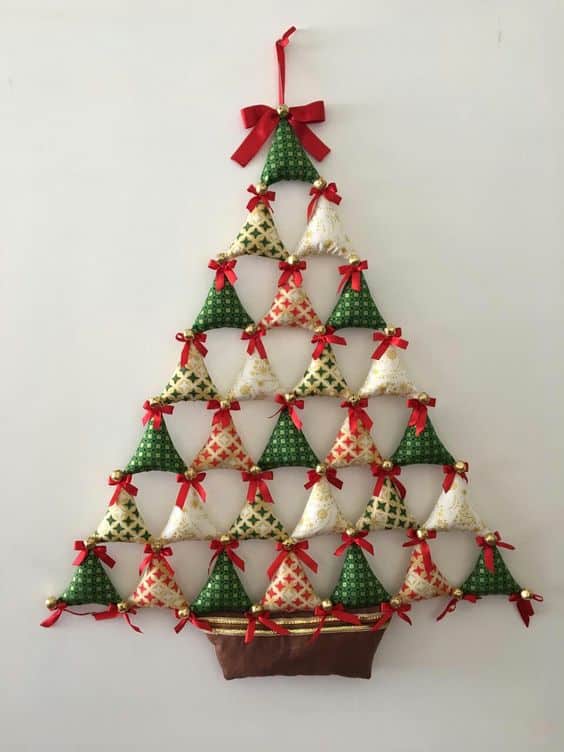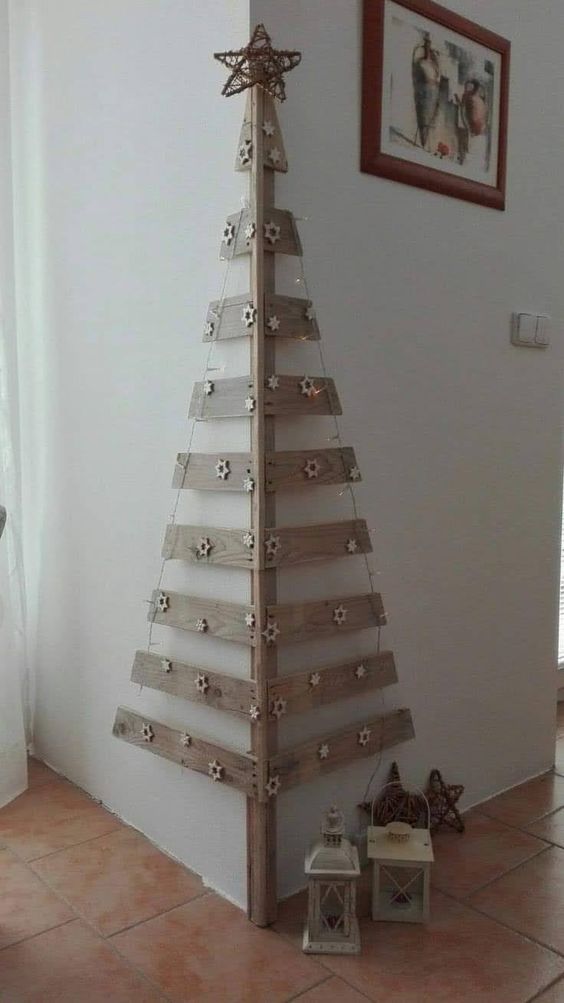 DIY Wall Tree
Unleash your inner crafter with a DIY Wall Tree. Use your creativity to design a tree made from various materials like ribbon, fabric, or even old Christmas cards. Personalize it to your heart's content.
Vintage Wall Tree
Step back in time with a Vintage Wall Tree. Hunt for antique ornaments and decorations at thrift stores or use family heirlooms to create a nostalgic holiday display.
Floral Wall Tree
Bring the beauty of nature indoors with a Floral Wall Tree. Use artificial flowers and greenery to craft a stunning floral Christmas tree that adds a touch of elegance to your home.
Book Lover's Wall Tree
Combine your love for literature with the holiday spirit by crafting a Book Lover's Wall Tree. Stack your favorite holiday-themed books on shelves to create a tree shape and add literary-themed ornaments.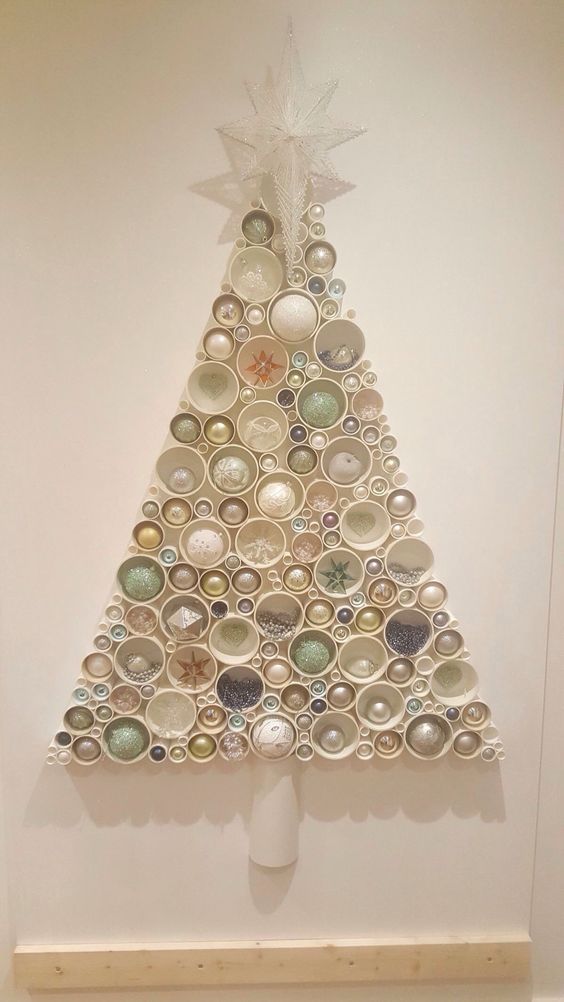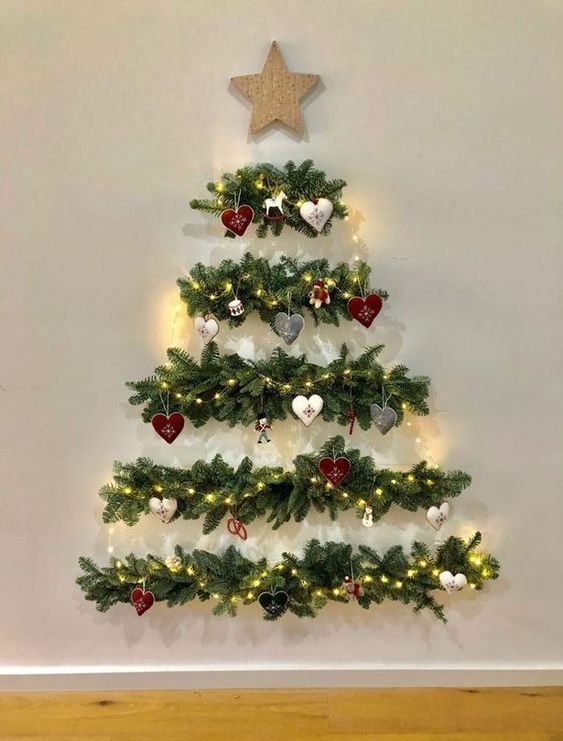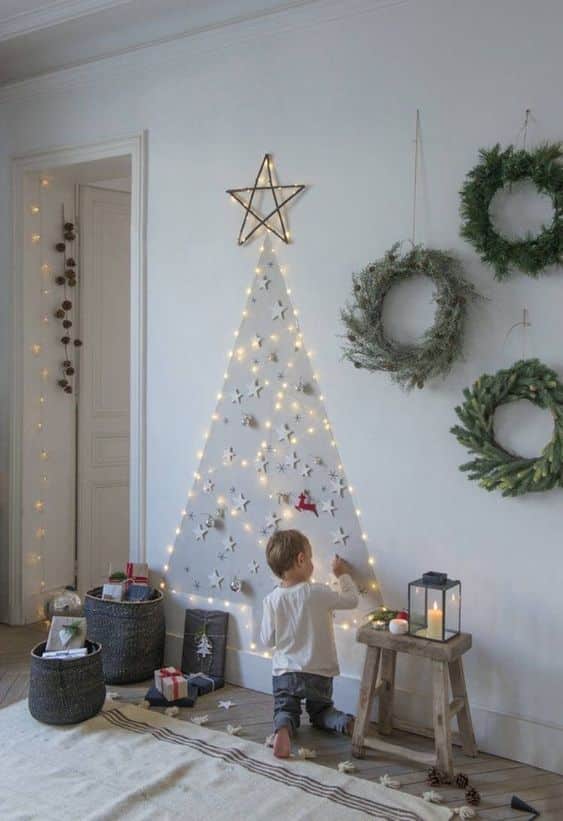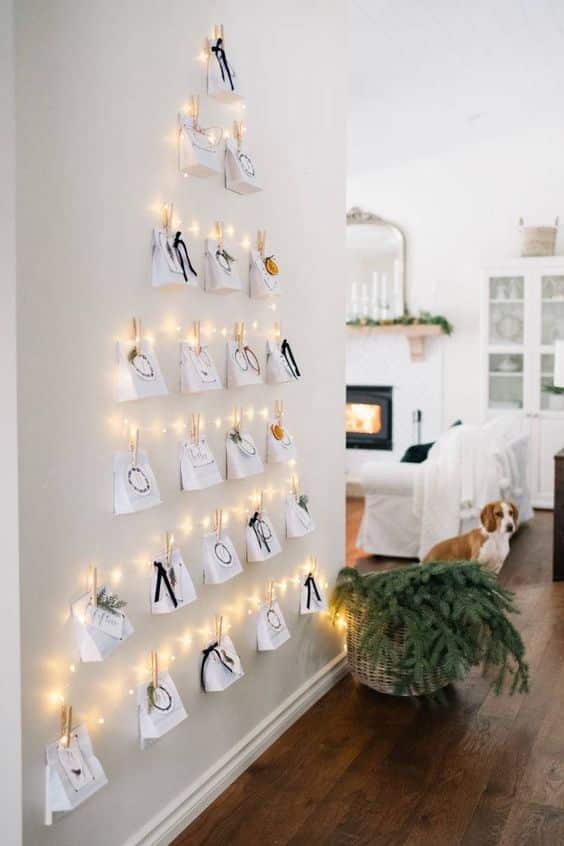 There are countless ways to bring the Christmas spirit to your home, and Wall Christmas Trees offer a unique and creative alternative to traditional trees. Choose the style that resonates with you the most and let your imagination run wild this holiday season.