Wonderful Fairy Garden Ideas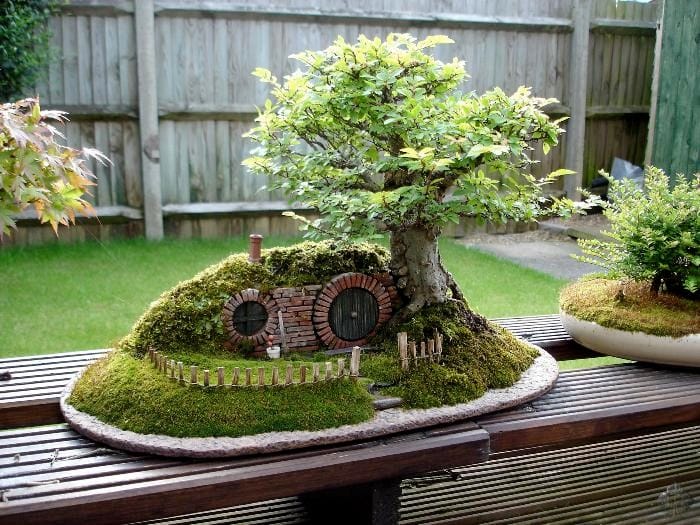 Do you believe in fairies? I hope so because everyone needs some whimsy and fantasy in their life. Every little girl loves fairies!
There is just something about magic, pixie dust (and flying), and a hidden world only accessible to children.
Maybe you don't love pixies and sprites as much as your kids (spoilsport) but you will love these miniature gardens just as much. Maybe even more!
I love the water fairy garden! How cute that it has a working waterfall. Using birdhouses to make a village is a lovely idea but I think my favorite would have to be the repurposed wheelbarrow.
These mini gardens are especially great if you don't have a lot of space but are looking for a 'pop' of color! Fairies have made quite the comeback.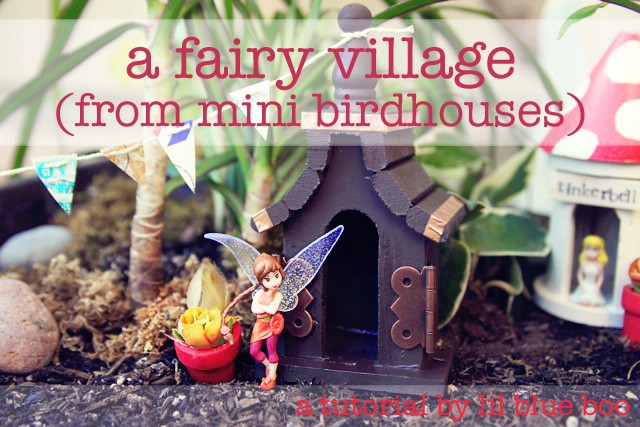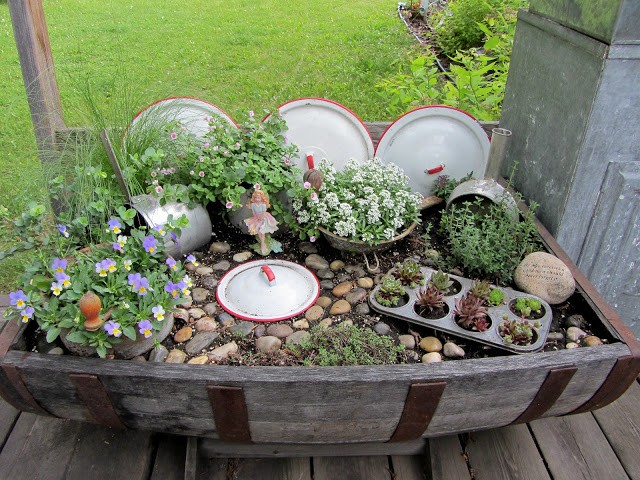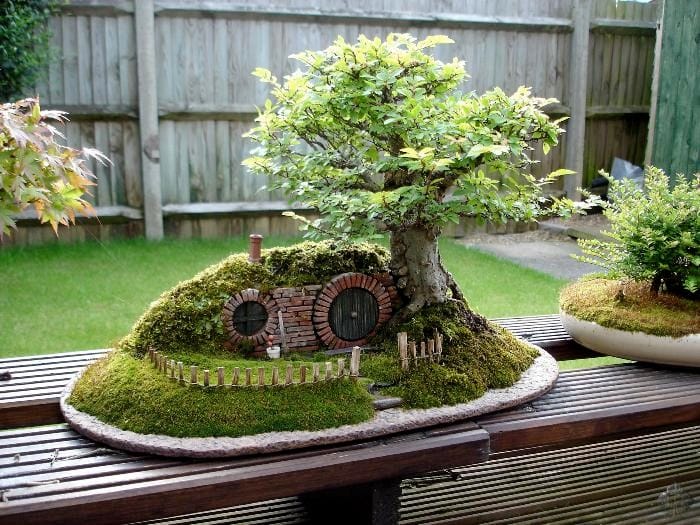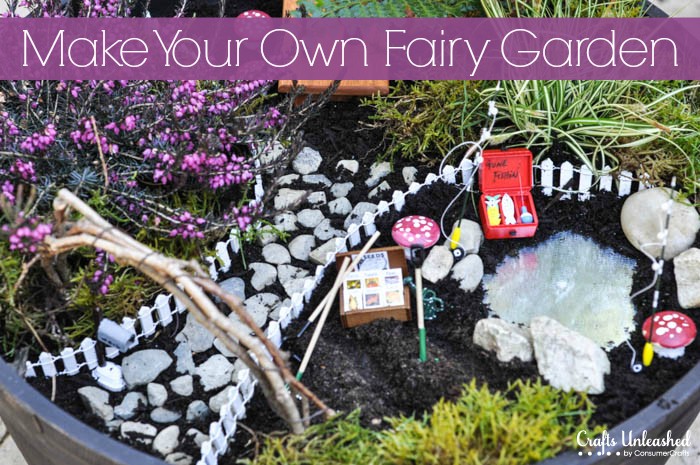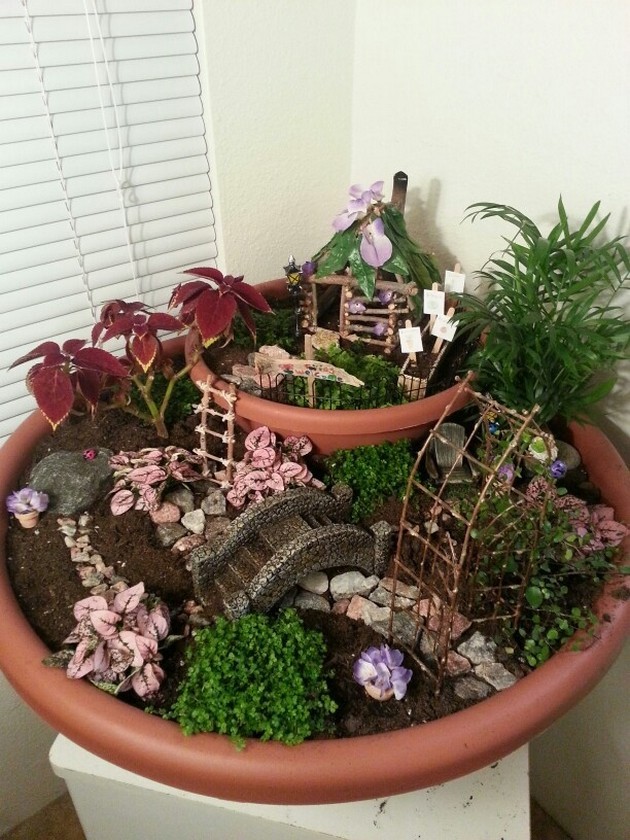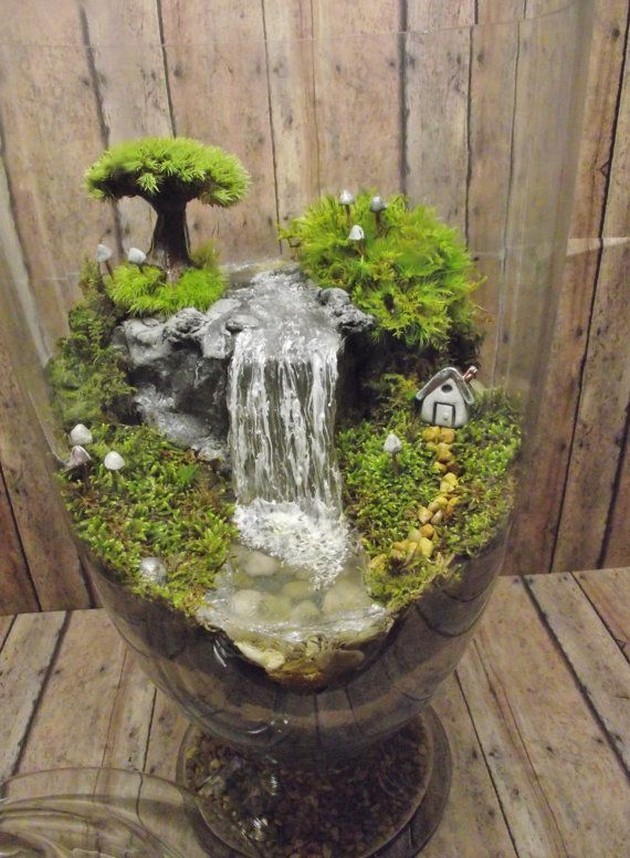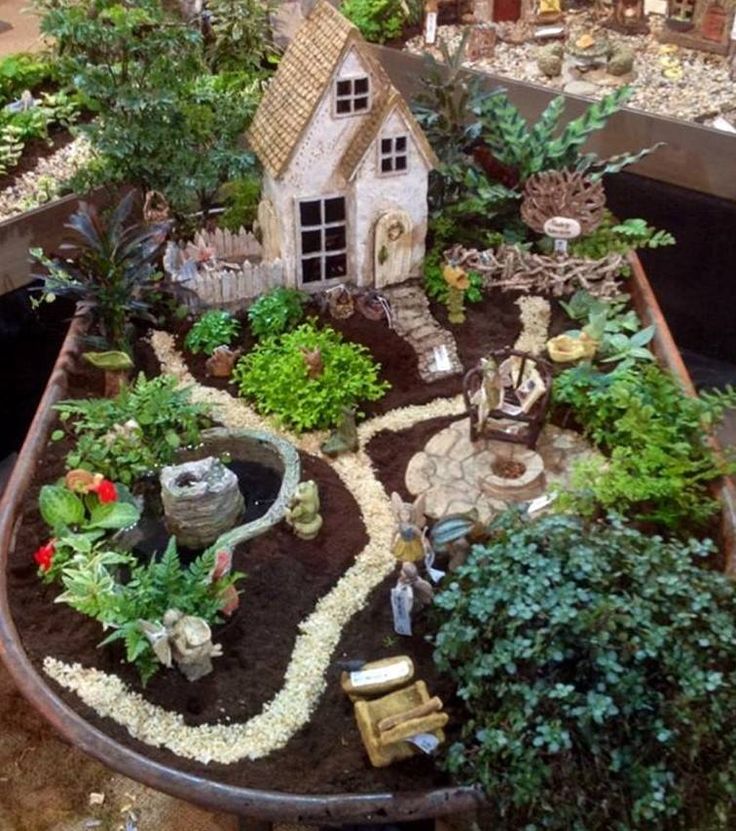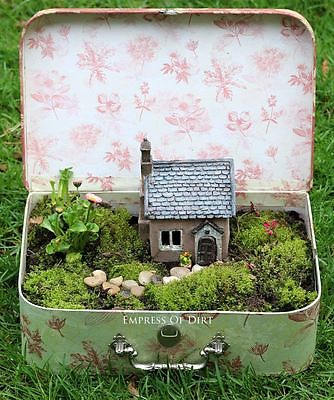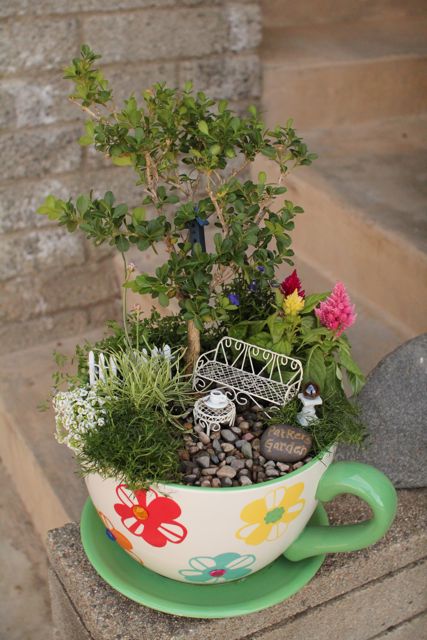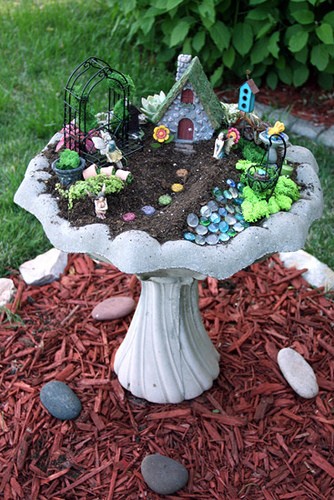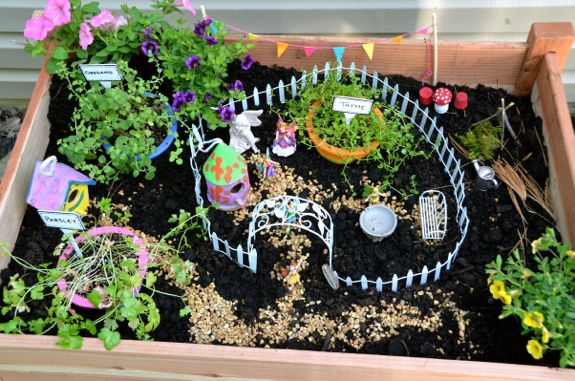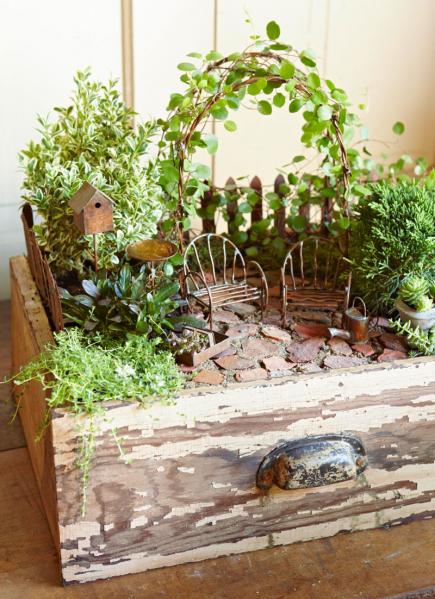 Last Updated on 2 months by Debra Larson