15+ Wonderfull Black and White Interior Designs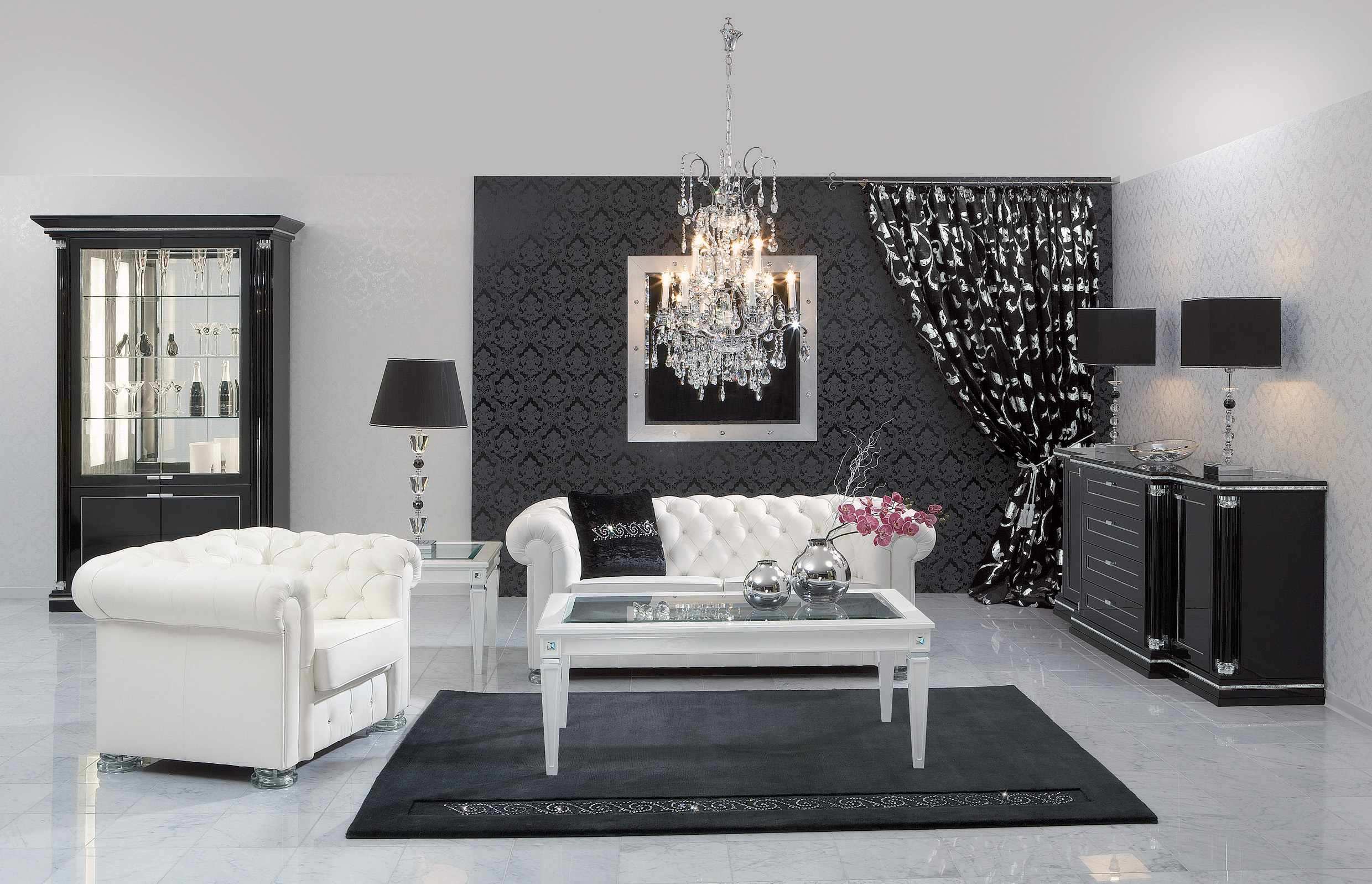 The living room, lounge room, front room, sitting room, no matter how we call it it`s the heart of our homes, the most important place in which our family and friends gather,the place where we welcome our guests, where we soacialise and relax.
In order to feel at home, we should all design the living room by our own personality and preferences because in there we will spend most of our time.
We all know that there is a special category of people that like and promote black and white designs in everything so, therefore, we have put together a collection of living rooms that show off how a monochrome color palette can be a striking scheme for contemporary interior designs.