15+ Crafty Ways To Repurpose Old Magazines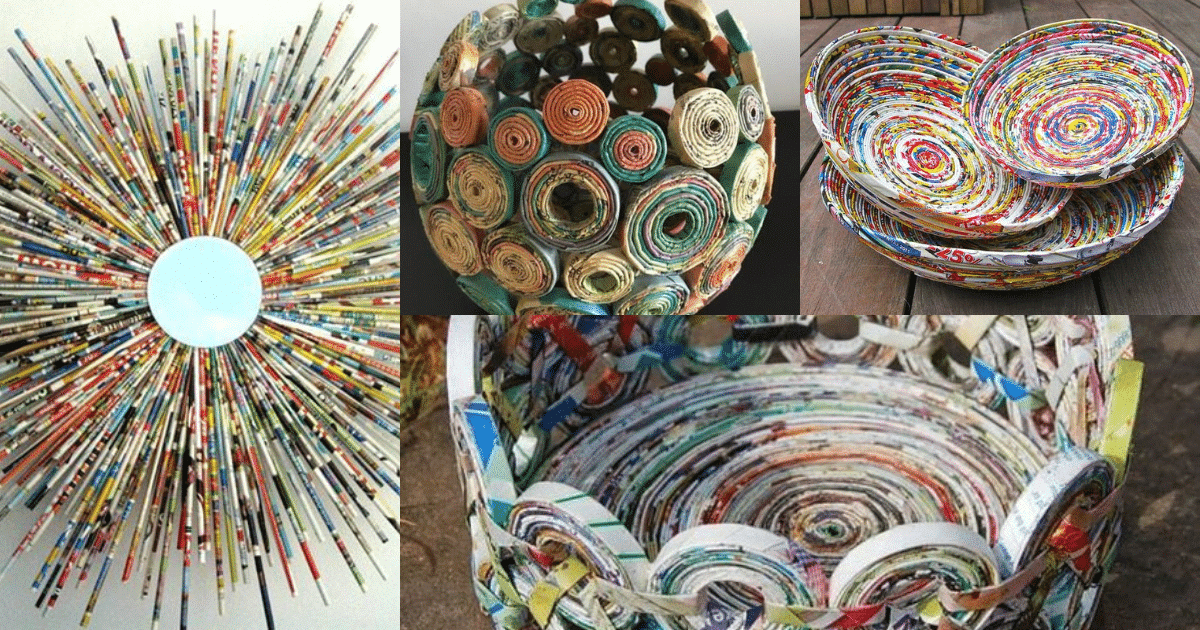 Do you have stacks of old magazines lying around your house, collecting dust? Instead of tossing them out, why not get creative and repurpose them into something extraordinary?
Repurposing old magazines is not only an environmentally friendly practice but also a great way to unleash your creativity and make unique, handmade items. In this article, we'll explore a variety of crafty ways to give those old magazines a new purpose.
Get ready to embark on a journey of DIY magic!
Crafty Ways To Repurpose Old Magazines
Rolled Magazine Coasters
One of the easiest and most stylish ways to repurpose old magazines is by creating rolled magazine coasters.
Gather colorful magazine pages and roll them tightly into tubes. Glue the rolls together in a circular pattern, creating a coaster of your desired size. Seal the coaster with clear varnish for a polished look.
These coasters will not only protect your furniture but also add a pop of color to your living space.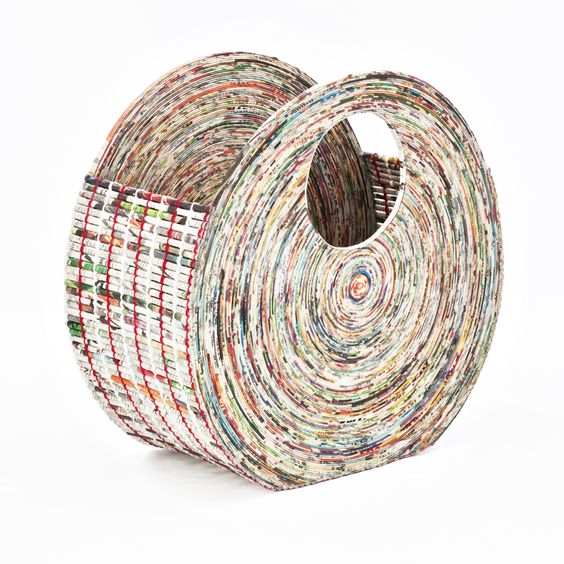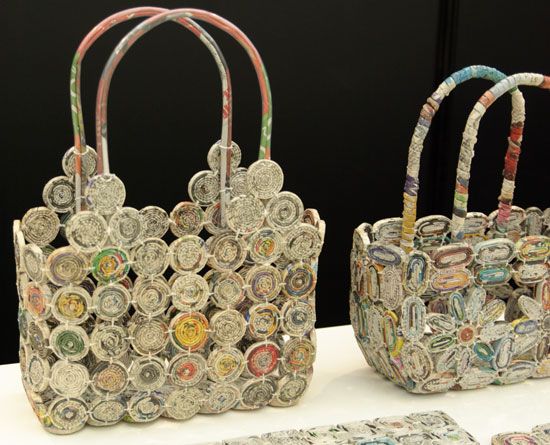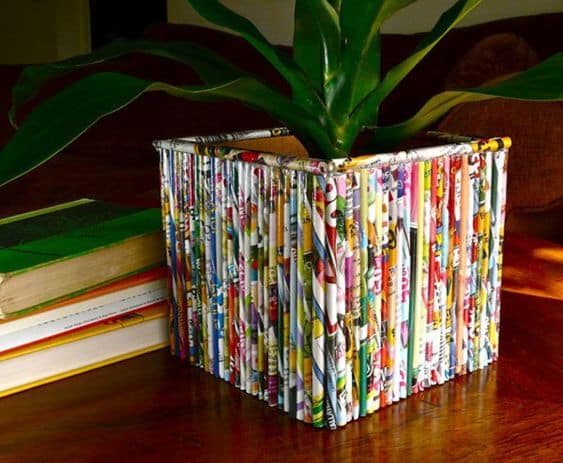 Magazine Page Gift Wrap
Give your gifts a personalized touch with magazine page gift wraps. Select pages with vibrant designs or meaningful quotes. Carefully wrap your gift and secure the edges with tape.
Add a ribbon or twine to complete the look. Not only is this an eco-friendly alternative to traditional gift wraps, but it also adds an element of surprise and creativity to your presents.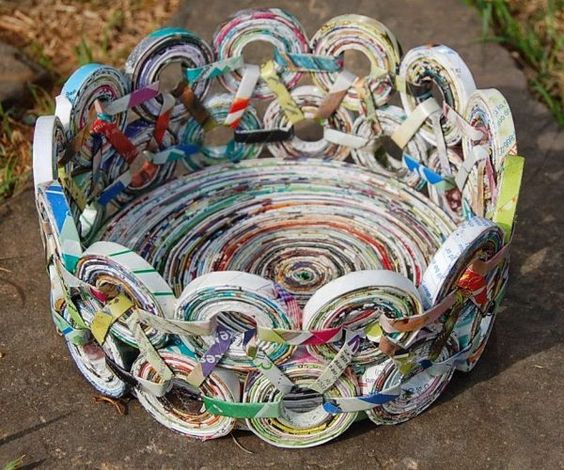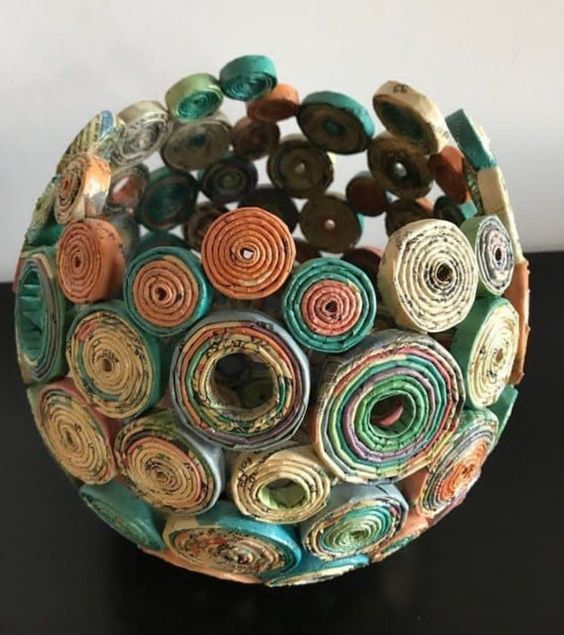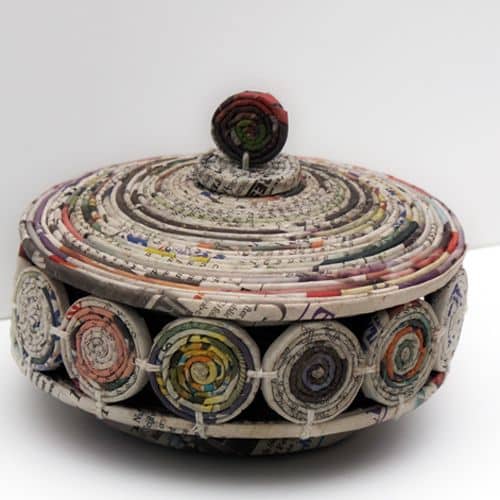 Woven Magazine Basket
Create a charming and functional woven magazine basket to organize your belongings. Cut magazine pages into long strips and weave them together to form a sturdy basket. Customize the size and shape to fit your needs.
This DIY project is not only a practical storage solution but also a delightful addition to your home decor.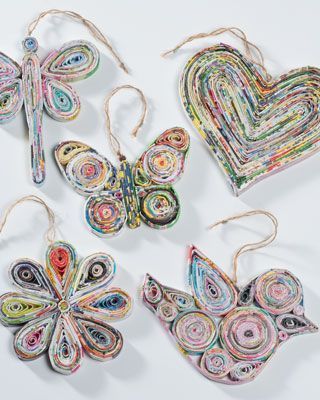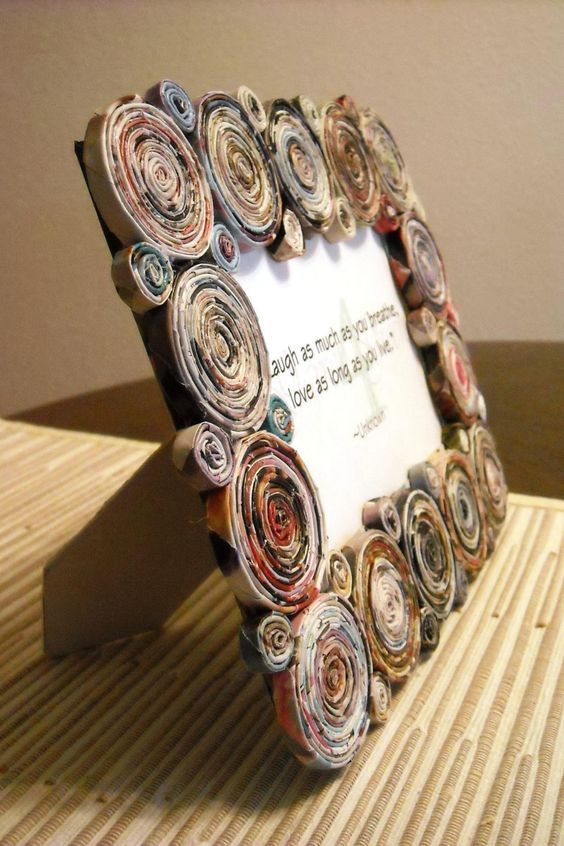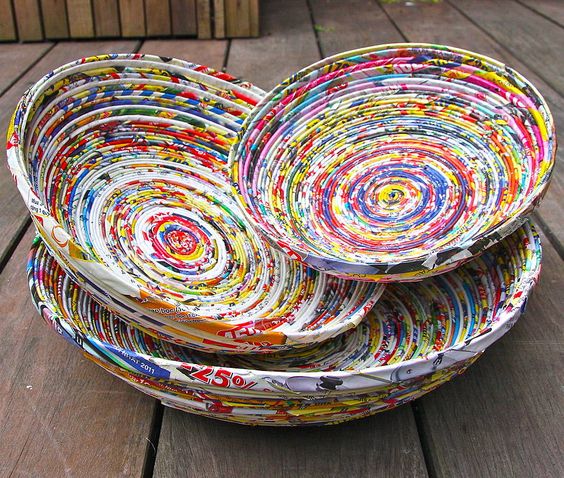 Magazine Bead Jewelry
Turn your old magazines into trendy and eco-friendly jewelry. Cut long, triangular strips from colorful magazine pages. Roll each strip tightly around a toothpick to form a bead.
Seal the beads with clear nail polish or varnish. String the beads together to make bracelets, necklaces, or earrings that are sure to catch everyone's eye.
Magazine Bowls
Create stylish and eco-friendly magazine bowls for your trinkets and small items. Cut magazine pages into thin strips and coat them with a mixture of glue and water. Mold the strips around an upside-down bowl, shaping them into a bowl-like form.
Once dry, remove the paper bowl from the mold, and voila! You have a unique and practical magazine bowl.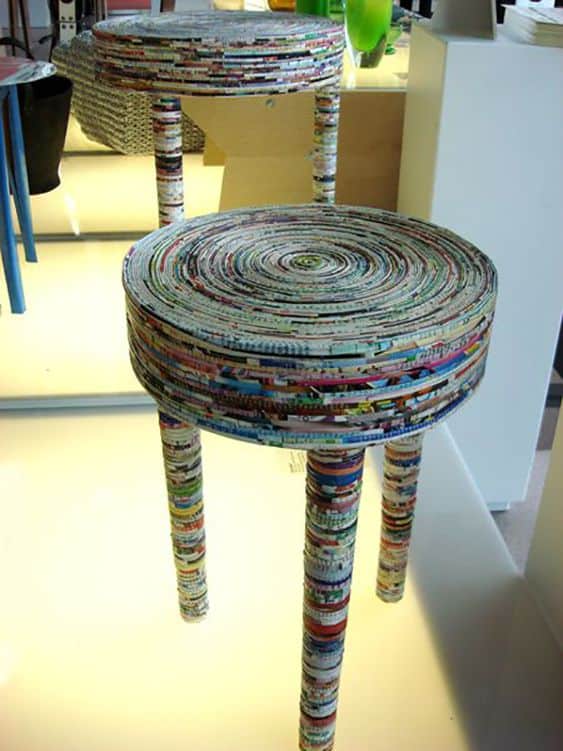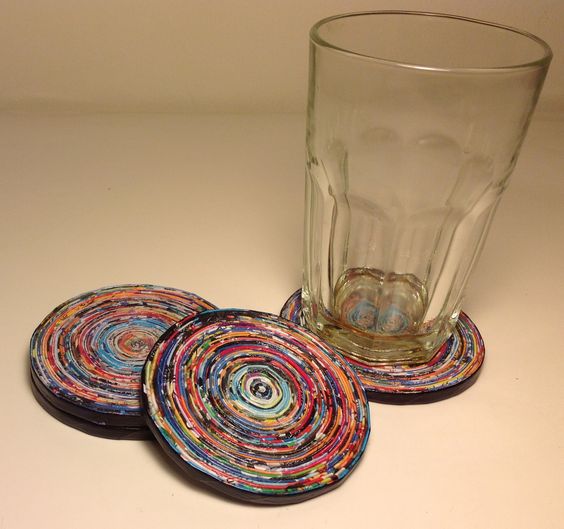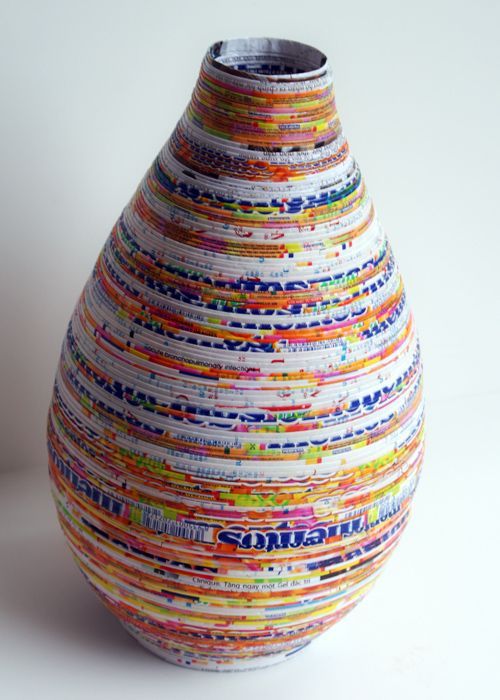 Magazine Plant Pots
Bring some greenery into your home with magazine plant pots. Roll magazine pages into tubes and stack them together, securing with glue. Create a circular base and build upwards to form a pot. Line the inside with plastic to hold soil and plants.
These eco-friendly pots add a quirky touch to your indoor garden.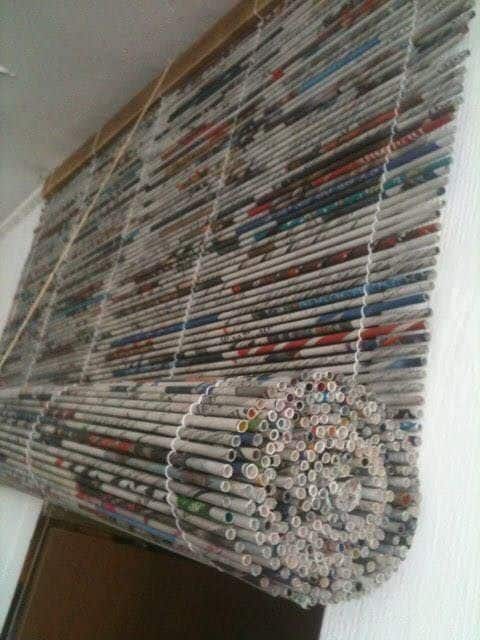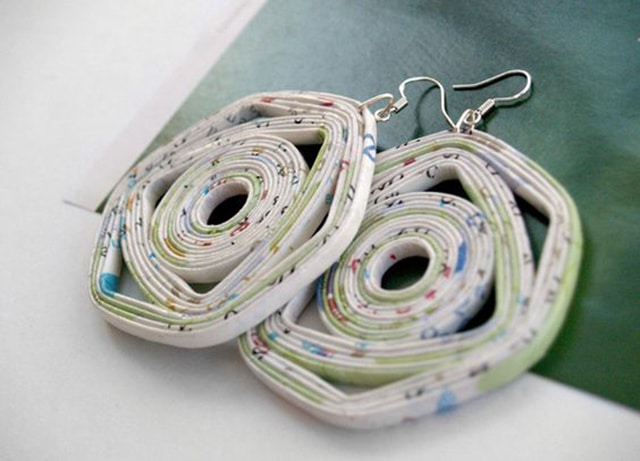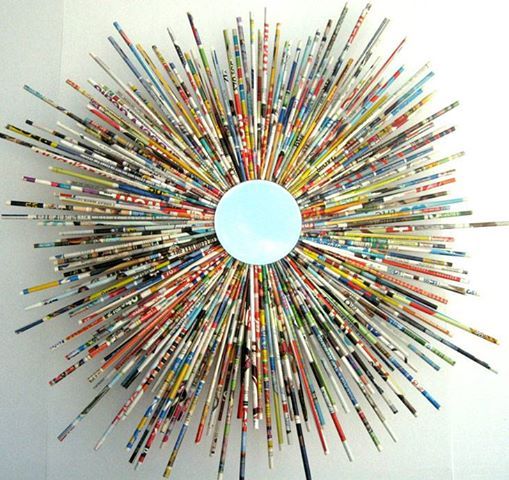 Repurposing old magazines is not only a sustainable practice but also a fantastic way to explore your creativity.
From coasters and wall art to jewelry and plant pots, the possibilities are endless. Next time you come across a stack of old magazines, don't let them go to waste—turn them into something extraordinary!