Fantastic lighting ideas for farmhouses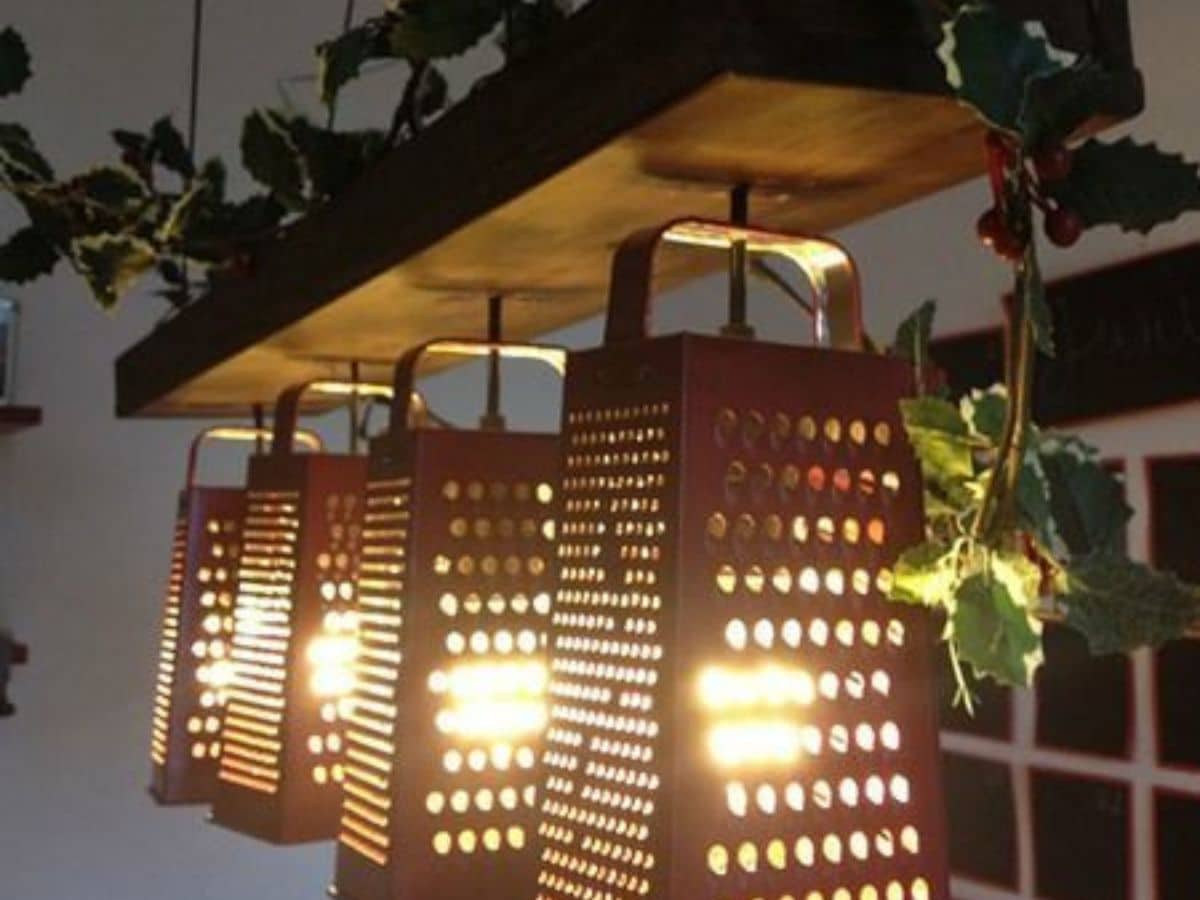 Rustic-inspired decor is a super trend and more and more people are opting for this style. For those who have a space like making, today we bring suggestions for light fixtures to make the space beautiful and harmonious.
To decorate these spaces, opt for lamps made with materials such as wood, metal and glass.
The choice of materials is the best way to enhance the decor of your farmhouse.
Lighting ideas for farmhouses
We selected some ideas and models to use as inspiration. There are options for all tastes and all styles.
Find the best option for you.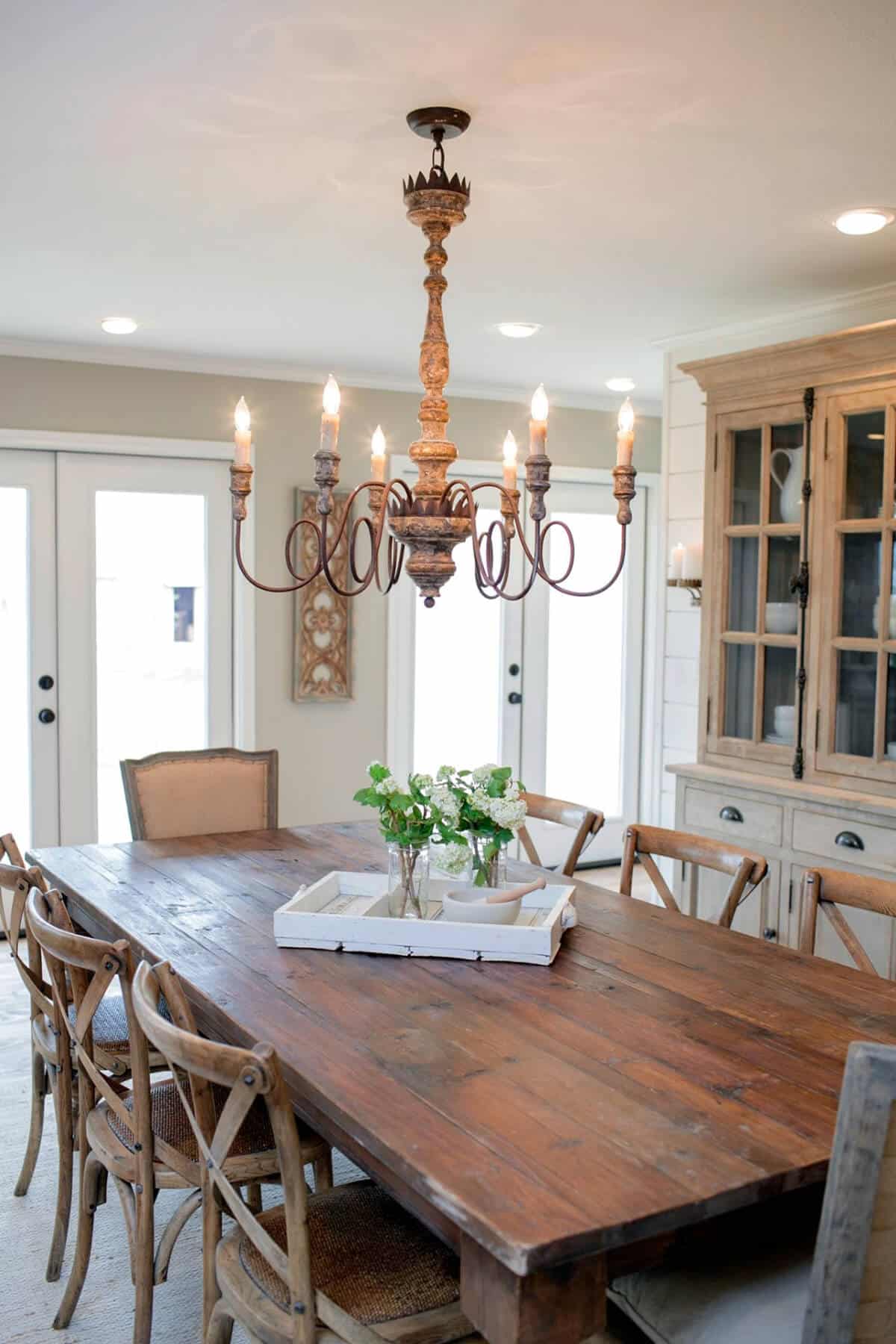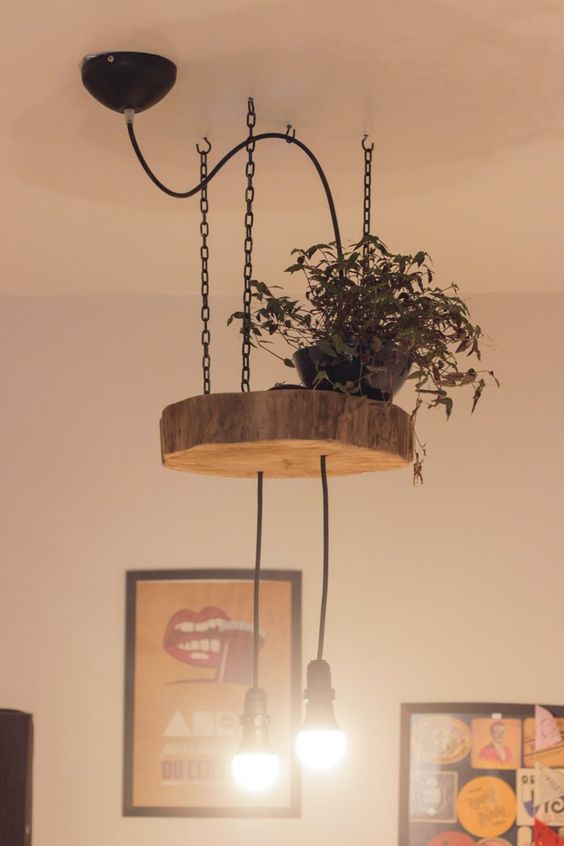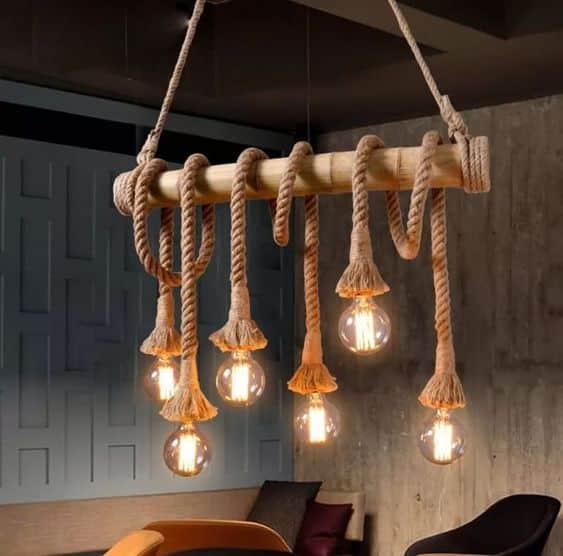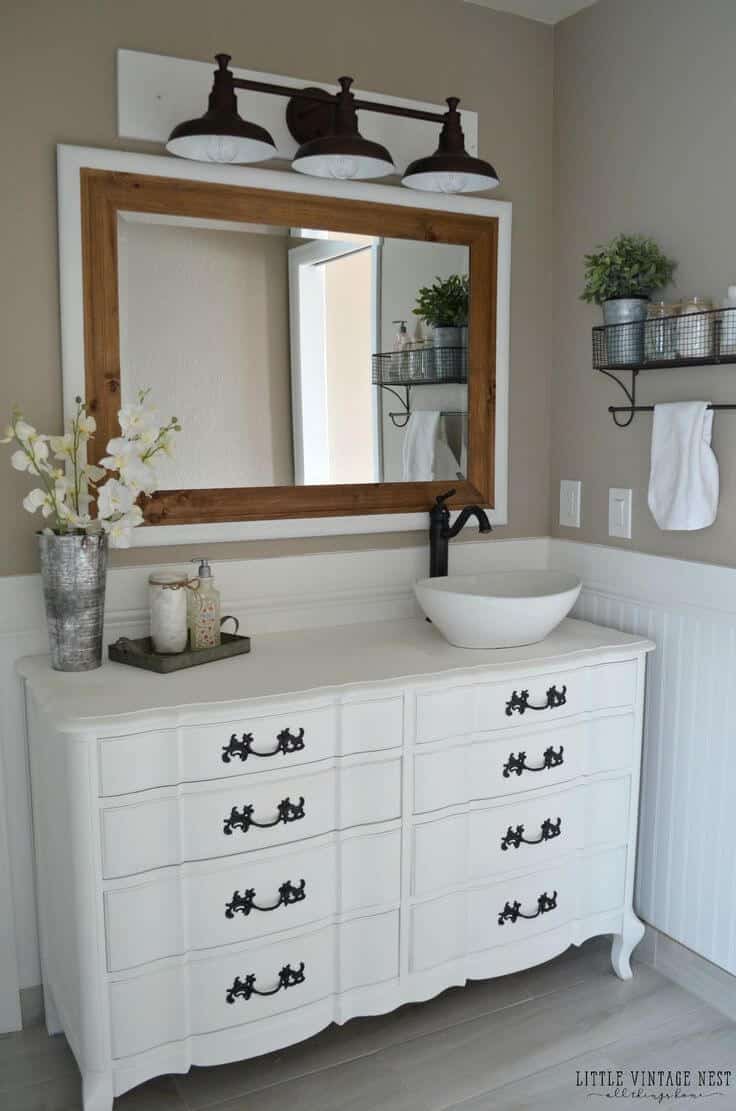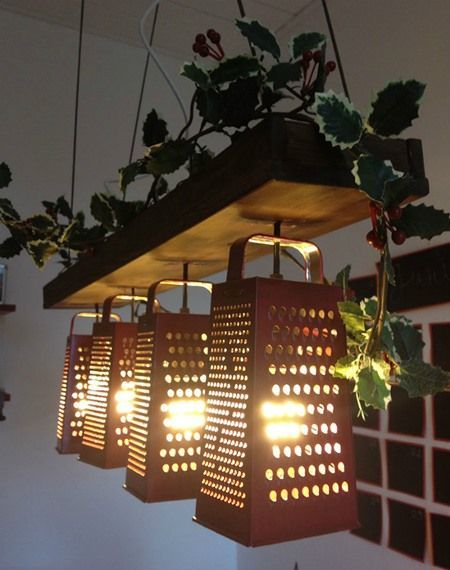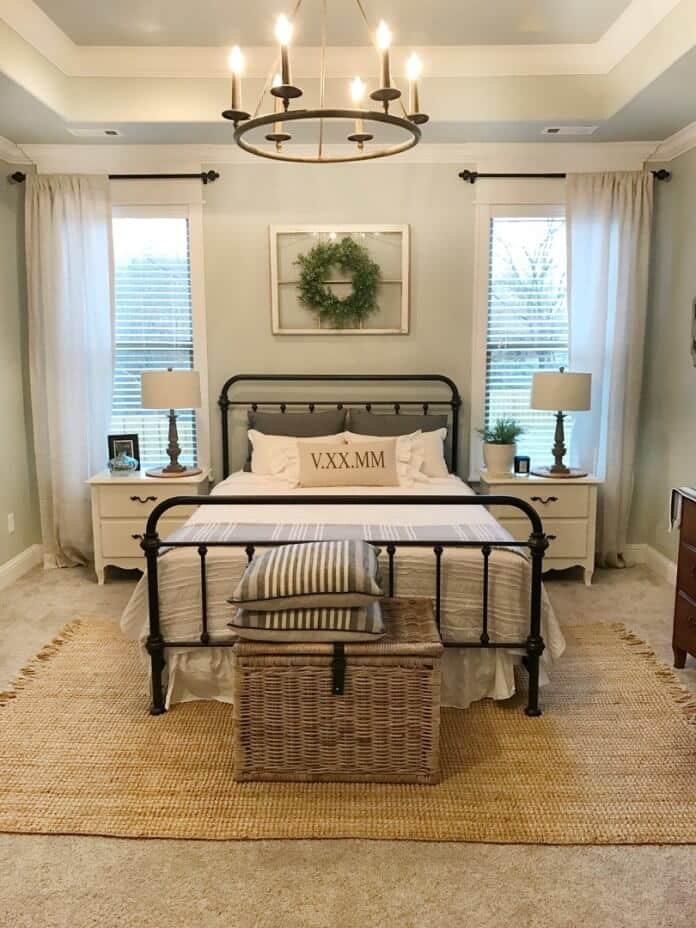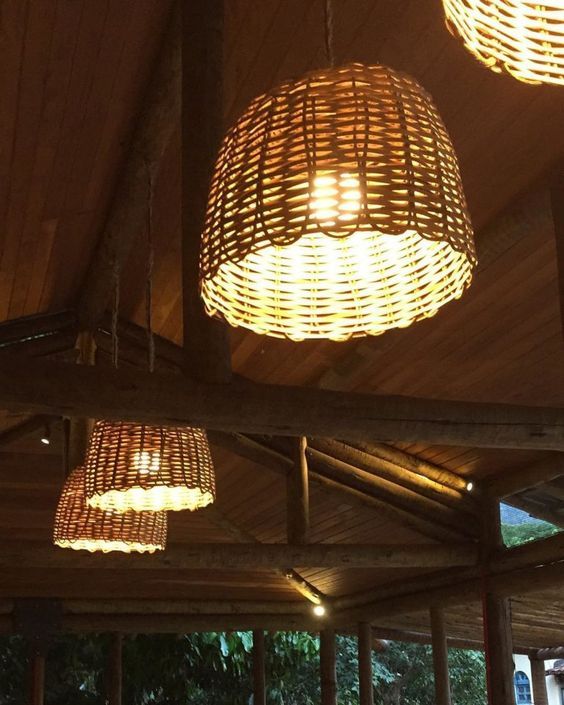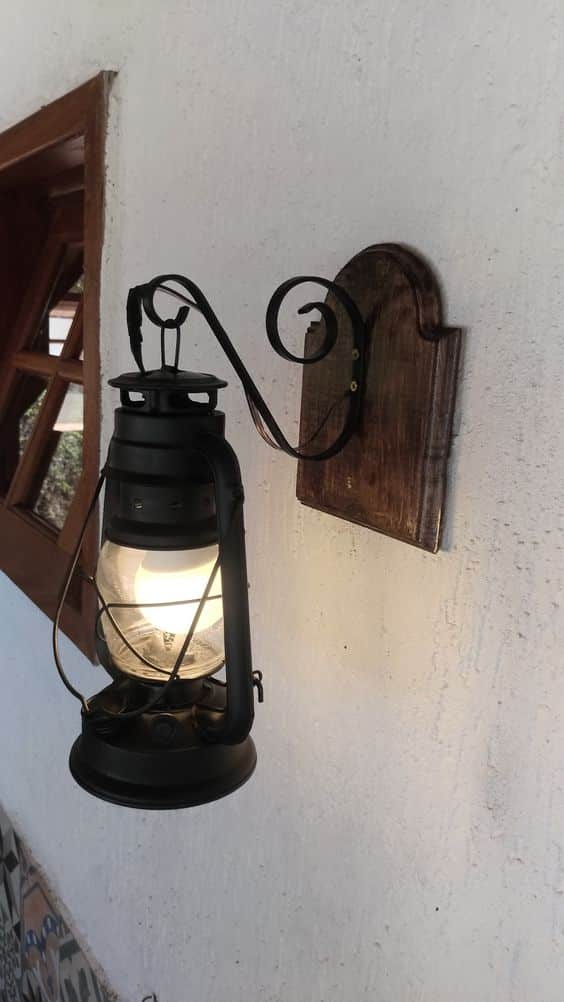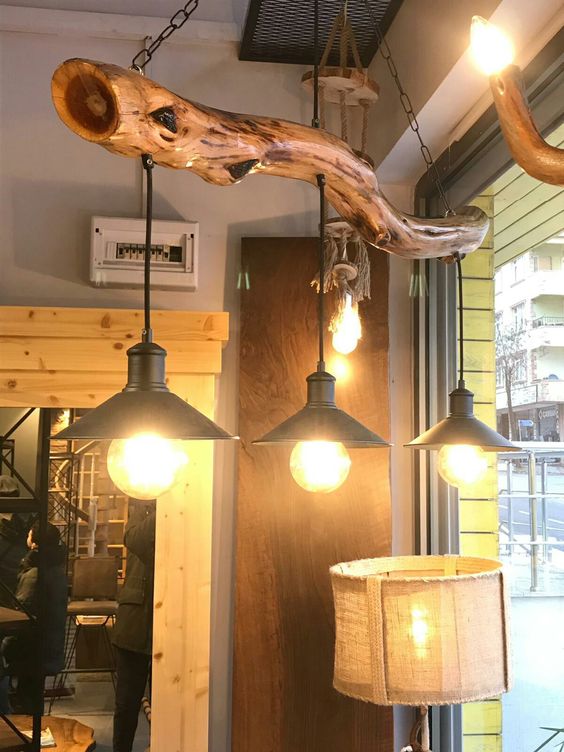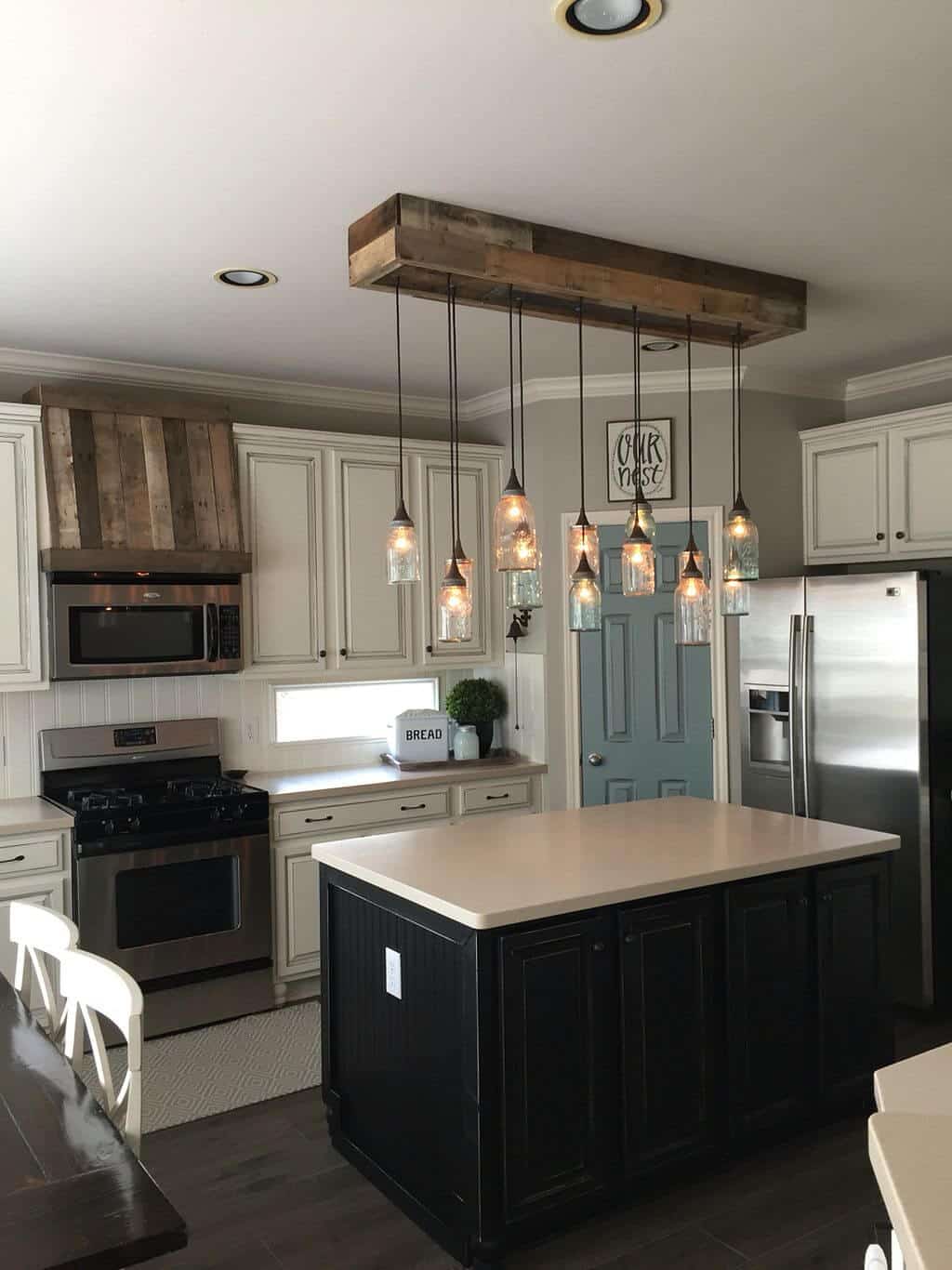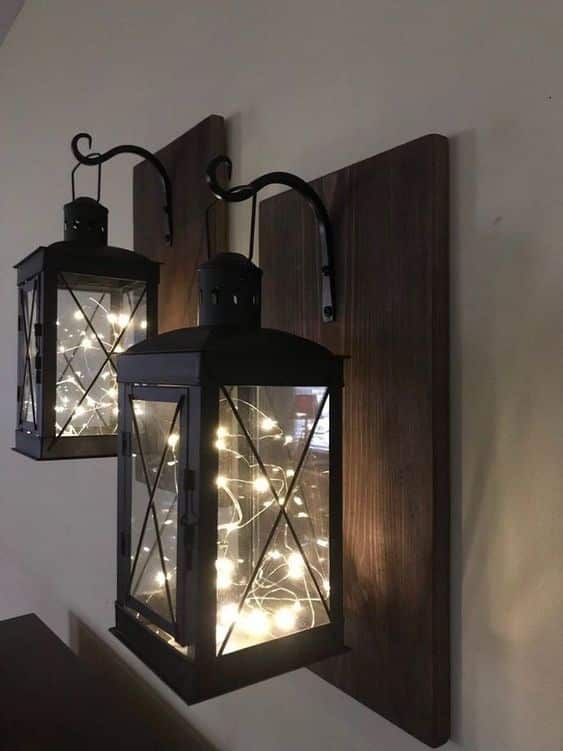 From pinterest.