Amazing frames to decorate the kitchen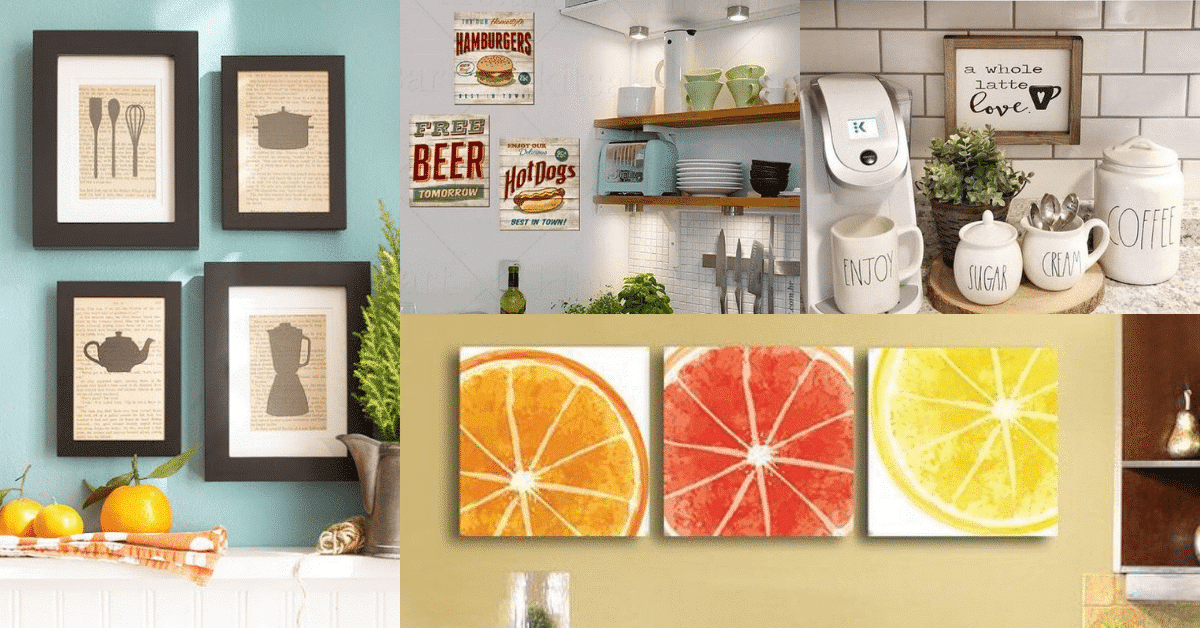 The kitchen is one of the most special areas of a home. Much of the dynamics of a family takes place in this space. The decoration of the kitchen must be thought of in order to make the space more comfortable and beautiful.
The paintings are a way to give a personal touch to the decoration of any space. Frames can be used in different spaces in your home, including the kitchen.
Kitchen frames are perfect for highlighting your kitchen.
Choosing frames for the kitchen
Bet on frames with phrases with feelings, or with elements related to the kitchen such as food, fruit, coffee. Check out some ideas that we have separated for you.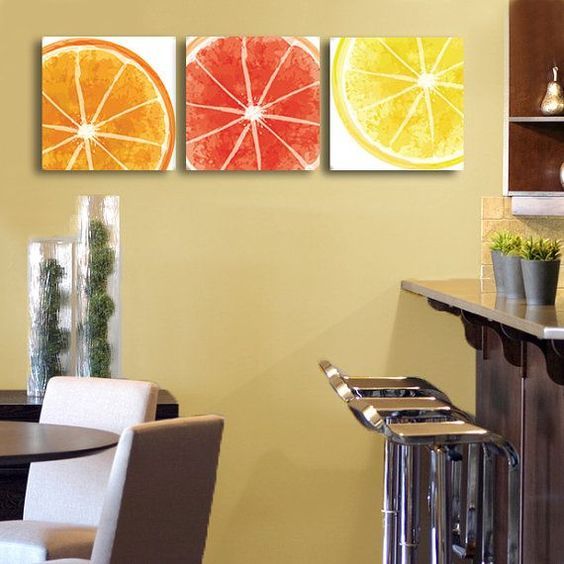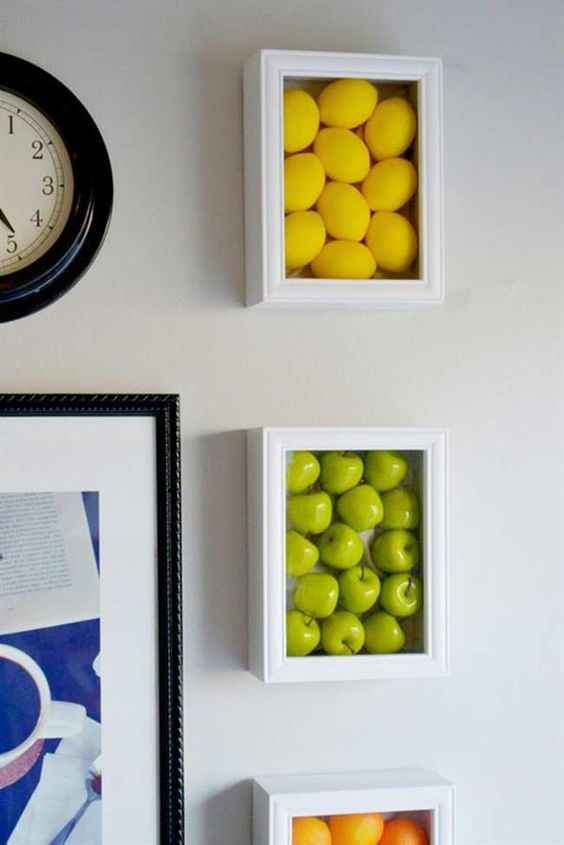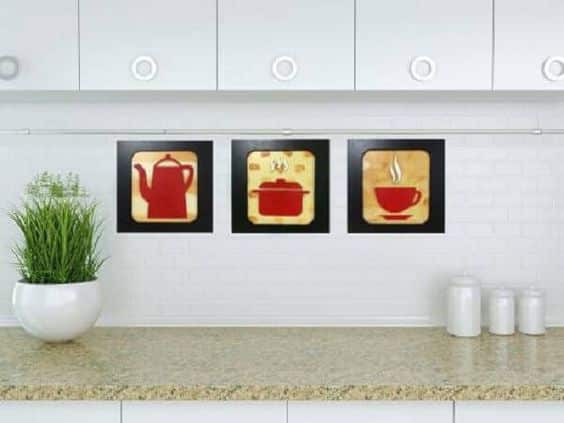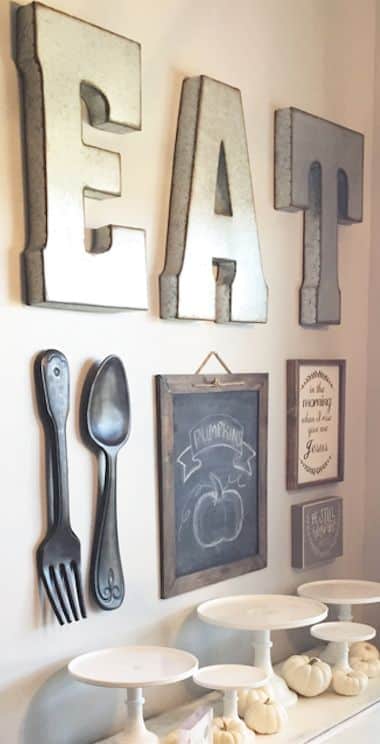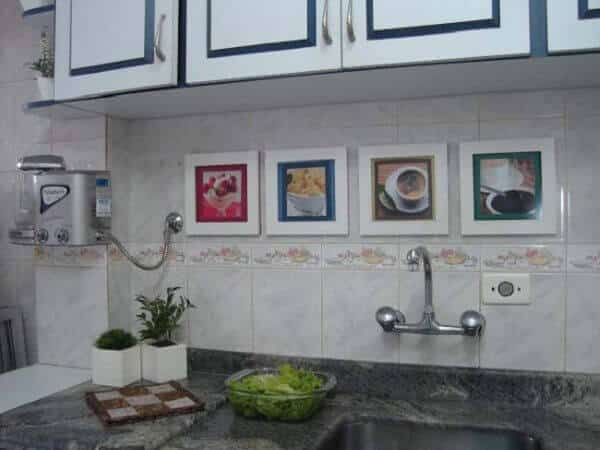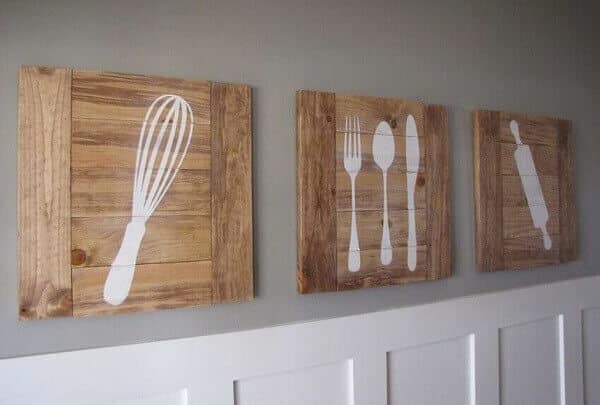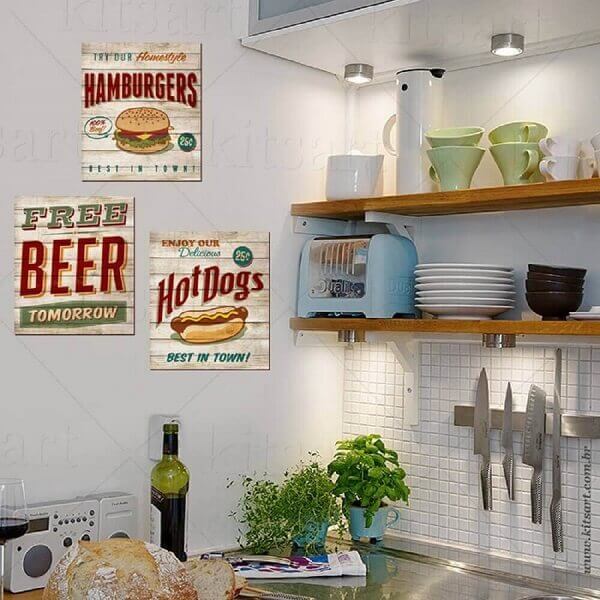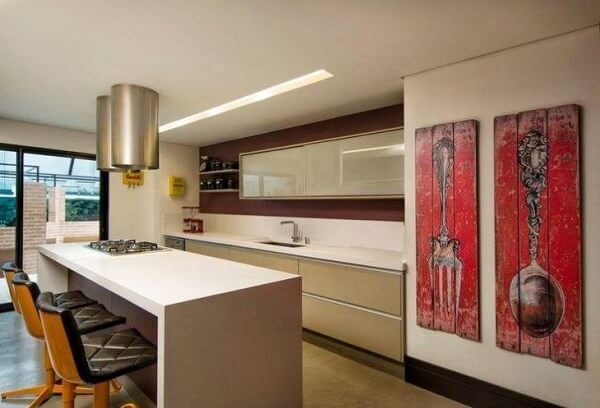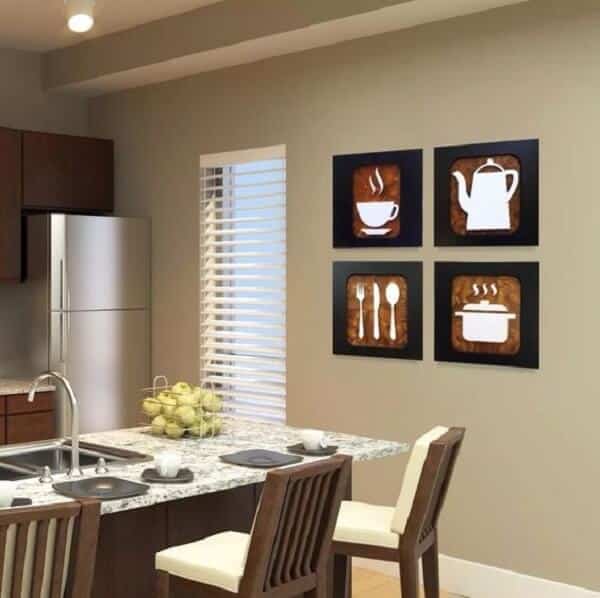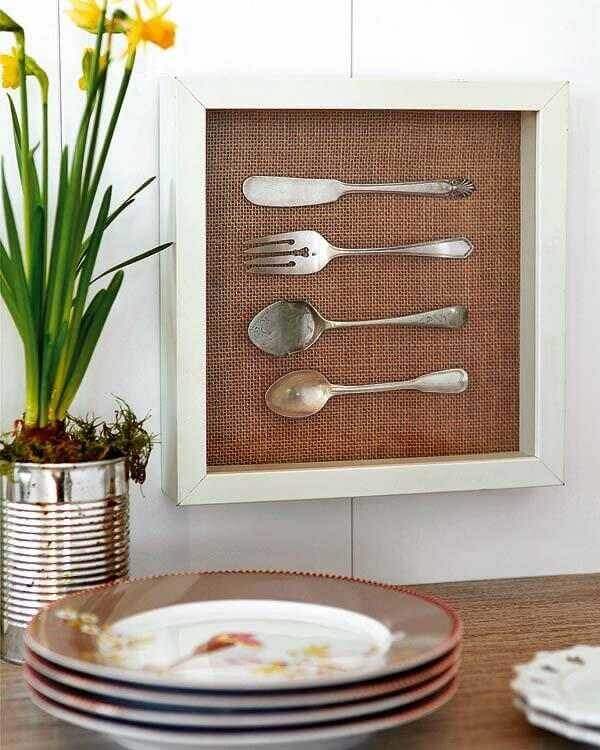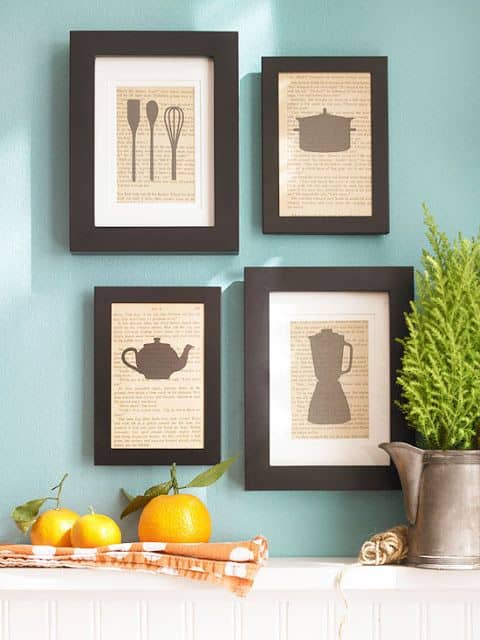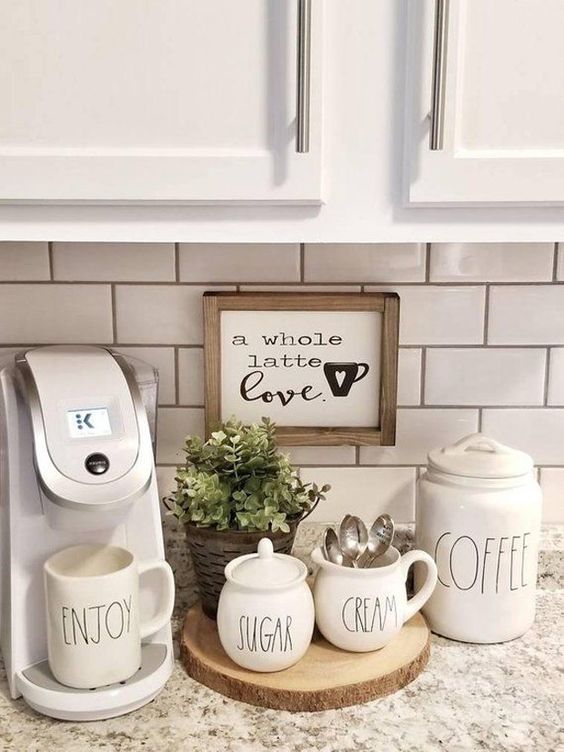 Pinterest