Budget-Friendly Christmas Gifts You Can Do At Home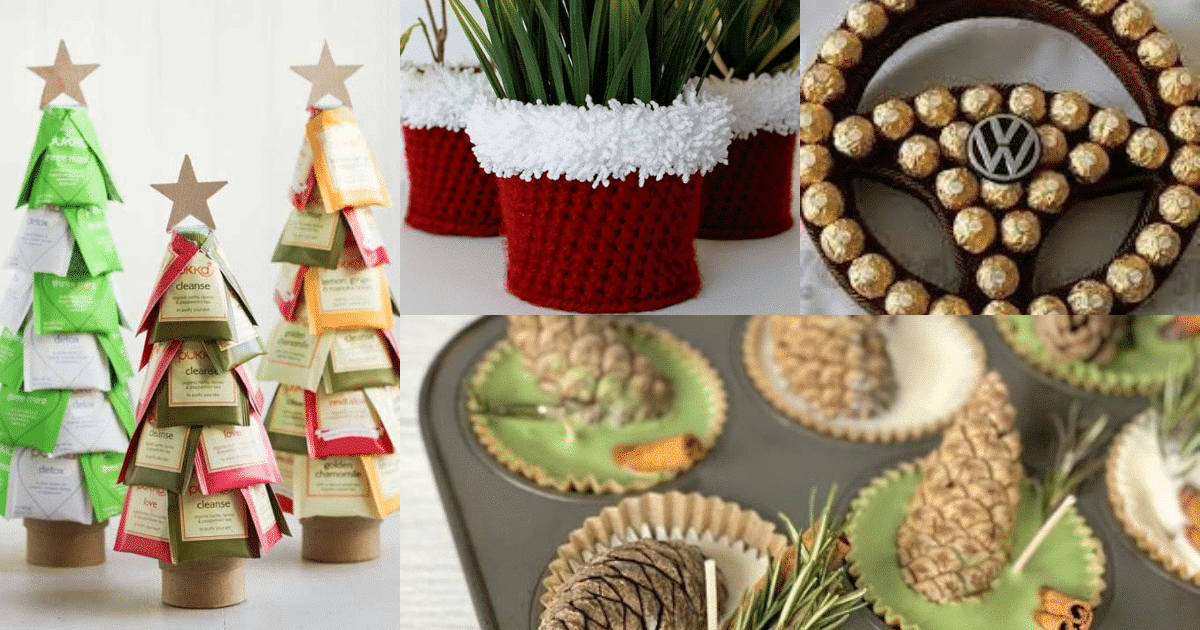 Tis the season to be jolly, but it's also the season when your wallet can take a hit with all the gift-giving.
Fear not, because this year, we've got you covered with budget-friendly Christmas gifts that you can create right in the comfort of your home.
Let's dive into the world of DIY gifting and spread some holiday cheer without breaking the bank.
Budget-Friendly Christmas Gifts You Can Do At Hom
Christmas is a time of giving, but it doesn't have to be a time of overspending. In fact, some of the most cherished gifts are those made with love and care. By crafting your own presents, you not only save money but also add a personal touch that store-bought gifts can't match.
Let's explore some creative and budget-friendly gift ideas that will make your loved ones feel truly special.
There's something undeniably heartwarming about receiving a gift that someone has put their time and effort into.
DIY gifts show that you care enough to create something unique, tailored to the recipient's tastes and preferences. Plus, they often come with heartwarming stories or memories attached, making them all the more special.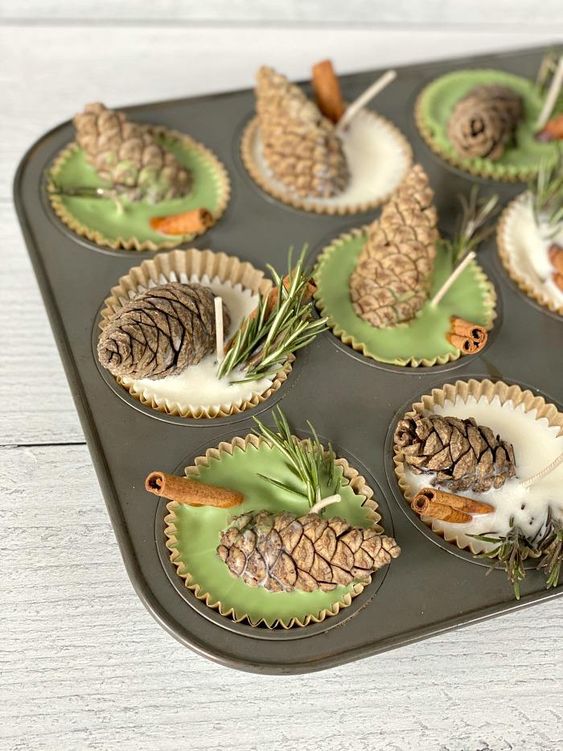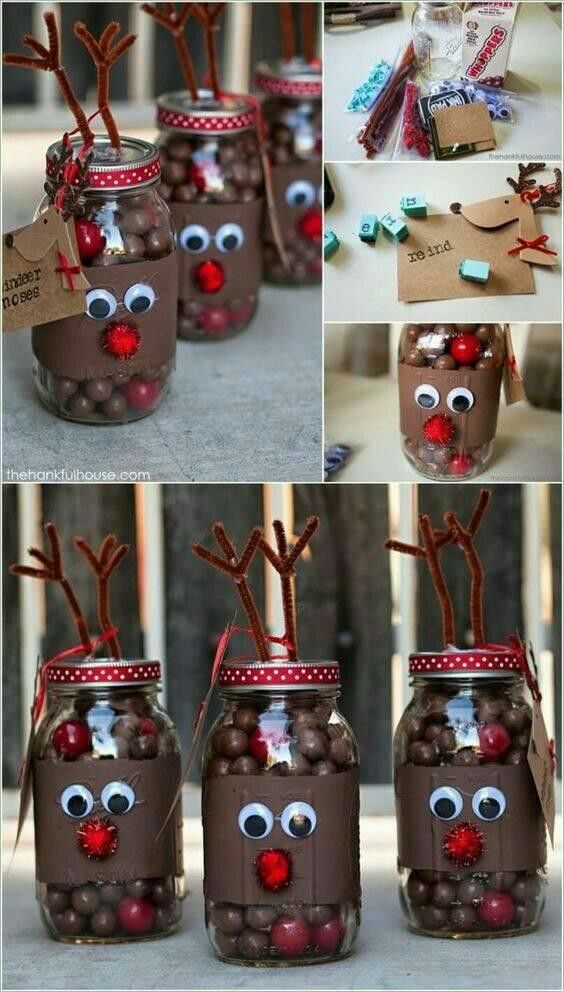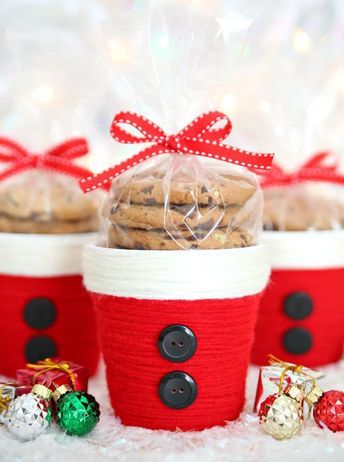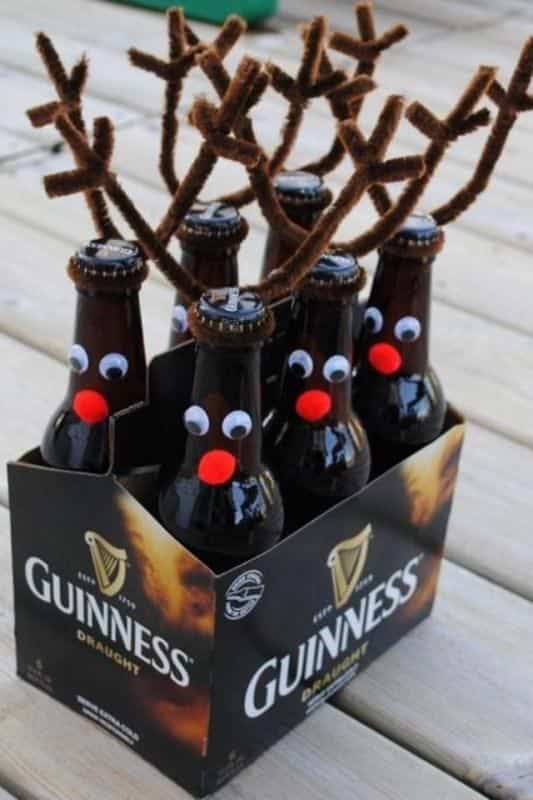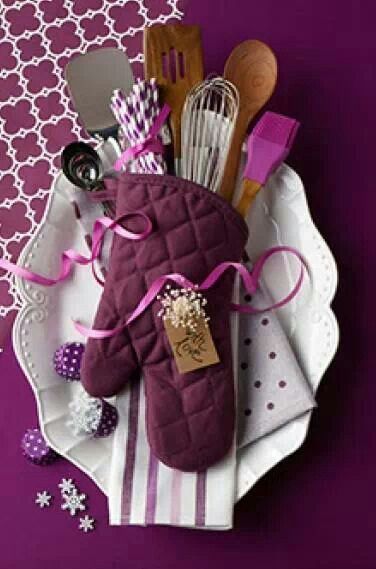 Creative Gift Ideas
Customized Candles
Design and craft scented candles with your loved one's favorite fragrances. Add a personal touch by including a heartfelt message on the candle label.
Homemade Bath Bombs
Create soothing bath bombs using natural ingredients like Epsom salt and essential oils. Package them in decorative jars for a spa-like experience.
Personalized Ornaments
Craft ornaments that reflect your loved one's hobbies or interests. These ornaments will become cherished keepsakes for years to come.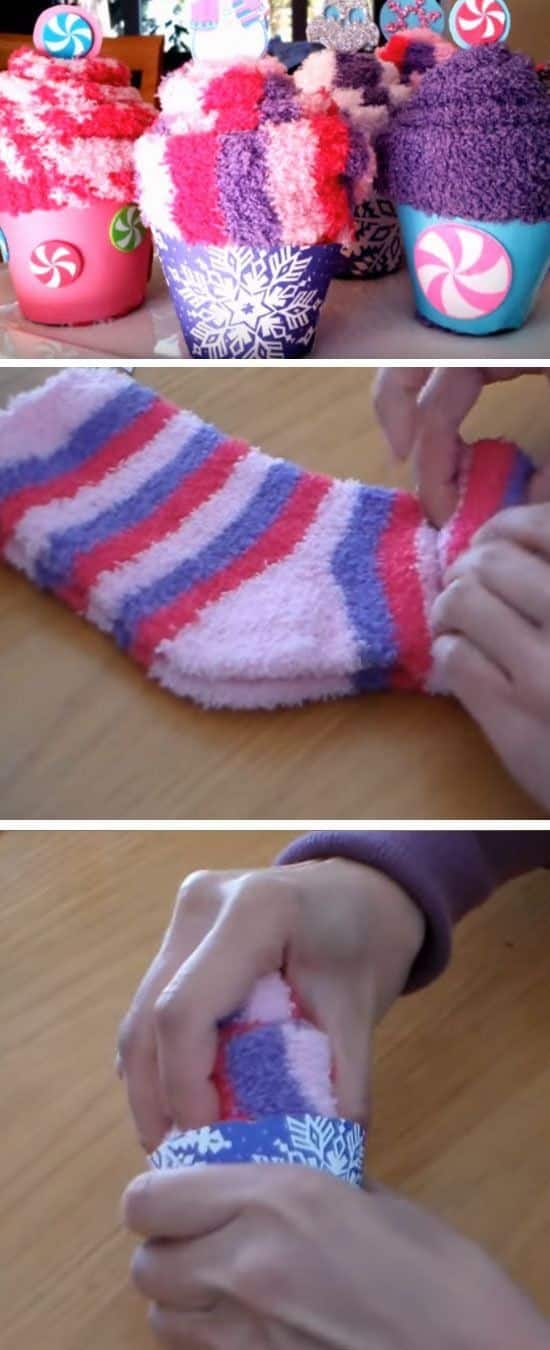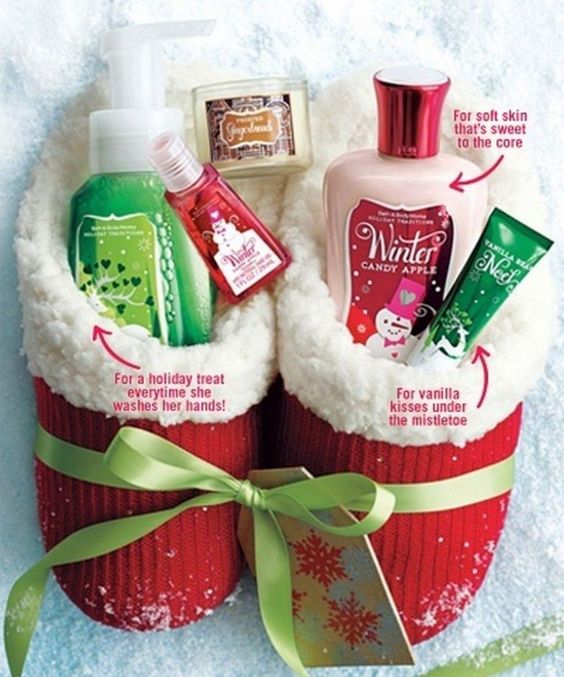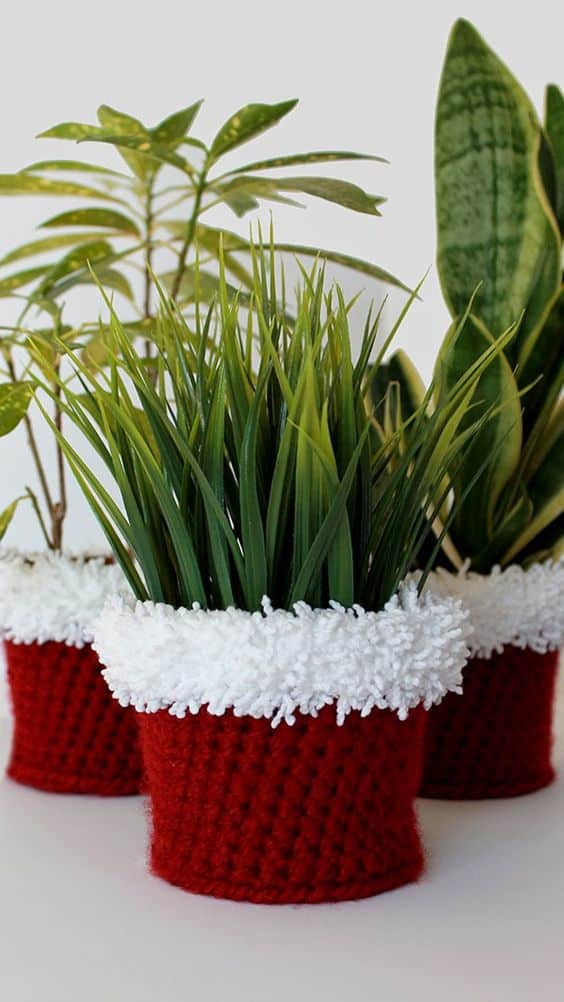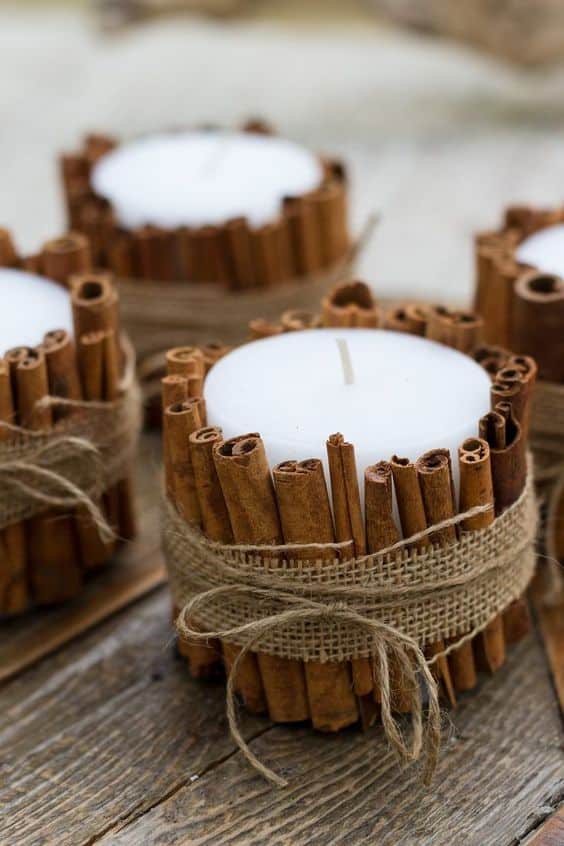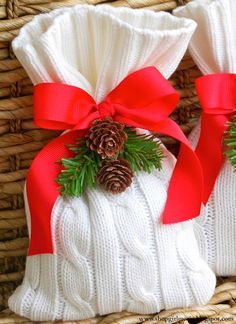 Thoughtful Recipe Jars
Layer the dry ingredients of their favorite cookie or soup recipe in a glass jar. Attach a recipe card with instructions for a delicious homemade meal.
Warm and Cozy Blankets
Knit or crochet a warm and snuggly blanket in their favorite colors. It's a gift that will keep them cozy during the winter months.
Baking Day Experience
Give the gift of quality time by organizing a baking day together. It's a chance to bond while creating delicious treats.
Customized Calendar
Design a personalized calendar with family photos, birthdays, and special dates. It's a practical yet sentimental gift.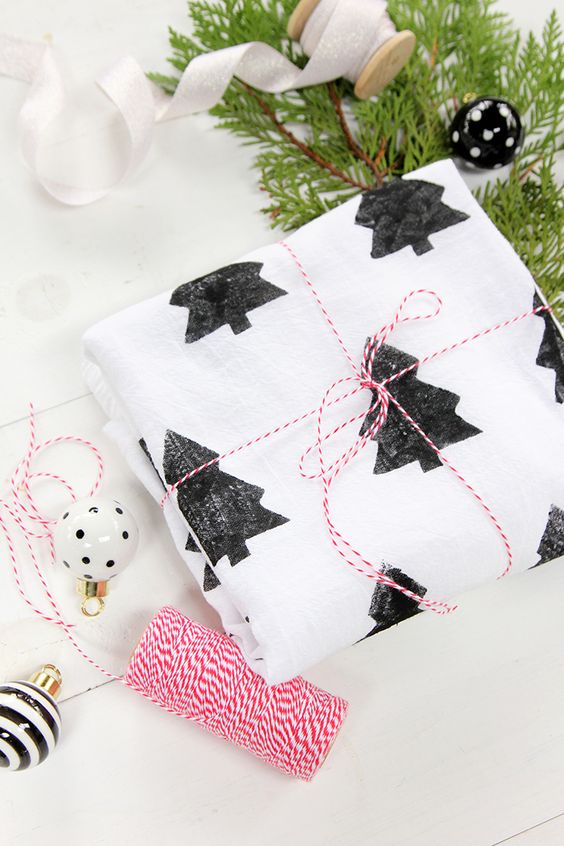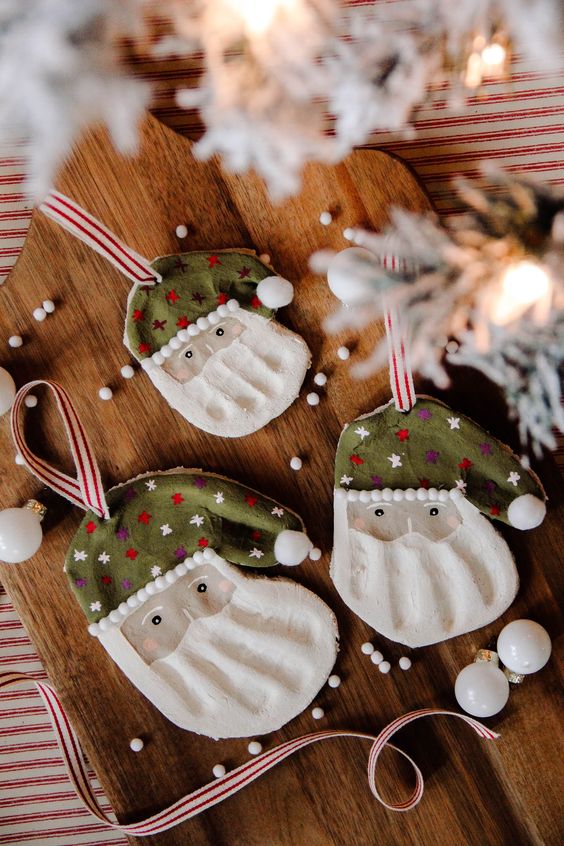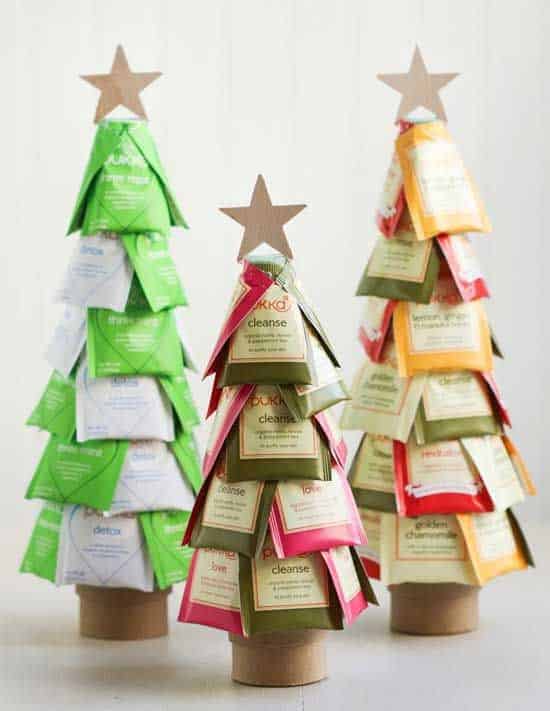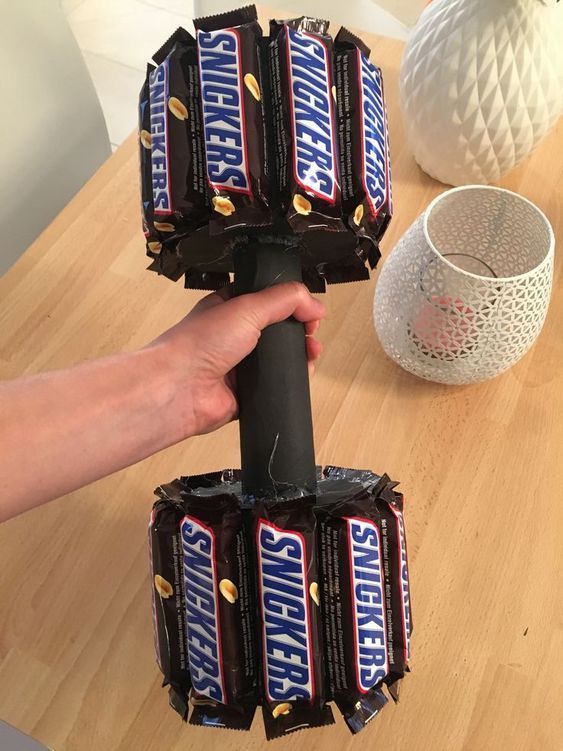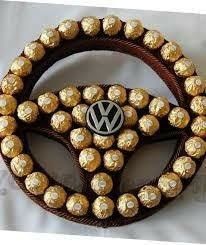 This Christmas, let your creativity shine, and your wallet breathe a sigh of relief. By crafting these budget-friendly gifts at home, you not only save money but also create meaningful presents that will be cherished by your loved ones.
Remember, it's the thought that counts, and DIY gifts are filled with love and thoughtfulness.