20 Halloween Crafts for Kids: Spooky and Spectacular Creations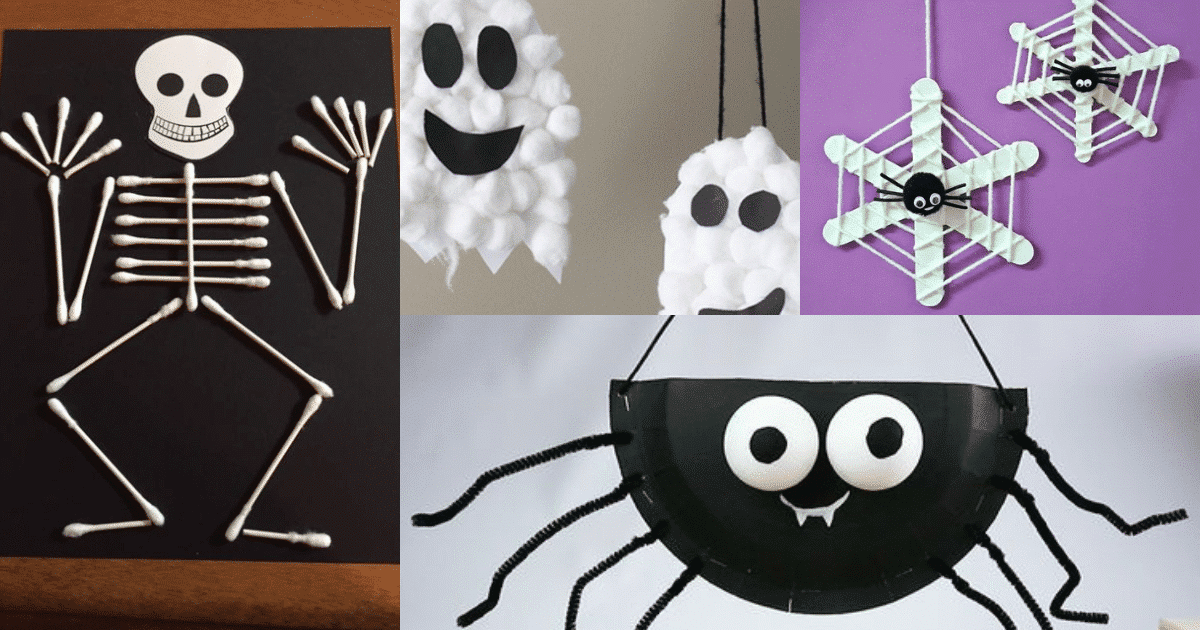 Halloween is an exciting time for kids and adults alike. The air is filled with a sense of mystery and magic, as children don their favorite costumes and set out to collect treats from the neighborhood.
But Halloween is not just about candy and costumes – it's also a fantastic opportunity to engage in creative and spooky crafting activities with your kids.
In this article, we'll explore some imaginative Halloween craft ideas that will keep your little ones entertained and help them embrace the festive spirit.
Halloween Crafts for Kids
Ghoulish Ghost Lanterns
Create enchanting ghost lanterns by painting mason jars with a translucent white finish. Insert LED tea lights inside, and watch as the ghosts glow eerily. These lanterns make for fantastic indoor decorations during Halloween parties.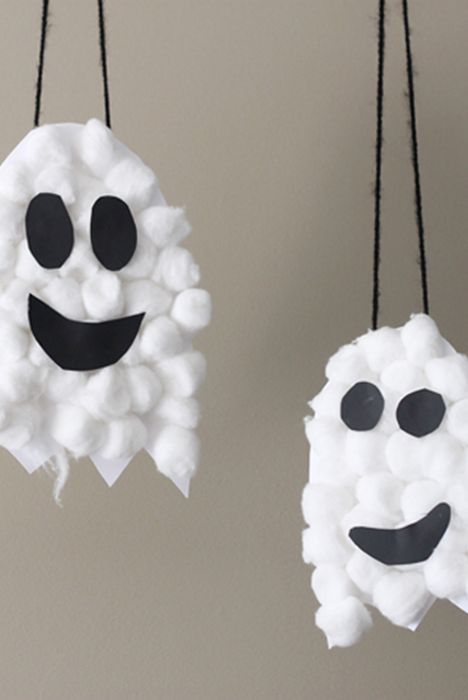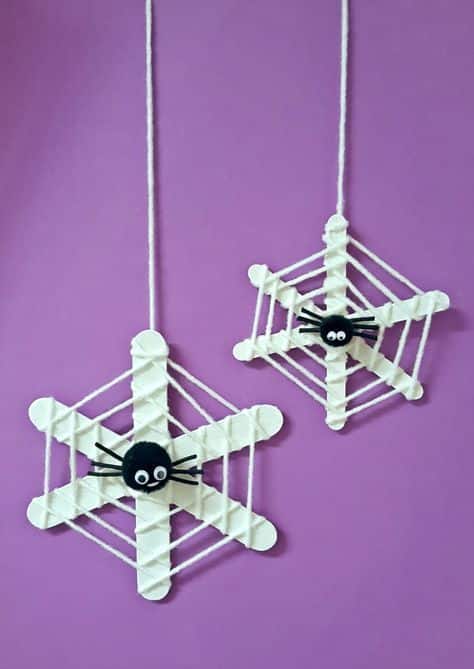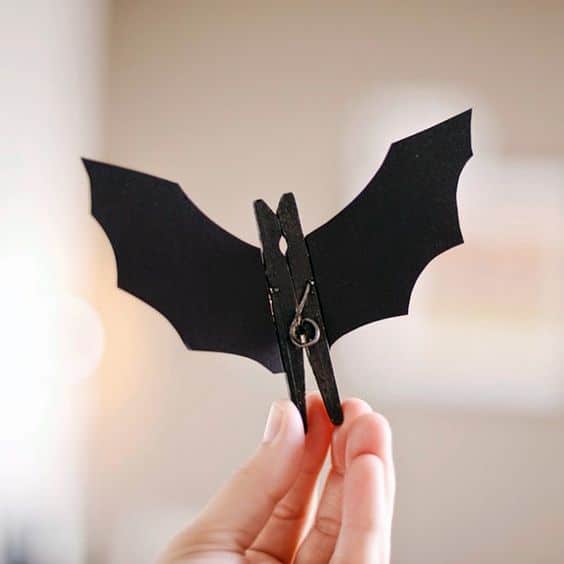 Creepy Crawly Paper Plate Masks
Transform ordinary paper plates into extraordinary masks! Let your kids choose their favorite spooky creature – spiders, bats, or monsters – and help them craft these fun masks using paint, markers, and craft supplies.
Pumpkin Patch Finger Puppets
Craft cute pumpkin finger puppets using felt and googly eyes. These puppets are perfect for storytelling and imaginative play, adding a touch of Halloween magic to your child's playtime.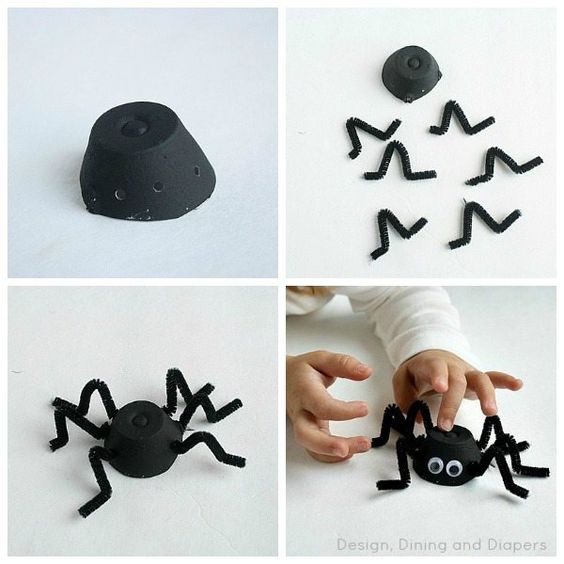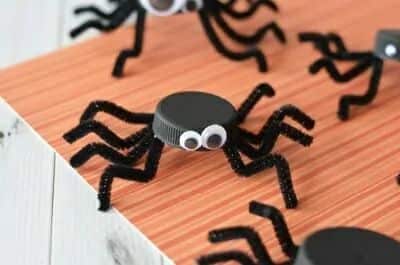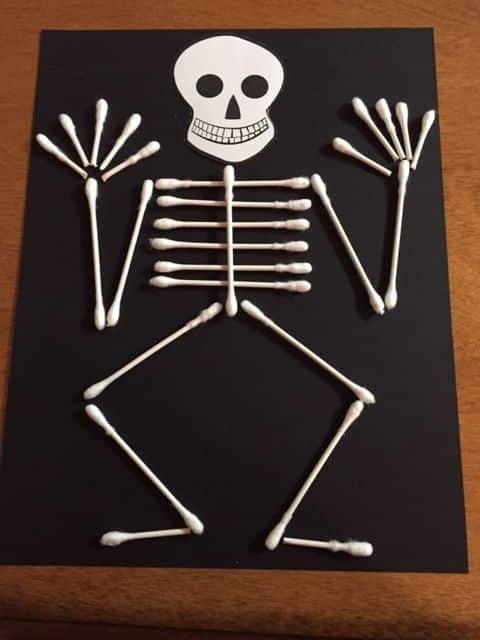 Spooky Spider
Guide your kids in creating intricate spider web art using white glue and glitter on black construction paper. This activity enhances fine motor skills and results in a mesmerizing piece of art.
Witchy Potion Bottles
Collect various glass bottles and containers, then fill them with colored water, glitter, and spooky labels. These witchy potion bottles make for fantastic decorative pieces that add an eerie ambiance to any room.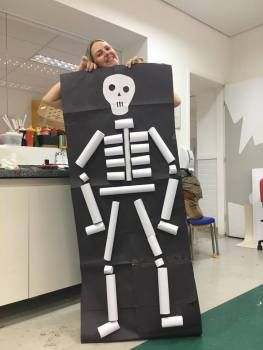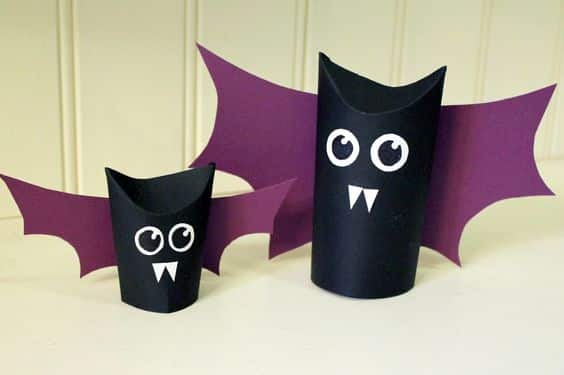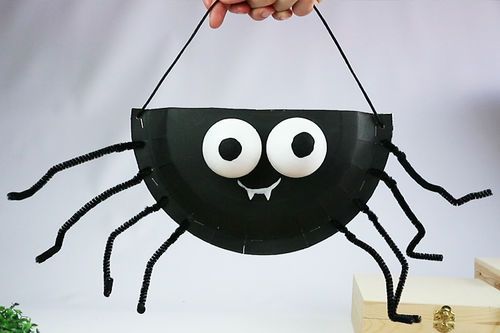 Monster Mash-Up Masks
Encourage your kids to combine different elements from various monsters to create their own unique creatures. This activity sparks imagination and results in one-of-a-kind masks.
Batty Shadow Puppets
Design spooky bat-shaped puppets from black construction paper. Attach them to wooden sticks and have fun creating eerie shadow plays when illuminated by a flashlight.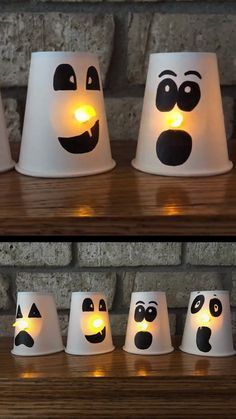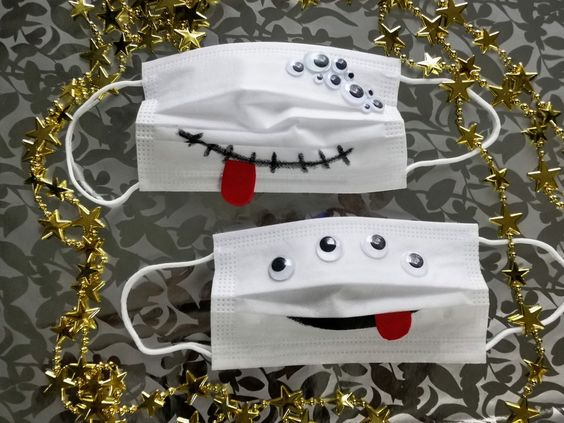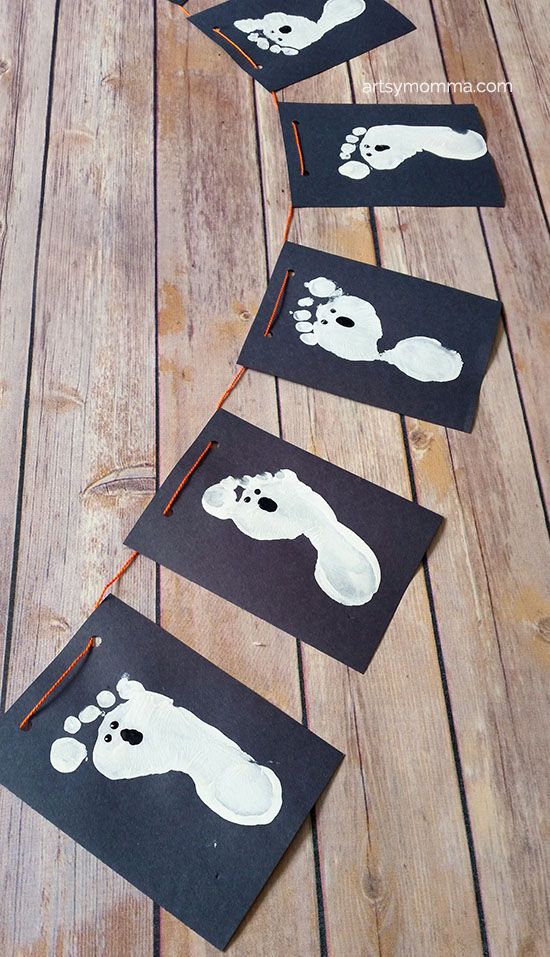 Craft a colorful candy corn banner using construction paper and string. Hang it up as a festive decoration to celebrate the season.
Eerie Eyeball Slime
Make gooey eyeball slime using clear glue, contact lens solution, and googly eyes. This sensory activity is sure to delight kids with its creepy, squishy texture.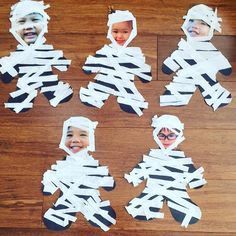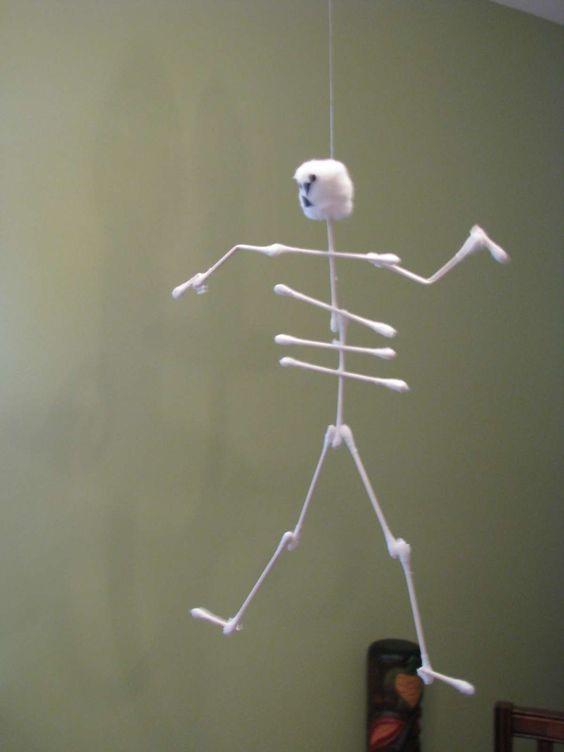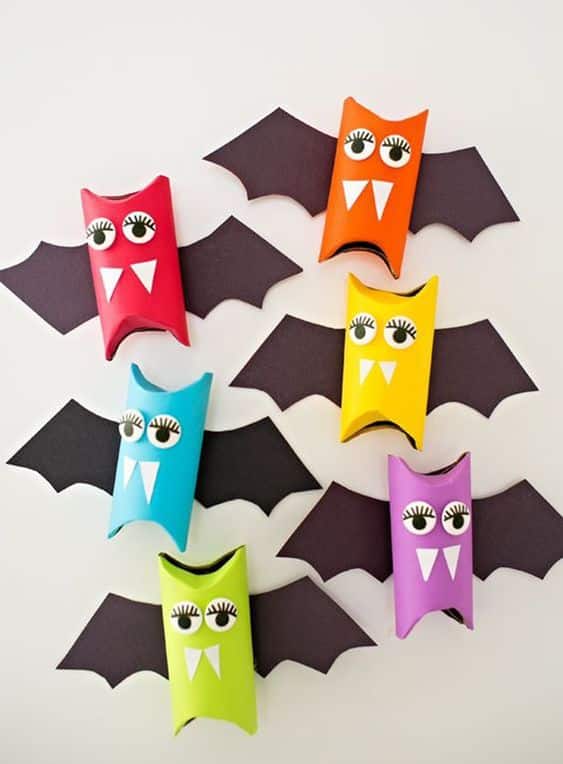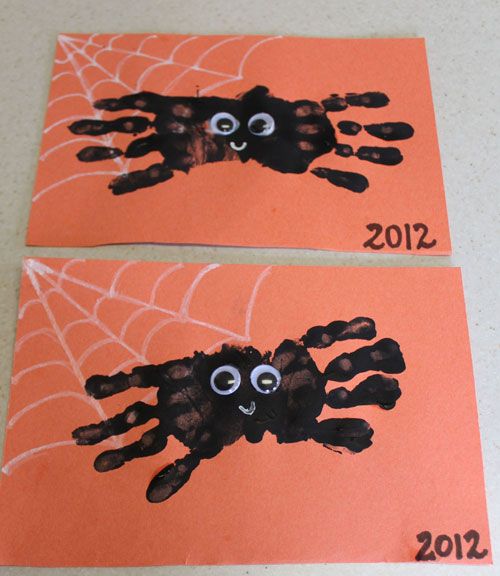 Halloween crafts provide a wonderful opportunity for kids to explore their creativity and embrace the spooky spirit of the season.
From ghoulish ghost lanterns to eerie eyeball slime, these crafts are sure to bring delight and excitement to your child's Halloween celebrations.