Outstanding Fall Decorating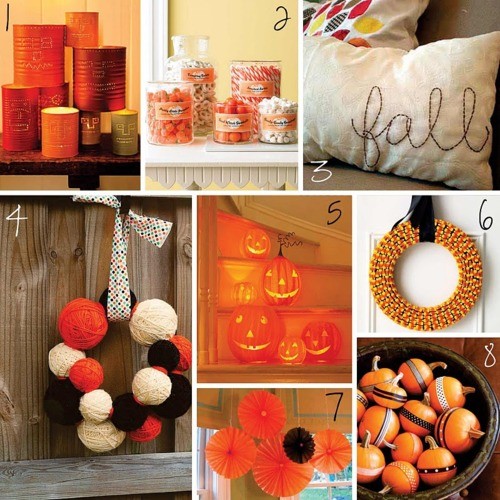 Fall has landed and with it come all the joys of the end of another year and the smell of pumpkin and turkey. A change in season can often be a brilliant time to update the look and feel of your home.
If you're looking for inspiration then you've come to the right place. Follow what experts predict to be the latest trends for fall and pick a style that suits you and your home.
Colors
A splash of color is always a great way to bring new life to a room. Instead of bright flashy colors, neutrals are in for the fall. These neutrals are not your grandma's beige walls and brown furniture. The trick with making neutrals stand out is by using texture to play around with it.
Consider velvet or fur accessories on a leather couch against a textured wallpaper. The different textures playing off against each other will create just as much interest as vivid colors, but with a more timeless feel.
Graphics
Bold patterns are a great way to make a statement and create interest within a space. These days there are a wide variety of patterns to choose from to suit your tastes. From geometric to floral prints in all shapes and sizes, you're bound to find one you'll like.
You can bring in a pattern design through wallpaper on a feature wall. If you are the daring and eccentric type, a well-chosen print in a well sized room will work.
If graphic wallpaper is too much of a commitment, bring this trend in through accessories.
Furniture
If you're looking to purchase some new pieces of furniture, this season a mixture of materials comes highly recommended. The idea is to choose something that has incorporated in it a two colors and a metal. Something like a table with an oak top and brass legs. You get the color from the oak and the brass along with the metallic gleam of the metal.
Artwork
Art is always a cost effective way to change up your living space and you can easily adjust it whenever you feel like it. The curated look is something to go for this fall.
This look can include any of your favorite pieces of art or sculpture, all arranged in a meticulous way and by theme, similar to the style of a museum exhibition.
Fall Decorating Trends
Try these out and see your space transform this fall.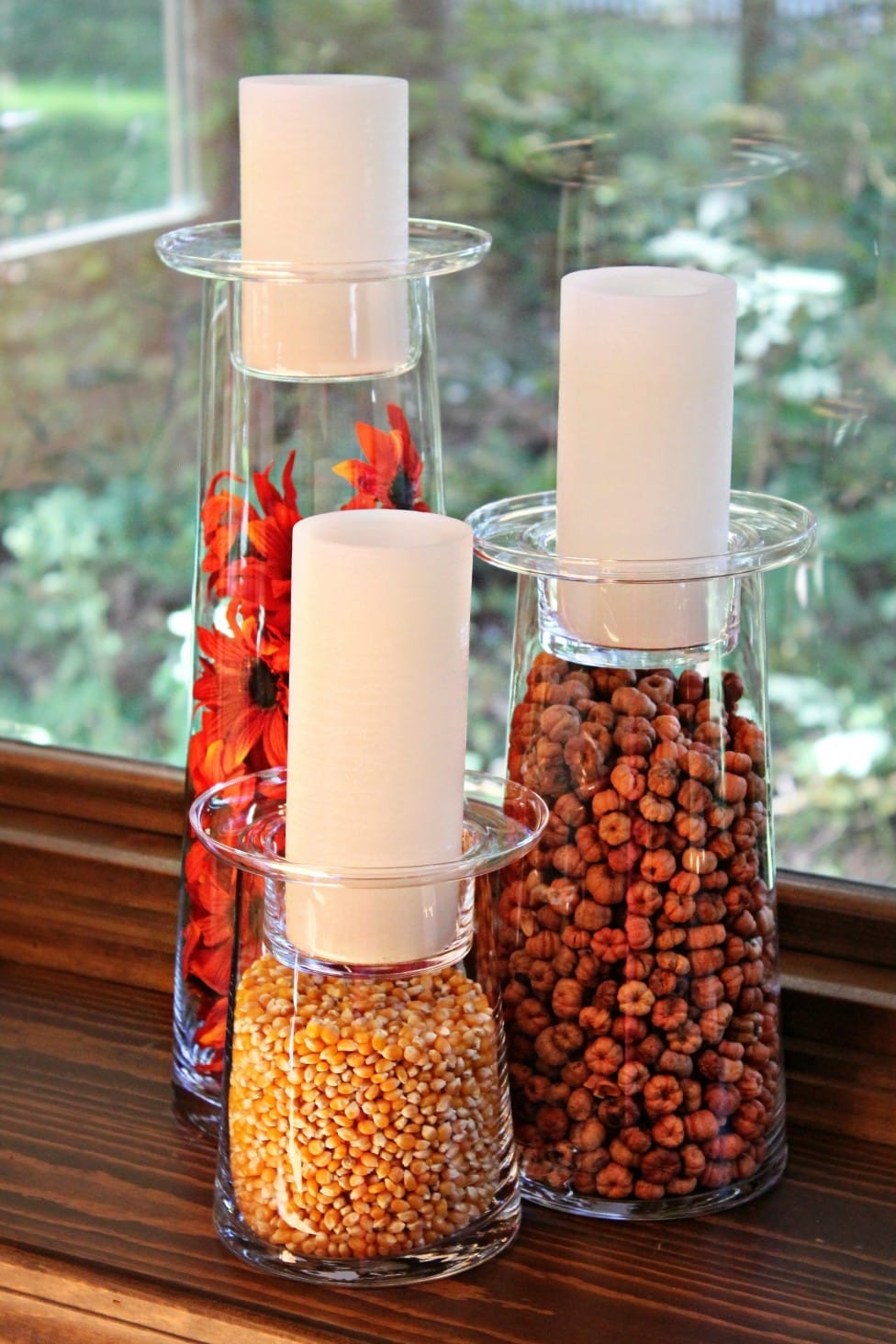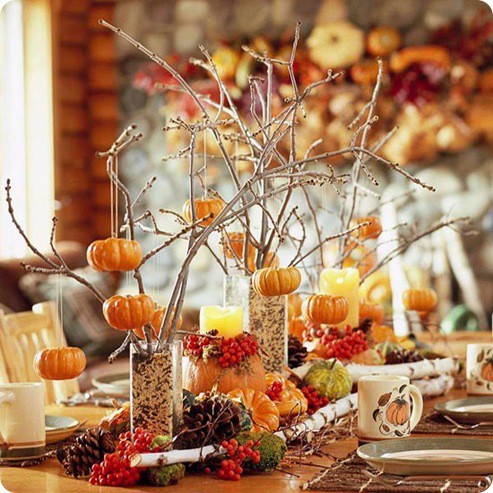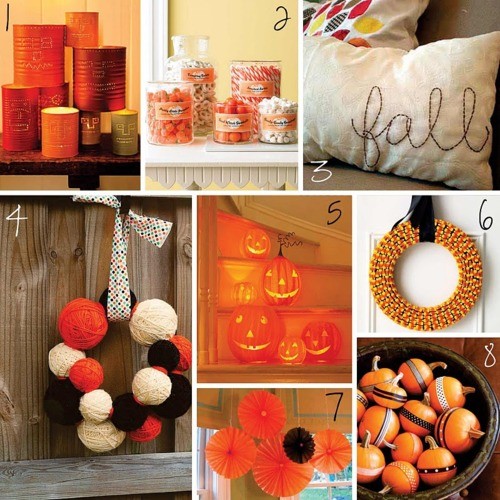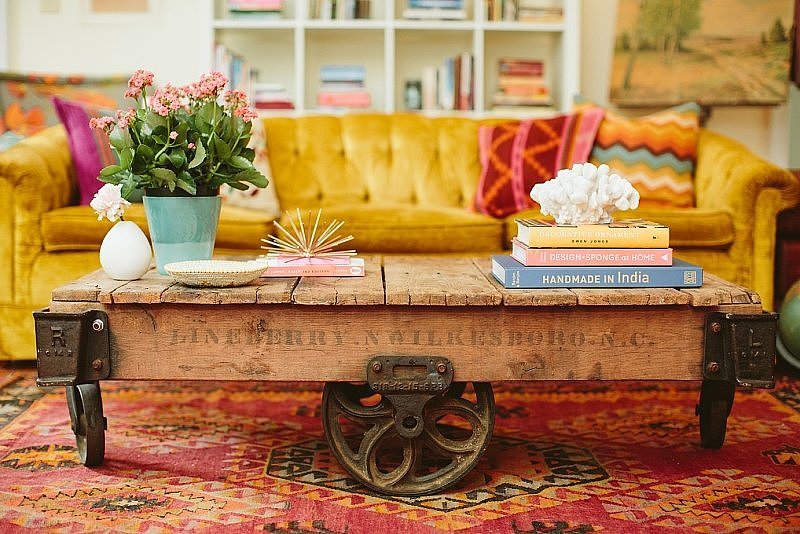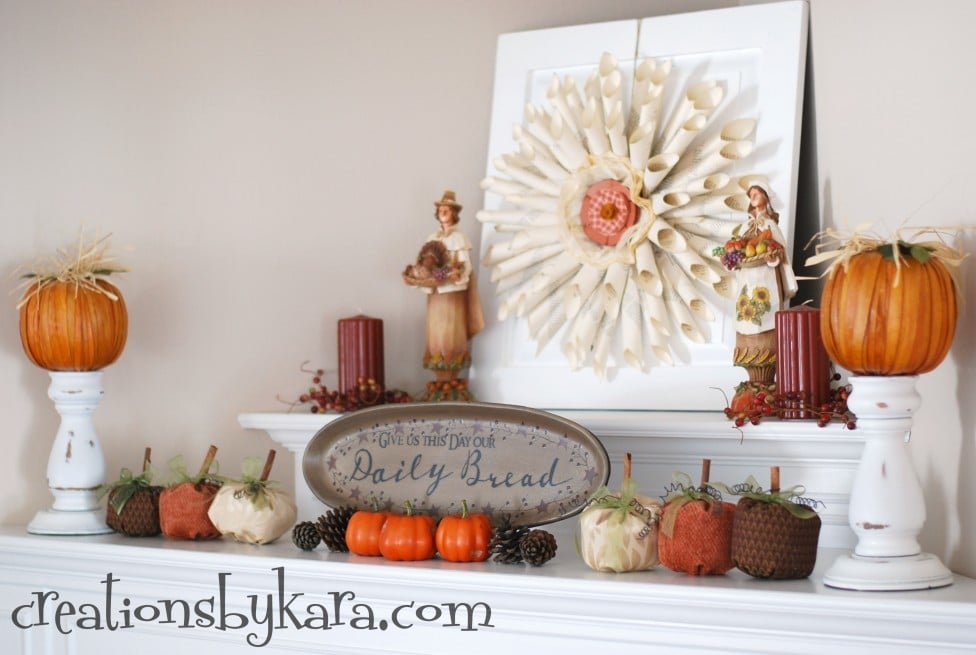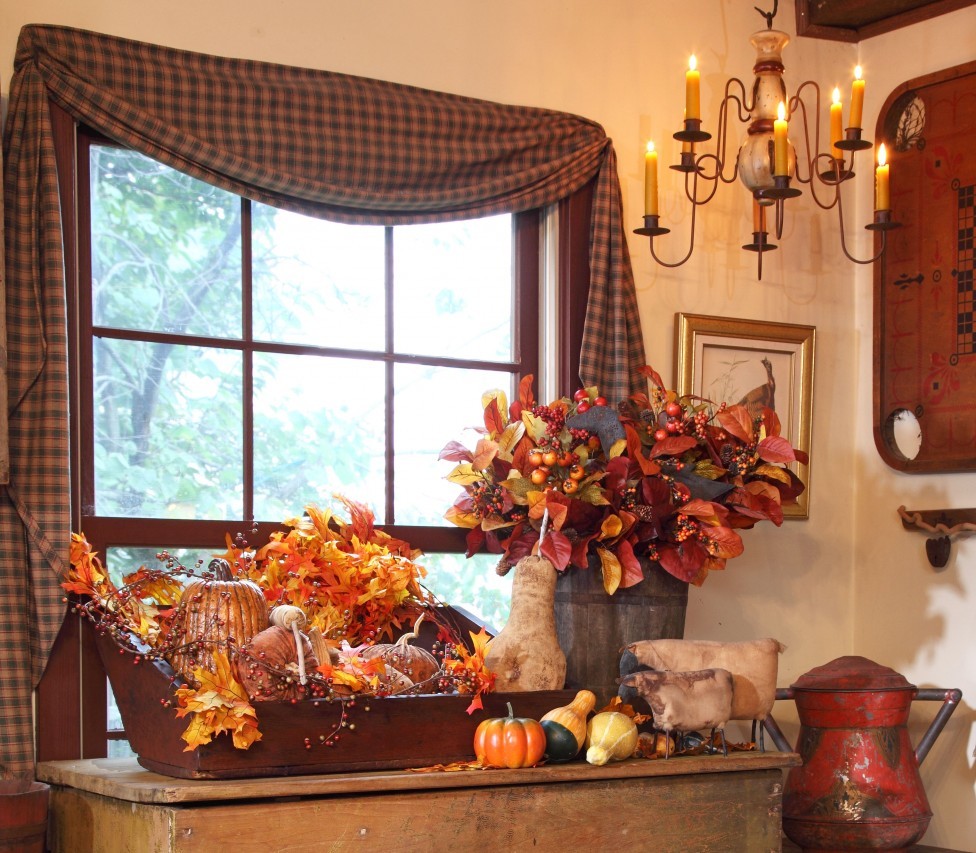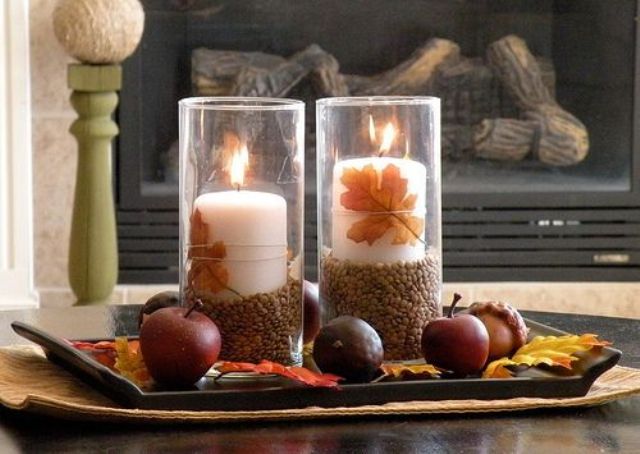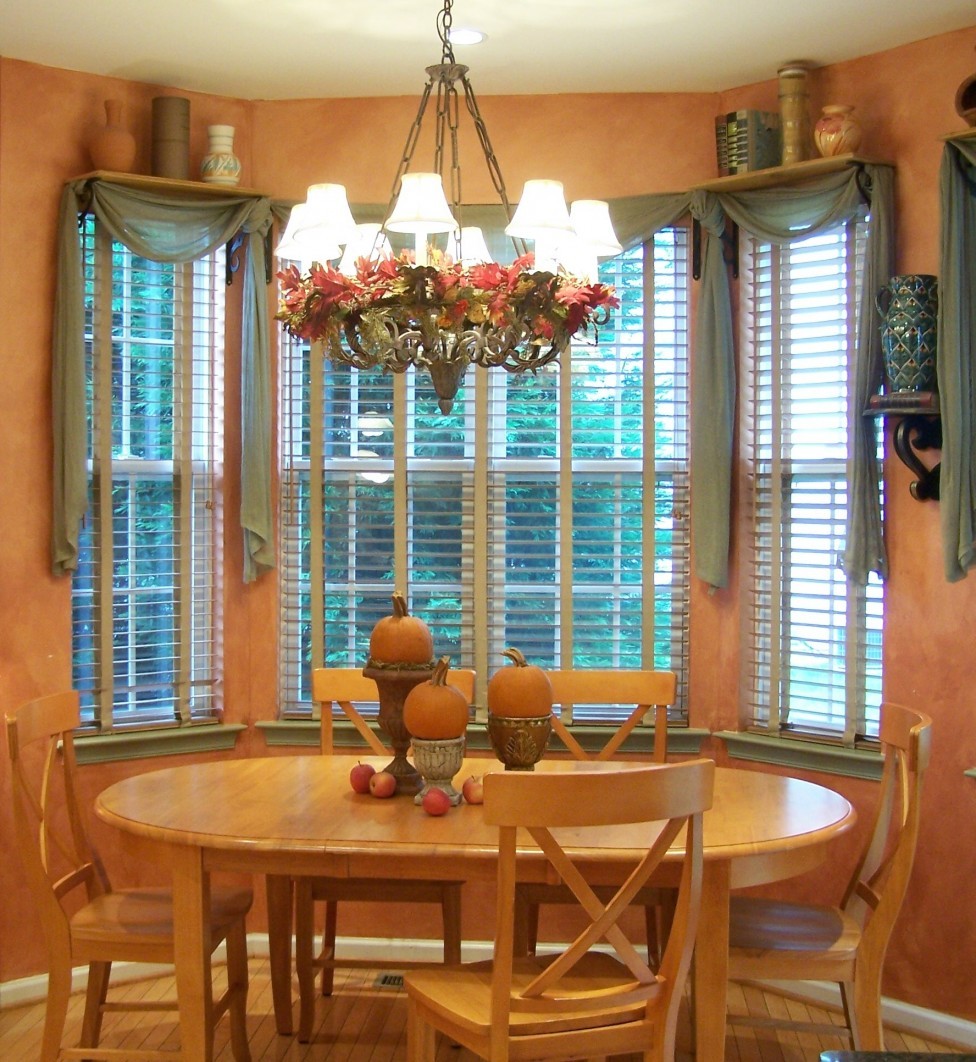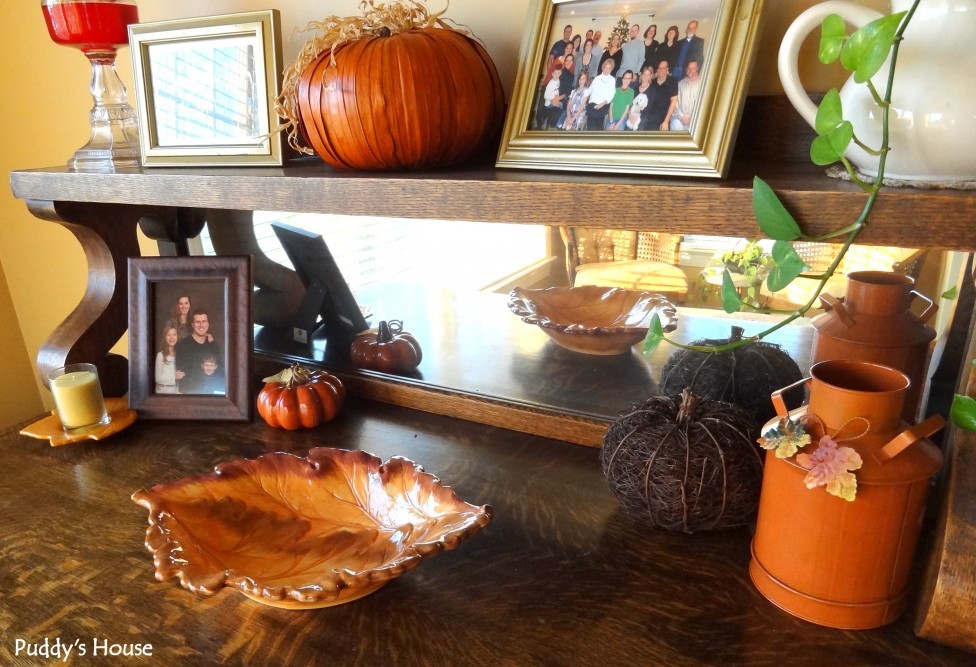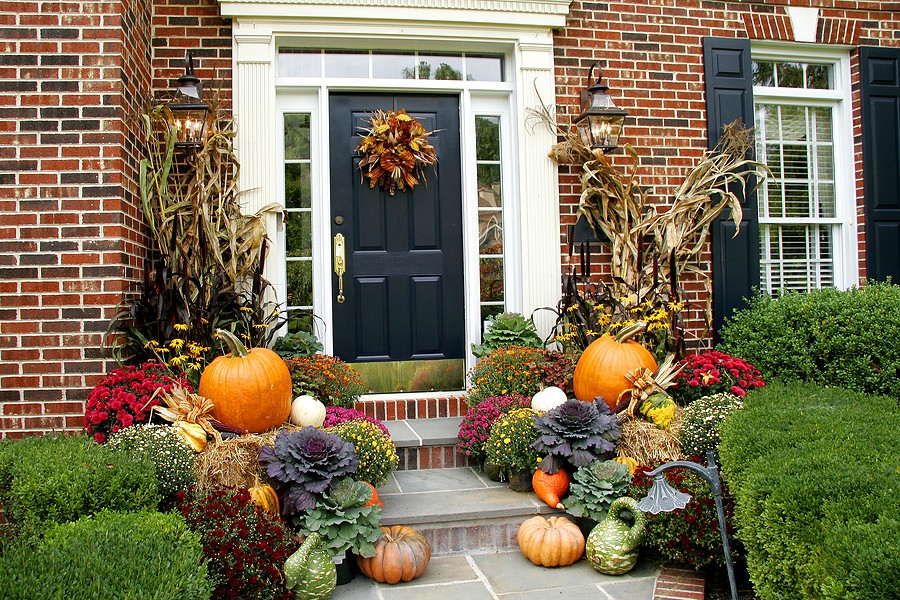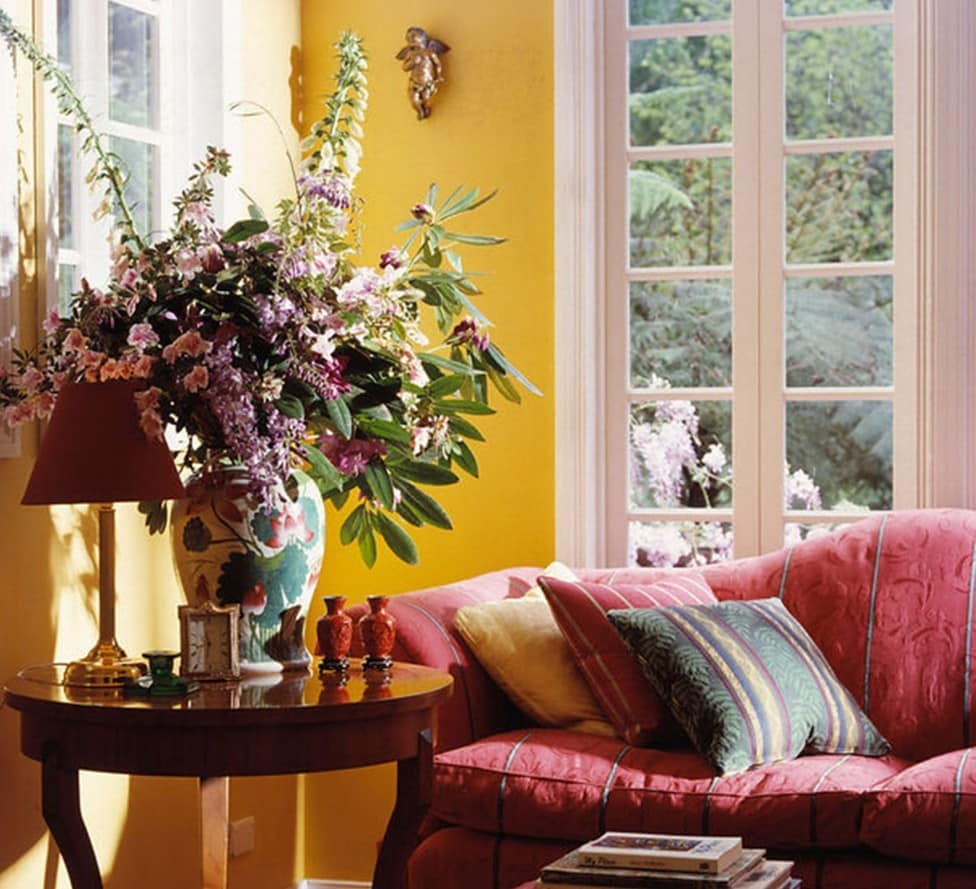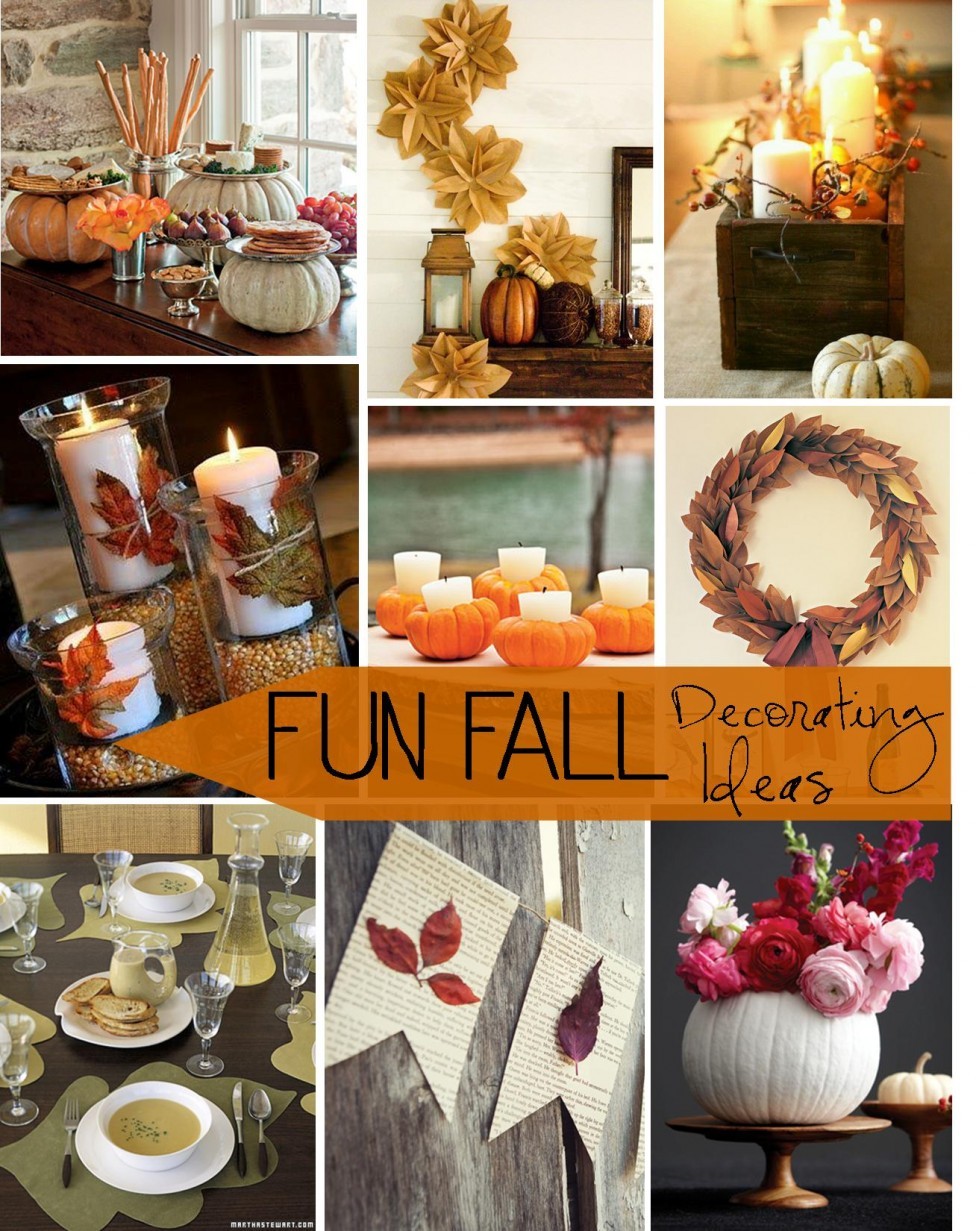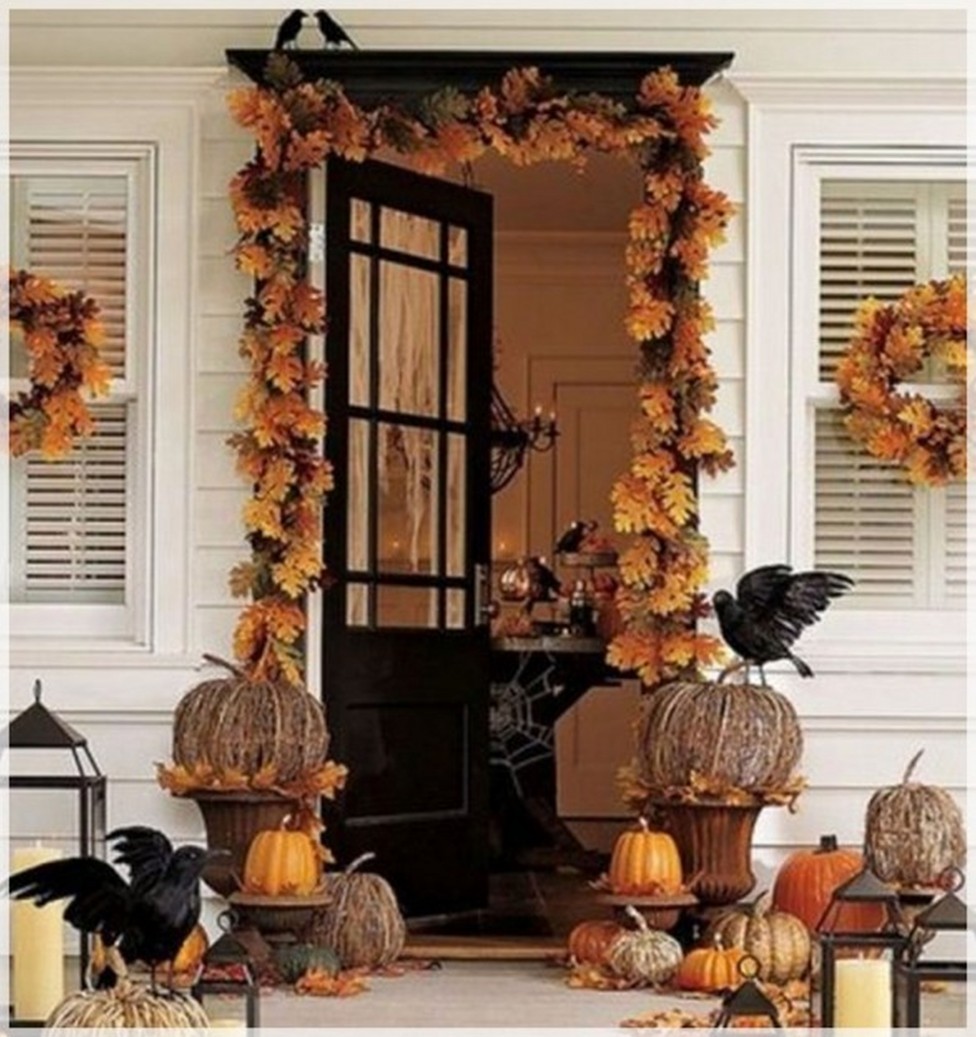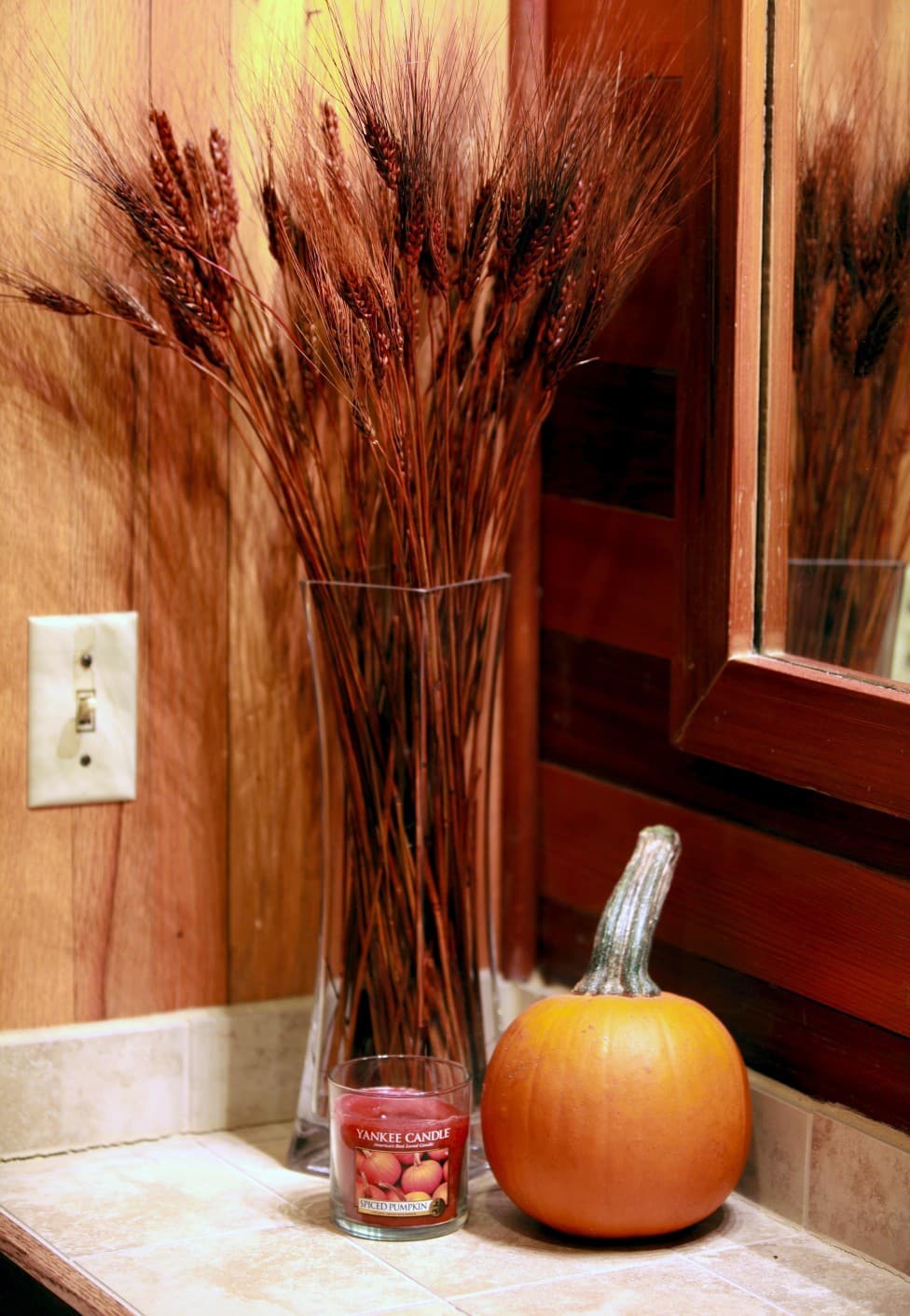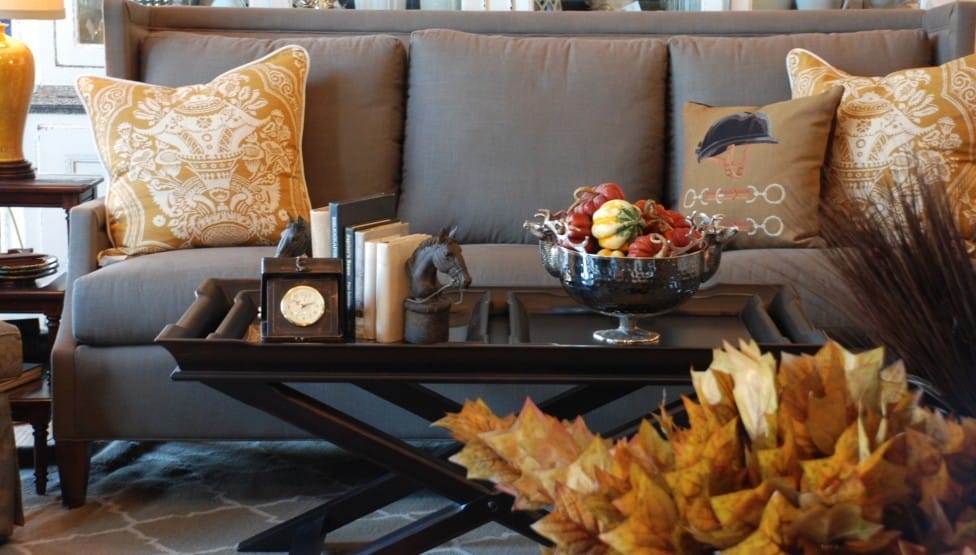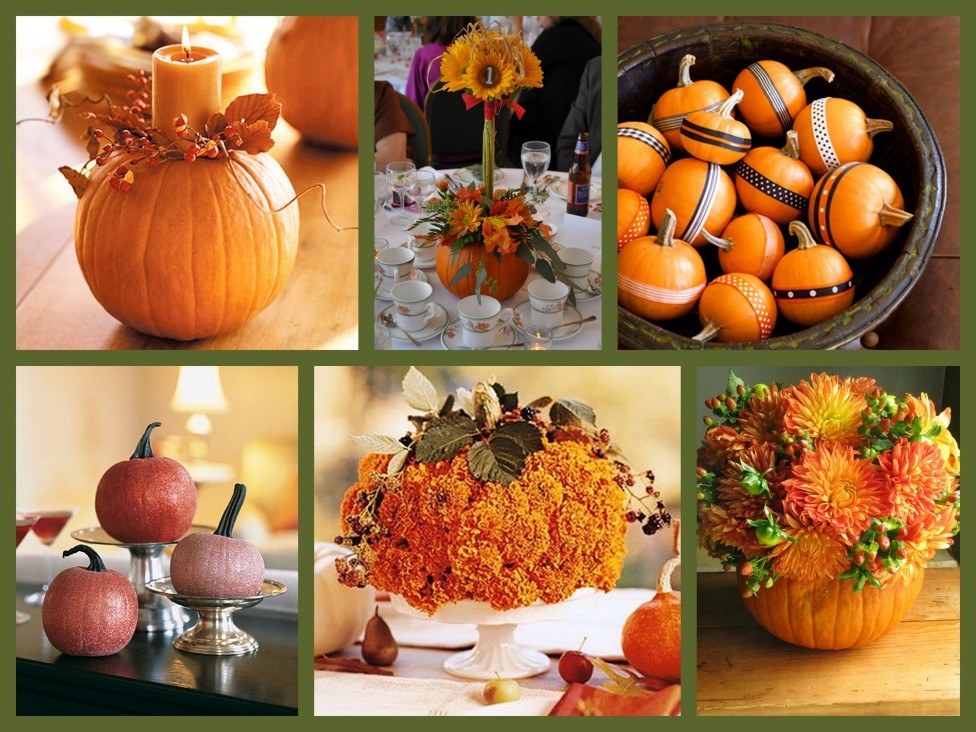 Last Updated on 3 months by Debra Larson