15+ Stained Glass Front Door Ideas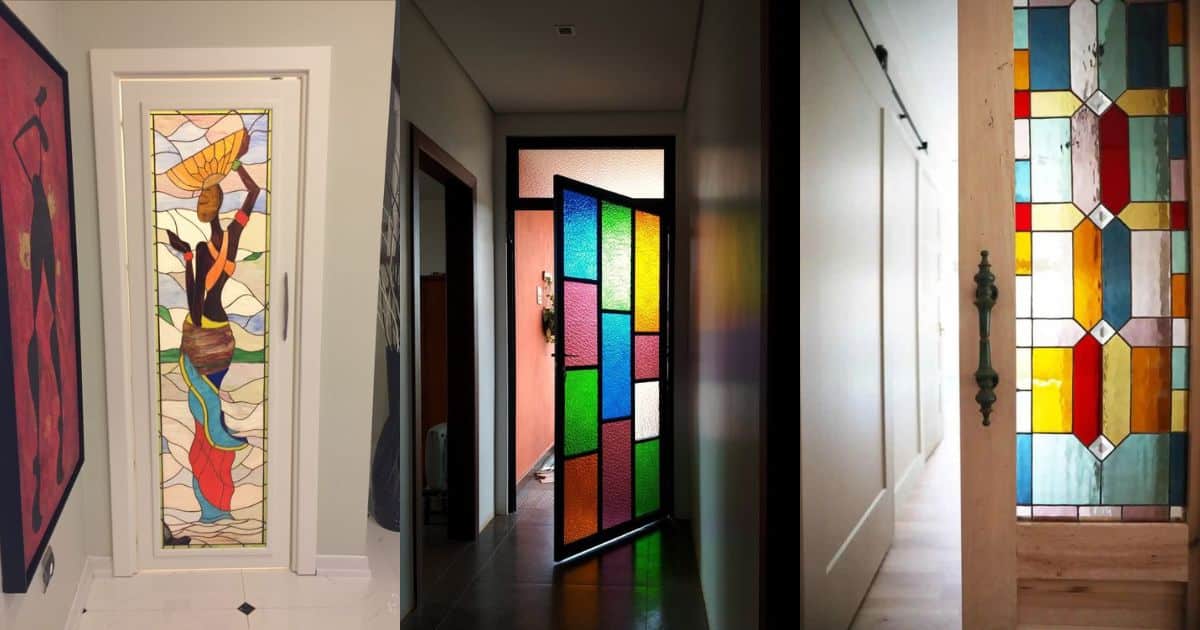 Your front door is the gateway to your home, and making a memorable first impression is essential. One way to elevate the appearance of your entryway is by incorporating stained glass elements. Stained glass front doors have a timeless charm, adding elegance, color, and character to any home.
In this article, we will explore various stained glass front door ideas that will transform the entrance of your house into a stunning focal point.
Stained Glass Front Door Ideas
Stained glass is a unique art form that dates back centuries. The process involves carefully crafting colored glass pieces and assembling them into intricate patterns using lead cames.
This ancient technique creates mesmerizing visuals when light passes through, casting vibrant hues and creating a sense of enchantment.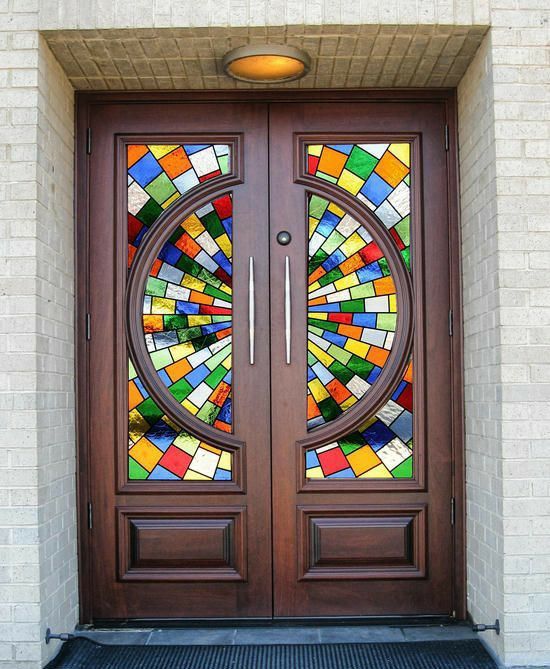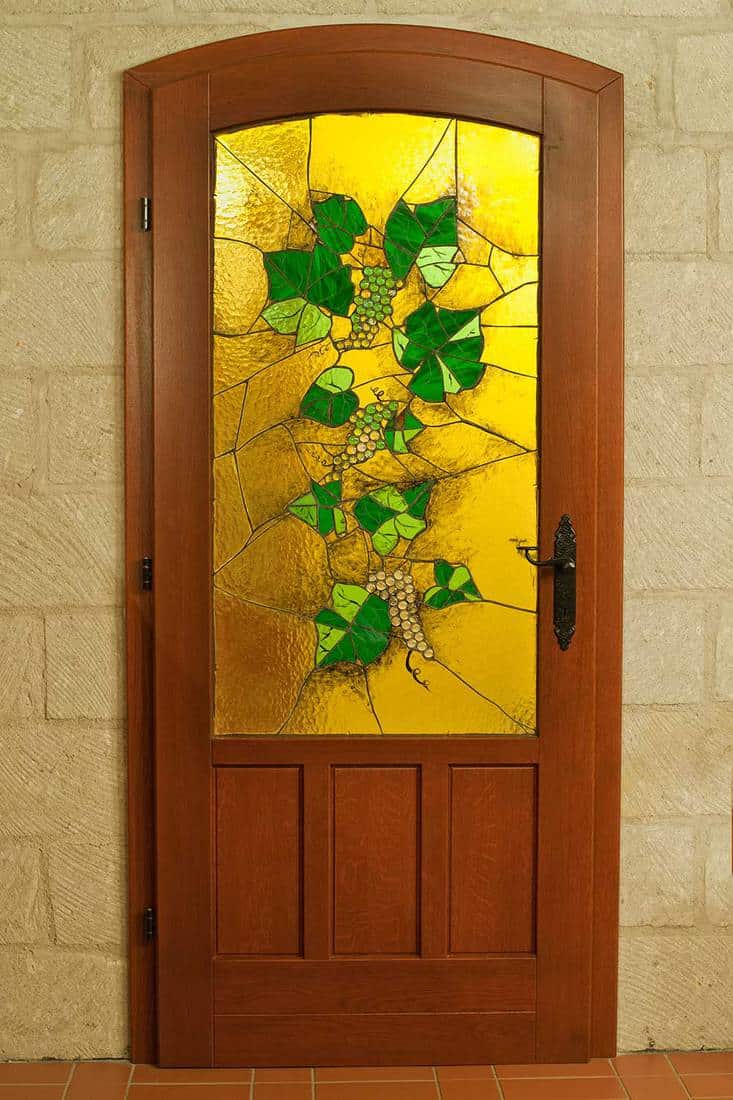 Choosing the Right Stained Glass Design
When selecting a stained glass design for your front door, consider the architectural style of your home.
For a traditional look, opt for classic motifs like floral patterns or geometric designs. For a more contemporary touch, abstract patterns or modern art-inspired designs can be a great choice.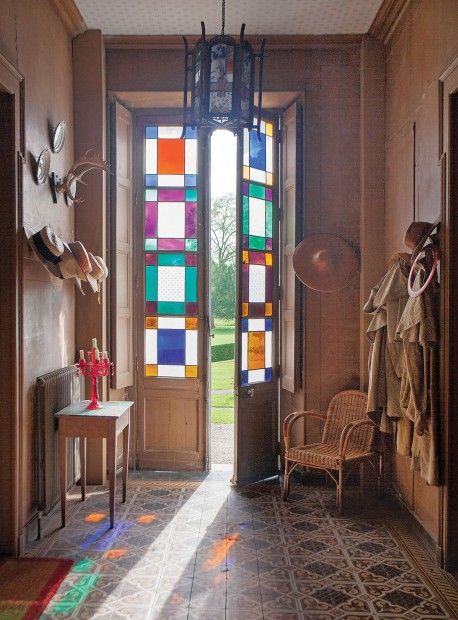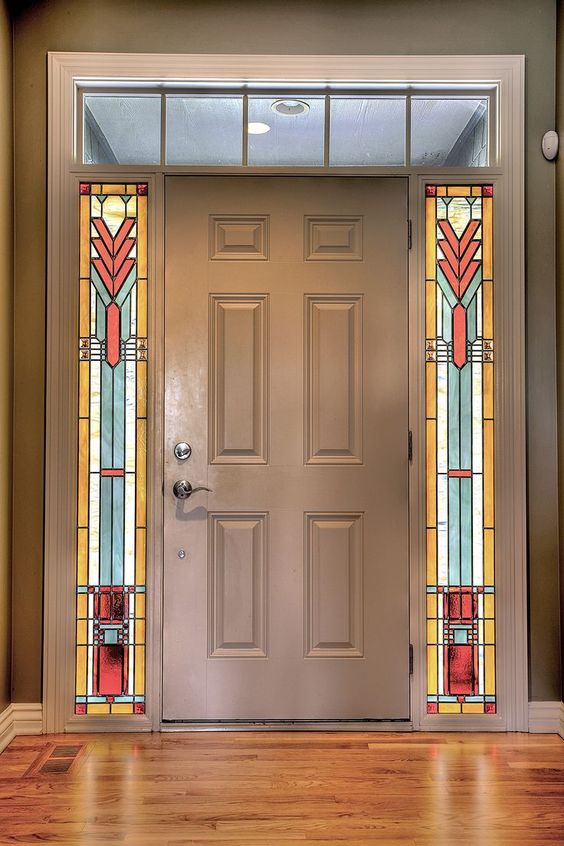 Enhancing Privacy with Stained Glass
Stained glass not only adds beauty but also provides privacy. Frosted or textured stained glass designs can obscure the view from outside while still allowing natural light to filter through.
This is especially beneficial for homes in busy neighborhoods or close to the street.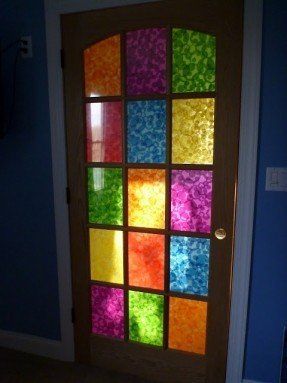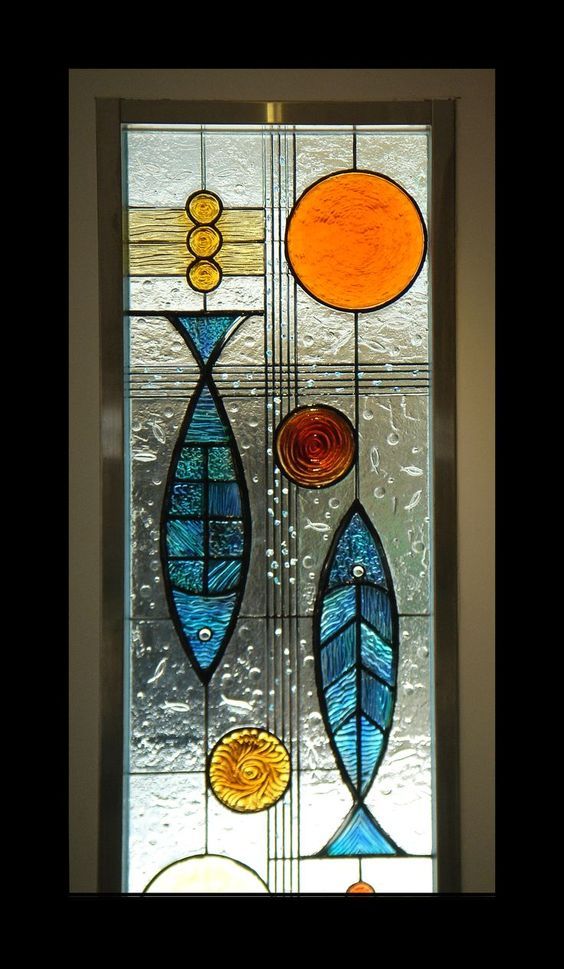 Playing with Color Schemes
Bold and vibrant or soft and subdued – the color scheme of your stained glass can dramatically impact the overall look of your front door.
Consider the existing color palette of your home's exterior and choose complementary or contrasting colors to create a harmonious balance.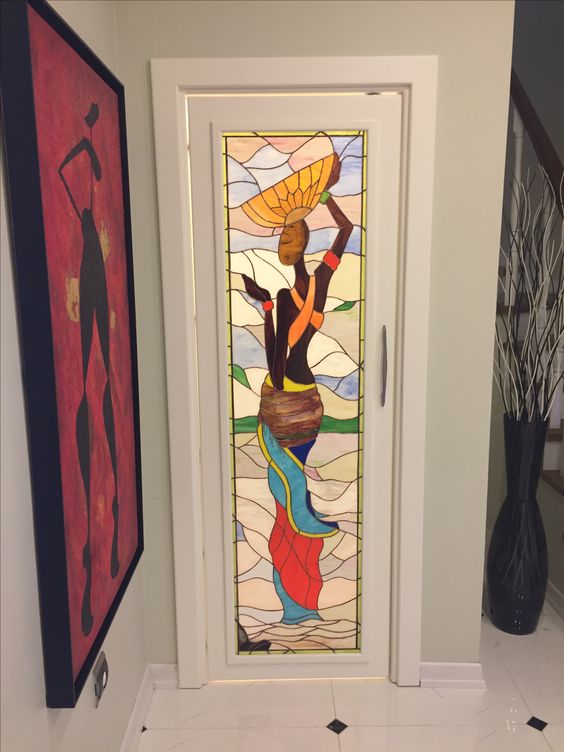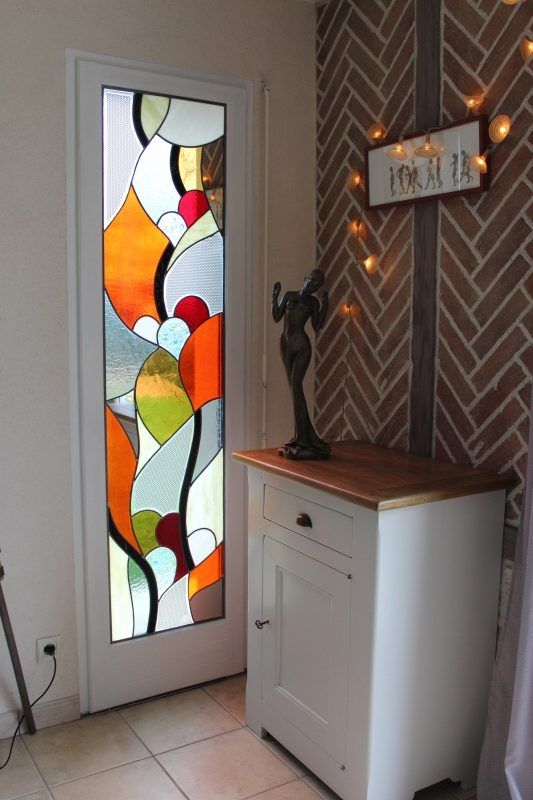 Geometric Brilliance
Geometric stained glass designs are a timeless choice that complements both modern and traditional homes. The clean lines and symmetrical patterns create a sense of sophistication and order.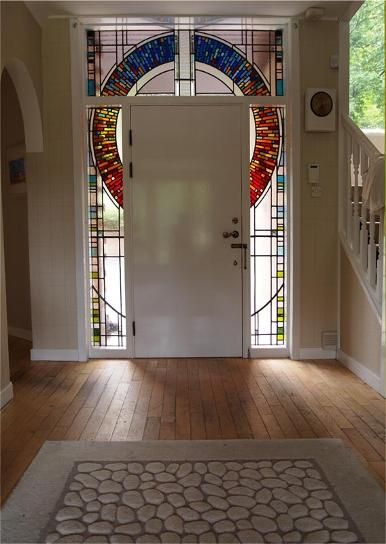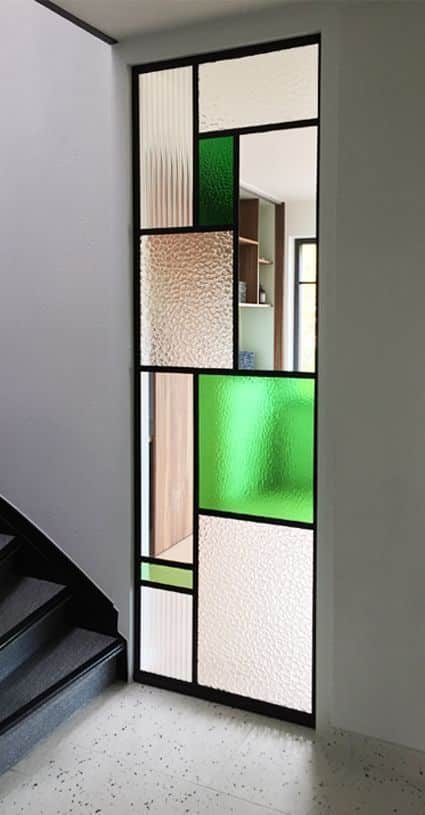 Combining Stained Glass with Woodwork
Integrate stained glass panels with intricate woodwork to create a seamless and exquisite front door design.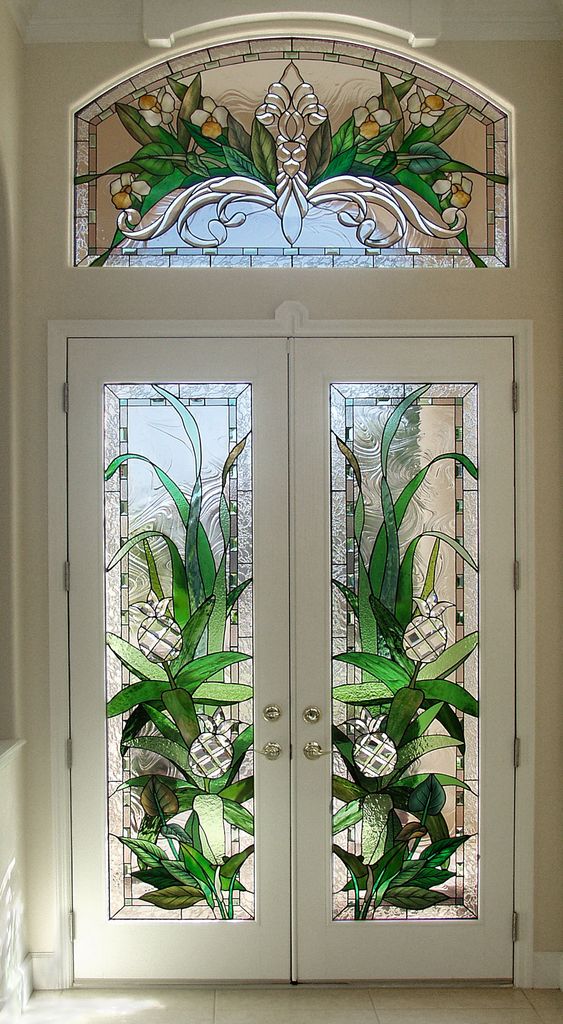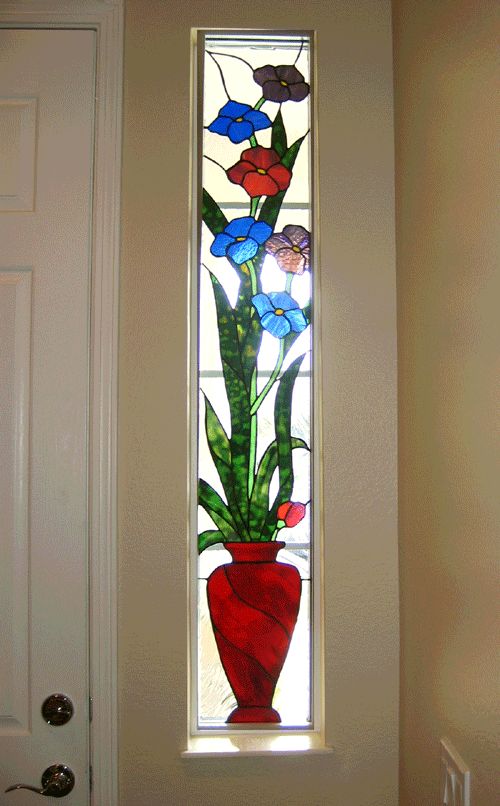 Maintenance and Care
Proper care and maintenance are crucial to preserving the beauty of stained glass front doors. Regular cleaning and inspection will ensure its longevity and brilliance.
Incorporating stained glass into your front door design is a captivating way to enhance your home's entrance with elegance and charm.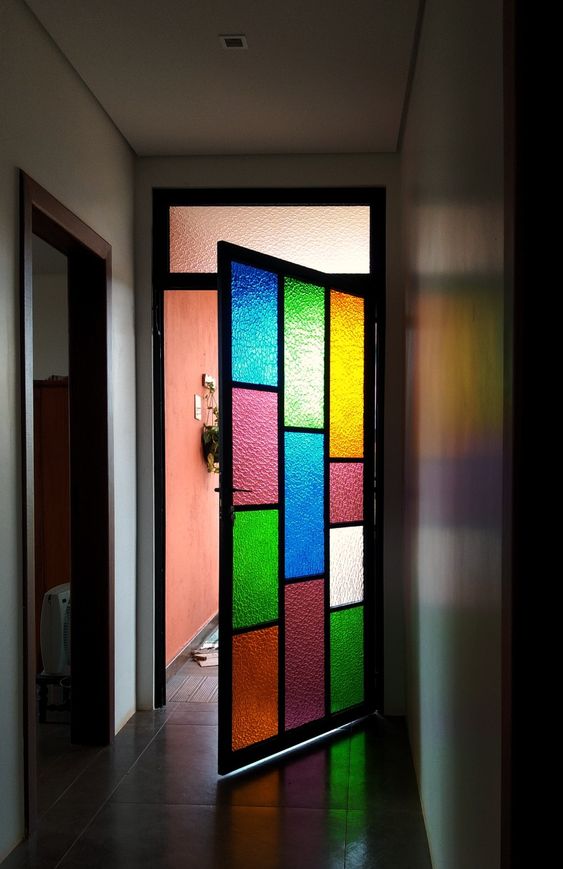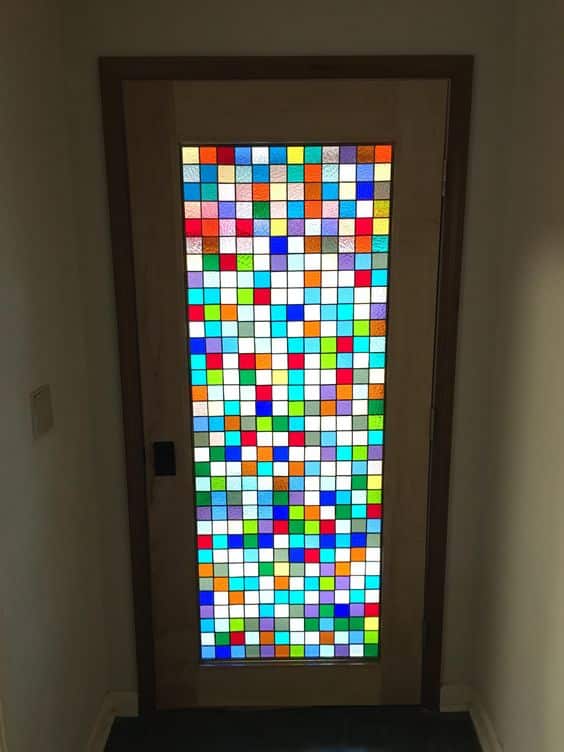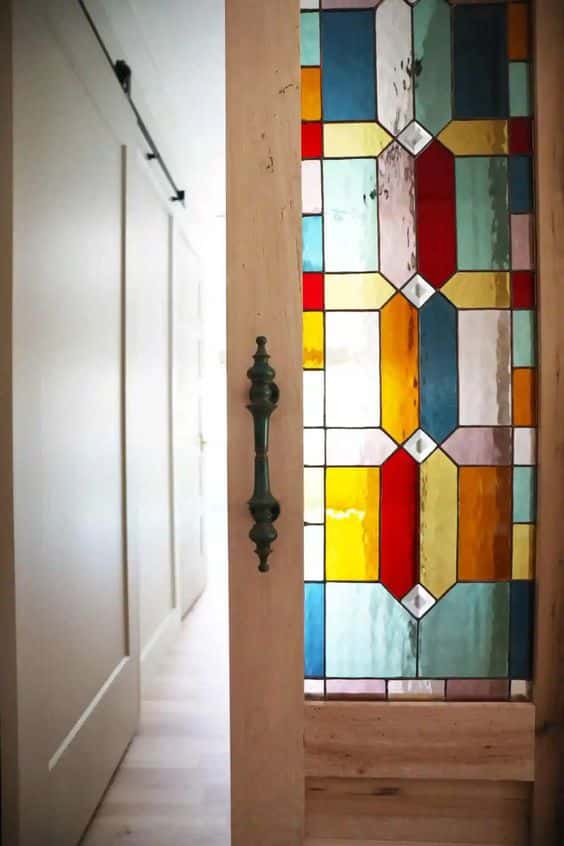 From classic motifs to contemporary artistry, the possibilities are endless. Embrace the timeless allure of stained glass and create an entrance that leaves a lasting impression on guests and passersby.