Storage Ideas That Will Organize Your Entire House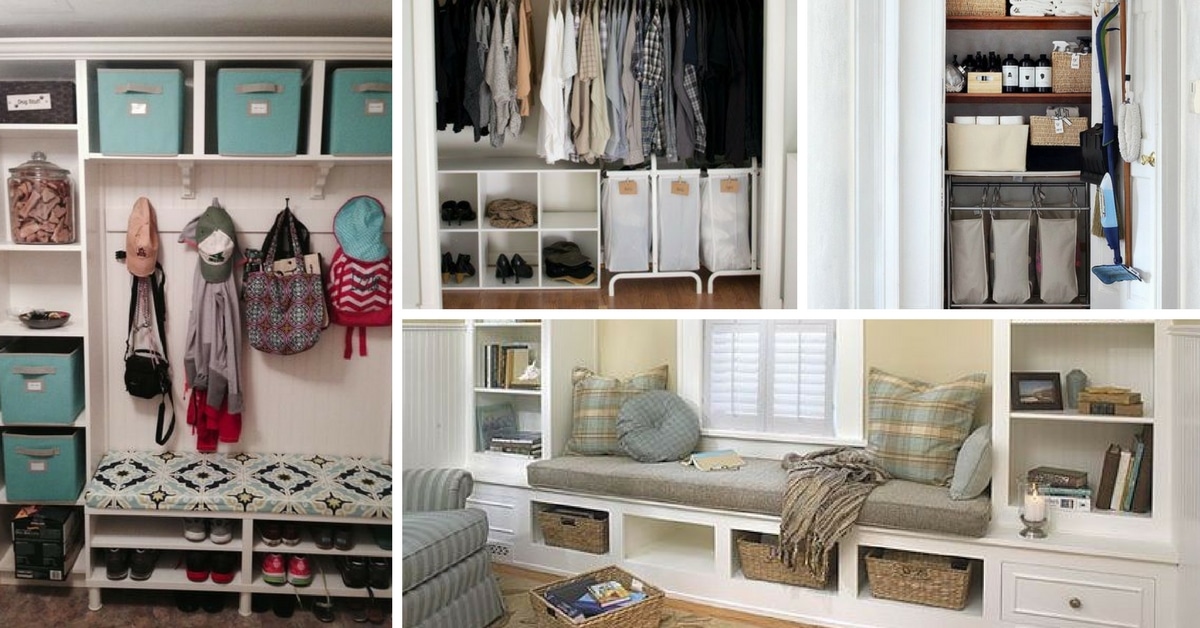 You are not the only person who would love to have more square meters in your home, because many who have always want more.
So that this situation does not end up becoming a problem today we are going to show you ideas to take advantage of the space without losing the style.
Getting the most out of your home and turning that usually wasted space into a useful space is easy with these suggestions, which will come in handy if you have a small apartment, an infinity aisle or need extra storage areas. Take note.
Ideas to Take Advantage of Space Without Losing Style