20+ Shabby Chic Christmas Wreaths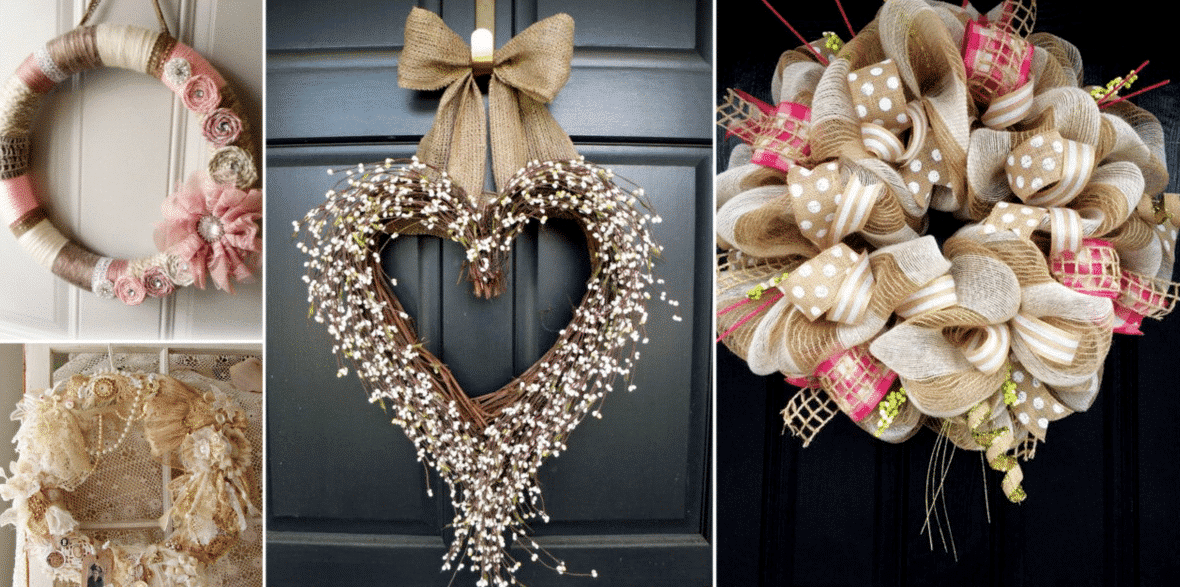 A wreath is traditionally designed with flowers, fruits, fabric and any other miscellaneous items that may carry some symbolic meaning to the owner.
The wreath, according to Christianity, symbolizes the thorns that were worn on Jesus's head, the red berries his blood and the circular shape signifies eternity.
It's no wonder these 22 Versatile Shabby Chic Christmas Wreaths That Can Be Used All Year Round are so popular, consider designing one of your own.
The beautiful thing about wreaths is that they can be designed according to your own preference and style, enjoy designing your own ideas this Christmas and all year round.