15+ Country Yard and Garden Decorating Ideas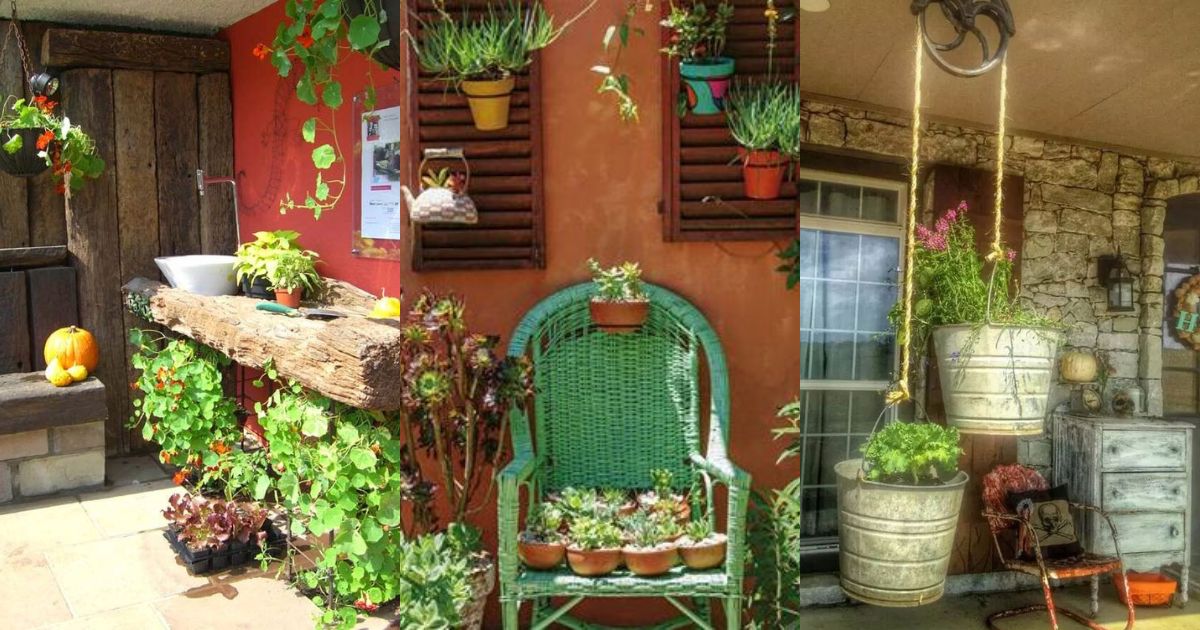 When it comes to home improvement and design, we often focus on the interior spaces, but neglecting the outdoor areas means missing out on a wealth of opportunities.
Your country yard and garden can be a delightful extension of your living space, offering a peaceful retreat and a perfect spot for entertaining guests.
In this article, we will explore a variety of creative and unique decorating ideas to elevate your outdoor space and turn it into a charming oasis.
Country Yard and Garden Decorating Ideas
There's an undeniable charm in rustic aesthetics. Introduce weathered wooden furniture, antique lanterns, and vintage décor elements to create an ambiance of rustic elegance.
Add a wooden swing or a porch bench, adorned with plush cushions and throw pillows, to make your yard a cozy and inviting place to relax.
Use natural materials like flagstones, gravel, or wood chips to create meandering paths that add a touch of magic to your outdoor space. Surround the pathways with beautiful flowers and shrubs, allowing your guests to enjoy a leisurely stroll through the garden.
Vertical Gardens
Embrace the trend of vertical gardens to add greenery and beauty to your country yard.
Use trellises, wall-mounted planters, and hanging pots to cultivate a variety of plants and flowers on walls and fences.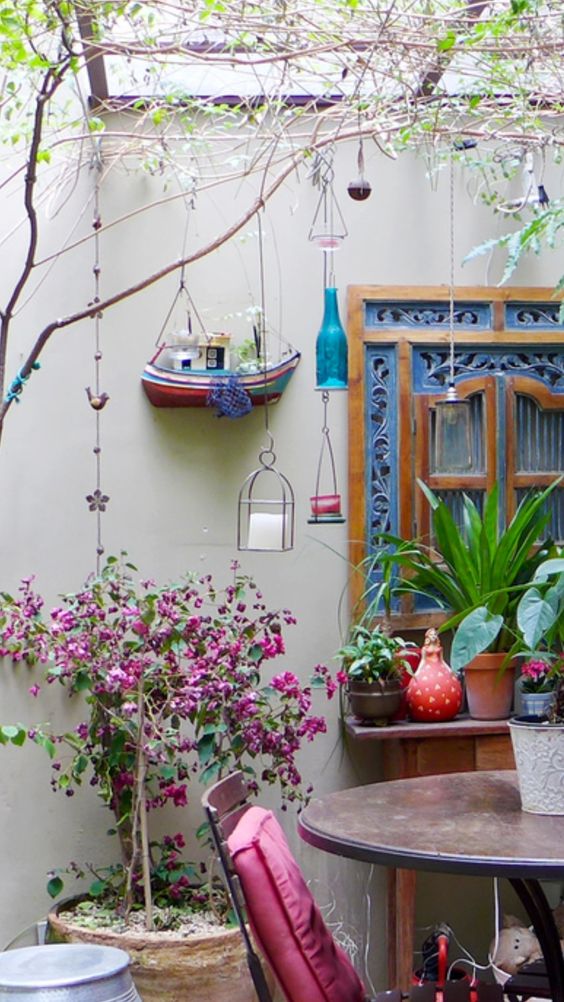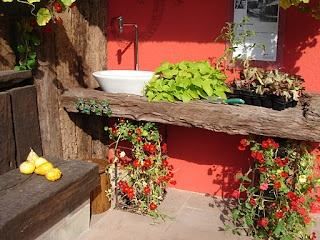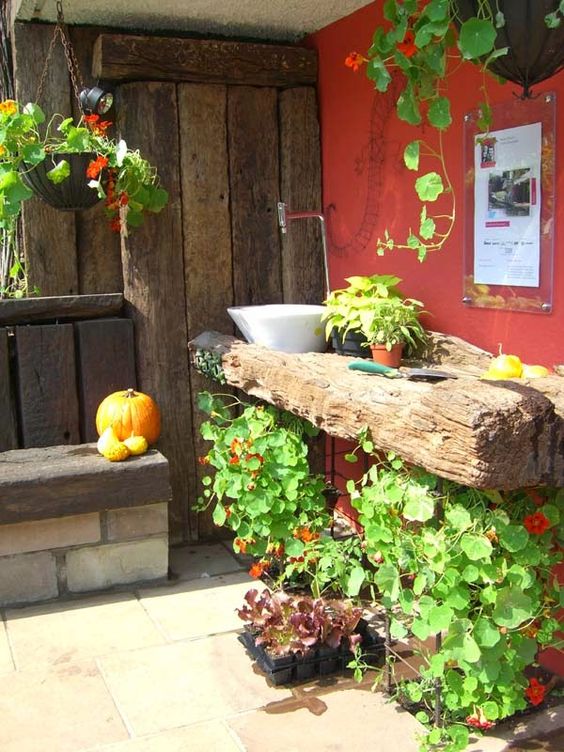 Cozy Fire Pit
Enhance your outdoor gatherings by installing a cozy fire pit. Gather around the warmth of the fire with friends and family on cool evenings, roasting marshmallows and sharing stories.
A fire pit not only adds ambiance but also extends the usability of your yard beyond the summer months.
Fairy Lights and Lanterns
Create a magical atmosphere by adorning your yard and garden with fairy lights and lanterns. Hang string lights in the trees, wrap them around railings, and place lanterns on tables to infuse your outdoor space with a warm glow, perfect for intimate gatherings and enchanting nights.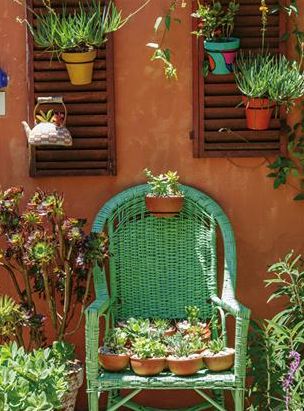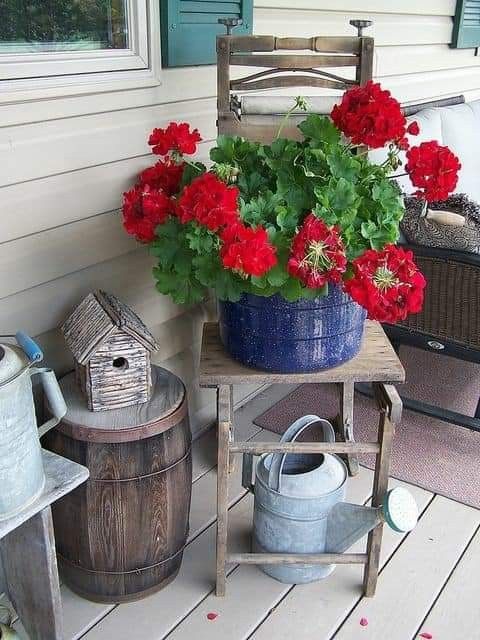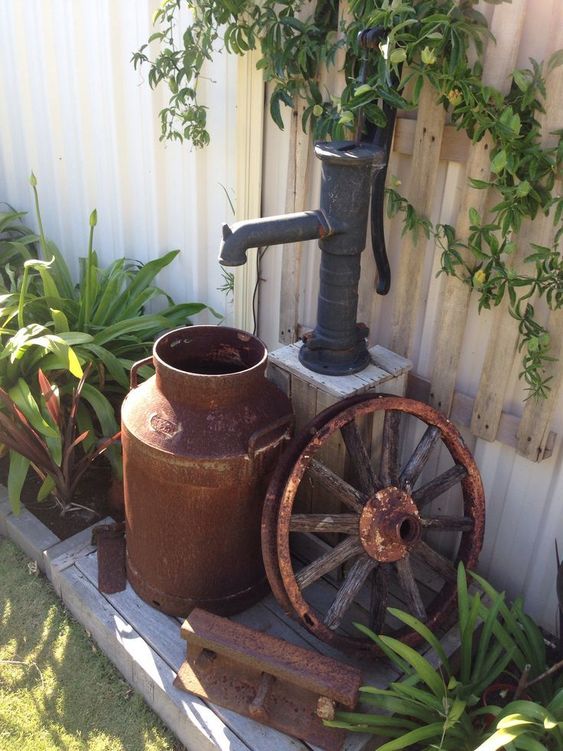 Relaxing Hammock
Embrace the laid-back vibe of a country yard by adding a comfortable hammock. Hang it between two sturdy trees or use a freestanding hammock to create a peaceful oasis for leisurely afternoons and lazy weekend reading.
Water Features
Introduce the soothing sound of water with a garden fountain, pond, or birdbath. Water features not only add a calming ambiance but also attract birds and butterflies, making your yard a serene haven for wildlife.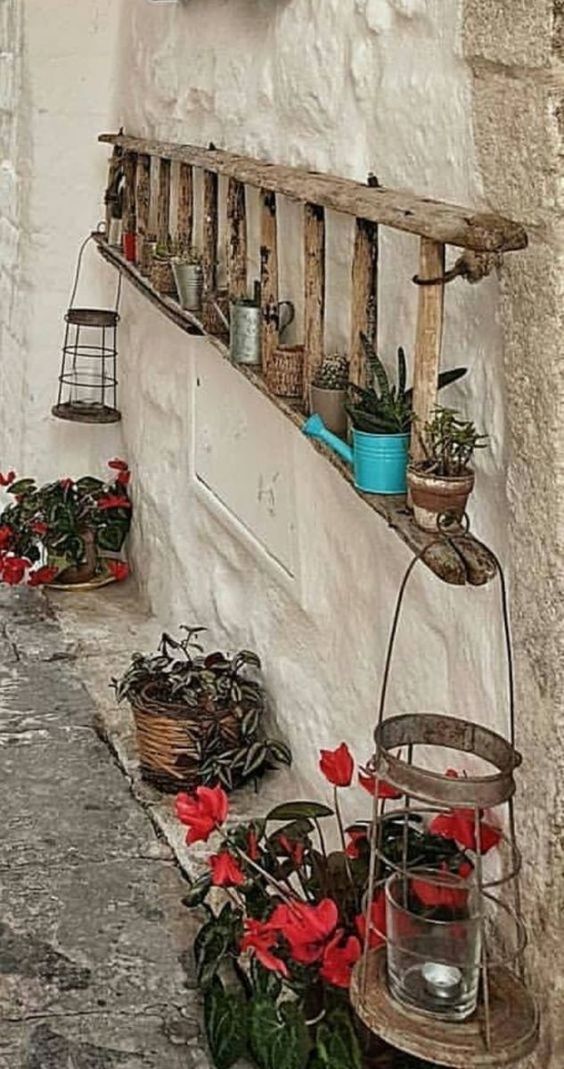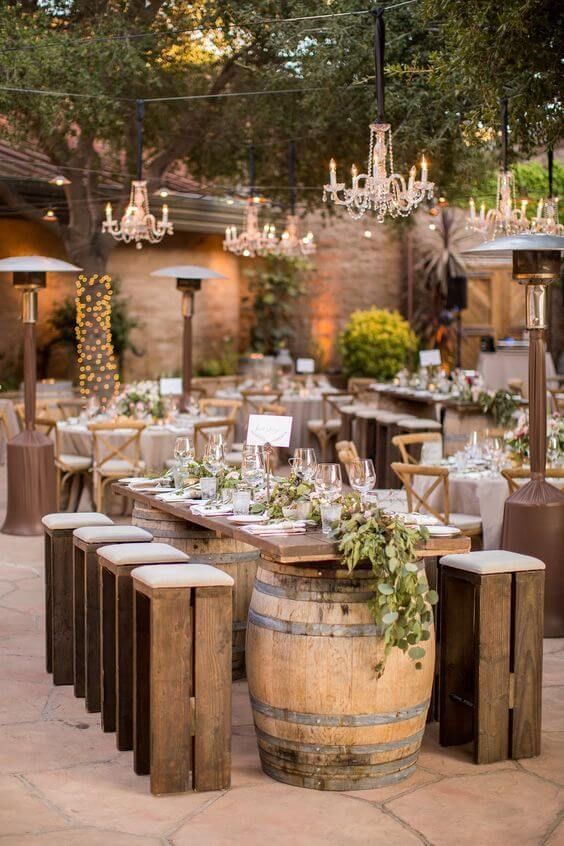 Outdoor Dining Area
Create a welcoming outdoor dining area where you can enjoy meals surrounded by nature. Invest in a sturdy outdoor table and chairs set, and consider adding a pergola or canopy for shade during hot summer days.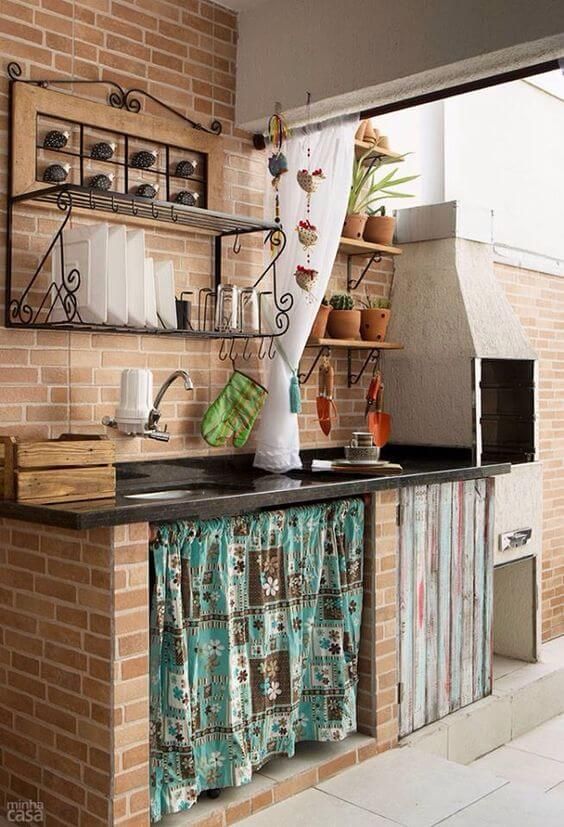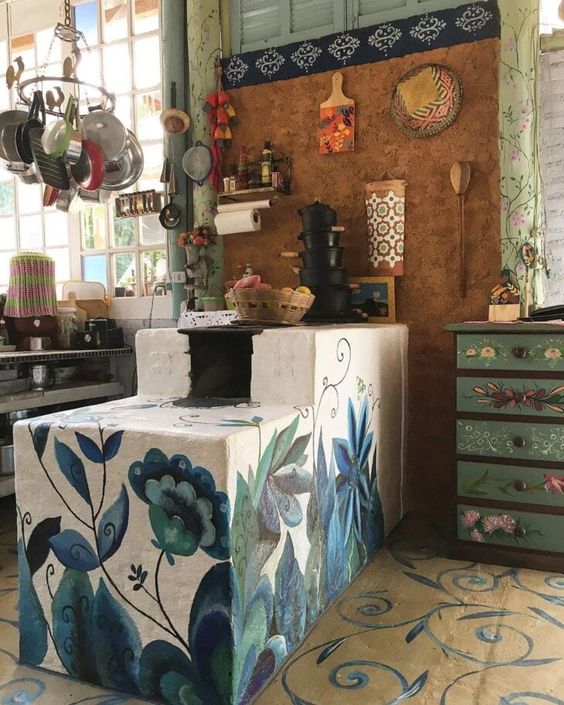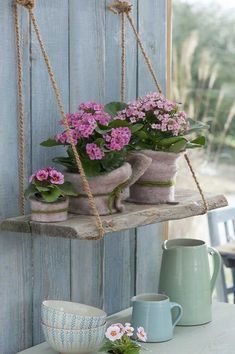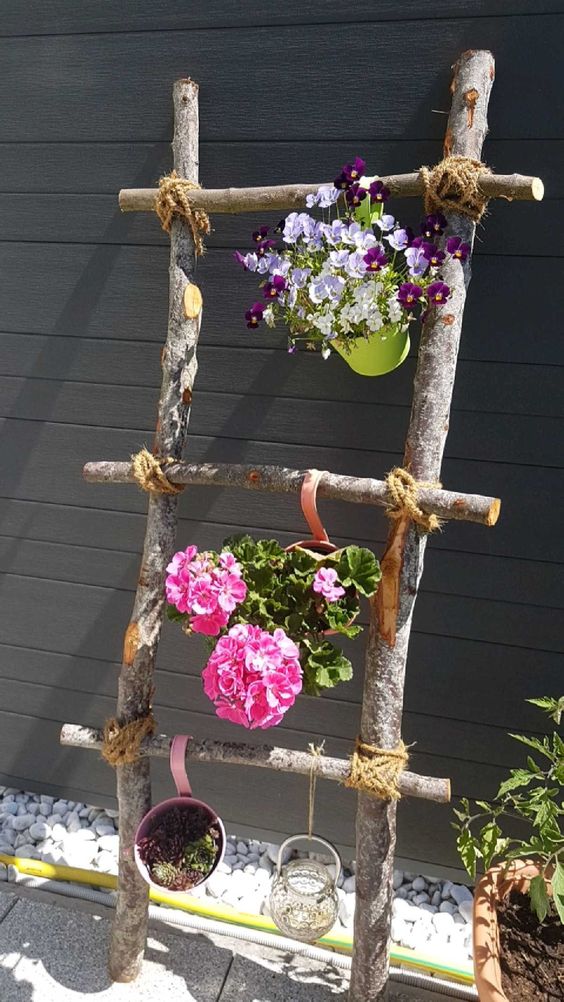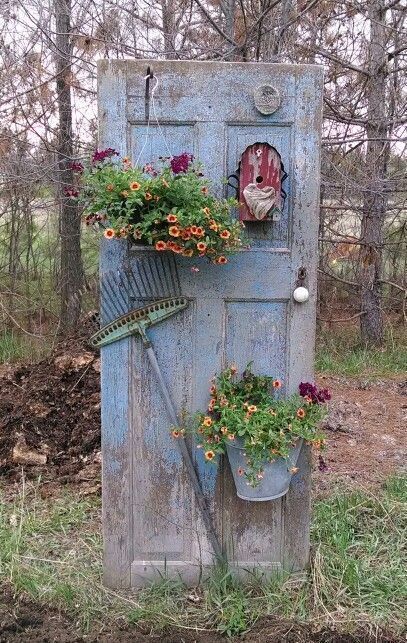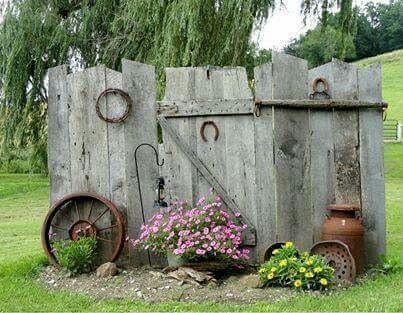 Transforming your country yard and garden into an enchanting and inviting space is easier than you think. Embrace the charm of rustic elements, add a touch of magic with fairy lights, and create areas for relaxation and play.
By incorporating your creativity and love for nature, your outdoor oasis will become a place where cherished memories are made.